What better way to spend Christmas day, other than lying on the sofa watching a classic festive flick. With a face full of Celebrations and mulled wine, obviously. Come 4'clock tomorrow you'll be in a drowsy post-dinner slumber and quite possibly needing to escape yet another family game of charades. Style isn't something you instantly associate with the plethora of holiday-centric films, but beneath their cheesy exterior there is some inspiration to be taken from each. Love them or hate them, they're bound to get you in the festive spirit. So cozy up, throw on your ugly sweater and indulge.
It's a Wonderful Life:
Hailed the ultimate Xmas film, there was no competition for the top spot. In a celebration of 40's sartorial splendor, dashing suits and stunning dresses steal the show.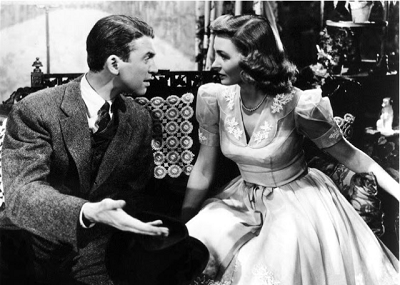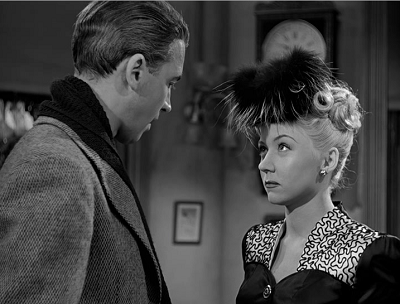 White Christmas:
It wouldn't be Christmas without this golden age classic. In a fairy tale fashion film, costume design notes Miami tropical colours, a touch of leopard print and THE black velvet gown.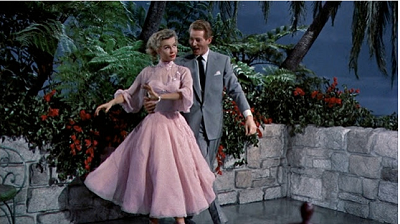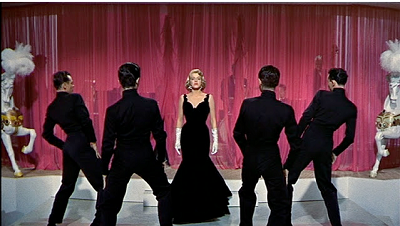 Home Alone
: What could be more festive than New York City, 1990? Now add a boy left home alone (shock horror) and plenty of boobie traps and you've got yourself a must-watch. You may know by now that we are big advocates of the seasonal sweater, well this film features a great collection of naff knit wear.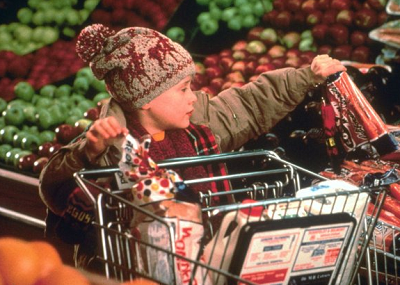 The Nightmare Before Christmas:
A touch of gothic for Xmas day. Need we say more.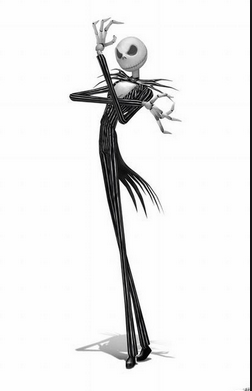 Love Actually: Offering an hour and a half of easy watching, this guilty pleasure is bound to spread some Christmas cheer. In effortless 2000's attire, a fresh-faced Knightley appears in a lust-worthy feather and lace long-sleeved wedding dress, while her embellished tops and hair accessories could also fit rather easily into our wardrobes.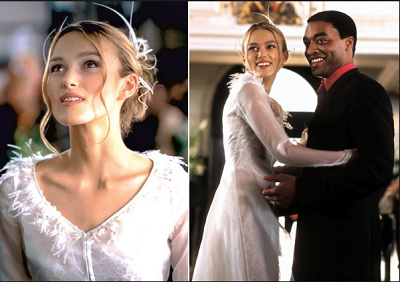 The Grinch:
For all the Jim Carey fans out the there. While their noses may be confusing, their attire is utterly sumptuous. It's 1950's aesthetics with a generous dose of whimsy. Costume designer Ryack took to flea markets, antique shops and even vintage cookery books for inspiration. From Carey-like humour to the heart-warming tune 'Where are you Christmas?', this is one for all the family.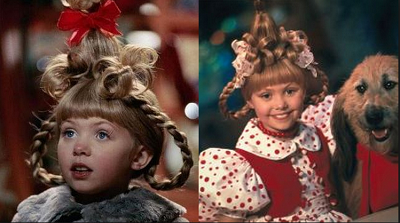 Elf:
 An ideal antidote to the traditional Christmas film. Will Farrell stars as Buddy, an Elf in search of his father in the festive New York city. While the comedy may be chuckle worthy, a blonde Zoey Deschanel steals the hearts of the viewers with her quirky personality and cute retro style.