Top 10 Greatest Women in History!
With Mother's Day just passed, we put our feminist hats on and are celebrating the most influential and greatest women in history. So we had a whip round in the office and picked some our favourite gals; from style icons to political activists, these women have all achieved something great in their lifetime. 
Cleopatra:
A woman who could arouse both fear and admiration, all achieved with a goddess-like grace and charm. The last pharaoh of Ancient Egypt may have been beautiful but she sure was a force to be reckoned with!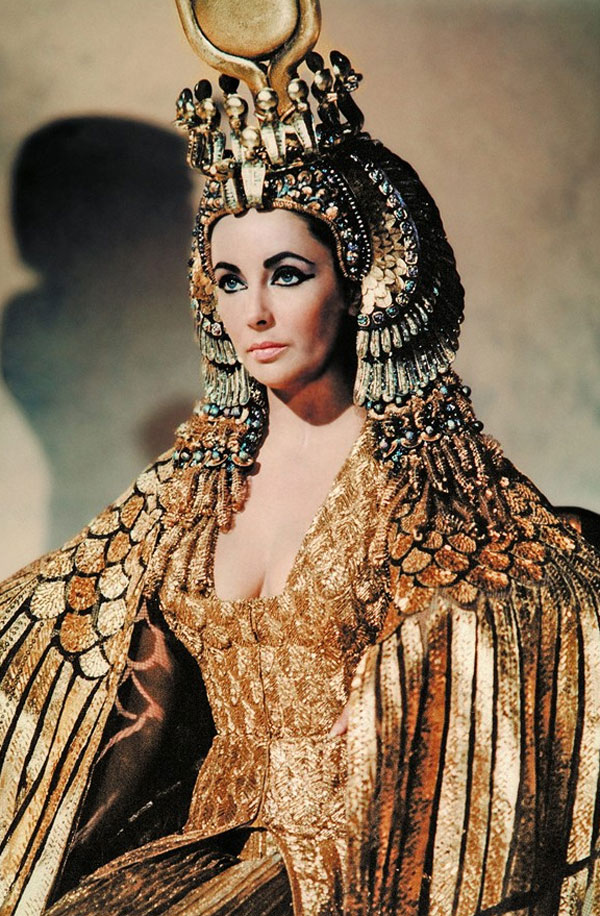 Elizabeth Taylor, 1963  
Marie Antoinette:
This young girl was thrust into a politically hostile environment only to become a symbol of the lavish expenditures which would change the face of fashion and western history. A woman credited for her influence by no less than Wintour herself, the last queen of France transformed the fashion industry.
Read 'Let them Wear Heels' HERE!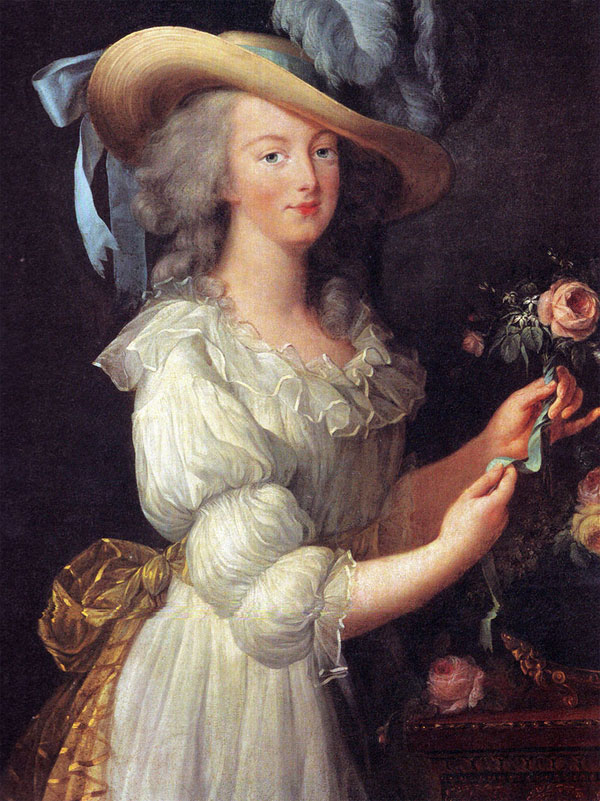 Wikimedia.org    
Florence Nightingale:
'The Lady with the Lamp' is credited with being the founder of modern nursing, through establishing a nursing school at St. Thomas's Hospital, London in 1860.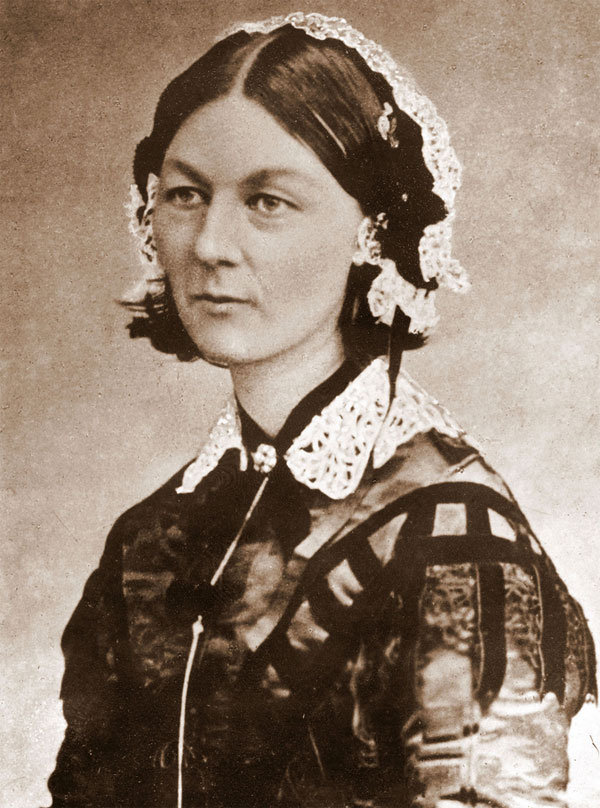 Wikimedia.org  
Emmeline Pankhurst
Spearhead of the movement which helped women win the right to vote, Pankhurst was arrested seven times before women's suffrage was approved. Speaking at one of her trials, she said 'We are not here because we are law-breakers; we are here in our efforts to become law-makers'.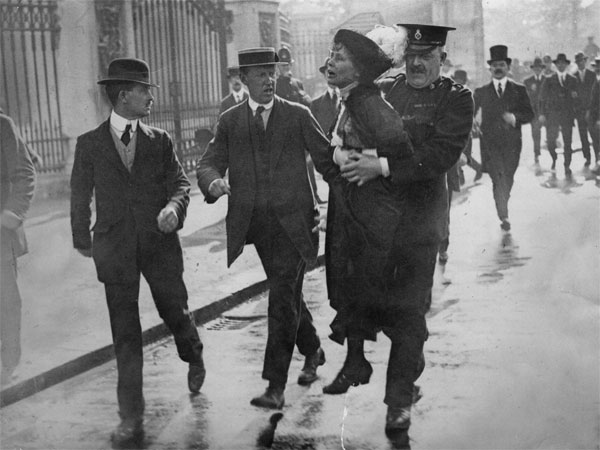 Rosa Parks:
As an African-American woman, Rosa Parks refused to give up her seat on a local bus for a white man in 1955. She was arrested and convicted of violating the rules of segregation. After appealing her conviction, she sparked a new era for the Civil Rights Movement's quest for freedom and equality.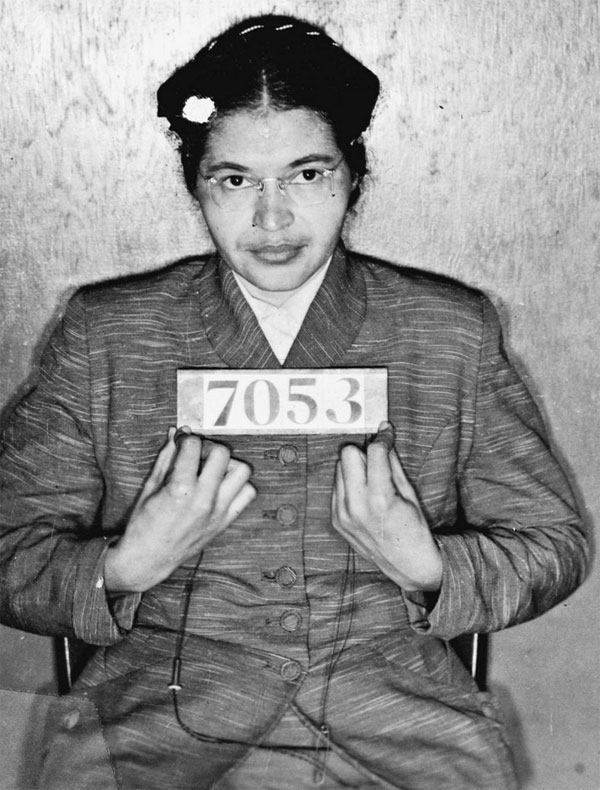 Allthatisinteresting.com
Jacqueline Kennedy Onassis:
Jackie O, wife of John F. Kennedy and First Lady of the United States during his presidency, is known not only for her contribution to the arts but also her style, grace and elegance. A true style icon, her pink Chanel suit and matching pillbox hat has become synonymous with her husband's assassination.
'Get the Jackie Look'- HERE!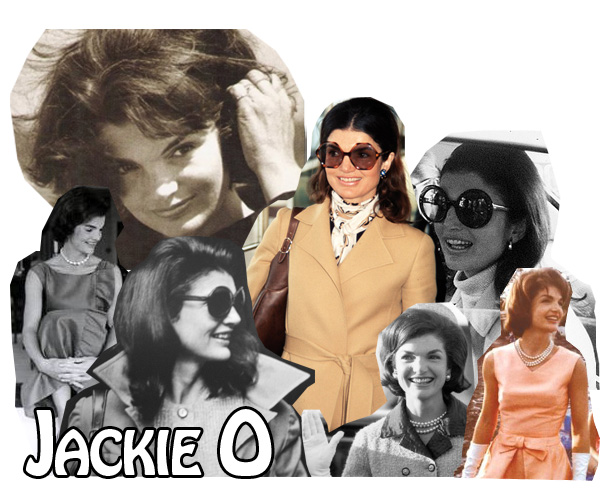 Jane Fonda:
Rising to fame in the 1960s for her roles in films such as Barbarella and Cat Ballou, we not only admire Jane Fonda's acting, but also her activism for many political causes. Her feminist values led her to co-found the Women's Media Center, an organisation that works to amplify the voice of women through the media.
Margaret Thatcher:
Often cited as one of the most influential women in history, whether you loved her policies or hated them, Thatcher was the first and remains the only female to have been Prime Minister of the United Kingdom.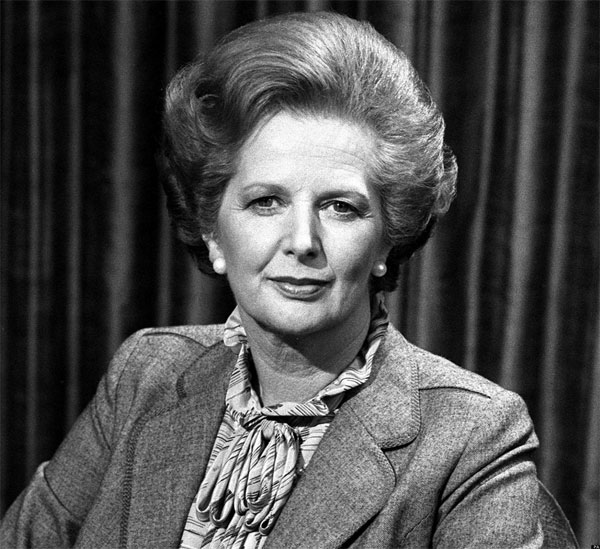 Victoria Beckham:
The 90s wouldn't have been the same without our favourite girlband, The Spice Girls, but Posh Spice has since established herself as an iconic businesswoman and style icon.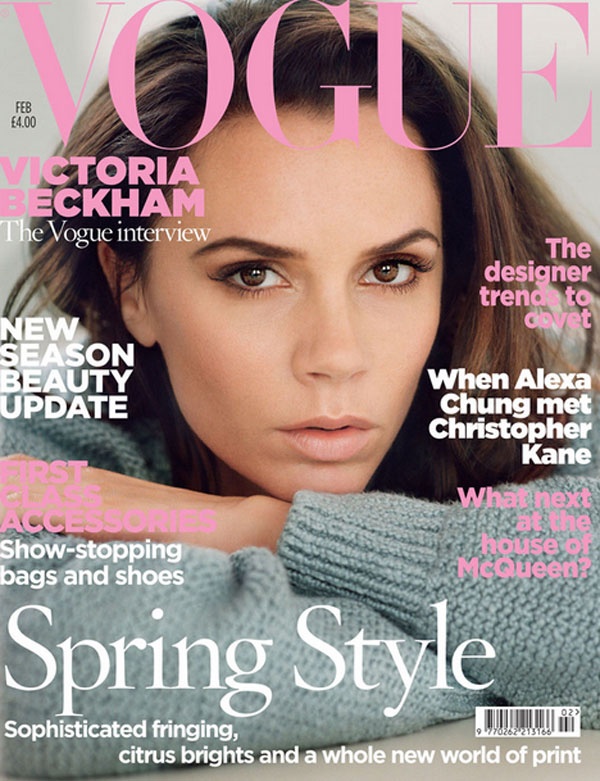 Vogue UK, cover Feb '13    
 Elissa Steamer:
Whoever thought skateboarding was for boys? Elissa achieved professional status after winning the women's street section at Slam City Jam in 1988. The first woman to do so in the history of the sport- what a cool gal.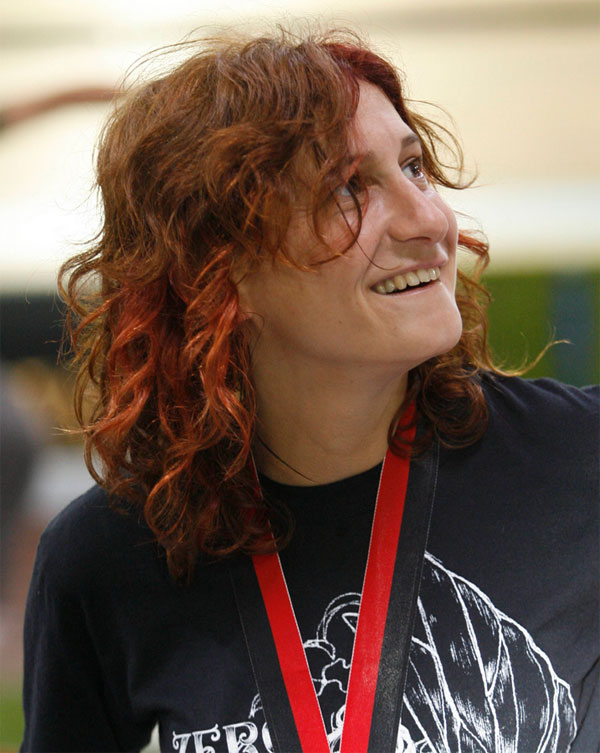 skateboard.com  
Who's your female icon and greatest woman in history?