<!--[endif]--><!--[if gte mso 9]> Normal 0 false false false false EN-US X-NONE X-NONE MicrosoftInternetExplorer4 <![endif]--><!--[if gte mso 9]> <![endif]--> <!--[endif]--> Ahhh the old English classic, the boater...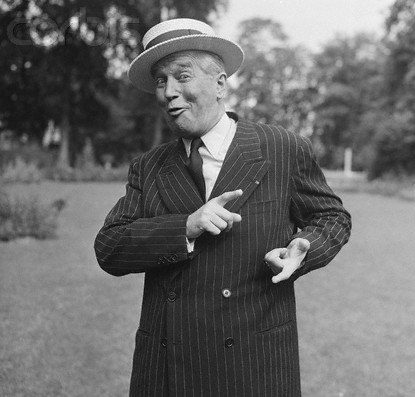 <!--[if gte vml 1]> <![endif]-->
Todays boaters originated as a type of sailor's hat, issued to midshipmen in the Royal Navy near the end of the 19th century. They were not as stiff as the modern boater but provided protection from the tropical sun. These hats were then adopted by children in Victorian England, becoming part of their school uniforms with their school or house colours as bands: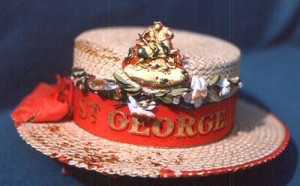 <!--[if gte vml 1]> <![endif]-->
Eton College Boater 'E.C. Devereux, Hatter & Co., High St. Eton. Est. 1809'
In the 1930's, yachting patrons accounted for more than half of straw-hat sales, but by the early 1950's the 'boater' style of straw hat had gained universal popularity, and was no longer exclusive to yachting. The boater became a popular form of summer headwear for gentlemen as a lighter and cooler alternative to the bowler.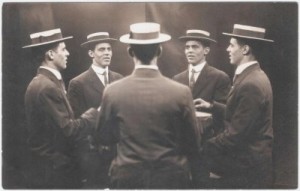 <!--[if gte vml 1]> <![endif]-->
Today, boaters have resurfaced on the streets of London (and other fashionable cities) once more...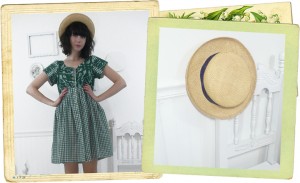 <!--[if gte vml 1]> <![endif]-->
Image courtesy Liebemarlene Vintage blog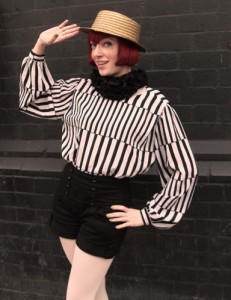 <!--[if gte vml 1]> <![endif]-->
<!--[if gte mso 9]> Normal 0 false false false EN-US X-NONE X-NONE MicrosoftInternetExplorer4 <![endif]-->Amber - Beyond Retro staff (Gold boater £12)
<!--[if gte vml 1]> <![endif]-->
Filippa Berg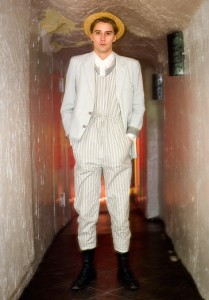 <!--[if gte vml 1]> <![endif]-->
Image Courtesy Hel-looks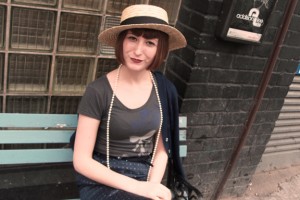 <!--[if gte vml 1]> <![endif]-->
<!--[if gte mso 9]> Normal 0 false false false EN-US X-NONE X-NONE MicrosoftInternetExplorer4 <![endif]-->Lydia - Beyond Retro staff (straw boater £18)