You all know how we here at Beyond Retro are obsessed with the clothes of yesteryear. Looking at history plays a huge part in our awareness, knowledge and downright love of vintage clothing. After all, events in history have a knock on effect that influences culture in countless ways... including the ebb and flow of fashion movements and revolutions. So to give us all some food for thought we wanted to do a blog post about 'This Week in History', which takes note of some historical events that have taken place in the week of April 21st - 27th.
On the 25th April 1968 The Beatles famously refused to perform for the Queen of England at a British Olympic Appeal Fund show stating that their decision "would be the same no matter what the cause". At this point The Beatles were leading the way for youth culture and what they said and did was taken note of by their enormous fan base. Being anti-royalist came with the territory of Rock N' Roll, but these rockers had high morals as well as fantastic wardrobes. For example in 1969 John Lennon famously returned his MBE award to the Queen as an anti-war gesture.
It's impossible to divide the youth revolution of the Sixties from The Beatles. Rolling Stone magazine stated that no band in history has influenced pop culture the way The Beatles have. Their music, lyrics, beliefs and of course clothes spread across the nation and into the hearts and wardrobes of thousands of teens.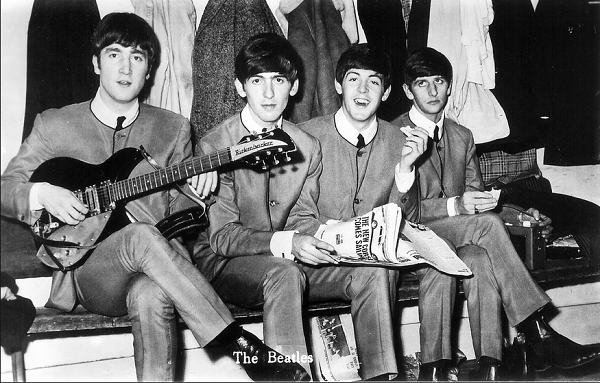 This week is also the week that William Shakespeare was born in 1564. Coincidentally he died within the same week at the age of 52 in 1616. So this has been a week for poets, playwrights and thespians to reflect on this legend's many great achievements. His plays have been translated into every major living language and are performed more often than those of any other playwright.
We love him for his romanticism and his eccentric early Renaissance fashion sense, in particular his lace collars and pantaloons!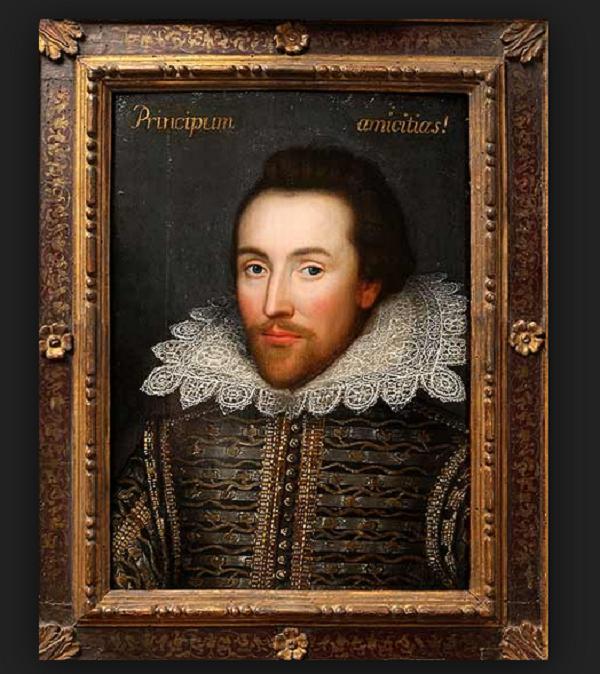 On the 24th April 2013 an eight-story garment factory collapsed in the capital of Bangladesh killing more than 1,300 and injuring 2,515. Following the tragedy, the Industrial Global Union (a federation representing textile and garment worker's trade) launched an online campaign to demand improved conditions for factory workers. The incident also highlighted that the workers were receiving a mere 38 euros a month, which shed light on the slave labour that takes place in factories around the world.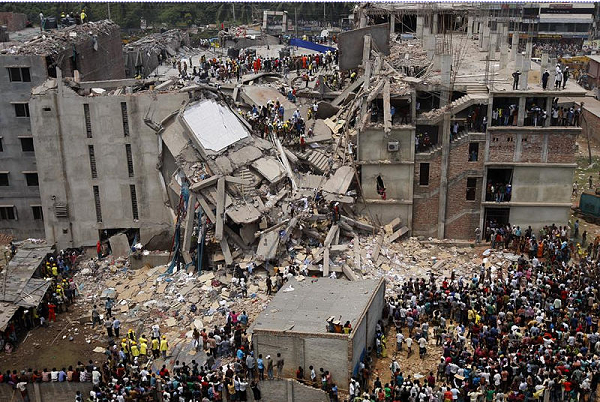 The past year has seen many high street stores take note of the issue as they pledged to be more ethical about where they source their garments.
This year at the Copenhagen Fashion Summit, hundreds of retailers attended to ensure that changes are still taking place in the retail world to establish that fair trade remains a priority.
 Read all about Fashion Revolution Day- HERE!