Can't decide where to go for Halloween? Well, you're in luck. Check out our round-up of the spookiest things to scare yourself stupid with this All Hallows' Eve.  
Heavy Sugar & The Big Itch present THE TRANSYLVANIA TWIST
Warning! It will be a Halloween Party to Shock! Shock! Shock! A night of HAUNTED WAX with DJs Diddy Wah, Fritz, Hep Cat Matt & The Plague spinning 45rpm vinyl records. There'll be he The Meyer Dancers – 'Go Go Ghouls', 50s & 60s dance party music. Dare you enter their haunted VOODOO Island?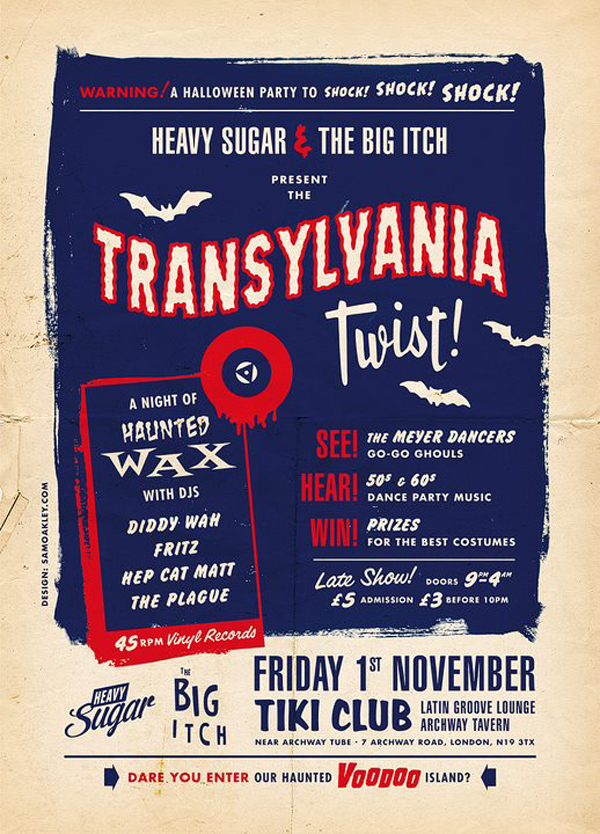 Haunted House Party @ Clissold House
This party takes place on the 1
st
of November with party games, some tunes and a cheap bar (good, right?)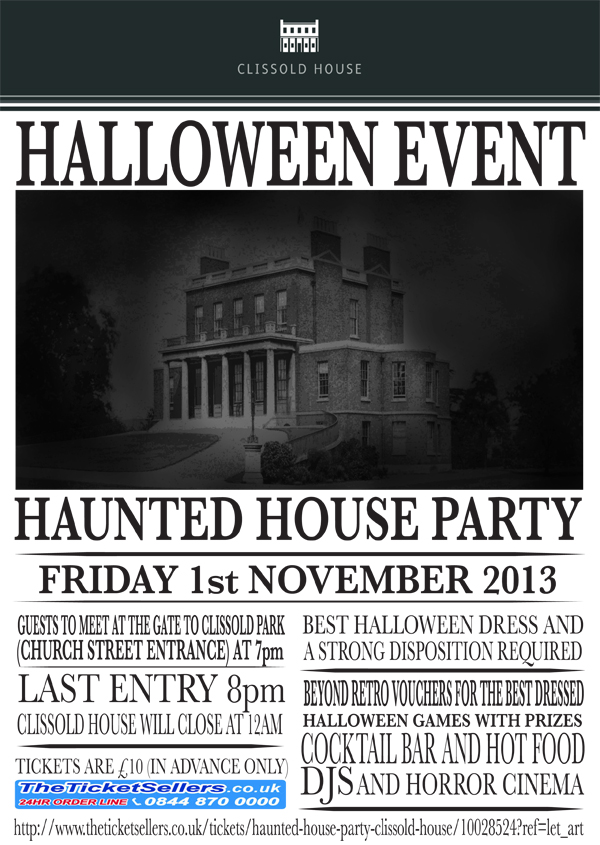 Back Yard Cinema- Apocalypse
Takes place from the 31
st
of October to the 2
nd
of November at the Camden Lock Market It's a three day cinema experience, films showing include 'Zombieland' and 'Evil Dead' (Thu Oct 31); 'The Cabin in the Woods' and '28 Days Later' (Fri Nov 1); 'World War Z' and 'I Spit On Your Grave' (Sat Nov 2). Blankets will be available to keep you lot comfy cosy and hey if anything terrifying comes on screen it will act as the perfect hiding place.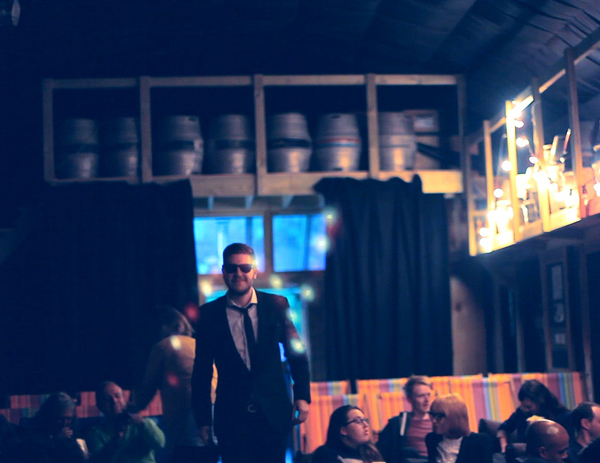 Ghost Bus Tours
A bus ride like no other. This theatrical sightseeing tour will show you the darker side of London from sites of murder to those of torture and execution. And you'll get to ride around in a vintage 1960's bus too.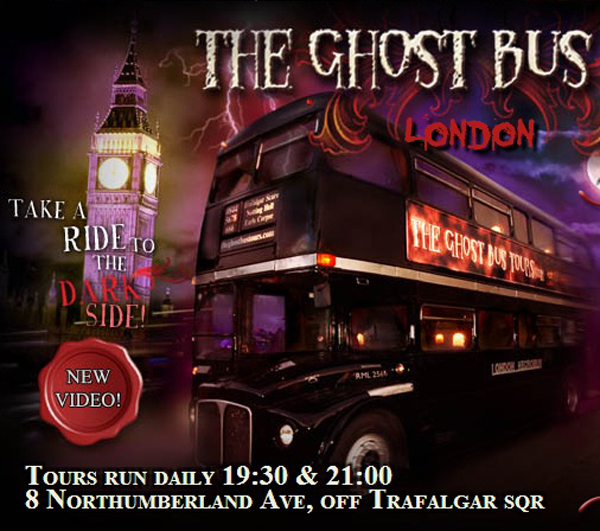 Grease Frightenin'! 
It had us at '50's zombie rock n roll'. Head on down to The Monarch this Saturday the 26th and get your fill of their soundtrack which will be 'Hopelessly Devoted to Braaaains'.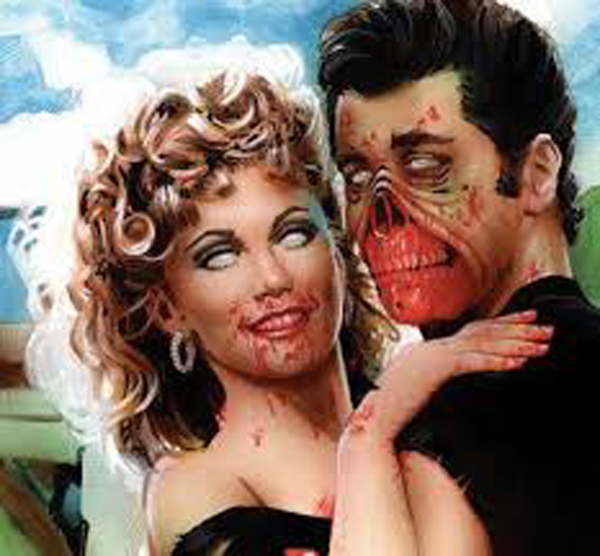 White Mischief Halloween Spectacular: The Births, Marriages and Deaths Bal

l
Will be part of the Halloween steam-punk weekend, taking place on the 26
th
of October.  It'll be a night of ghoulish vaudeville, vintage music (playing vintage jazz, swing, rock'n'roll, soul, party tunes, electro and electroswing) and some all-round ghoulish antics.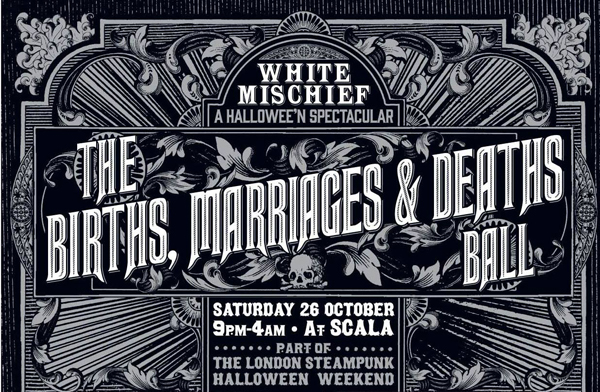 Hollywood Forever Halloween Special
This 26th of October sees Egg London put on their yearly Halloween party special. In keeping with the theme of 'Hollywood Forever' everyone is asked to dress up as their favourite Hollywood icon, staff included! There will of course be some bangin' tunes on the night so check out the link to see the line-up.