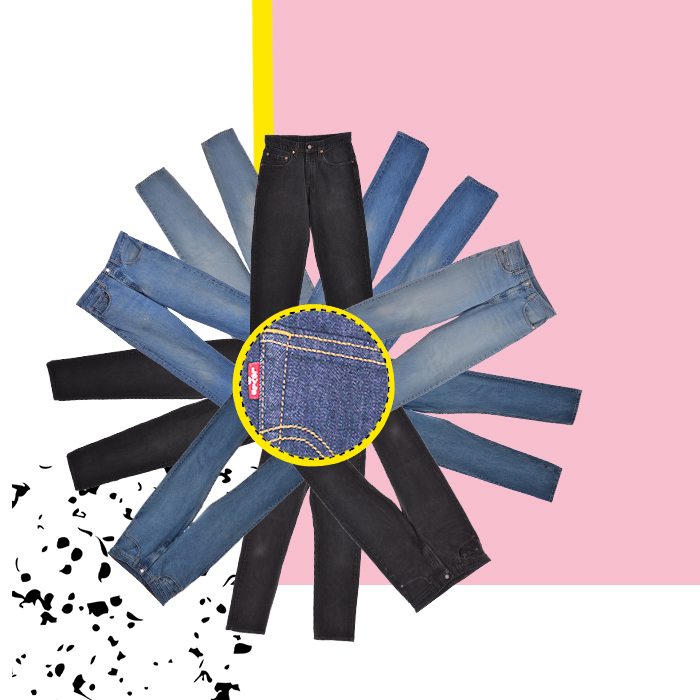 At Beyond Retro, we believe that you can never have too much of a good thing. Our selection of
bomber jackets
are the perfect example of this, with an endless array of patterns, textures and colours available in store and online. Bomber jackets are a great way to inject some fun into your wardrobe, and a canny investment as you can wear them all year round. Whether you like to keep things simple or go crazy with colour, we've got you covered.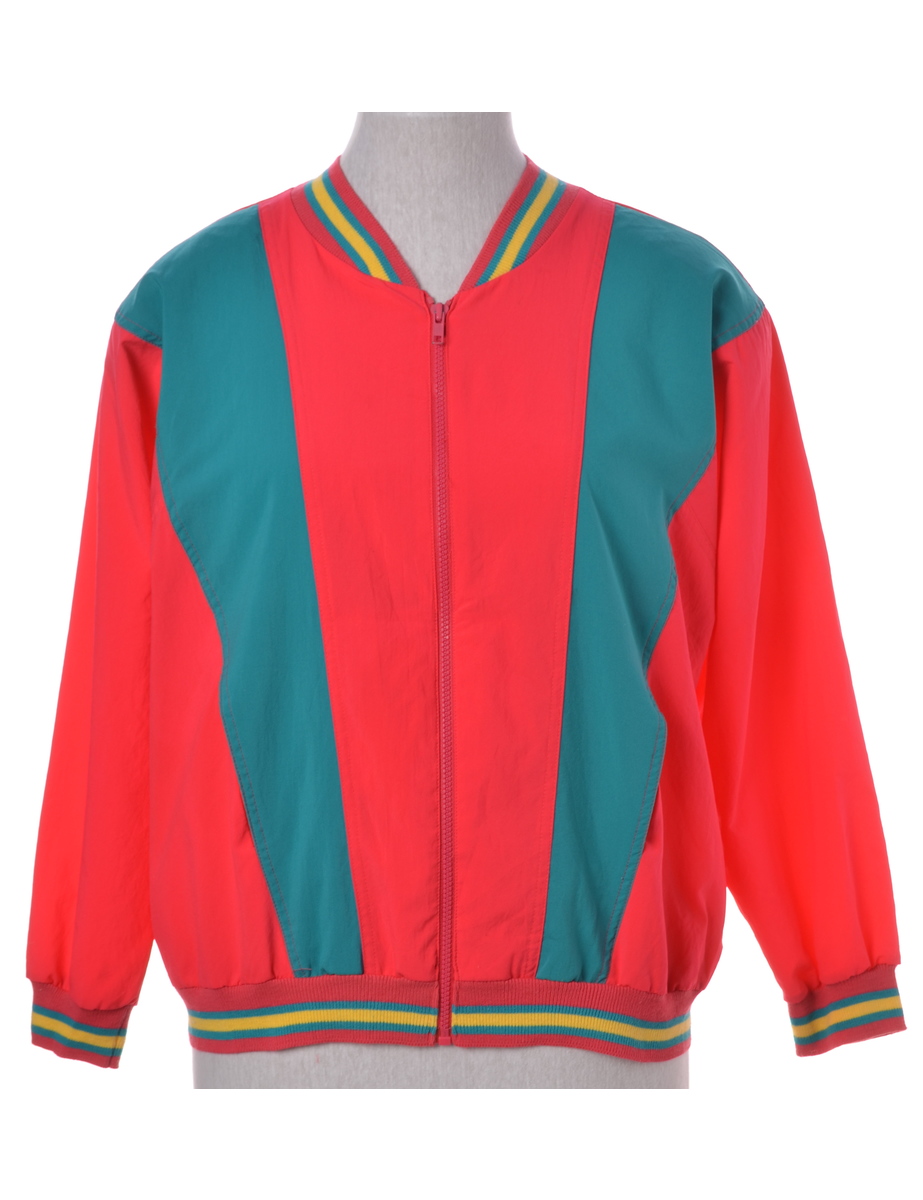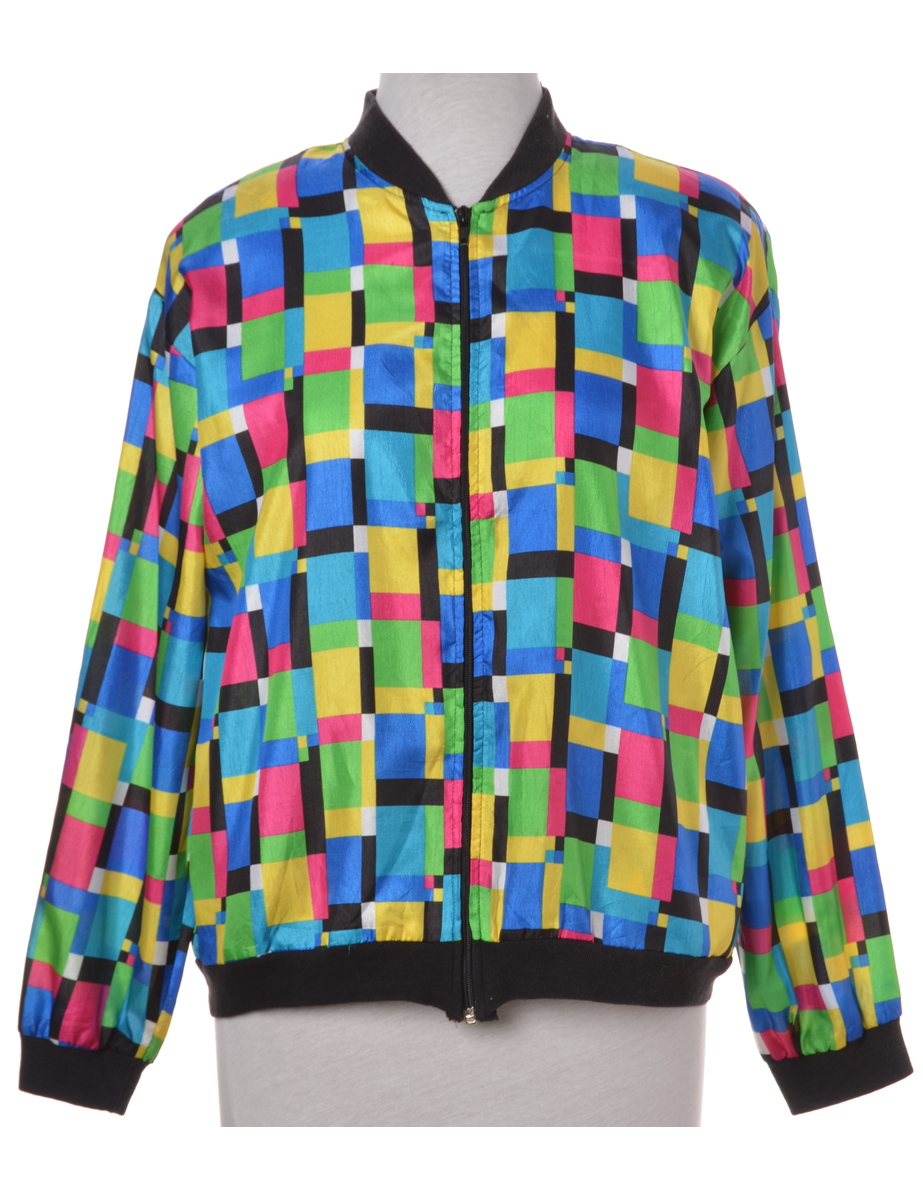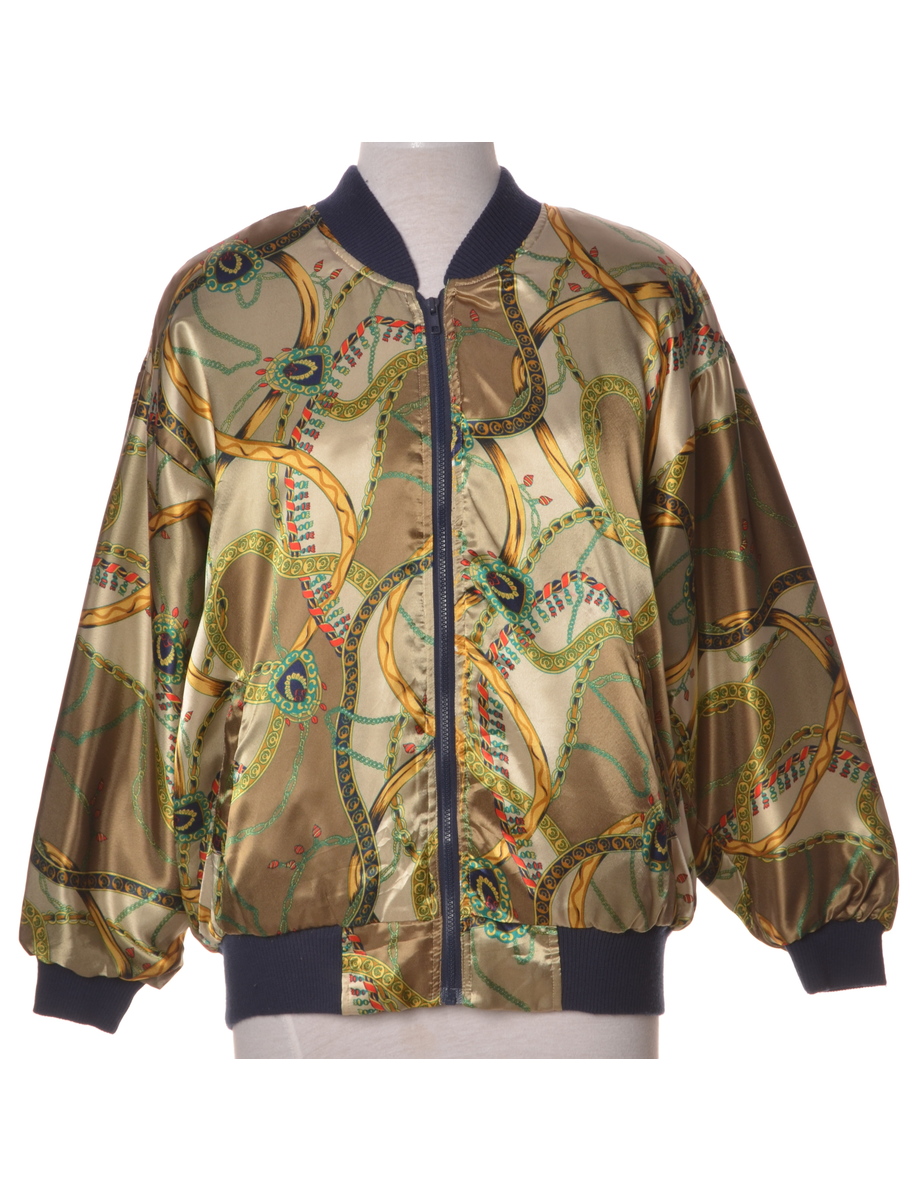 Shop Bomber Jackets
The 90's are back. It's official. Sixteen years after the world went Y2K crazy and left the 90's behind, designers including Calvin Klein and Acne Studios are flying the flag once more. If you're like us and can't let go of the decade that gave us Sean Paul, gel pens and S Club 7, then why not "Bring It all Back" in one of our
branded sweatshirts
? From Tommy Hilfiger to Ralph Lauren, we've got all the brands that you need to create an authentic sports luxe look.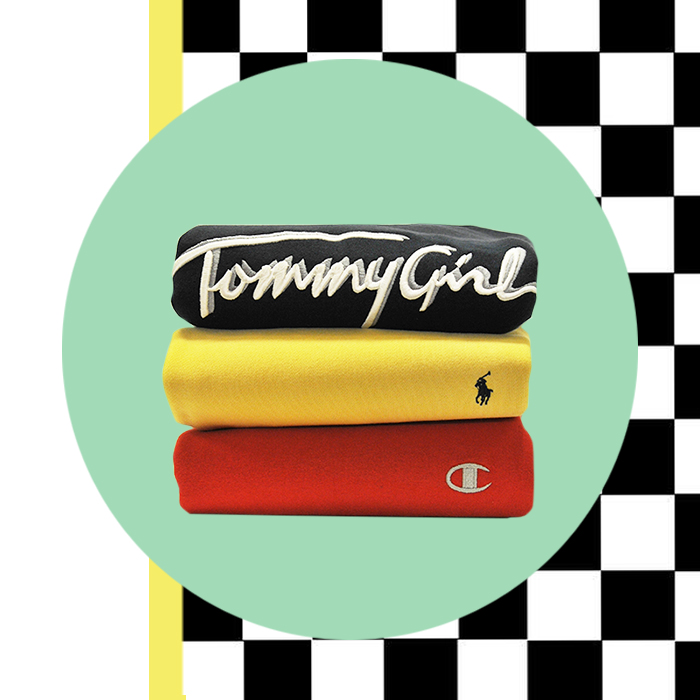 Shop Sweatshirts
Ever have those days where you want to look fabulous but can't be bothered piecing an outfit together? Do you often spend your mornings squinting into the tangled abyss that is your wardrobe, frantically trying to get your brain to switch on? Or do get half way to work and then realise that your clothes are on inside out? Well fear not, for at Beyond Retro, we have the answer.
Pinafore dresses
are the perfect all-in-one outfit, and with day-to-night versatility, they are a must-have if you want to take on the winter chill in style.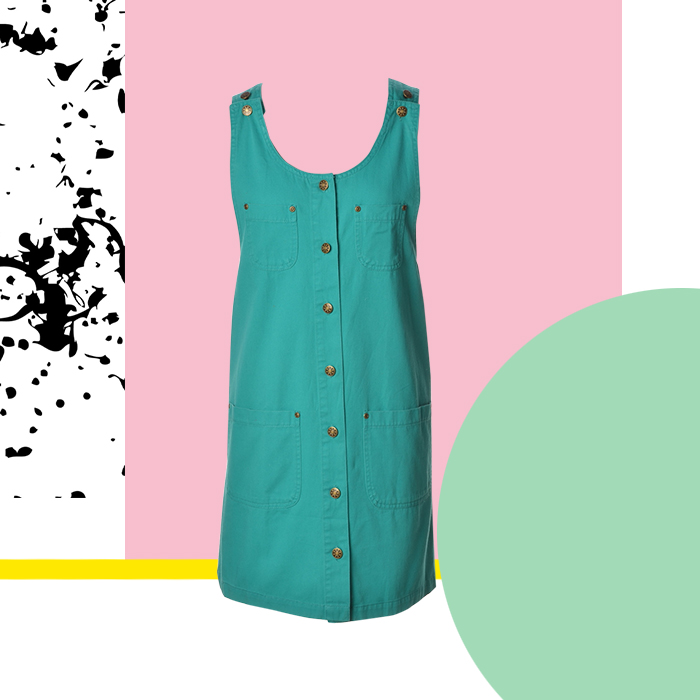 Shop Pinafore Dresses
Last week marked the 15th anniversary of one of the most iconic red carpet moments of the millennium, or quite possibly, of all time. If you didn't have this date clearly marked in your diary, we are of course talking about the 2001 American Music Awards, where Britney Spears and her Prince Charming Justin Timberlake sashay'd down the red carpet in entirely denim ensembles. With this iconic denim-on-denim-on-denim-on-denim patchwork extravaganza, "Justney" broke all the rules but still somehow managed to come out as winners. Luckily, when it comes to looking great in denim, you don't always need to be as brave as our favourite noughties couple. Jeans have a way of making you feel like a fashion rebel even though half the world wears them, and at Beyond Retro, we believe you can never go wrong with a badass pair of vintage jeans.
Levis
are to denim what Britney Spears is to pop-culture, so why not check out our full range of timeless denim brands?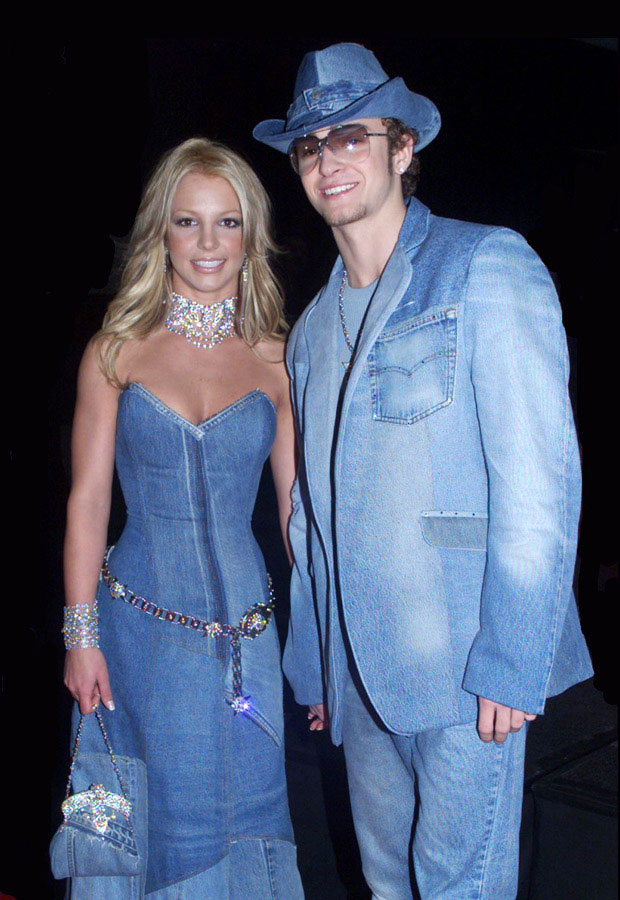 Shop Levis Jeans
The year was 1979, and the late Margaret Thatcher had just been elected as the first female Prime Minister of the United Kingdom. Although she was undoubtedly a polarising figure, one thing that we can all agree on is her fashion legacy. Love her or hate her, Maggie got some serious style. One garment that was made iconic by Mrs Thatcher is, of course, the Pussybow Blouse. At Beyond Retro, we're a little bit more adventurous than Lady Thatcher in the style stakes, so why not have a browse of our Pussybow Blouses in an array of vibrant patterns and colours?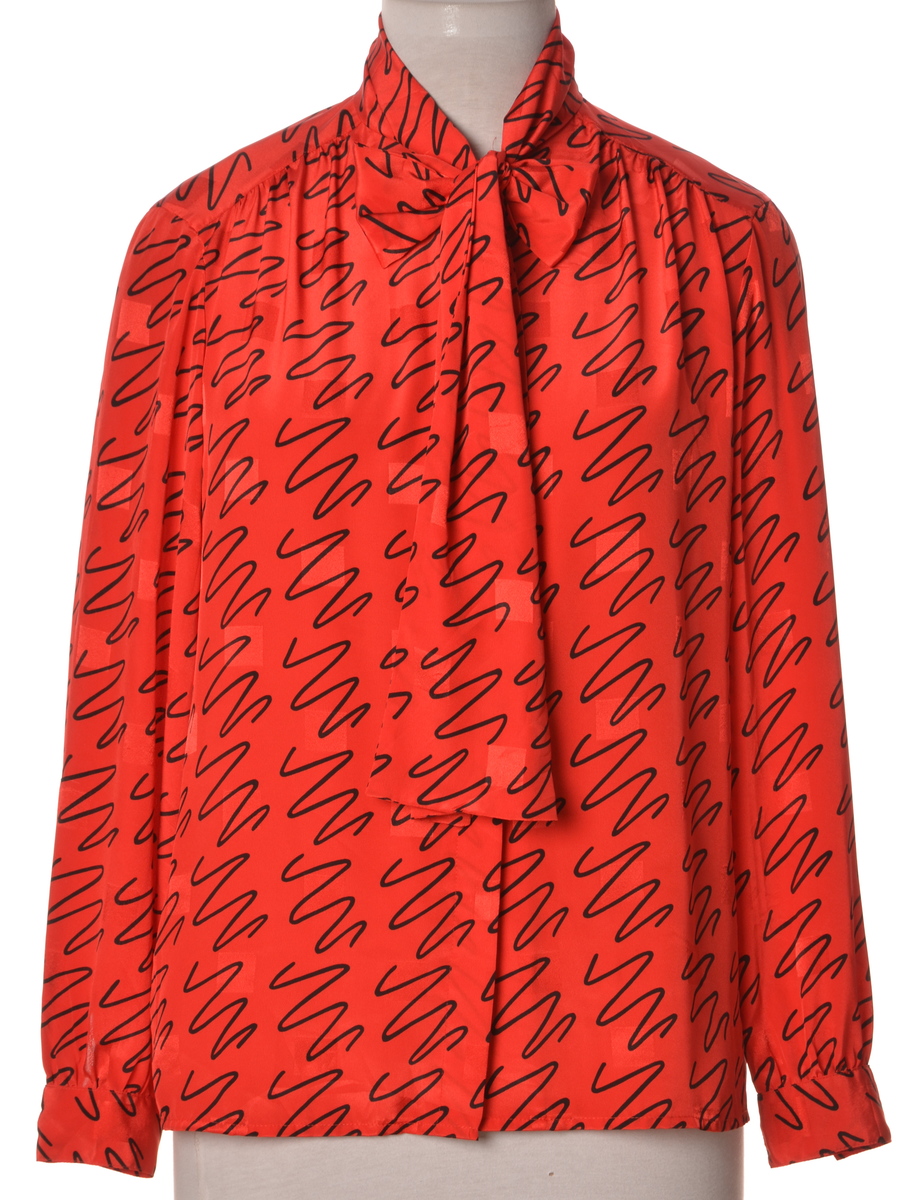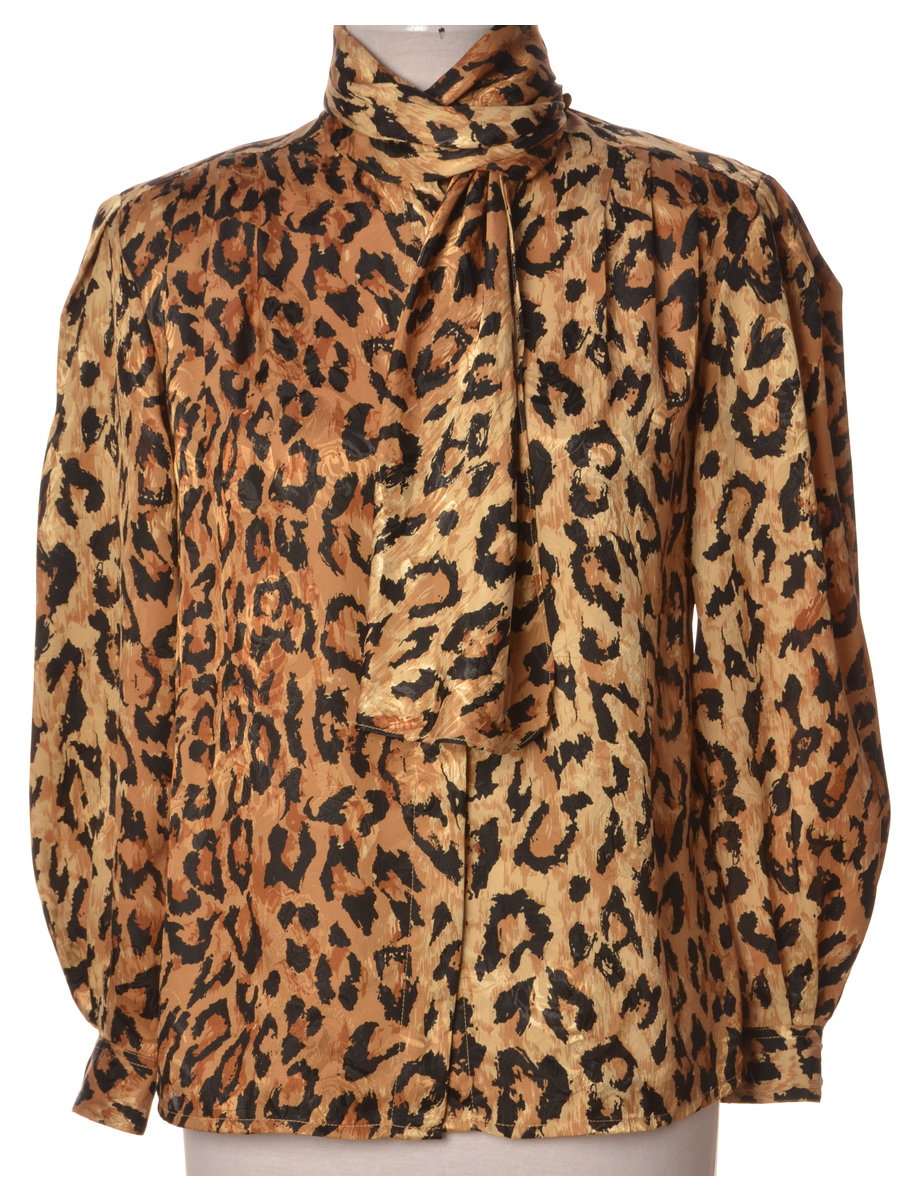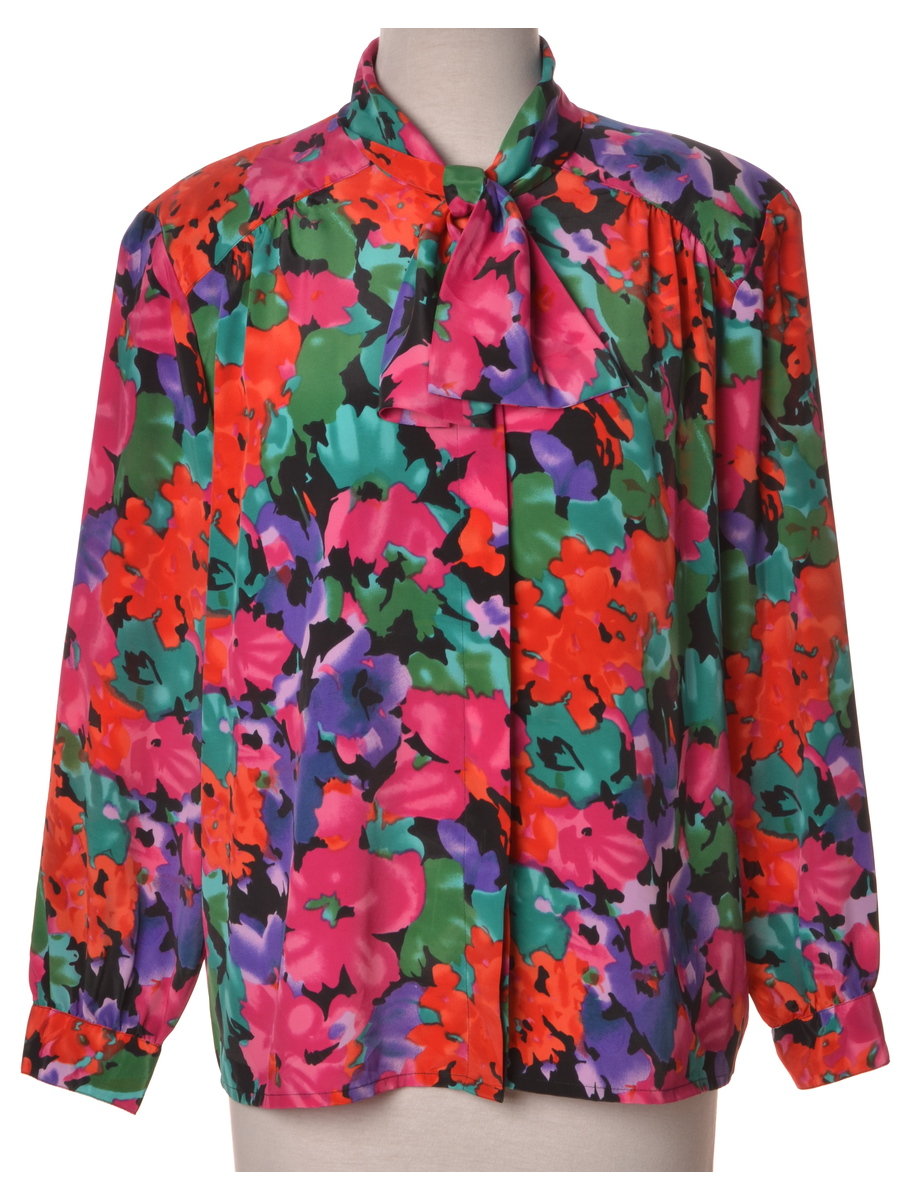 Shop Pussybow Blouses
Words: Louis Staples