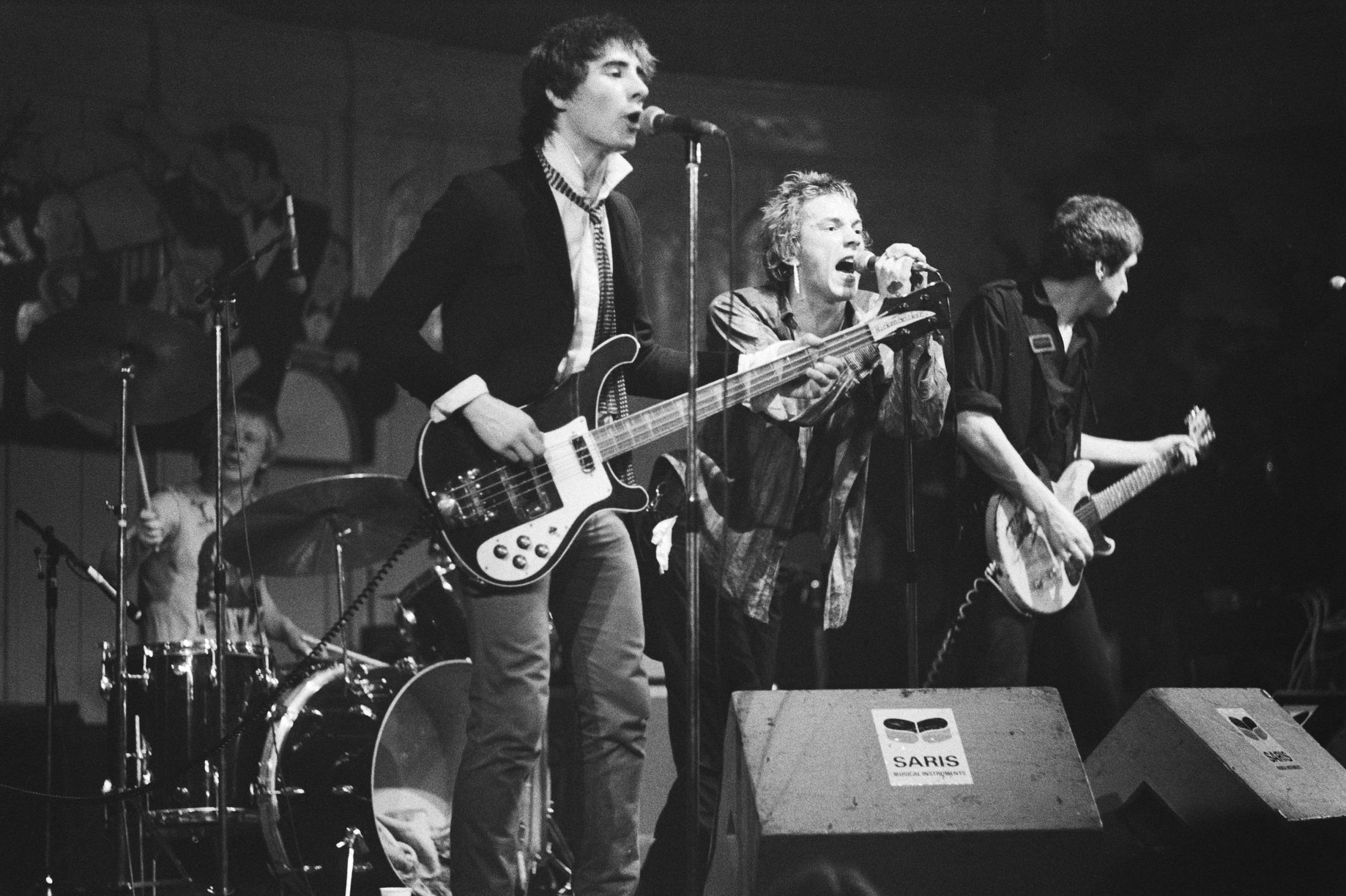 The Sex Pistols
This year sees a whole host of events taking place to celebrate, commemorate and of course commiserate the 40th anniversary of PUNK. A movement that was hated, jeered and repulsed by the mainstream media has now, 40 years later, been welcomed and classed as a truly British institution. To fully cement this, Her Royal Majesty Queen Elizabeth has also given her backing and nod of approval. Back in 1976 things were very different... very different indeed.
PUNK grew out of a troubled time in England. Unemployment was on the rise and due to the striking of refuse workers the streets of London were literally stacked with rubbish, recreating a Dickensian bleakness to the rural landscape of disrepair. This winter of discontent led to a shared dissatisfaction with the youth of the mid 1970s and gave root to the beginnings of the PUNK. It has been well documented that John Lydon (later to be called Rotten) would walk round in torn clothes and sometimes a bin bag to reflect the state of the streets, "That was a perfect, perfect item of clothing. You'd just cut out a hole for your head and your arms and put a belt on, and you looked stunning." This act of fashion D.I.Y perfectly cements what PUNK was, and what it stood for. The act of doing something off your own back, whether that be picking up a guitar that you can't play and making a horrendous noise to creating a dress out of shopping bags and safety pins, equally looking horrendous but both an act of self confidence.
In the beginning there was no name, music style or even a particular uniform to this music. PUNK rock had been around since the 1960s, usually referring to American bands trying to emulate The Rolling Stones (fuzz guitar laden and recorded in their folks garages). This also gave the term Garage Rock its maiden outing.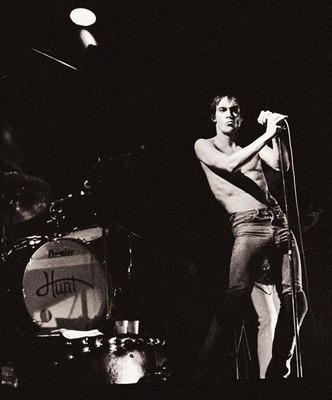 Iggy Pop
The first real rallying point was a small boutique on Chelsea's Kings Road, formerly selling 1950s Teddy Boy revival clothing and then leather biker gear under the names Let It Rock and Too Fast Too Live, Too Young Too To Die. The shop had taken both these influences plus inspiration from the owners' recent trip to the New York underground music scenes. The shop was called SEX and its owners and designers were Malcolm McClaren and his partner Vivienne Westwood.
Describing their clothing manifesto as 'Anti-Fashion' the two embarked on a Dr. Frankenstein-esque orgy of garment mutilation. From creating offensive T-Shirts, emblazoned by naked cowboys to using leather bondage gear as accessories. The store attracted a young group of hangers on (this included all future Sex Pistol members) who, although could not afford any of the items on sale, made up for this by lending their aesthetic form of anti-fashion back to McClaren & Westwood. These youth were both artistic and destructive in equal measures and their schizophrenic traits were to become the defining features of what PUNK was.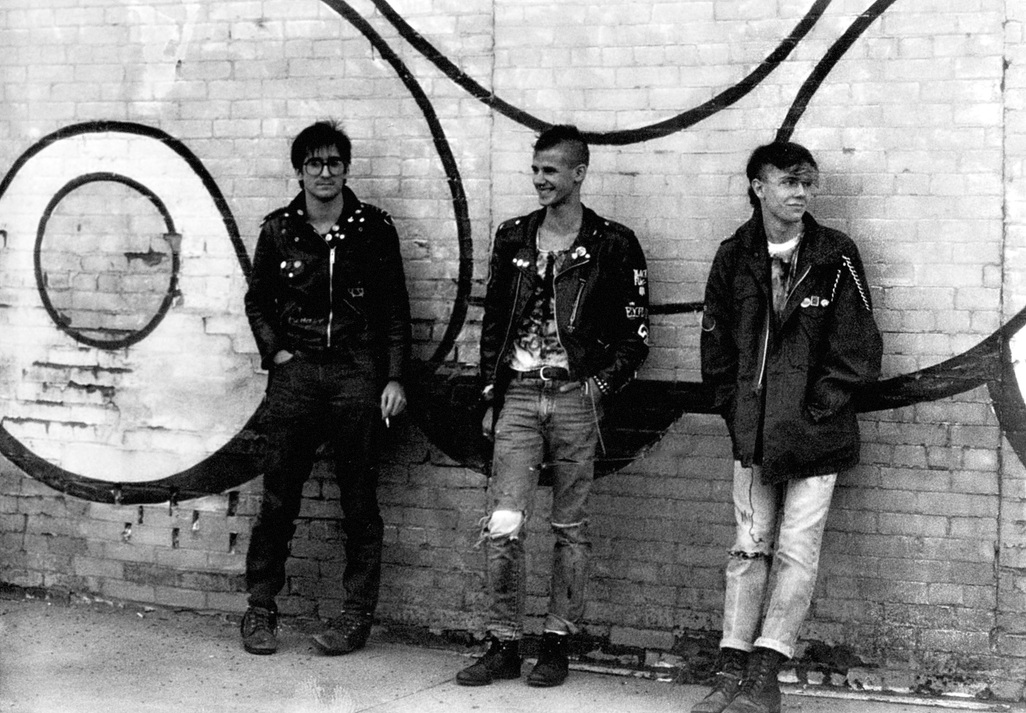 Looking back, 40 years later, the PUNK scene was a catalyst to today's youth scenes and fashion movements. It was the first time that a melting pot of previous youth scenes concocted together. Rockabilly, Teddy Boys, Glam, Skinhead and Mod all went into the washing machine and came out united with a splash of day glo where the colours had run.
The truth that PUNK in its purest form had died by the time time The Sex Pistols first single of Anarchy in the UK came out, which is being used as the marker for this years anniversary, is irrelevant. The real lasting monument is that it tore down racial barriers, it gave kids with no hope or future a real chance to get ahead through fashion, music or artistic pursuits. PUNK may be dead but Punks will never die.
Words: Oliver Abbott