Ole, ole, ole, ole...
It's finally here! The World Cup kicks off in Brazil tonight, seeing Croatia take on the The Seleção at the Arena Corinthians in São Paulo. Football first arrived in Brazil in 1890, and having first hosted the World Cup in 1950, it saw them go on to win the title five times!
Did You Know...? 
- Brazil is the world's 5th largest country
- This year's world cup cost 15 billion US dollars - that's huge compared to the last trophy, which cost $4 billion!
- In the lead up to the World Cup, Brazil have have scored two or more goals in 84% of their matches
- Brazil's first ever national team match was in 1914, against the travelling Exeter City team in the Laranjeiras stadium in Rio
Vice were quick to catch on to the futebol hype, and featured us in a shoot inspired by the World Cup collector's stickers: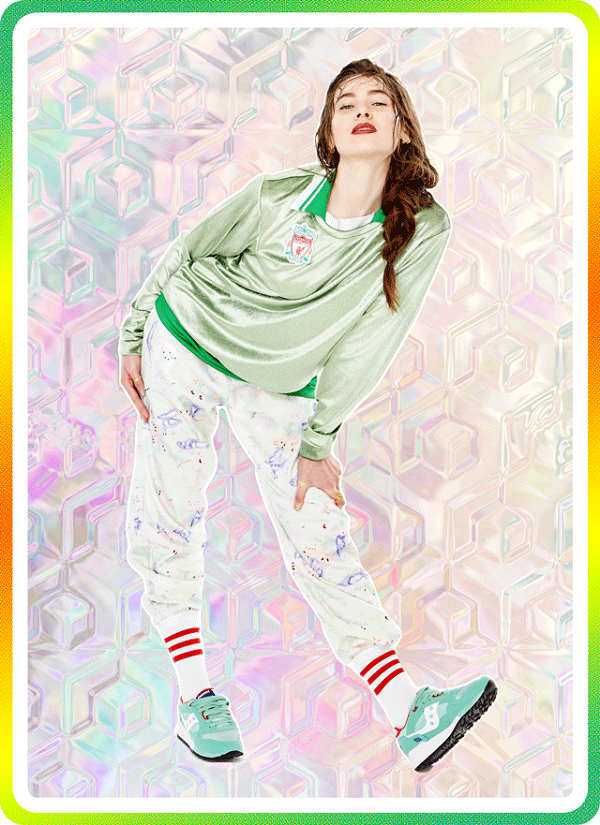 Socks - Beyond Retro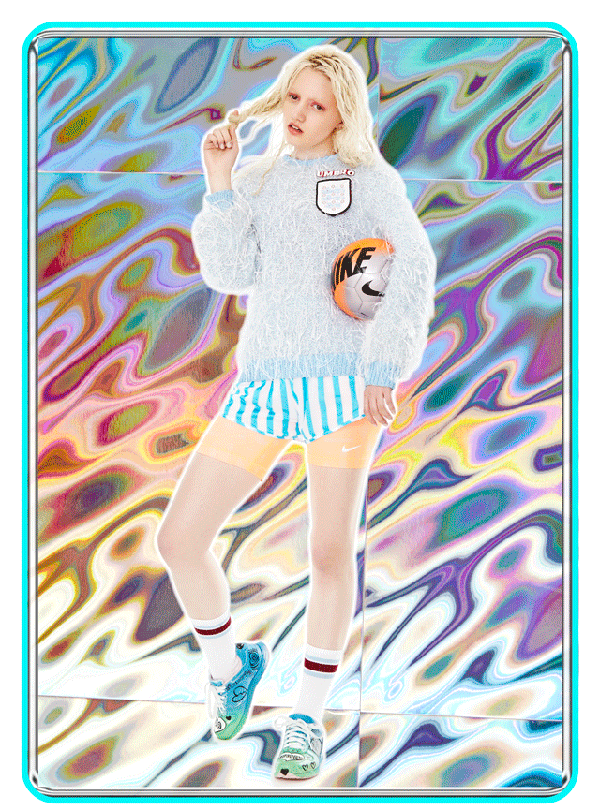 PHOTOGRAPHY AND DESIGN: Frighil & Gorse
STYLING: Bridi Foden          
Jumper - Beyond Retro
Meanwhile, we've compiled our favourite Brazilian-style pieces in homage to the celebrations taking place this summer!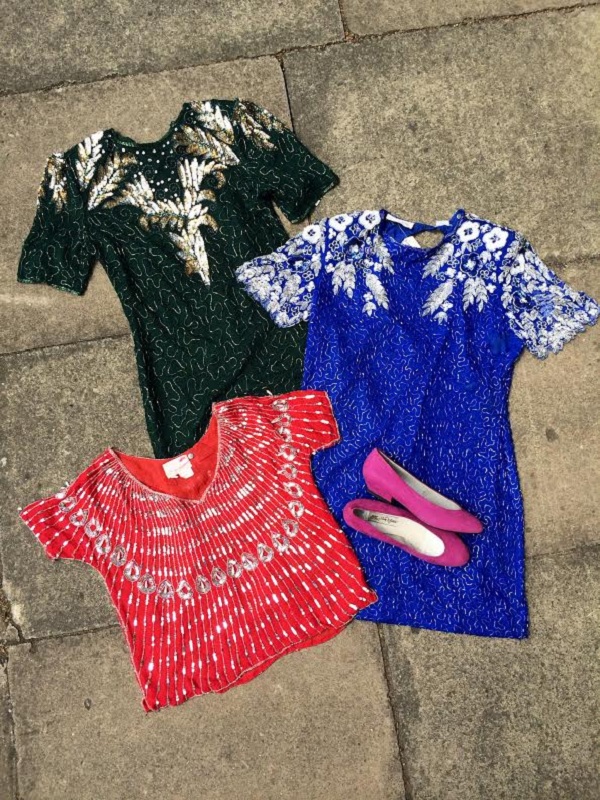 Inspired by the colours of Carnival, we have beaded and sequin pieces to get the festivities started!
Green beaded dress: £45 - Cheshire Street Outlet
Blue beaded dress: £36
Red beaded top: £17.50 - Cheshire Street Outlet
Pink shoes: £10.00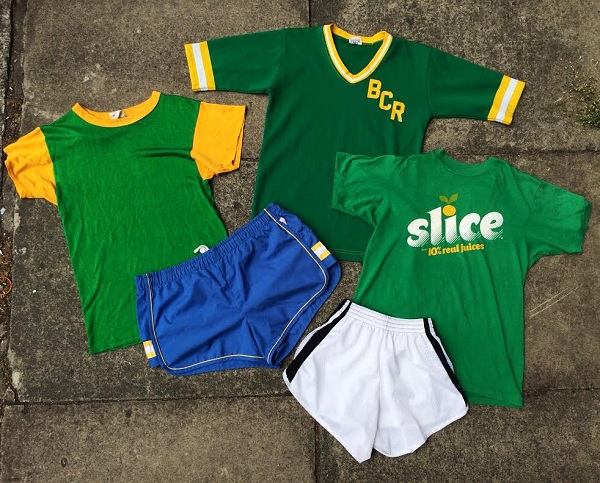 Taking note from the colours of the Brazilian flag, we picked out our favourite sports-style pieces:
Logo t-shirt: £12.00
Yellow sleeved t-shirt: £8 - Cheshire Street Outlet
BCR t-shirt: £13.80 - Cheshire Street Outlet
Blue shorts: £14.00
White shorts: £14.00