The Woman Who Spiced Up the 90s
On Tuesday Beyond Retro had a very special treat in-store for all you nostalgic nineties children out there. We hosted an in-store talk (to coincide with LFW of course dahhling) and brought you the woman who gave the Spice Girls some of their feisty girl power,
Dee Izmail
.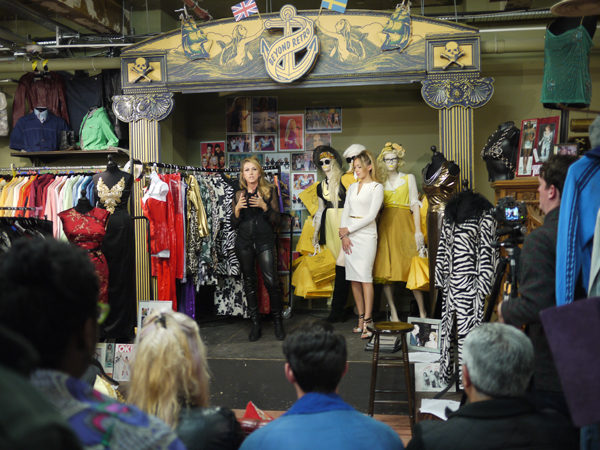 Dee Izmail's interest in fashion began very early in life, having been influenced by both her mother's ability to design and her own love of dance (and the glitz and glamour that goes with it!) Dee opened her first store on Roman Road in London's east end in the 1989 and from there the business went from strength to strength. Her growing list of celebrity clientele included the best and brightest of the nineties entertainment Industry, with commissions from Destiny's child, Eddie Izzard, Caprice, Boyzone and the Honeyz. Dee's first celebrity commission was from the late Paula Yates who happened to stumble across the store and commissioned Dee on the spot to create a pair of low-rise baby blue leather trousers. Dee attributes a lot of her luck in the Industry as having been "in the right place at the right time". In the mid-nineties when one of the stylists for the then little known girl band the Spice girls discovered her store in Covent Garden, she was asked to propose a set of design proposals to Virgin records, and well, the rest is history.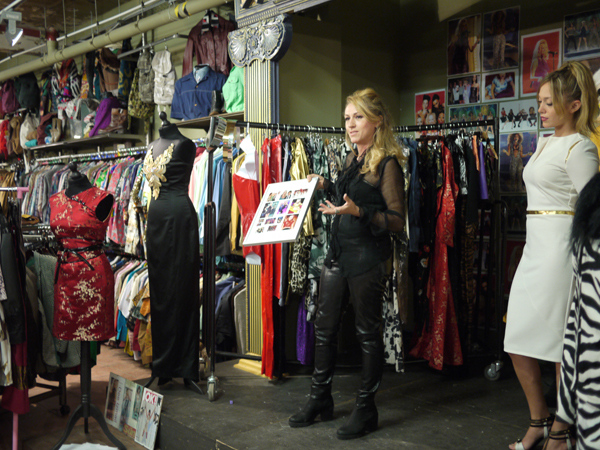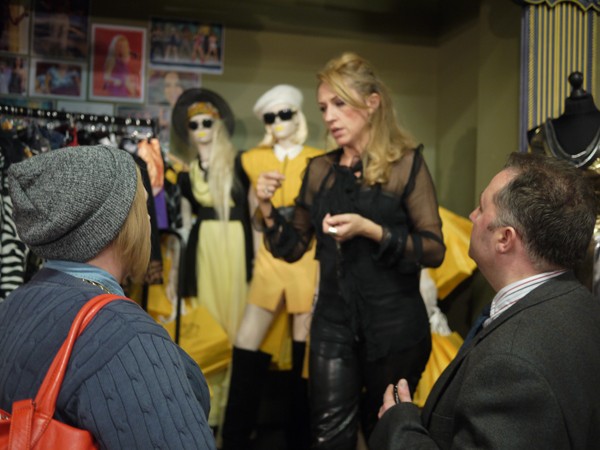 Dee also had some sound advice for aspiring designers, advising students to focus on their strengths as a designer and not to worry about the rest. "I quickly realised I had to concentrate on what I was good at and not to worry about the things I wasn't." When asked about her influence over the world of fashion at the time, Dee modestly admits that the enormity of her designs on nineties fashion culture hadn't even hit her yet. "It was a job and I just had to get what they needed done on time, you didn't really have time to think about it."  Along with pieces from her new collection Dee even brought along some of the most iconic looks from her Spice Girls repertoire, pieces included Posh's famous chainmail bra for their Generation Next Pepsi commercial, Scary's Zebra suit and the Spice Girls' print t-shirts.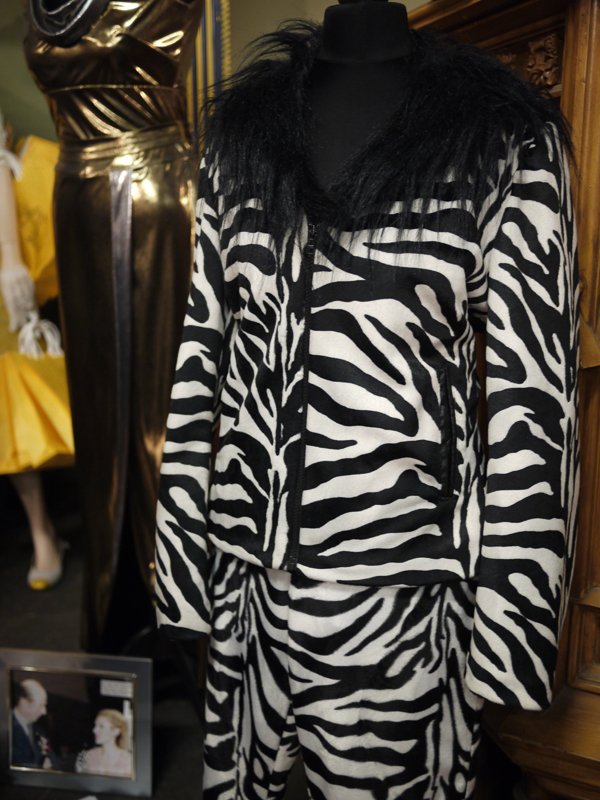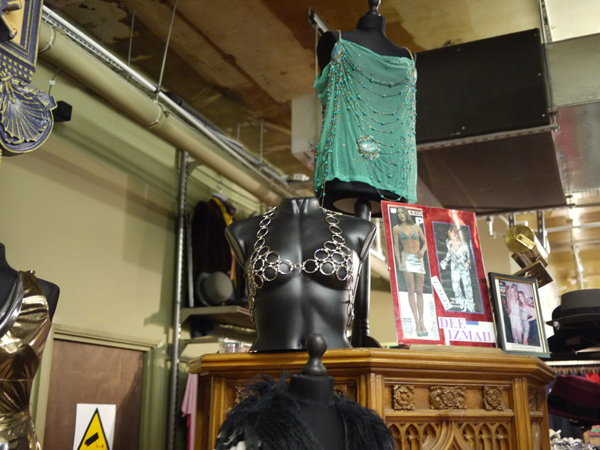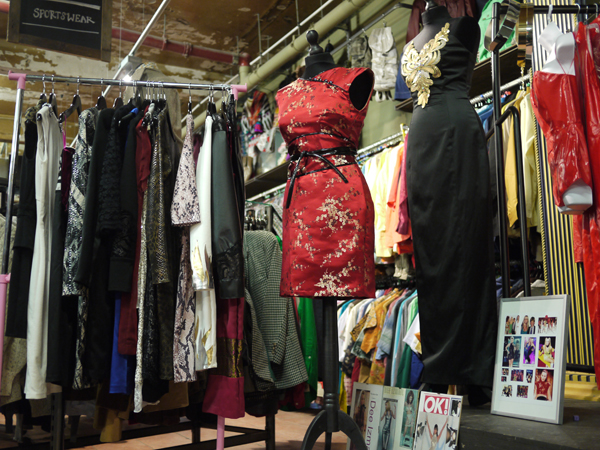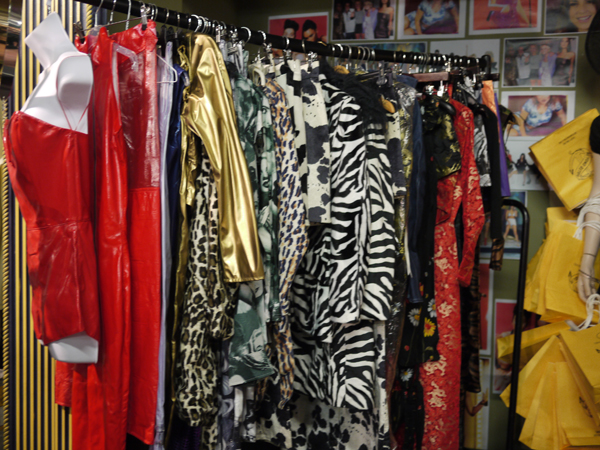 Also on hand were some tasty treats in the form of Spice Girls cupcakes (from the lovely
Tru
ly Madly Sweetly Cupcakes
), along with some deliciously fruity vodka cocktails whipped up by our very own drinks mixologist for the night, Ashley. Our Dalston staff really got into the swing of things and channelled their inner nineties-teenager in typical Spice Girl girl get-ups!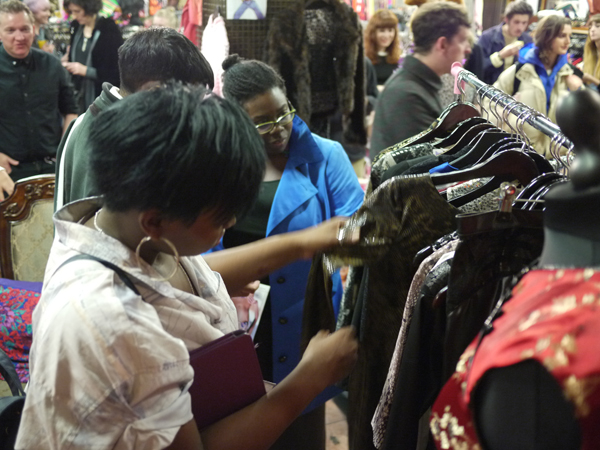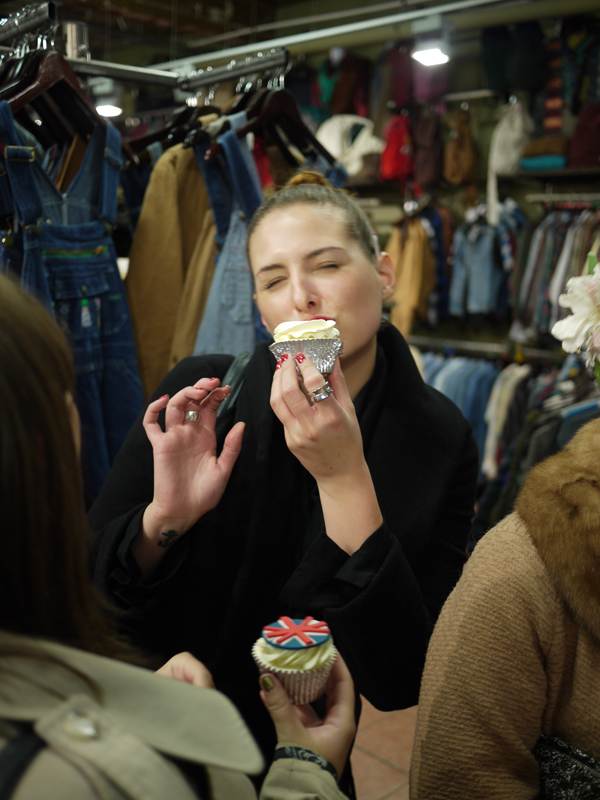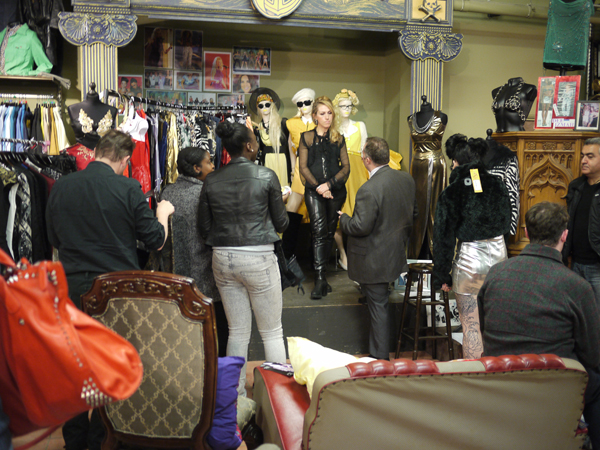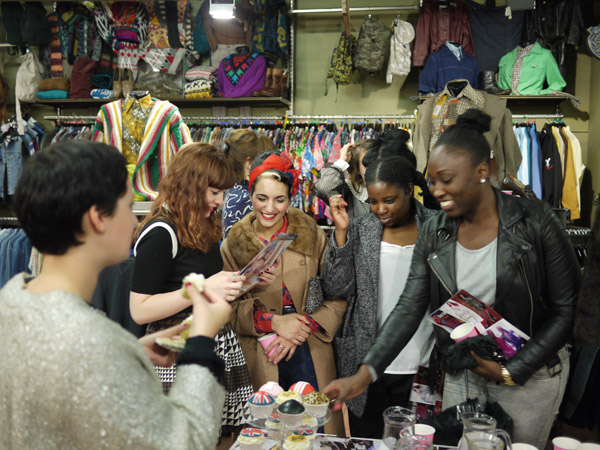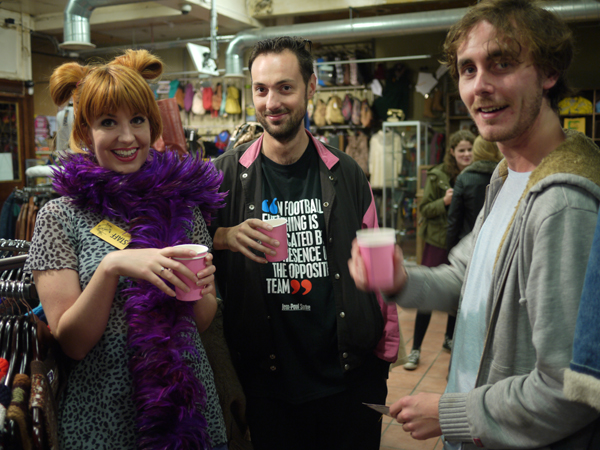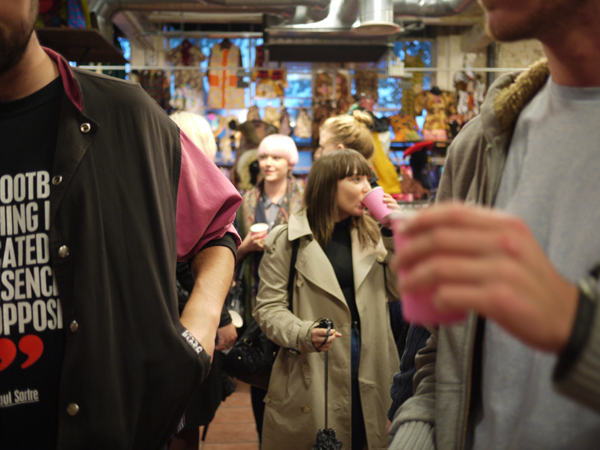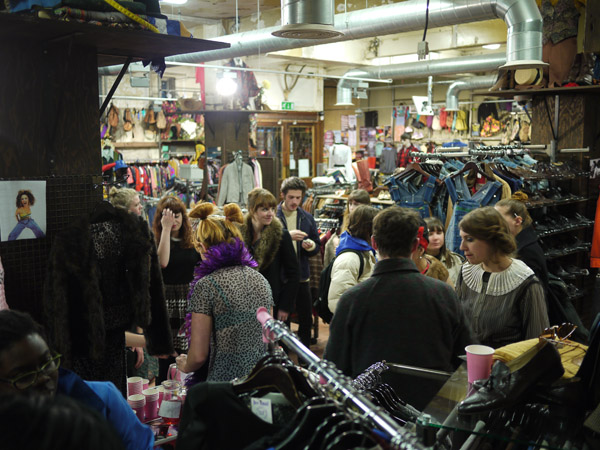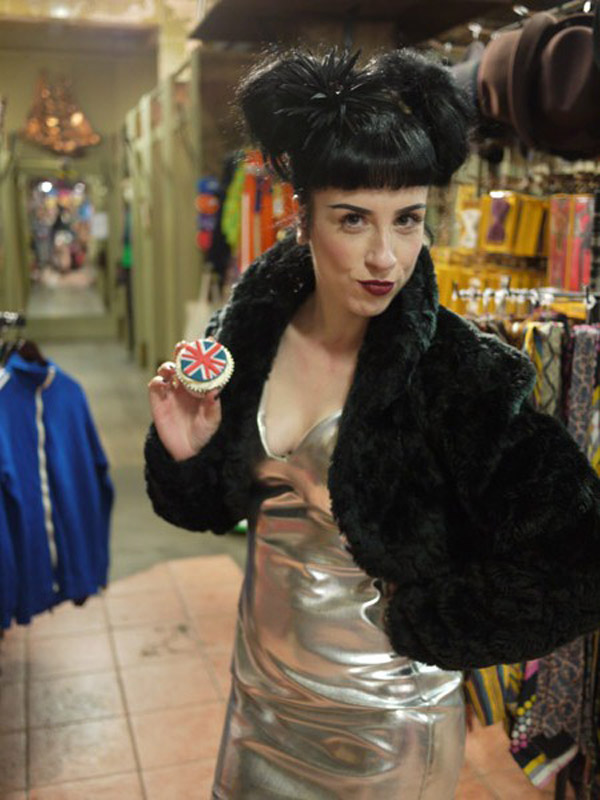 A big thank you to everyone who came along and we hope it Spiced up Your Life (or your day at least)! Love the nineties look? Check out some of our
hottest vintage pieces
online now!