Come rain or shine, we will be out in force this Bank Holiday weekend! Don your festival gear and come and join us for some live tunes at our Soho store!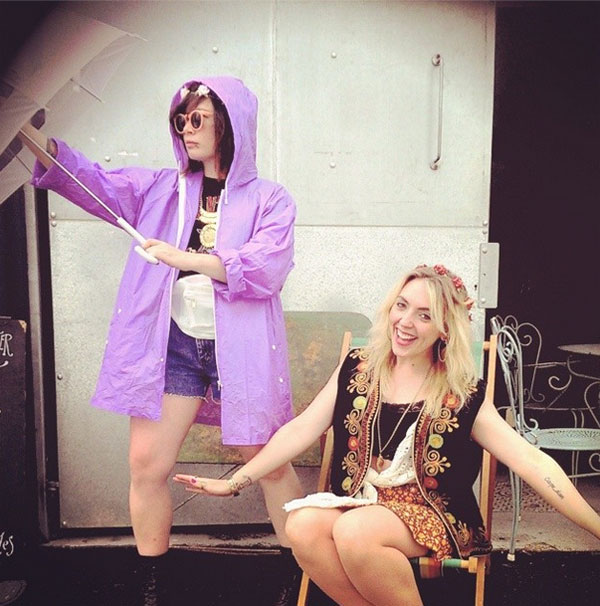 Rain Mac -£20 Shorts-£20 band t-£14 hair garlands-£15 bum-bag- £13. waistcoat-£18 70'S skirt -£22 crochet cardigan-£16. 
LIVE MUSIC FROM BENJAMIN LEE, Soho: This Saturday our Soho store will play host to one man and his guitar. Come down and have a listen to Benjamin Lee before bagging some vintage gems!
Read our interview with the man himself, HERE!
What to wear? Today we are heading back to the hay-day of festivals. Inspired by everything 70s, we hunted down the best bargains just for you. You're welcome.  
Our new OUTLET shop-in-shop on Cheshire St has some eye-watering deals! Bag yourself a bargain and get more vintage for your money! 
Jacket: 70% OFF! WAS £60 NOW £18! 
Trousers: Only £18! 
Vest: £15!
Shirt: 50% OFF! WAS £8 OW £16!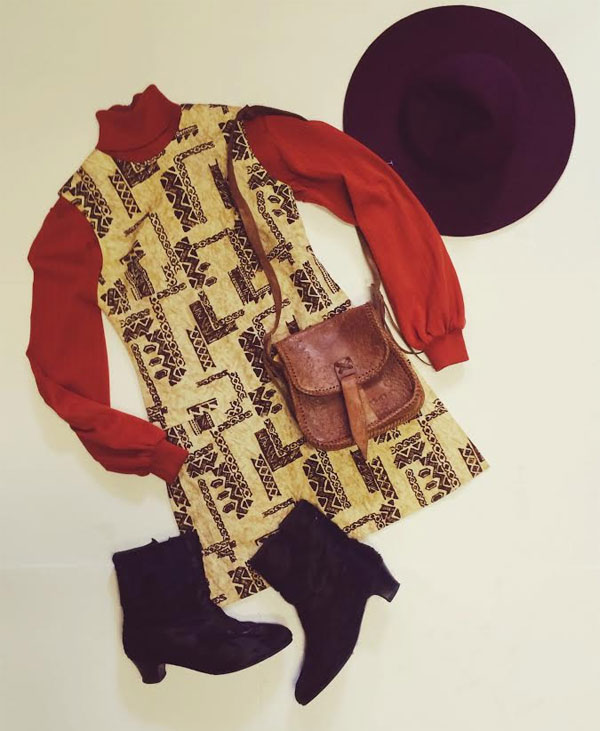 Hat: £16! 
Dress: 20% OFF! WAS £21.80 NOW 17.44! 
Rollneck: 70% OFF! WAS £16 NOW £4.80! 
Boots: 70% OFF! WERE £42 NOW £12.60! 
Bag: £16! 
Calling all 90s kids to The Courtyard Theater, Tuesday 3rd June!
 A night of pop, with 90s cheese being the specialty... Get your over-sized jumpers and pig-tails ready for what is to be a fun-filled night of reminiscing and guilty pleasures.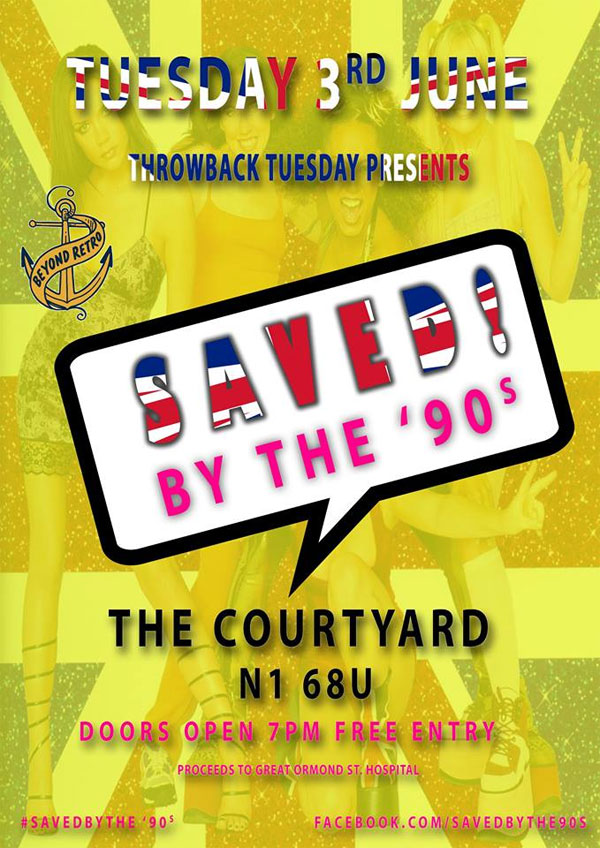 If it rains... don't let that dampen your day! Drop by and grab some rainy-day essentials!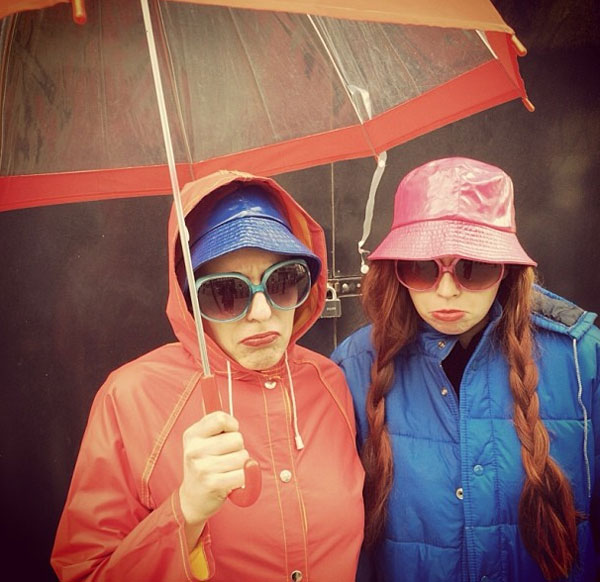 Happy Friday's! 
With Love, 
Beyond Retro 
x