We've had Hot Girl Summer but now it's time for Wholesome Hoe Winter. As the nights start to draw in, the skies start to go grey and everything just gets a little more wintry, we are looking forward to cosying up and hibernating. As it gets darker and colder it can be easy to let bad habits form both in terms of isolating ourselves, drinking too much and buying plastic-entombed, ready-made food too often; none of which is good for our mental health or for the planet. Following on from our Summer guide to self-care we have put together a few of our favourite tips for having a happy, healthy and eco-friendly winter.
1. Ditch FOMO for well-deserved nights in
From time-to-time we all need a night in to ourselves and when the weathers crap it's the perfect opportunity! Blow off those work drinks you really don't want to go to and enjoy a guilt-free night of doing nothing. Facemasks anyone?
2. Finally get around to that reading list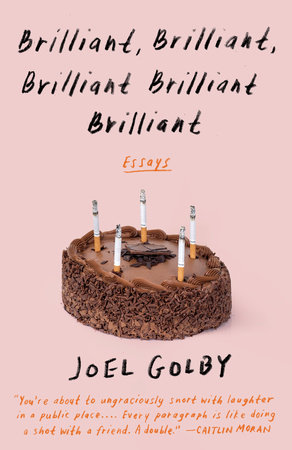 We're all guilty of buying a book and feeling super sophisticated, taking it home, placing it pride of place on our bedside table and then leaving it to gather dust for the next three months. Well, it's time to dust off those tomes and get to reading! A relaxing way to spend an hour to help you unwind without any screens, there's a million reasons to plough through your reading list. If you haven't chosen a book since Biff & Chip in primary school then check out our suggestions here;
Generation X by Douglas Coupland
The Testaments by Margaret Atwood
The Wrong Knickers by Bryony Gordon
Year Of The Monkey by Patti Smith
Everything I Know About Love by Dolly Alderton
Perfect Sound Whatever by James Acaster
Notes On A Nervous Planet by Matt Haig
Brilliant, Brilliant, Brilliant Brilliant Brilliant by Joel Golby 
Red At The Bone by Jacqueline Woodson
Mad Girl by Bryony Gordon
Grand Union by Zadie Smith
The Psychopath Test by Jon Ronson
The Topeka School by Ben Lerner
3. Embrace wholesome activity days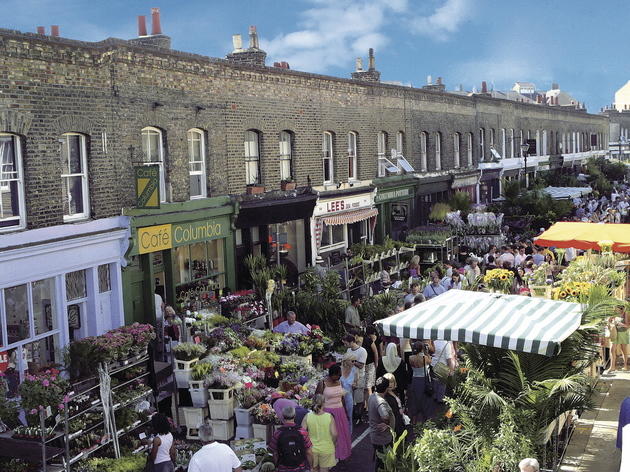 Obviously we're partial to a bev, or two or three but with the biggest party-time of the year just around the corner it's a great time to prepare mentally and physically by spending some time not in the pub. Round up your friends and head out to see a film, check out a local food market or do something totally out of the blue.... like ... trampolining! 
4. Get engrossed in a new series
I feel like this is one point in which you won't need a whole lot of encouragement.  When the rain is torrential and there's just no way you're leaving the house now is the time to get into a new series. With a million and one streaming sites all pumping out content constantly you'll be spoiled for choice. 
5. Learn something new
Get crafty, unwind and learn a new skill, winter is the perfect time to pick up a new hobby! Check out classes local to you with experts or save money by watching a good ol' Youtube video. Crafting is no longer just for nanas' so pick up some knitting needles or look into macrame and crotchet. A bonus is that you'll be able to fill your room for one of a kind furnishings for next to nothing. 
6. Invest in your mind
When you do work up the courage to leave the warmth of your room, it's worth checking out some exhibitions, festivals and talks that will not only expand your mind but also means you can be inside out of the grim weather. Win win! We've put together a list of some of the most exciting goings on below.
7. Upgrade your commute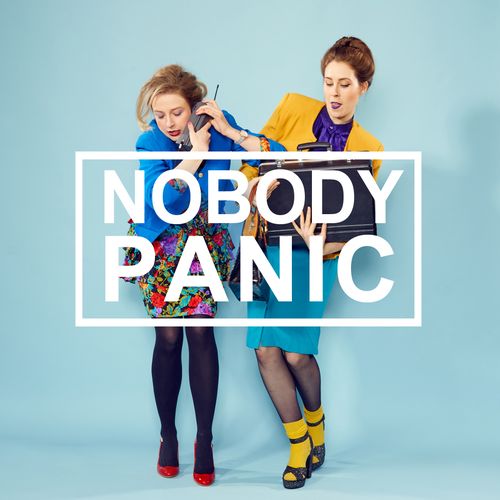 Spice up your drizzly morning bus ride by packing in some entertainment on your way to work. Ideal to wake up your mind and also great to focus on if you experience anxiety in packed places. Whether you want something light-hearted and funny or to kick off your day catching up on current affairs there's a podcast for everyone. Check out our faves below.
My Dad Wrote A Porno- An absolute BR staple. Cripplingly funny this will be sure to brighten your Monday morning.
The Polyester Podcast- Presented by one of our favourite zines, the Polyester Podcast "bridges the gap of URL cyberfeminism with the IRL world," with interviews and enlightening, inter-sectional conversations.
Death, Sex & Money- With each episode focusing on a range of topics there's nothing off limits. Bitesize programs on the most interesting ideas you've never thought about but should.
Nobody Panic- Ace hosts Stevie & Tessa delve into real-life problems each week. From how to break unhealthy habits to how to make friends to how to stop feeling guilty, it is the ultimate guide for the modern woman.
Films To Be Buried With- Comedian and actor Brett Goldstein hosts this hilarious and thought-provoking pod where each weeks a celeb guest comes to the show, dies and then in pod heaven has to run down their most memorable films. You'll laugh, you'll cry, you'll start thinking about what film you found most arousing.
The Gurls Talk Podcast- Model and activist Adwoa Aboah speaks to her celebrity friends and interviews a range of activists on the hottest topics and most thought-provoking issues facing girls today.
No Such Thing As A Fish- Always have a fun fact to whip out in conversation by tuning into this wild pod. A simple format, 4 unique facts each episode and a whole lot of laughs.
8. Learn a new vegan recipe
Take your meat-free Mondays a step further and help lower your carbon emissions by learning a new dish! Whether you've already ditched all animal products or are making efforts to remove meat from your diet cooking can be a relaxing and mindful way to chill out and reset your mind. There's a world of possibilities, whether you learn how to vegan-ise your favourite dish or want to make a hearty, winter warmer, it's a great way to spend a drizzly Sunday afternoon. Here's a few of our go-to dishes to try out.
For Beginners
For Kitchen Kings
9. Host a wardrobe swap with your friends

As we leave #SecondHandSeptember behind it doesn't mean we have to ditch our love of eco-shopping behind too. If September gave you a taste of how good second-hand can be then why not plan a clothes swap with your friends to fill your wardrobe with new things for nothing! It's a fun day with your mates and you can refresh your look for free. If you want more tips on how to make your wardrobe more sustainable here as well as more ideas on fun, group activities then check out our blog here.
10. Donate a day to charity
On a busy schedule especially if you live in a big city like London, it can difficult to find time to completely switch off. So why not dedicate some time this autumn to giving back. Homeless shelters are always in need of support, or even your local charity shop would probably benefit from an hour or two of your time. Challenge yourself to commit a day a month to helping. Not only with you be giving to the community around you but you will allow yourself time away from phones, work and other distractions to be totally involved in something.
Go forth and embrace winter. Look after your mind, body and soul and prepare for the party season, it's only around the corner. If you want some more general life advice check out our Guide To Making Your Wardrobe Sustainable or our favorite Vintage-Inspired Looks for Autumn.
Words Eloise Gendry-Hearn