The spooky season is well and truly upon us and with it comes mass pumpkin carving! The jack'o'lantern has become something of a Halloween staple, a Halloween pin-up, if you will. So cuddle up close and hear the tale of how carving of vegetables has become our decoration of choice on All Hallows' Eve.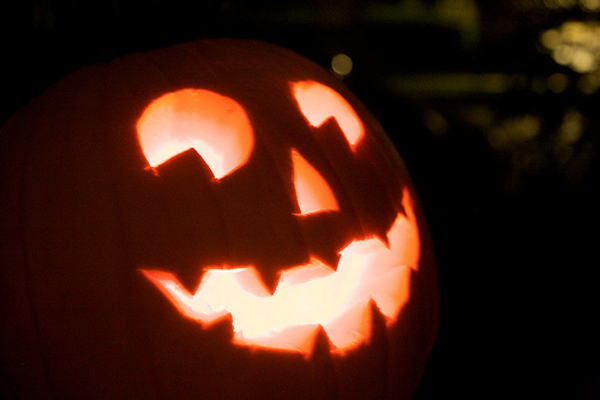 The answer can be found in the terrible tale a of a selfish man named Jack. Long ago, on October the 31st, Jack was on his way home from a night's drinking when he encountered the Devil. The foolish man was tricked into climbing a tree but, upon realising his folly, etches a cross into the bark for safety and makes a pact with the Devil to save his soul. After a life of sin Jack is refused entry to heaven when he dies. Keeping his promise, the Devil also refuses him entry to hell and throws a hot coal straight from the fires of hell at the lost man. Jack placed the hot coal in a hallowed out turnip and wandered the marsh. The story goes, that Jack roams for all eternity with nothing but the flickering light to guide him. This sinister story was passed on until Jack became a symbol of All Saints Day and it became and Irish tradition to carve monstrous faces into pumpkins, turnips or beets to ward off harmful spirits on the night of his death.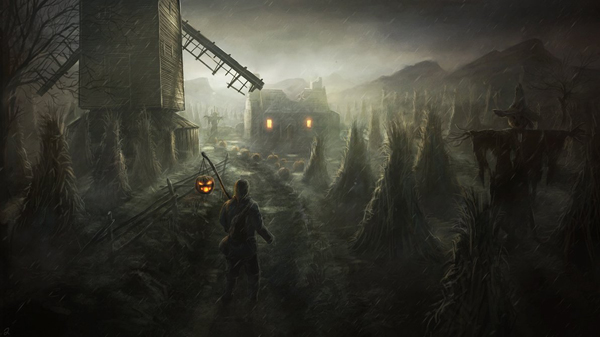 These days, the joys of pumpkin carving have became a worldwide phenomenon and orange creations can be seen peering from door steps worldwide. You can find everything from Frankenstein to Heisenberg, so think more tan two eyes and a jagged smile, this ain't just for kids. Whether your an experience pumpkin carver or a newbie on the block, embrace the jack'o lantern tradition. Stanley knifes at the ready, get set, carve.