So, you thought your furry friend was just a black cat. Think again. This tabby is a symbol of superstition, but is yours a bringer of good luck or evil? In western history, black cats have often been looked upon as a bad omen, suspected for being familiar with the wicked witch herself. Now, not all witches' familiars are black cats, they could be any colour or breed. They could have been a dog or even.... a pig. Yep, you read it here first. Now there's a way to jazz up your Wicked Witch of the West costume. That said, the image of the witch and her black cat prevails.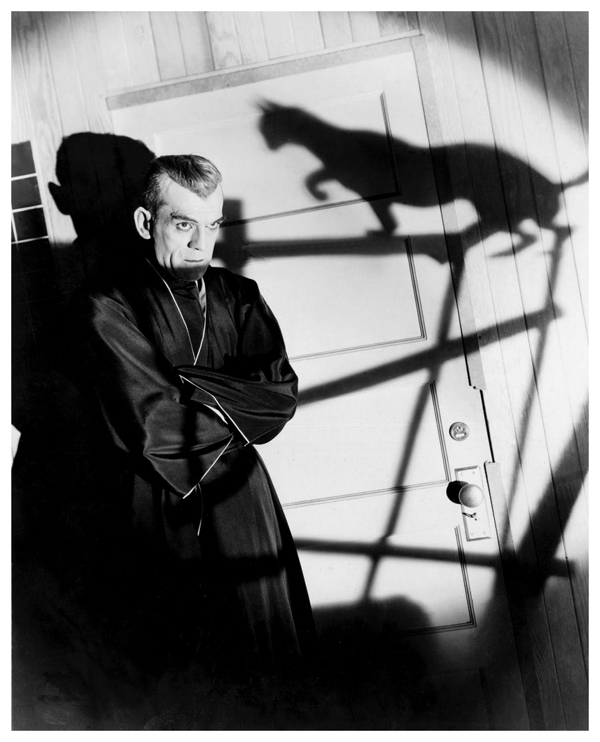 Found roaming the night, the black cat became a target for superstition and was thought to be a supernatural servant, a witch in disguise, or maybe even a witch reborn. As second in command, this feline friend was thought to be acting as a cipher for a witch's own anger and desires and maybe even the occasional sacrificial victim in the casting of evil spells. Bubble bubble toil and trouble.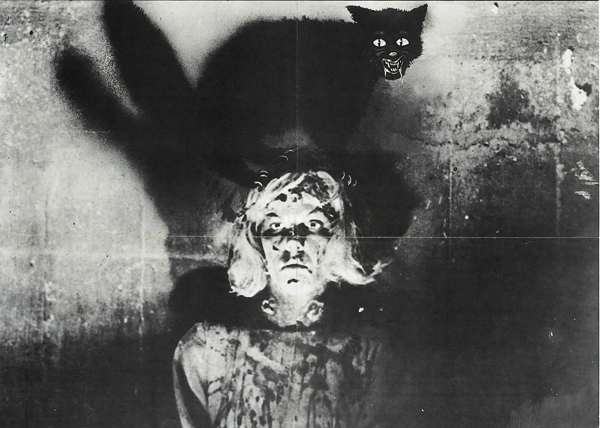 It has been said amongst the mounts of Scotland that the black cat signifies prosperity and, in England, has even served as a token of luck for brides-to-be. This mysterious mog is overwhelmingly associated with evil legends. Rumour has it, on the day King Charles I of England was arrested, his beloved black cat died... Spooky ay? Whilst there's many a tale of mystery surrounding the black cat, the most notorious of all is of its role as a witches loyal companion. Whilst the Egyptians may have loved them, the medieval Europeans hunted them. So keep one eye open this All Hallows Eve, if a black cat crosses you from right to left, misfortune may befall you.