Prepping your wardrobe for 2015? Here's a little tip for you. Nab yourself some neck decor pronto. The skinny scarf is back, straight from the rock 'n' roll days of yore. From Bowie in his Ziggy Stardust days to Anita Pallenberg and now Prada and Gucci S/S '15, we're flashing back to some serious hippie-meets- glam-rock deluxe.
*Cranks up The Rolling Stones, 'Beast of Burden' to get in the mood
Shop Silk Scarves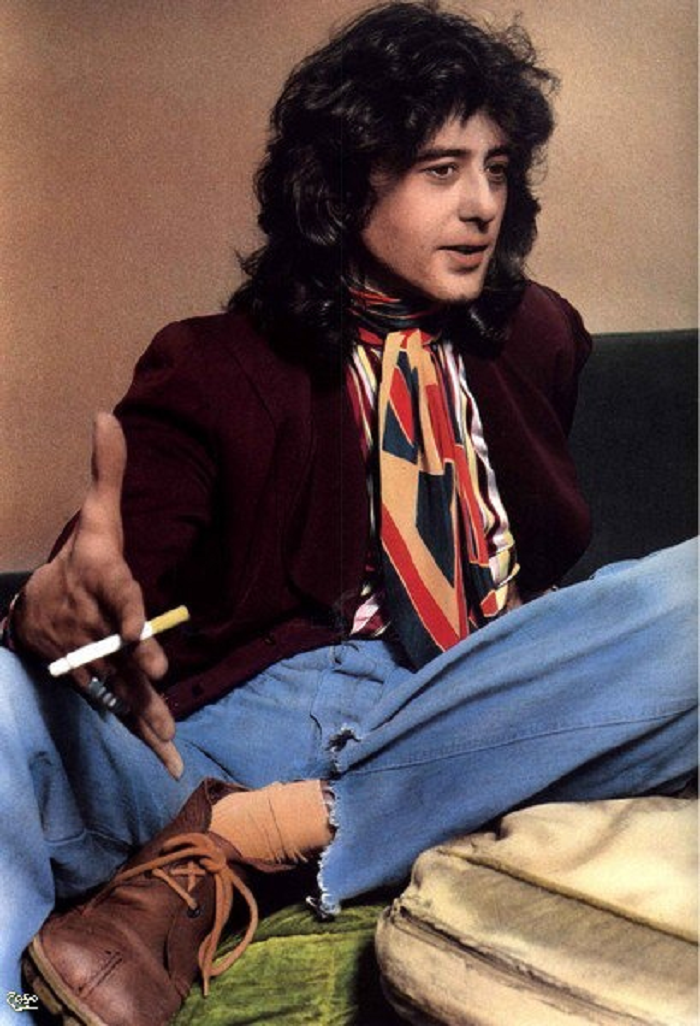 www.Pinterest.com
'Skinny' has been something of a byword for our generation. Starting with drainpipe jeans popularised by the minxette Moss herself, the naughties have renewed our love for what began as a symbol of 1960s youth rebellion. Well, now we've moved onto the skinny scarf.
Unless you've been hiding under a rock for the last 6 months, you'll be fully up to speed on the whole Seventies revival thang. It's back baby! An era which brought experimentation and return to romance offered flamboyant dressing thanks to the likes of Granny Takes a Trip and Biba. But for this trend it's all about the music muse. We're paying homage to our fave 60s and 70s icons and injecting a sprinkling of Jimmy Page, Marc Bolan and Stevie Nicks into our lives. All the while looking nonchalantly cool, of course.
Hannah Wilkinson