Ever since The Duchess of Cambridge emerged as a style icon, it seems that we all want to steal her style, with many of the dresses she's worn selling out in mere seconds. On the Royals recent tour to Australia and New Zealand, this hasn't slowed down. Kate was spotted wearing a blue and white DVF wrap dress and it sold out in a matter of minutes.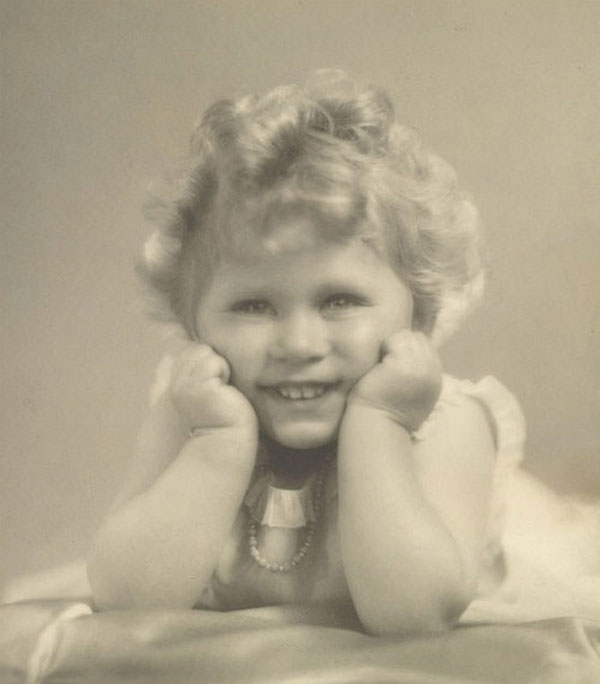 The Twitter account @WhatKateWore make it their mission to release details of Kate's outfits as soon as she's spotted in them, only fueling the speed at which we all snap up the Royal's latest fashion choices. Most recently, after Kate was seen in a yellow Roksanda Ilincic dress on her tour of Australia, sales of yellow dresses have rocketed. William however was not a fan, apparently telling Kate she looked like a banana!
It's not only Kate's fashion choices that have sparked an increase in sales, The George Effect is becoming a rising phenomenon. The sailboat smocked dungarees designed by Rachel Riley, which he wore for his main public engagement at Government House in Wellington became an instant sell out in smaller sizes. The Prince was also photographed for Mother's Day wearing a jumper with 'George' emblazoned on the chest; within four hours the personalised baby clothes retailer My1stYears.com had sold 1200 jumpers. Who says a 9 month old can't be a style icon!?
We're not only vying to dress like the Royals, we want to holiday like them too. Interest and holiday bookings in Australia and New Zealand since the Royal Tour have increased by 110%. We're all searching to stay in the same luxury Uluru resort, Longitude 131 with hits on the website nearly crashing the server during the Royal's stay. We're sure it's hard not to be inspired to visit Australia and New Zealand from all the spectacular pictures of the Royal's visit!
Finally, it's not only the young Royals who inspire a frenzy in sales, Queen Elizabeth has inspired the sale of her frequently favoured handbags. Launer London handbag sales soared last year, with customers inspired by the handbag The Queen held at The Royal Wedding. It's no surprise that this cute little two year old has become known for her traditional style - just look at that pearl necklace.
Stay tuned for more on Queen Elizabeth I and her role as the first to understand the importance of dress and the influence it had on visitors, she was seen as the first 'trend setting Queen' PLUS Queen Victoria who started the trend to wear lace on your wedding day (she was supporting the British lace makers who were getting killed by industrialisation). Plus some Tudor Royals and plenty from the ever so chic French court! 
Read more on one of our favourite Queens Marie Antoinette, a woman credited for her influence by no less than Wintour herself, the last queen of France transformed the fashion industry. Read 'Let them Wear Heels' HERE!