At Beyond Retro, recycling is our passion. We love bringing new life to materials as we work to close the loop on fashion waste. 4 years ago, we started our very own
Beyond Retro LABEL
our sustainable way of saving what we love! We're on a mission to find more innovative solutions to The Crisis of Stuff. Our new Revolution Range brings you amazing products made with up-cycled and recycled materials.
The Revolution Range resolves and evolves our mission- it's the start of an innovative sustainable cycle!
Of course we are only one of thousands of people working hard to make a change, so we've partnered with some incredible brands to bring you amazing products with a purpose!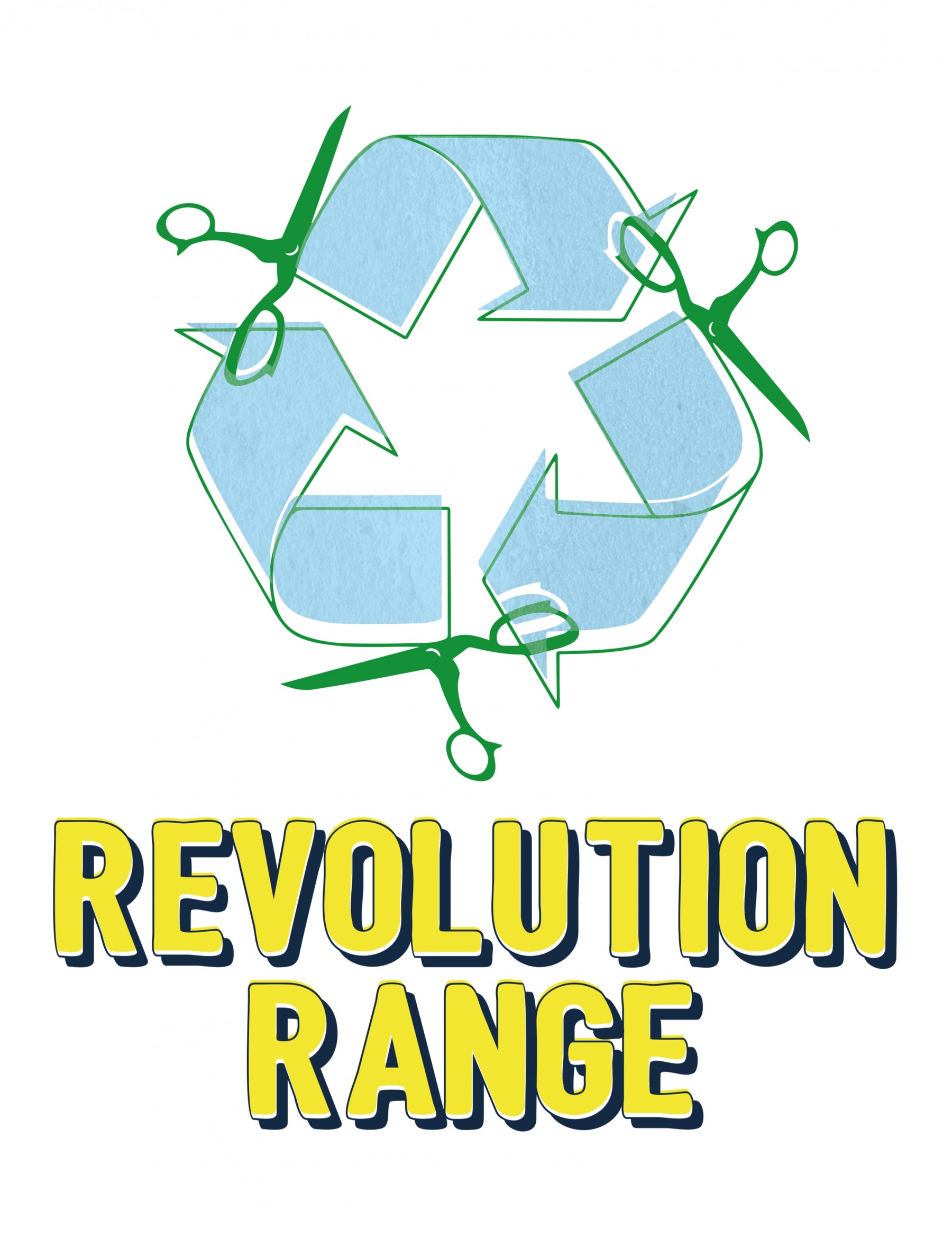 East End Prints
East London graphics print shop who use recycled paper, and have been supporting local designers since 2010.We're very pleased to be working with East End Prints with a new collection of artists :
Daniel Battams
Lucky Budgie
Fitzy GoGo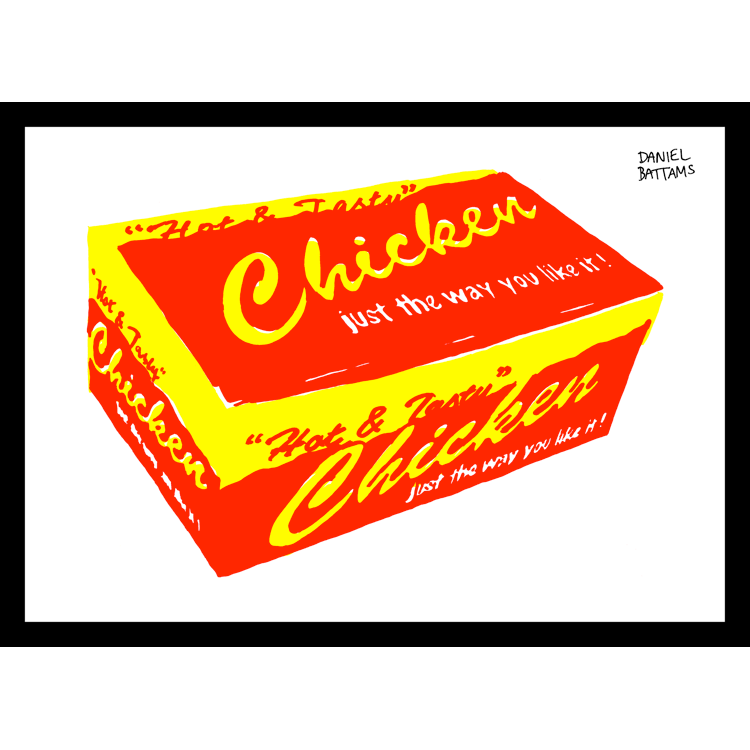 Daniel Battams / Chicken Print
Otra
Recycling never looked so good. Mix style and substance with jewellery made from intricately cut, upcycled rubber for a strikingly modern look. Otra jewellery is made in France from recycled truck tyre inner tubes.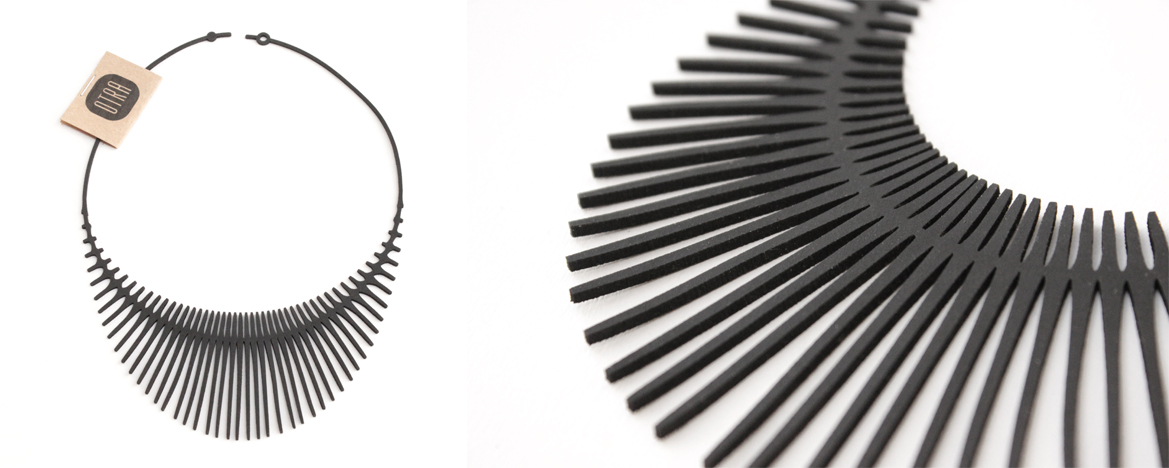 Otra Recycled Necklace
Wool and The Gang
A sustainable knitting revolution. With the jersey yarn made from recycled factory offcut fabrics, and the mix tape yarn made from up-cycled t-shirt scraps, give the gift of creation with a Wool and the Gang DIY kit. We have 5 styles in store and online to choose from, all you have to do is buy a kit and learn to knit!
Baggu
100% recycled cotton canvas tote bags and backpacks that feel good to use, High quality, high value environmentally friendly bags without sacrificing style or fun. Expect clean designs, pop colours and cheeky prints.
Kapdaa
Helping designers and manufacturers turn their offcuts into unique marketing products. Beautifully hand crafted notebooks made of rare vintage fabrics from our Design Archive. Each notebook one of a kind, this is a piece of history treasured by you!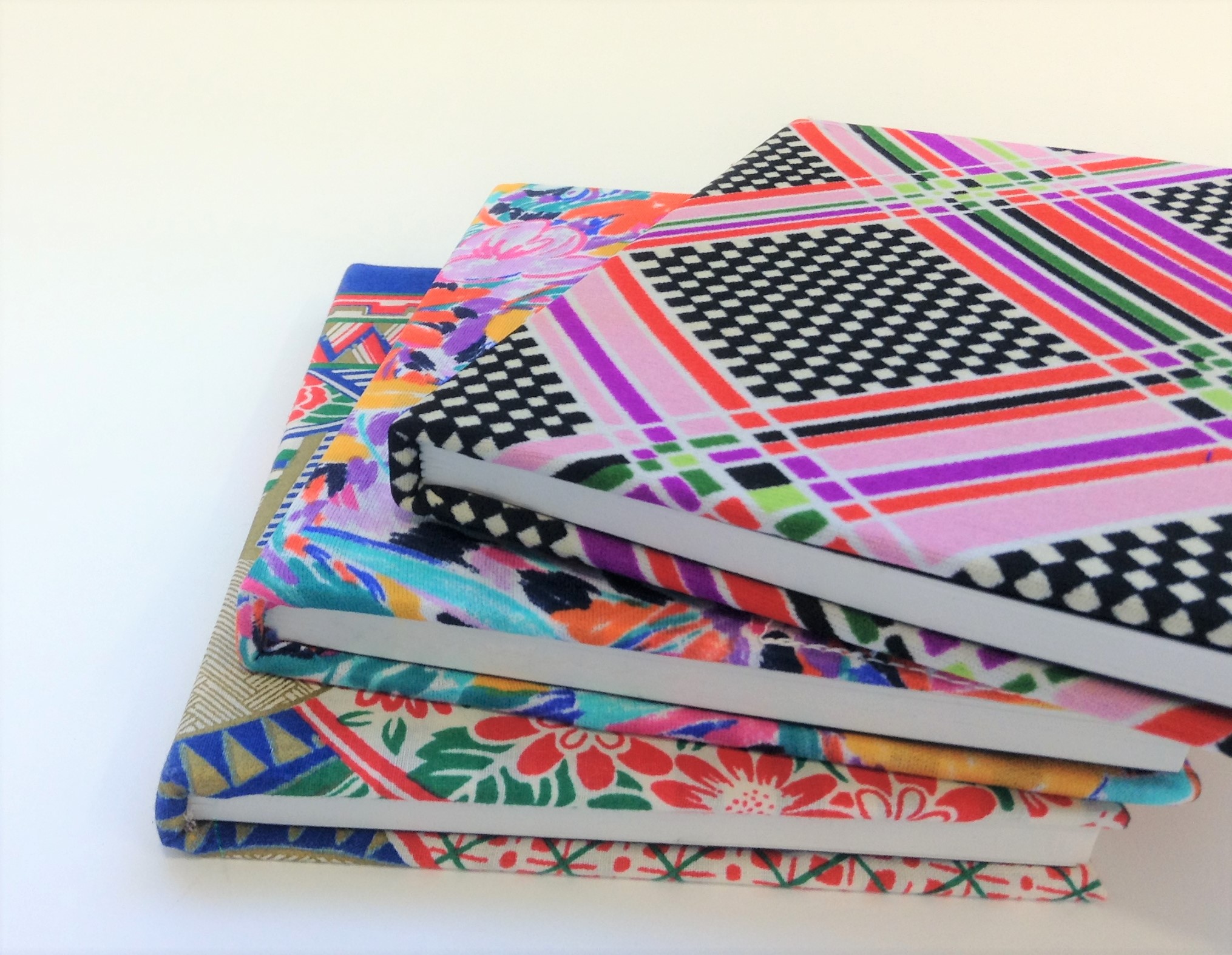 Kapdaa / Beyond Retro Archive Notebooks
Now you know what goodies we have on offer, head down to one of
our stores
or hit the
website
to see for yourself how incredible recycling really can be!
Words: Mary Costello