There is a certain amount of nostalgia involved in working in a vintage shop. What triggers that reaction in you depends on your age, and for three of us today the sight of these sent us right back.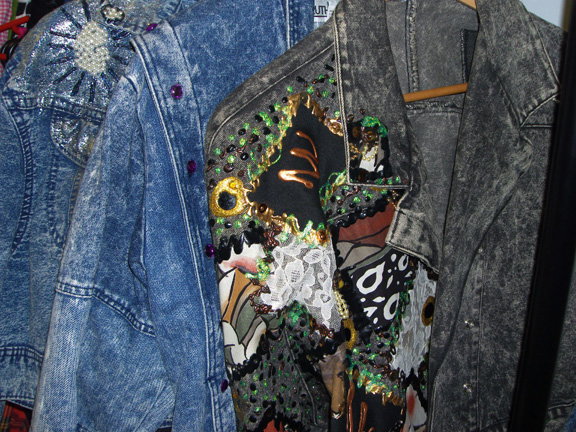 See the thing is, if you were in high school during the late 80s/early 90s, a denim jacket was a wardrobe staple. But not just any old denim jacket. It had to be customized, badly, by you and your friends. Puff paints and rhinestones were a must: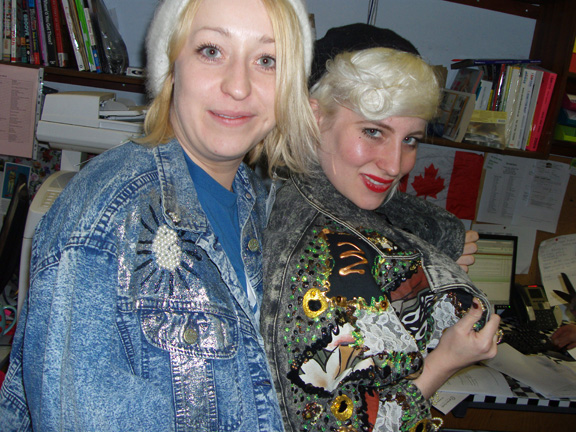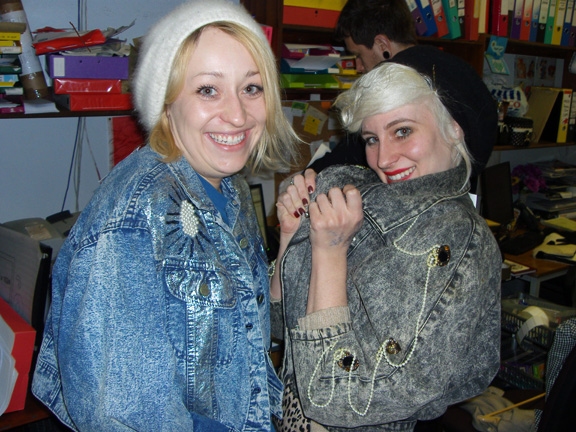 Makes you want to dig out your old yearbook...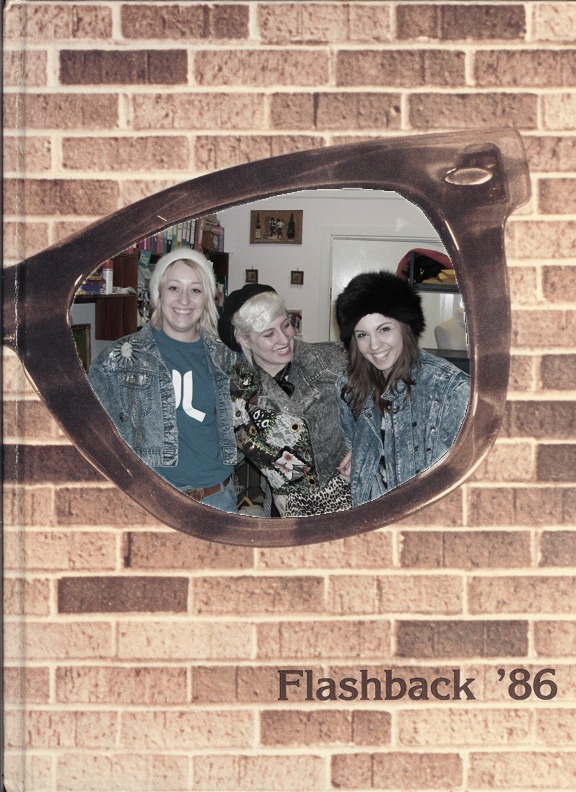 Denim jackets (left to right) £14, £22, £25