It was 1963 when John Profumo and Christine Keeler rocked the boat. It was the height of the Cold War and security was pretty high on the national agenda, some might say. Established order and perceived boundaries were irreversibly altered following the scandalous affair between the War Secretary and the London good-time girl, Keeler, who allegedly had an affair with Yevgeny Ivanov, a senior naval attache at the Soviet embassy in London. So we thought we would have a brief look back in time and seek the effects of this scandal and its role in bringing about a permissive society. Our guess, it was another crucial factor in the liberalisation of Britain and reflects the evolution of a new society, shrinking hemlines 'n' all.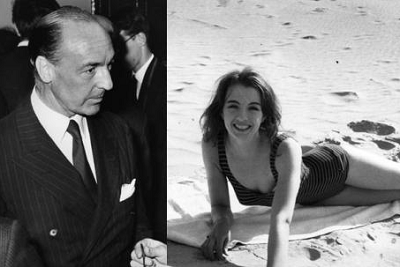 There's been a resurgence of interest in the Profumo affair, in particular the role of Dr. Stephen Ward whom it is now alleged was victim to a state imposed cover up. The refusal to release the official transcript of the trial has raised questions over the validity of the case against Ward's supposed central role in soliciting the scandal and, in turn, raised mass interest into a long forgotten tale of sex, scandal and spies. Profumo has since been described as a 'Prime Minister in waiting', though a closer look at the evidence reveals that he was more your average MP than the next Winston Churchill! It's therefore tempting to look back on an event such as this with nostalgia and a great deal of sensationalism and so, with that in mind, we must be wary not to overplay the role this event had at the time.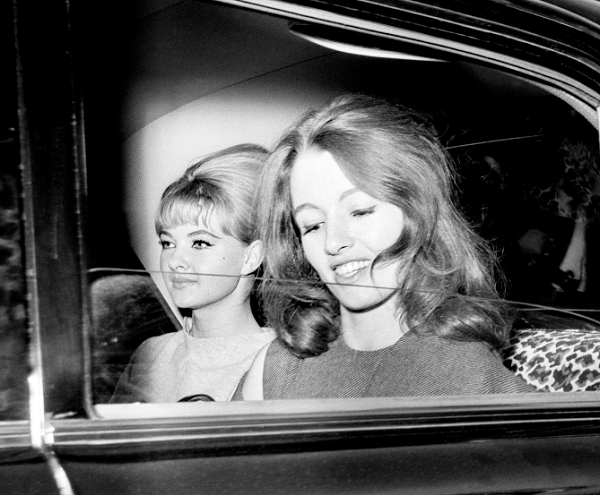 On the other hand, this was arguably a pivotal moment in political history. While a whole host of controversies surrounding MP's are now common place, this was the first of its kind.  A hysterical response from the press ensured that this spread across the country like wildfire and encouraged a feeling of anti-establishment. However, many were lured into the temptation of wallowing in conjecture, 'Prince Philip and the Profumo Scandal' read the headline of the Mirror in the summer of 1963. Whilst funnily enough the involvement of the royals remains unproven, this event brought to the surface fears which had arisen regarding the state of society and revealed the underbelly of Britain in all its glory.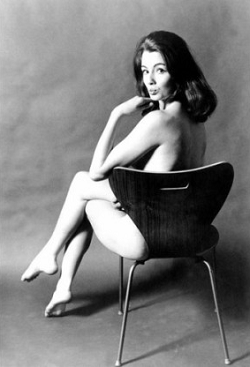 While it saw an end to Tory hegemony and speaks of scandal and a tricky relationship with the press, it also broadened discourse on sex and status, therefore encouraging the rise of permissive society and furthering a period of liberation. It captured the public's imagination at a time when Britain was on the cusp of a cultural revolution.Though a loosening of morals was by no means a 60's phenomenon and had been ongoing since the war, it would certainly have had a hand in the generation of baby boomers and aided the spread of permissive dressing. As hemlines came up, inhibitions came down.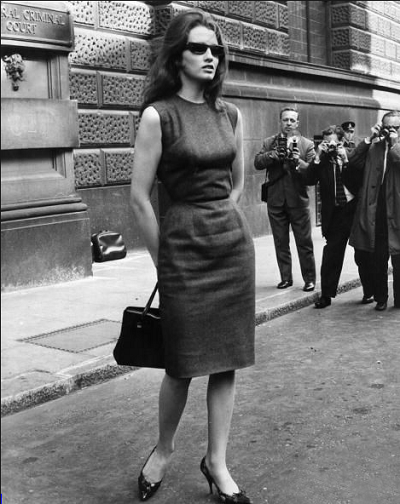 Keeler was a sex bomb and no mistake, with long legs and flirtatious body language. Her bouffant hair-do inspired the British public and she had a discrete personal style at that. It was a mystique of conservatism; simple shift dresses and suits carried off with poise and elegance. This 60's girl has continued to inspire fashion today, take a look at Christopher Kane for Burberry and his 60's inspired collection of trenches which tell of more seduction and mystery than wrapping up in a storm.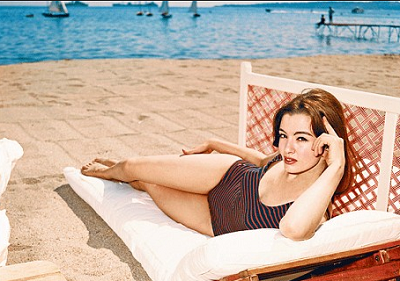 Admittedly, had this event not happened Mary Quant would still have designed her iconic skirt and fashion would still have undergone vast changes. But the glamorous nature of this event and the press response ensured that this became a prevalent factor in spreading  a revolution in the minds of Britain, which in turn encouraged a new breed of fashionistas. Keeler challenged the prescribed moral code and portrayed herself as a whole new icon; a scandalous sixties siren.