With a new season on the horizon we got thinking about the glorious trends of days gone by. If 90s were all about nonchalant grunge then the Noughties were utterly and fashionably fabulous, roll-on body glitter and shag bands included. Remember the Townie and Greebo days of yore? Remember UGG boots, 'So…? Kiss Me' body spray, hair mascara and fashion's most memorable denim duo- Britney and Justin? It was the decade in which Banksy smuggled one of his paintings into Tate Britain, iPods landed and velour tracksuits were the bomb. We can practically smell the over-straightened hair from our desk.
Here's a list of memorable moments of the Noughties:
*SPOILER ALERT* Kat Slater is Zoe's mum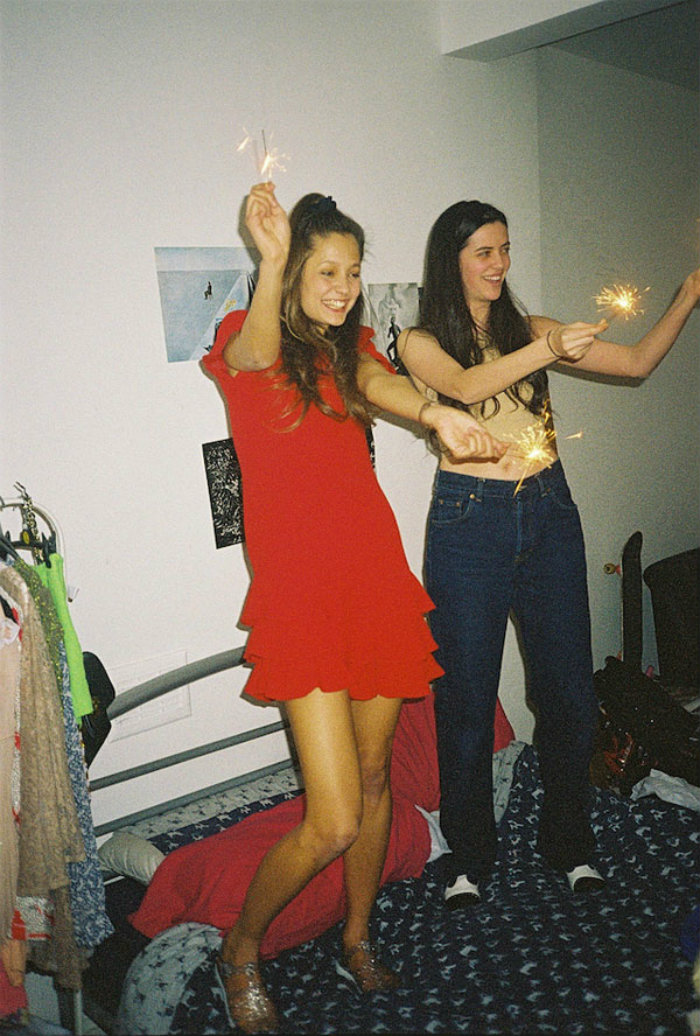 http://www.vice.com/en_uk/read/bffs-1/page/0
Ethical Fashion came to the Fore: Esthetica was launched by the BFC, the uber stylish Carrie Bradshaw got second-hand savvy and our Beyond Retro family opened its first home on Cheshire Street in 2002! Recycling became a buzz word and vintage wears stole our hearts! Hat's off to that.
Boho Babes: Sienna Miller ruled the fashion agenda. Gypsy skirts and waistcoats were number 1 on our hit list and it was totally common code that every gal worth her salt had to finish off said ensemble with the piece de resistance, a disc belt.
Ghetto Fabulous: On the end of the fashion spectrum was the super sassy J.Lo* switches on All I Have ft. LL Cool J circa where she dons that lip-gloss. A team of American R&B divas and WAGS wore baby blue zip-ups, ultra mini-skirts and diamonds. On. Errthang.
The Launch of the High-Street Collab: Shopping frenzies ensued as everyone wanted a piece of as Lily or Giles for New Look whilst the likes of Barbara Hulanicki and Kate Moss worked their magic for Topshop.
So High: Footwear reached new heights. Shoes were the new 'IT' item of the decade. Warning: Tread carefully.
Oh-so-low-cut: Our love affair with jeans continued. The reign of the baggy bootleg at the beginning of the decade soon gave way to staple super-skinny denim. Low-cut jeans ruled and were totally acceptable on the red carpet.
On the Decks:
- J.Lo
- Amy Whinehouse
- Justin Timberlake
- Gwen Steffani
- Arctic Monkeys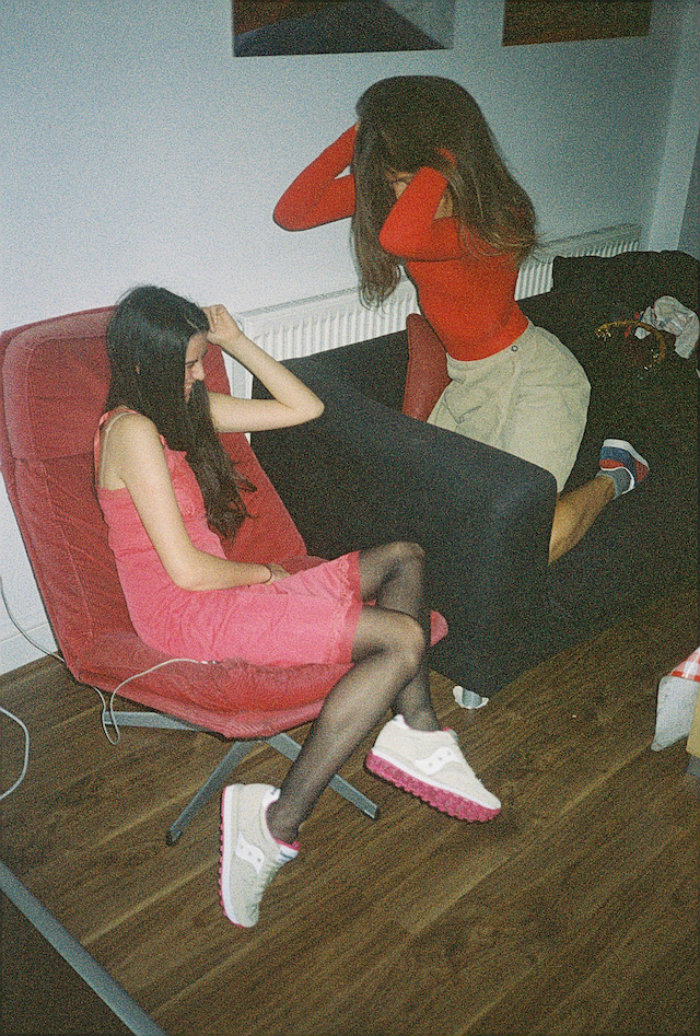 http://www.vice.com/en_uk/read/bffs-1/page/0
Hannah Wilkinson