To celebrate the publication of Cassandra Clare's final instalment of The Mortal Instruments series City of Heavenly Fire, out 28th May, we want to help you get a dark, summery, Shadowhunter look! Here are 5 tips to get you in the glam goth spirit: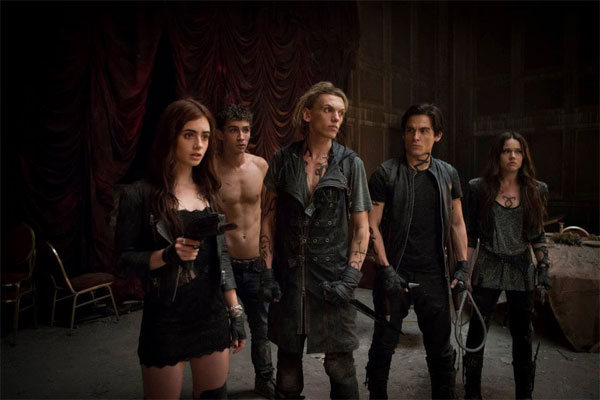 1. Black is your best friend - sure it's summer, but there's nothing wrong with letting your dark side out in the light
2. Add a leather jacket for a tough, stylish edge
3. Touches of lace can add a glamorous Victoriana feel to any outfit
4. Denim! Perfect for any season, but what's more summery than denim skirts or shorts?
5. Comfort and wearability are key - there's no point getting suited up for summer if you can't enjoy it!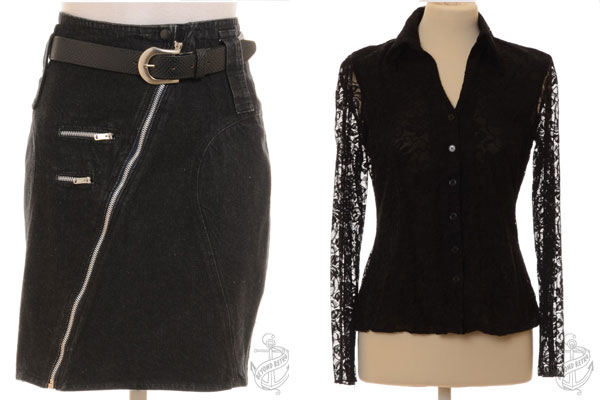 Mini Skirt- HERE!     Smart Blouse- HERE!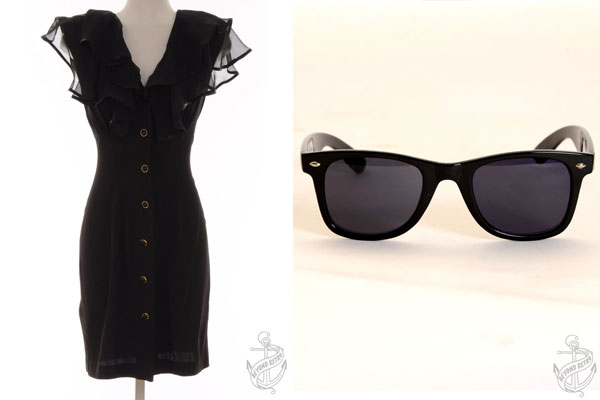 Vintage Sleeveless Dress- HERE!     Wayfarer Sunglasses- HERE! 
The Mortal Instruments: City of Heavenly Fire is published in the UK on 28th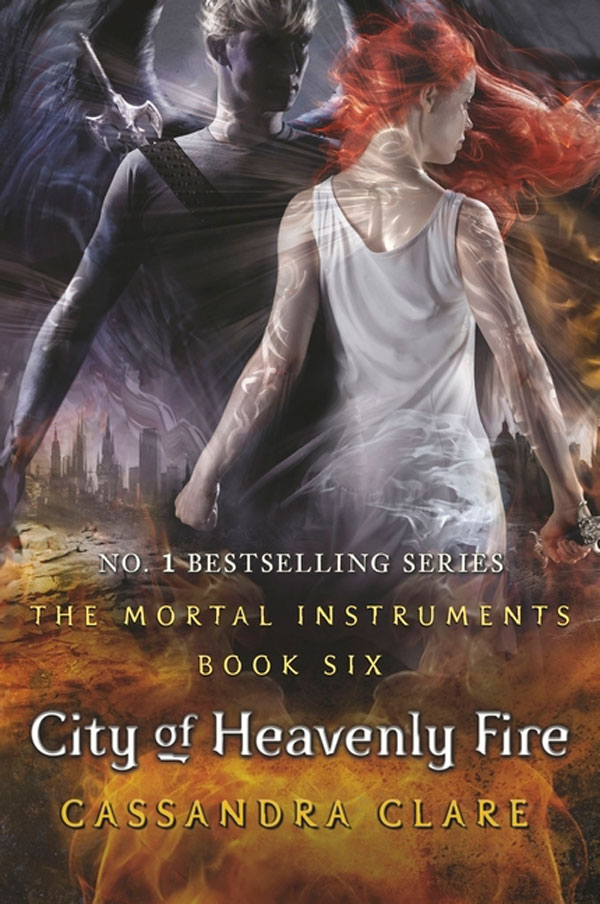 Buy your copy: http://bit.ly/TMICOHF