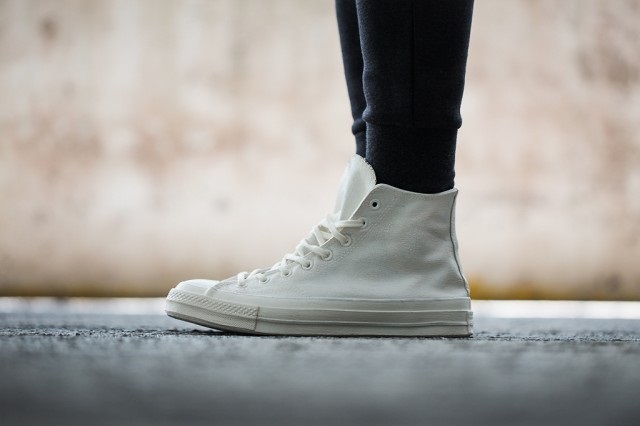 Once the trainer of choice for punks, rockers and all round cool kids, the iconic Chuck Taylors have recently received an avant-garde make over from Maison Martin Margiela. This first time collaboration reveals a one-of-kind sneaker experiment with a new lick of paint. Hand-dipped in the designer's iconic shade of white, laces, soles 'n' all, Margiela works his magic on both the Chuck Taylor and Jack Purcell models. With every step you take, these pieces of art will naturally crack to reveal the vintage colours beneath, giving each pair a unique and personalised feel. Not to be mistaken for your average pair of kicks, this first time collaboration brings us an innovative blend of experimental French design meets street fashion.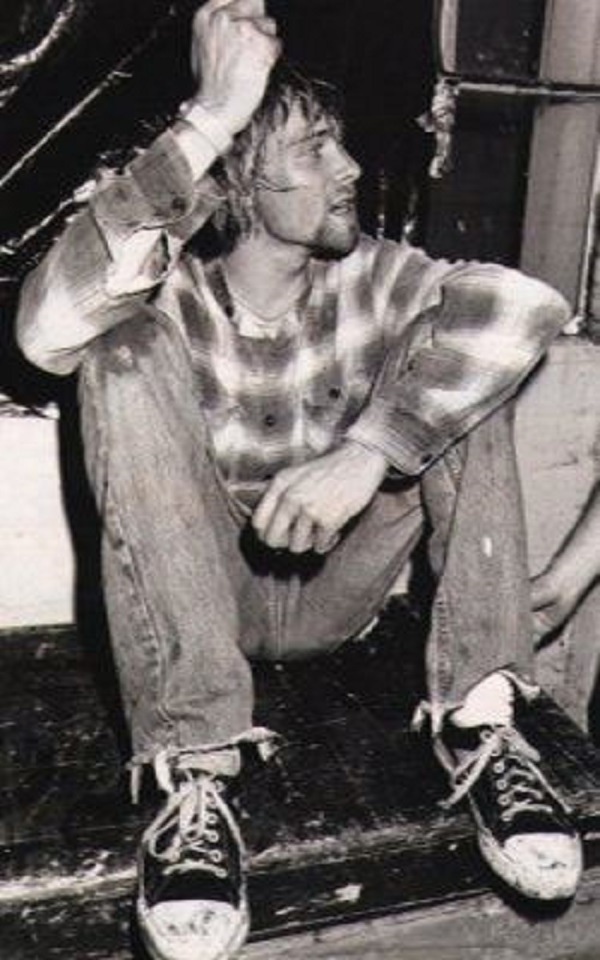 First established in 1907 in Massachusetts, Converse forged humble beginnings providing rubber soled winter footwear. Yet, by 1917 the company would undergo their first reinvention and develop basketball shoes for the famous player, and soon to be ambassador, Chuck Taylor. But this was not to last, once the titan of the sportswear industry, Converse would loose much of its monopoly when the likes of Addidas and Puma came on the scene. Onward and upwards, the company were soon transformed into a symbol of '90s and early 2000's subculture, synonymous with the likes of Kurt Cobain and a deeply embedded punk-rock spirit.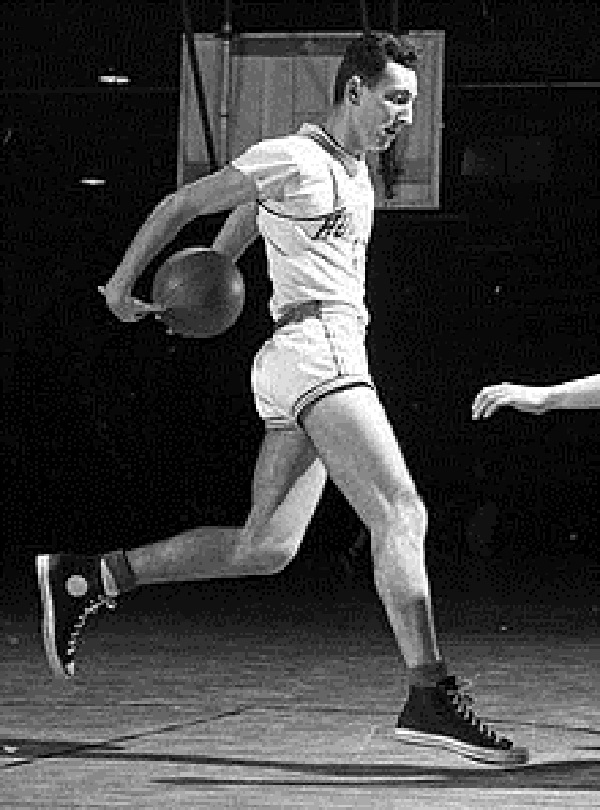 Flash forward to today, where the rise of street style and sports-inspired collections have undoubtedly changed what we wear on our feet. Take a glance around a busy tube station or London's East End, it seems everyone is ditching their sky-scrappers and donning a pair of comfy shoes. Enter the humble sneaker. No longer reserved for the grunge-punk movement, these vintage classics are now popular with the cool kids and fashion- pack alike. Pop in-store now to get your very own pre-loved pair of cons or watch this space as a great selection of hi and lo tops will be hitting the website next week!