The Iconic Chuck Taylor's
We've all had a pair of converse in our lives at one point or another. Whether it was the first childhood shoes you remember wearing, or if you saw rockers The Strokes wear them at a gig in 2001 and decided to channel Casablancas or Valensi in the hope that one day you'll be as cool as them.Today we know them as the attire of rockers and the punks, but how did these iconic shoes become so, well, iconic?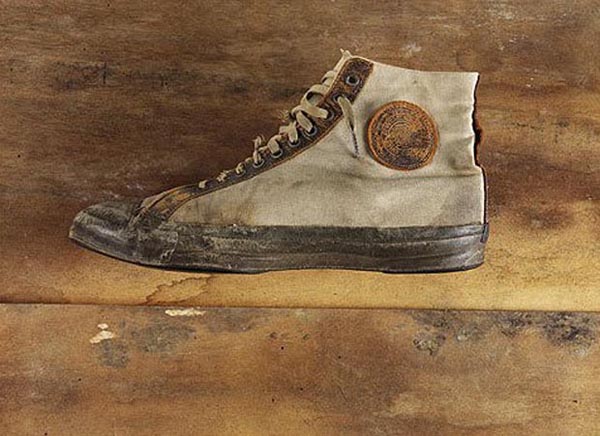 An original Chuck Taylor
They were actually designed as a basketball shoe, all the way back in 1917 when the very first
All Star
was produced. In1921 a basketball player named Charles 'Chuck' Taylor, hence the nickname Chuck Taylor's, joined a basketball team sponsored by the Converse Company, he soon quit basketball to become a salesman for the company, and he helped improve the shoes he loved into what we know them as today. After Taylor joined the team the Converse All Stars were soon worn by athletes in the Olympics. They were also worn of soldiers training during World War II.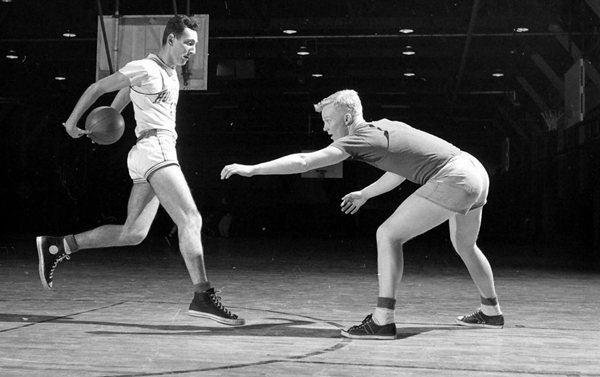 After a while the Converse had a shift from being the shoe of choice for the athletes to being the shoe of choice for rockstars. The Ramones famously wore All Star all through their career, sparking up a new audience for the company and making the look timeless with blue jeans and a leather jacket.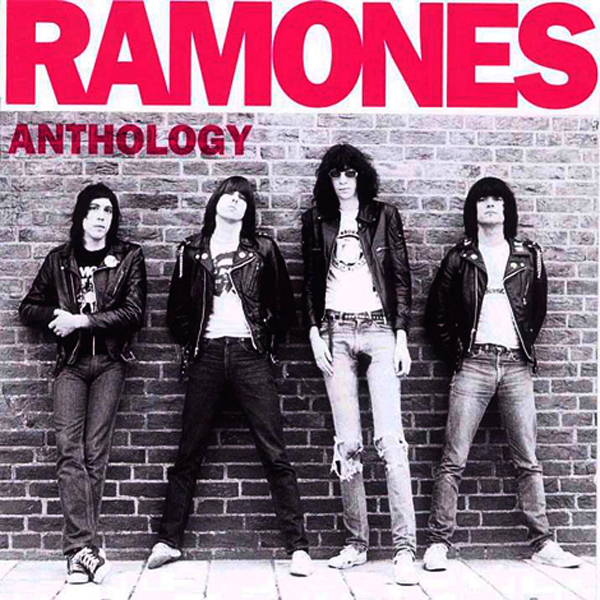 The Ramones 'Anthology' album cover
Ever since Converse has been linked to music, in particular the rock genre. For the 100
th
anniversary of the Converse brand, they teamed up with Pharrell Williams, Julian Casablancas and Santigold to make the original full-length track
My Drive Thru.
The song was an instant hit with its catchy beats,
The Times
called it "a three-headed Frankenstein monster of coolness".
Julian Casablancas, Santigold and Pharrell Williams
For a few years now Converse have been prominent at festivals, last year they were at Bestival, Leeds Fest and The Secret Garden Party, doing back-stage interviews, helping people put up their tents and giving people fresh Chucks. They've also been featured at some other pretty amazing festivals around Europe – Lowlands, Roskilde, Melt and Hurricane, anyone?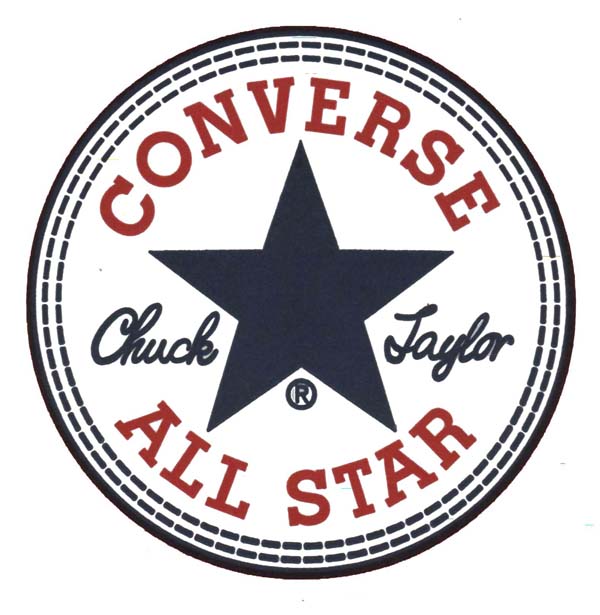 All Star Logo
So before you head out to this years Glastonbury, Isle of Wight or Reading, why don't you pop into Beyond Retro and grab a pre-loved pair of Chucks, All Stars, Cons, or whatever you choose to call them. You'll be sure to look the part when you're dancing in front of your favorite band!