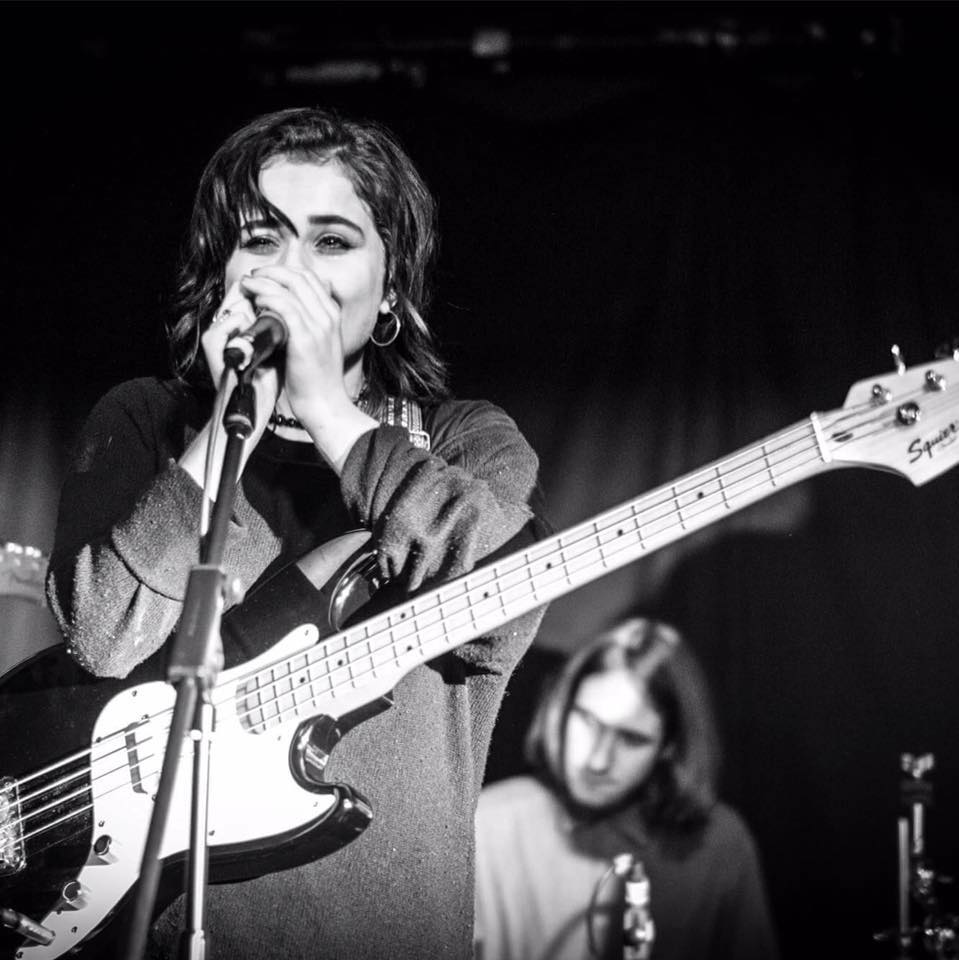 The Great Escape is the number one festival for new music, showcasing 450 emerging artists from all over the world in 30+ walkable venues across Brighton. It's the first place to discover your new favourite artist and see them in an intimate setting before they go on to headline major festival stages. The Alternative Escape runs alongside the festival, featuring secret gigs, club nights and spontaneous collaborations which all add to the festivities, making this weekend one not to miss!
Having first opened our store in the heart of Brighton 7 years ago (doesn't time fly?!) we're absolutely thrilled to announce that this year the store will be acting as a venue for live music during The Great Escape!
In the heart of The North Laines, this special gig will showcase six emerging bands, many of whom were formed in Brighton.
Please see below for the event information or to find out more about the bands, and don't forget to click attending on our
Facebook event
!
WHERE?
Beyond Retro Brighton, 42 Vine St, Brighton BN1 4AG
WHEN?
Saturday the 21st of May 15:00 - 19:30
LINE UP
15:15-15:45 Blush 16:00-16:30 Yonaka 16:45-17:15 Natalie McCool 17:30-18:00 Esther joy lane 18:15-18:45 Marthagunn 19:00-19:30 Get Inuit
WHO'S PLAYING?
Blush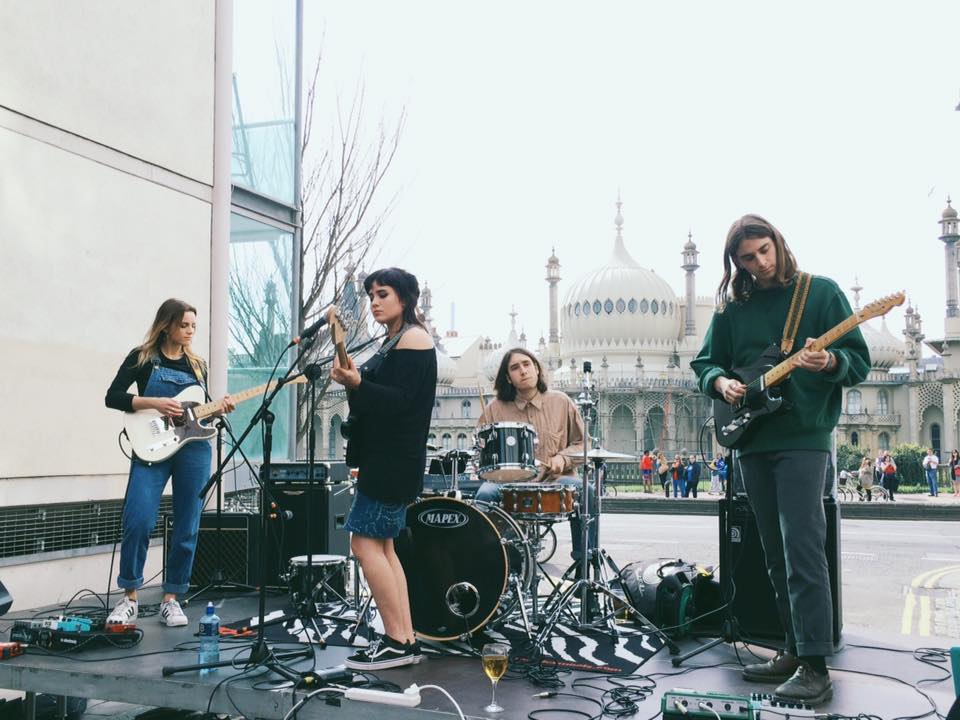 It wouldn't be a surprise to learn that Brighton four-piece BLUSH named themselves after Wolf Alice's early EP. DIY Mag recently described how Blush "spin brilliance out of rough edges". Read more
here
or check out the guys on
Facebook
and
Soundcloud
!
Esther Joy Lane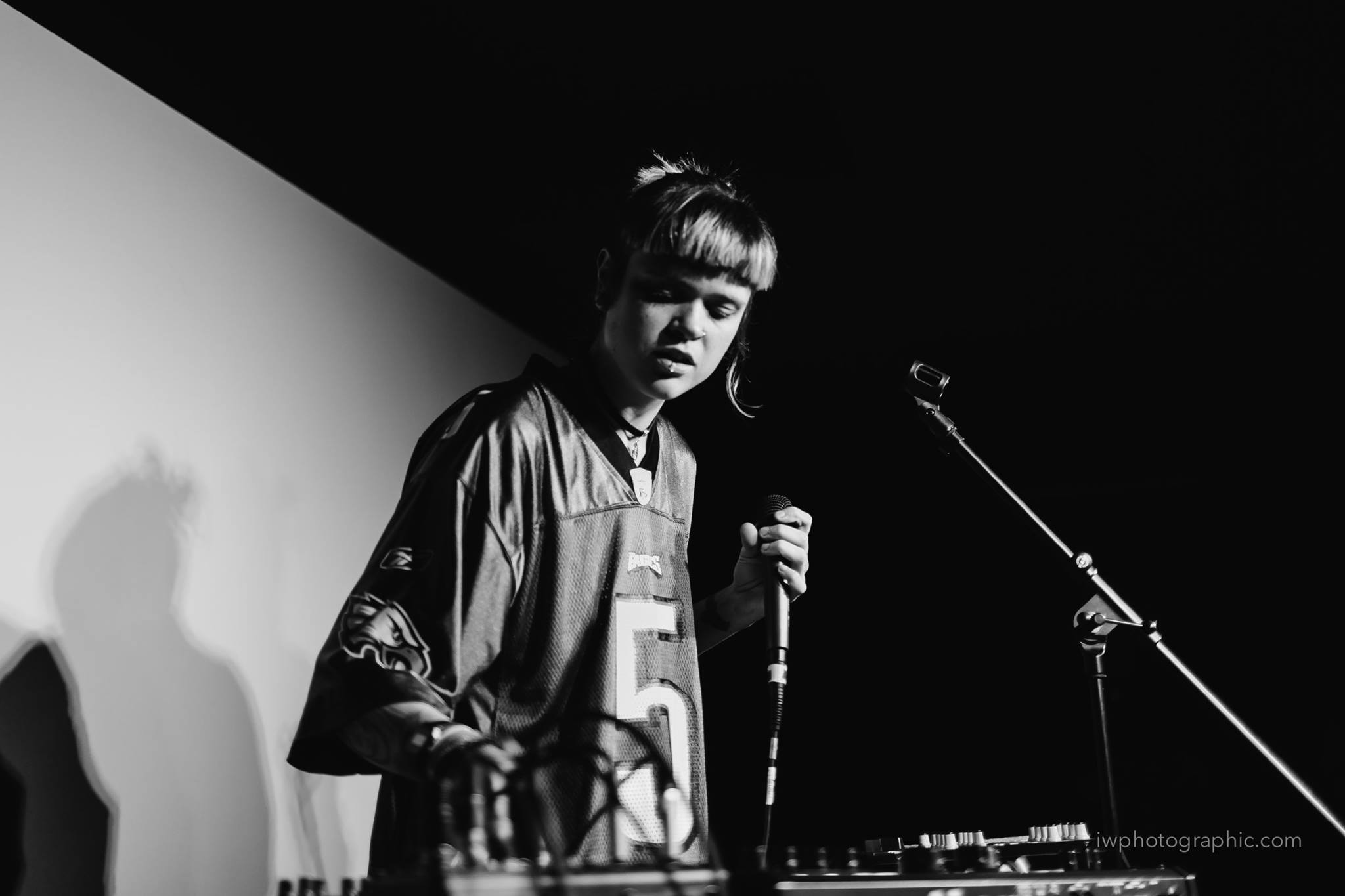 This girl is a one-woman disco machine!
Smash Disco
have described her sound as "If Laurie Anderson and Devo had ever made 4th base..." We're intrigued! Check our her
website
or find her on
Facebook
and
SoundCloud
.
Yonaka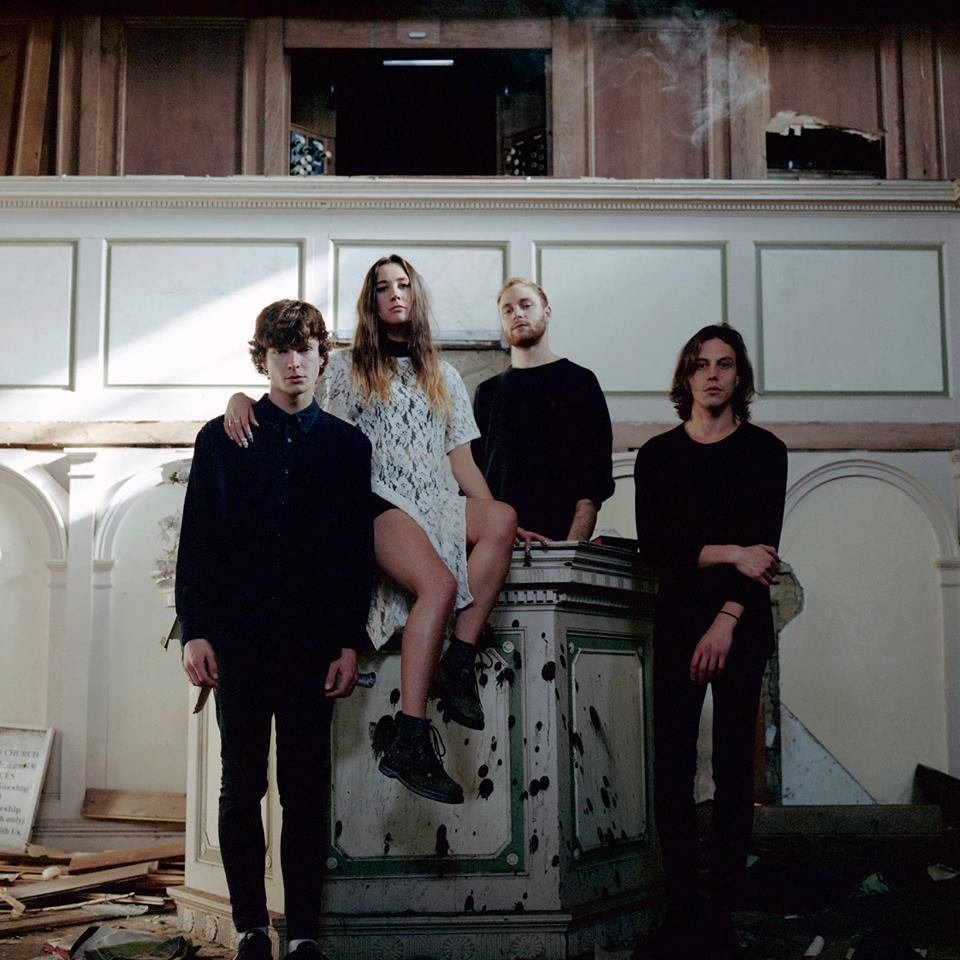 This Brighton-based four piece are all dark pops and heavy riffs - we can't wait to hear more! Find out more on
Facebook
or have a listen on
SoundCloud
.
Natalie McCool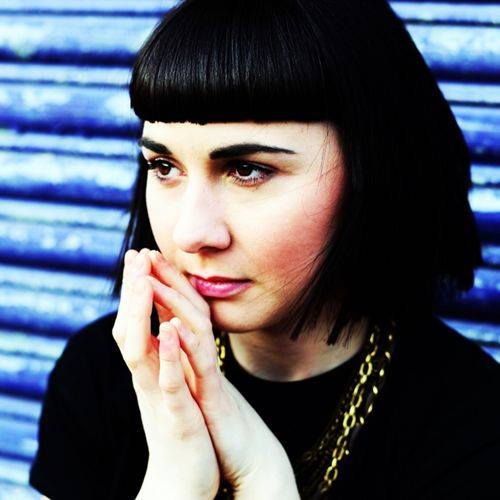 Hailing from Liverpool, this girl is another electronic powerhouse. One of her tracks was recently described as a "Mesmerising lilt-pop gem" by The Sunday Times. Find our more on her
Facebook
and
website
.
MarthaGunn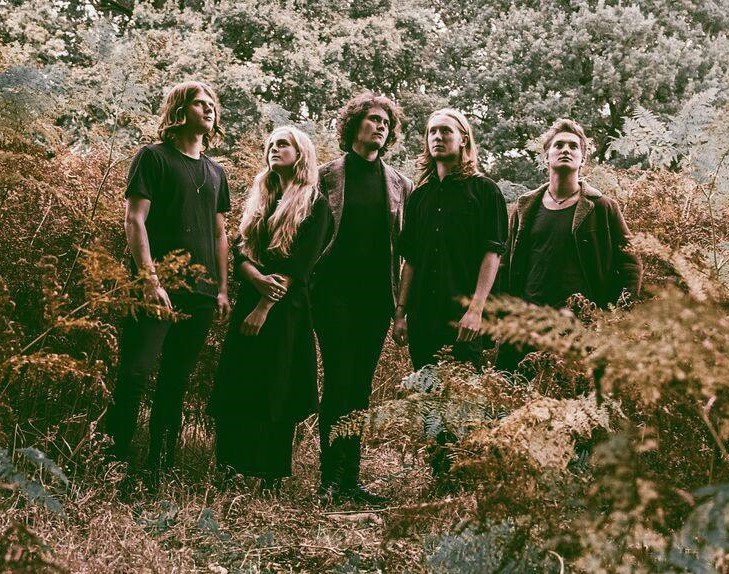 In a stark contrast to the rest, this Brighton-based band are 100% acoustic. Check them out on
Facebook
or listen on their
website
.
Get Inuit

This Kent-based four piece describe their sound as 'dirty pop'. If you can't make it to the show, they've got a string of dates coming up throughout May. Check them out on their
snazzy website.
Peluché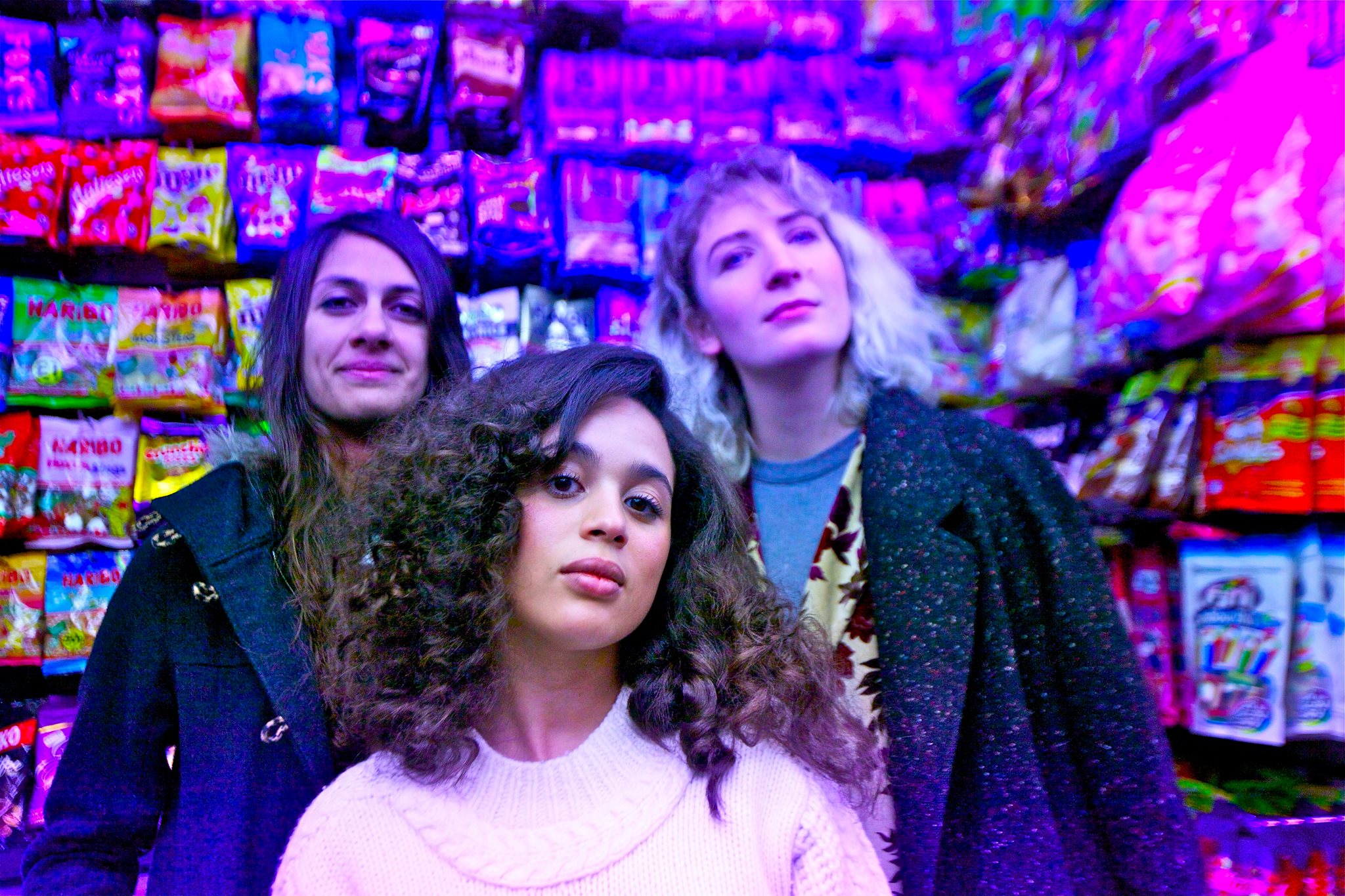 Closing the show we have a London-based all girl three piece making sure we end on a high! Check them out on
Soundcloud
and
Facebook
.
Want to know more? Check out our Facebook Event!
Words: Louis Staples