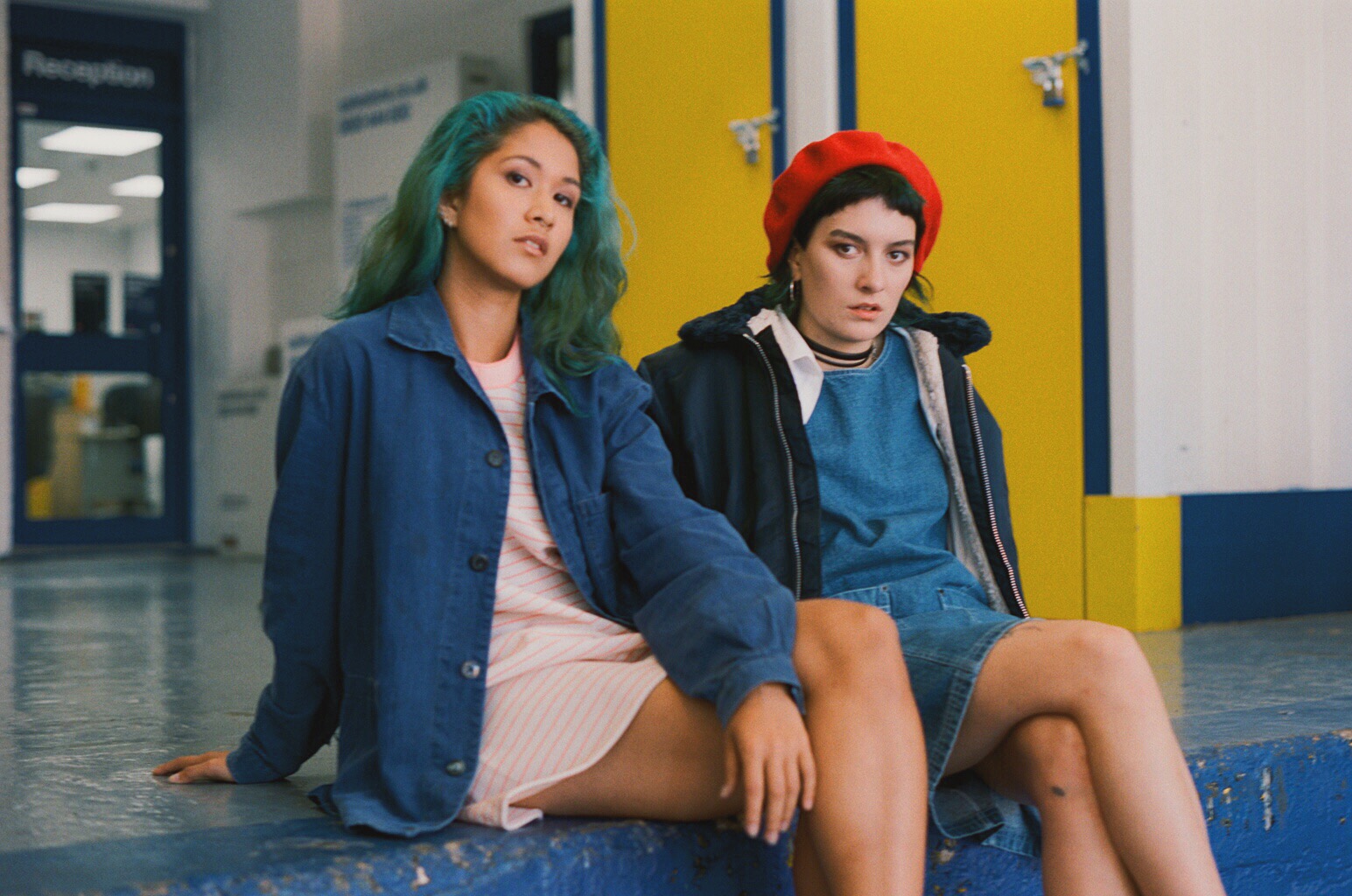 (shaun james grant photography)
We're throwing it back to the 80s and looking at some of our favourite denim moments! Denim doesn't just belong in jean form and it's certainly not a one trick pony! We're inspired by the 80s take on denim, not only was there a hell of a lot of it but in the golden age of DIY fashion - it was ripped up, bleached, customized and looked totally rad!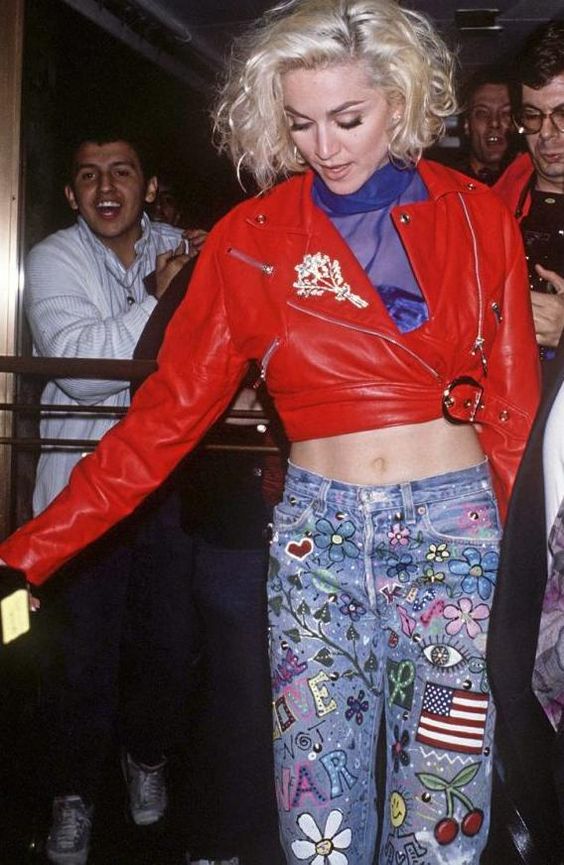 (source pintrest)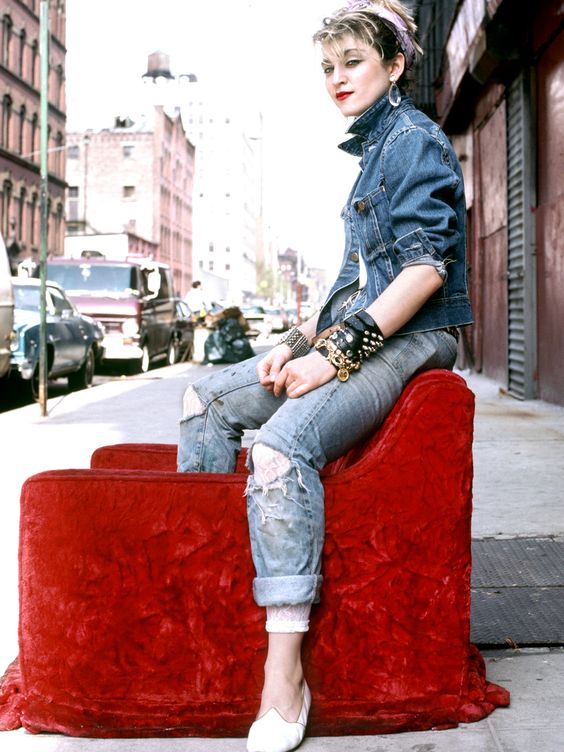 (source pinterest)
Madonna isn't only the queen of pop but the queen of denim too! She rocked it head to toe with iconic high-waisted mom jean fits and oversized frayed jackets. Steal her look with some of our vintage 80s denim pieces online, or browse our upcycled LABEL collection!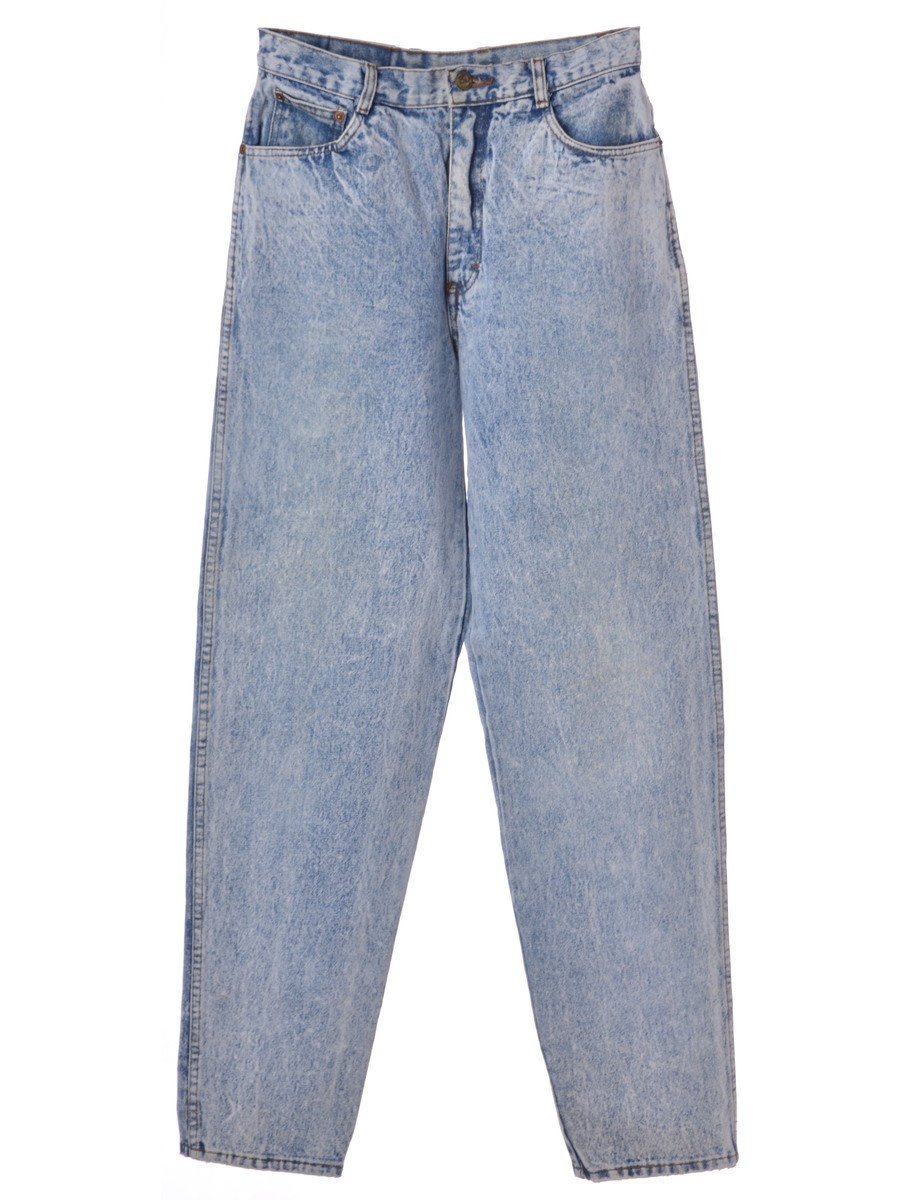 Mom Jeans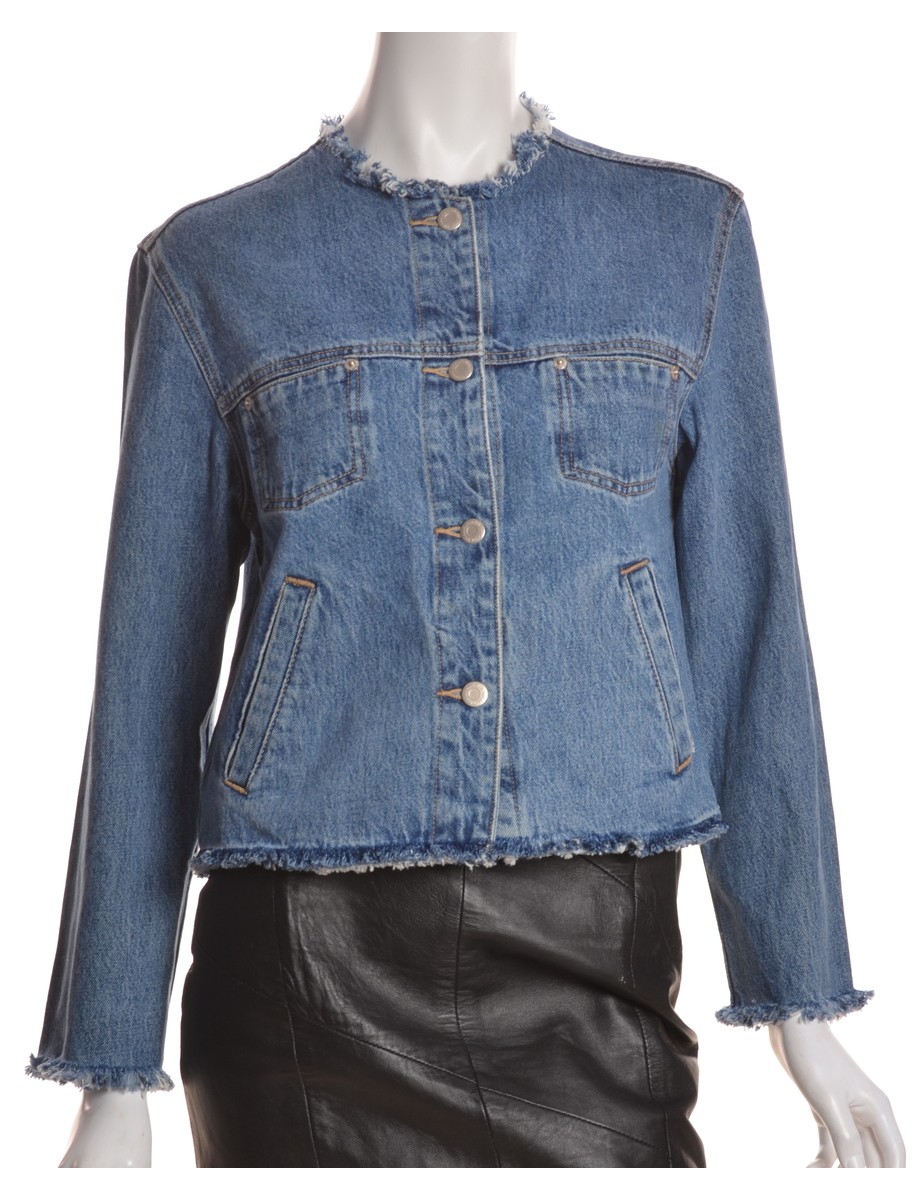 Label Denim Jacket-
take a look at LABEL's take on denim here
SS17 saw some inspiration from these strong DIY looks! Ashish kept things glam with embellished denim, Fyodor Golan ripped it every direction possible and Alexander Wang wasn't afraid of a fray!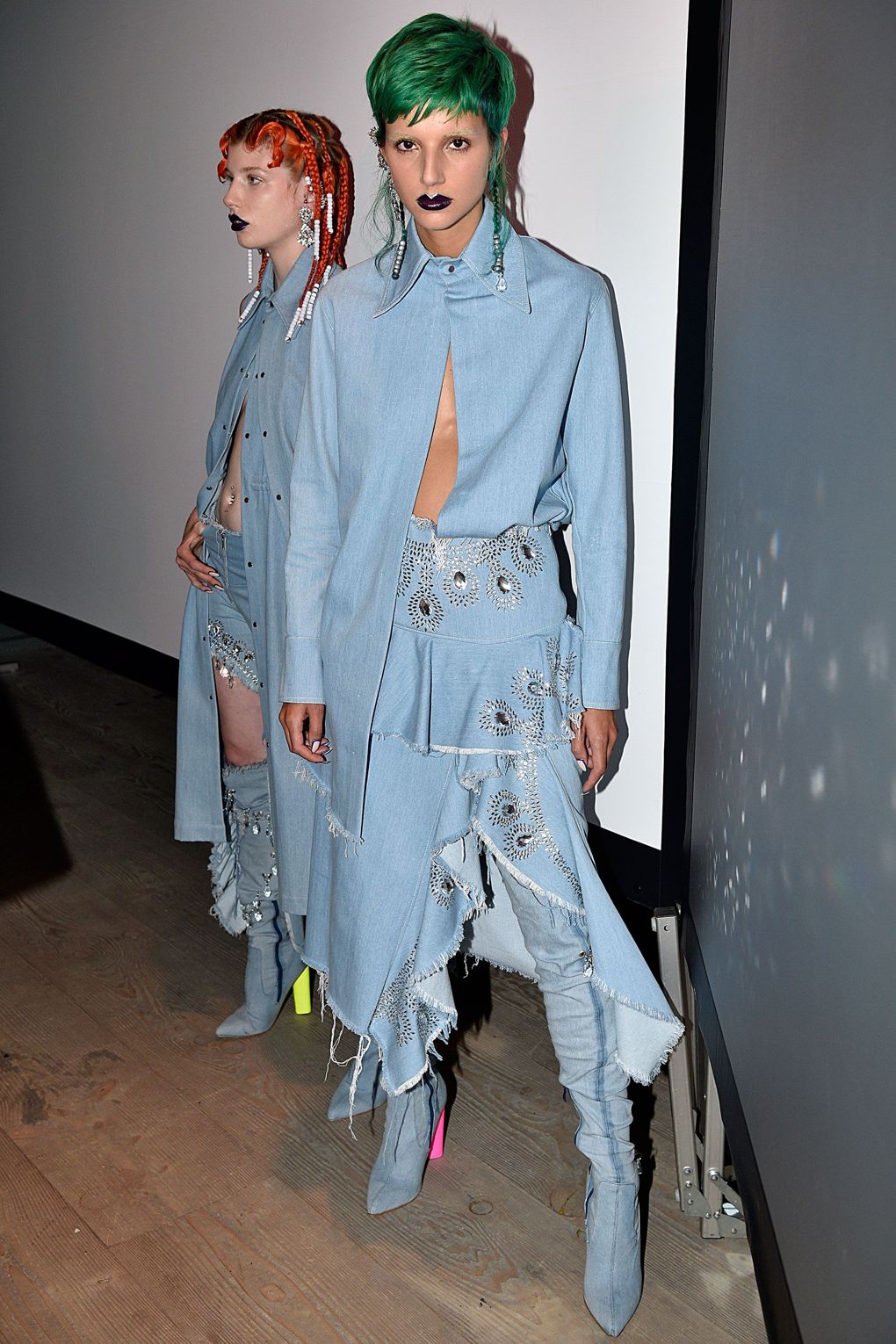 Fyodor Golan SS17 (source vogue)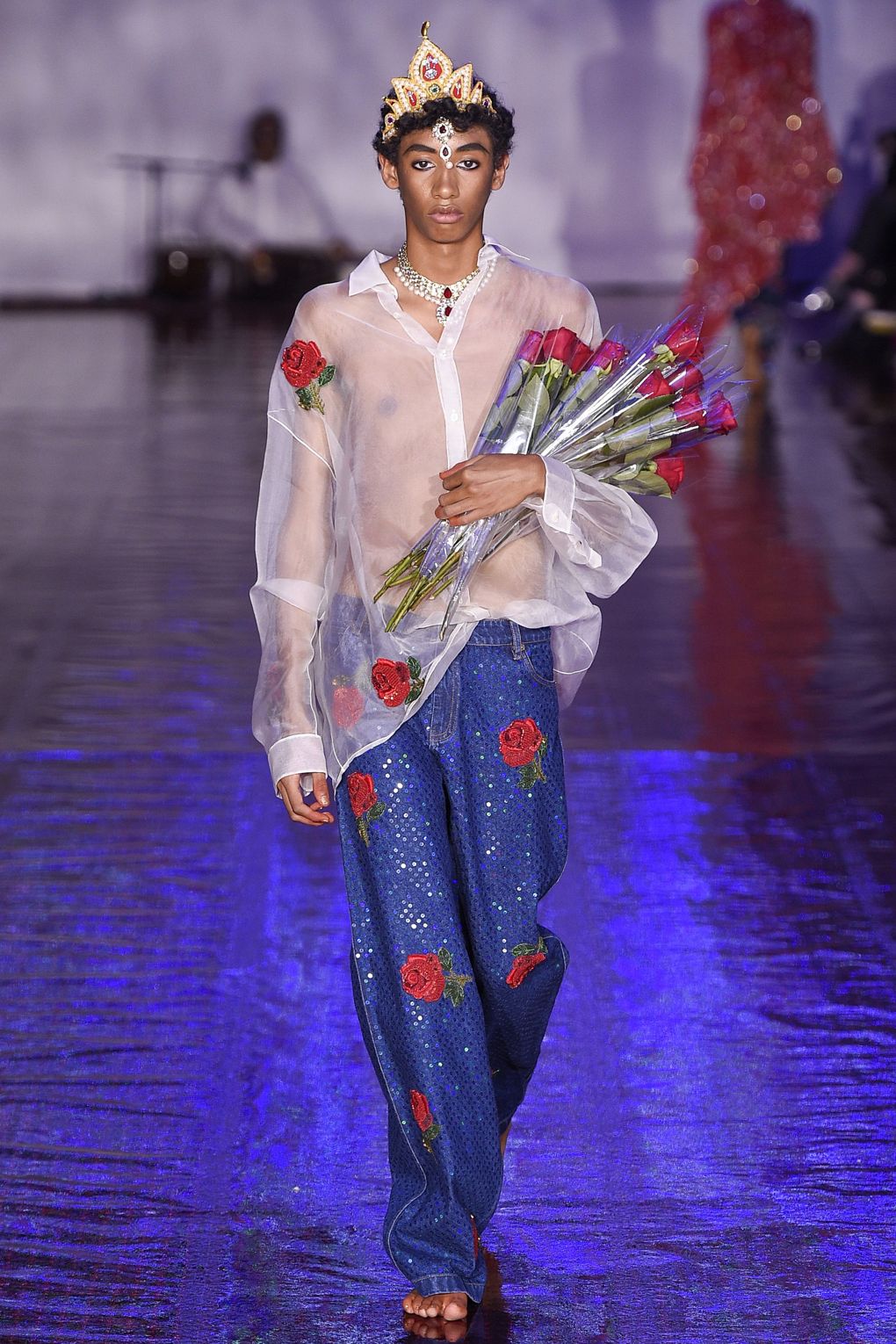 Ashish SS17 (source vogue)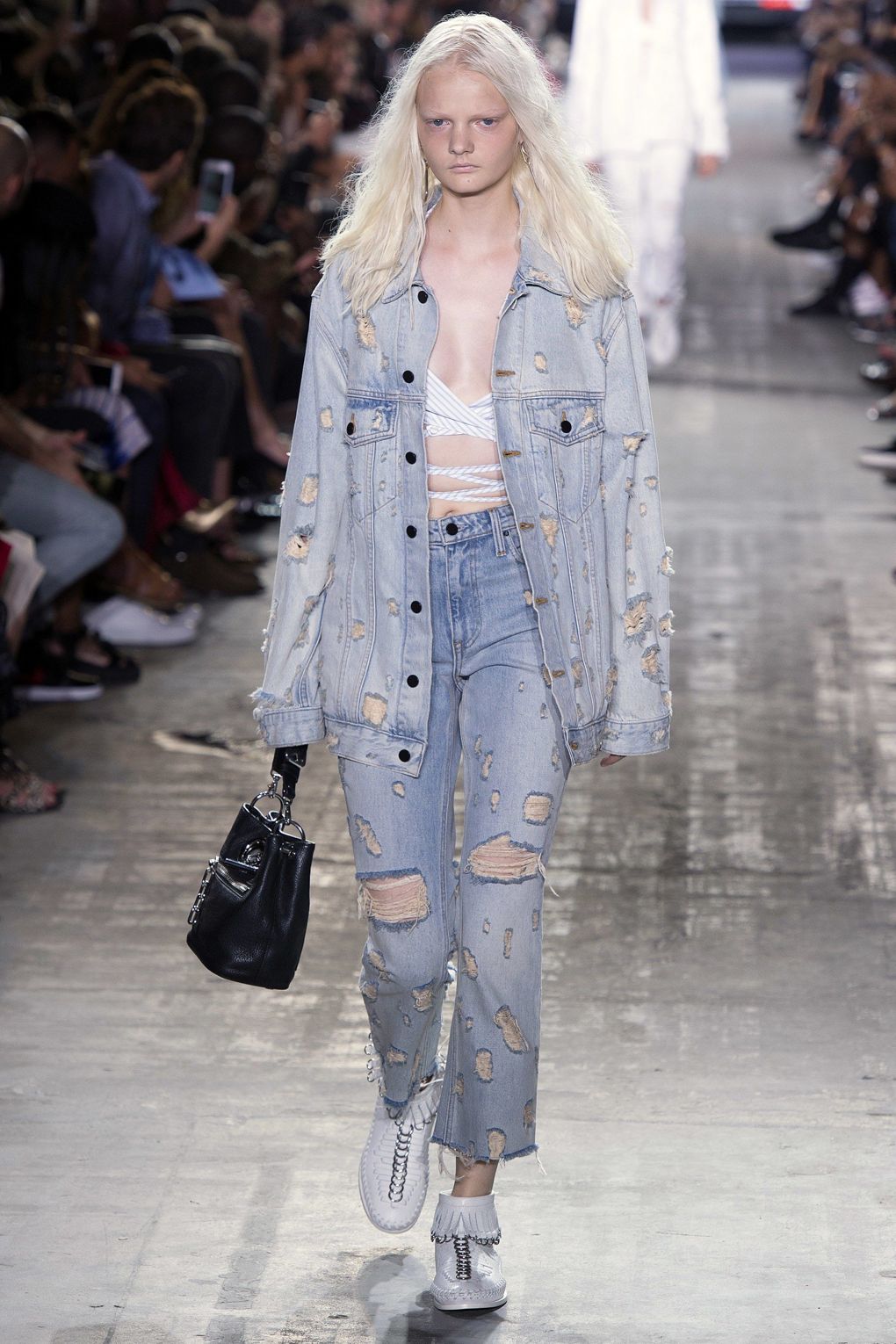 alexander wang SS17 (source vogue)
Copy the catwalks with these one-of-kind pieces!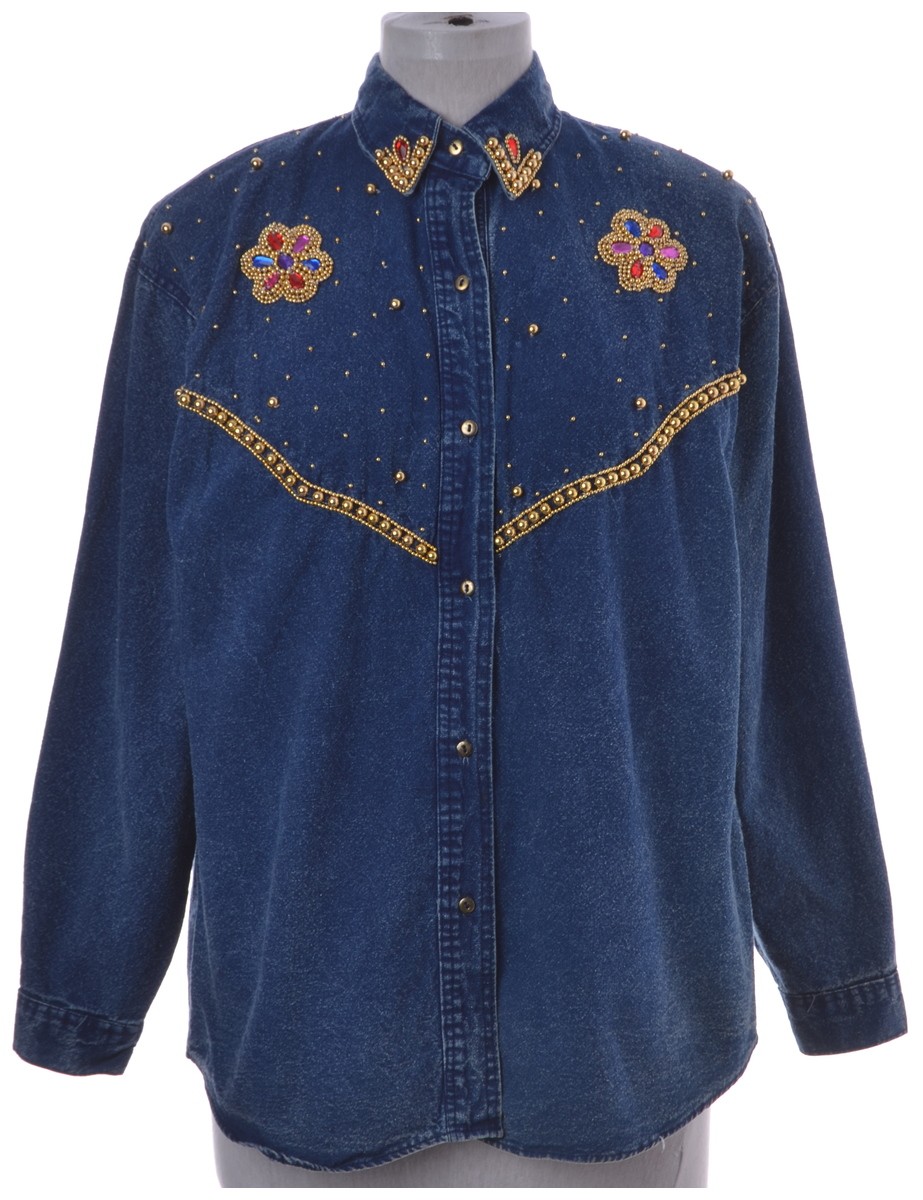 Sequin Denim Shirt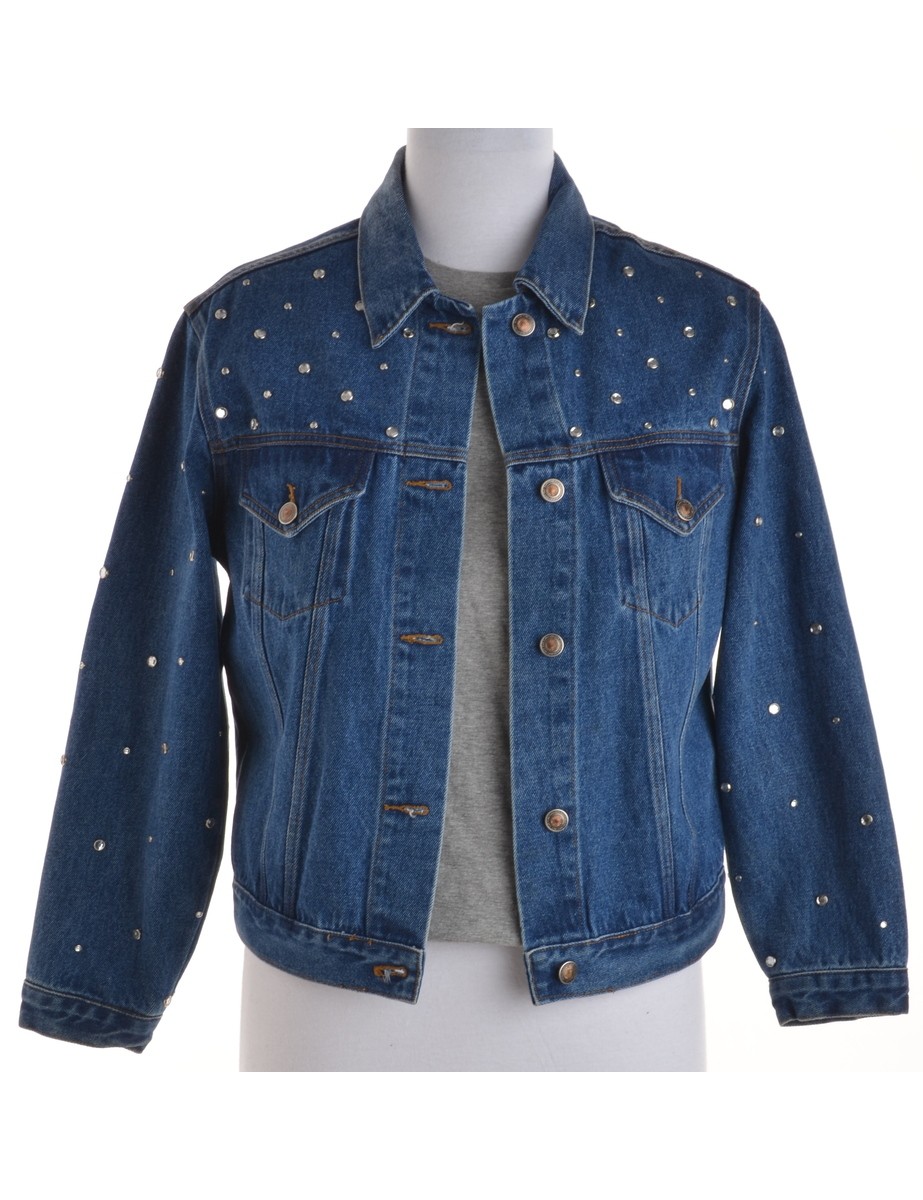 Studded Denim Jacket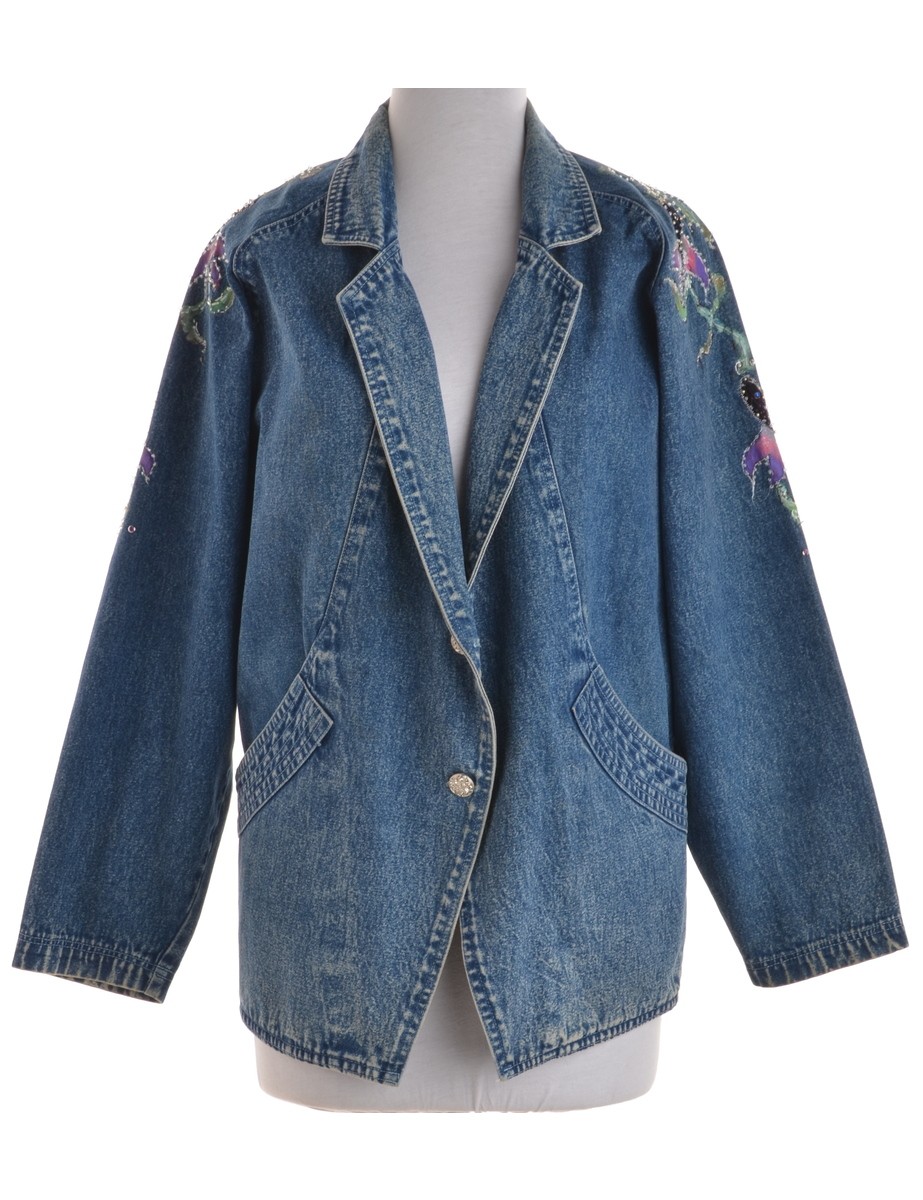 Printed Denim Jacket
Or search for more here
In the 80s, denim totally got the rock and roll treatment too! The likes of Prince and Debbie Harry's iconic on stage outfits, have given us a major denim inspo and cemented our faith in the double denim combo!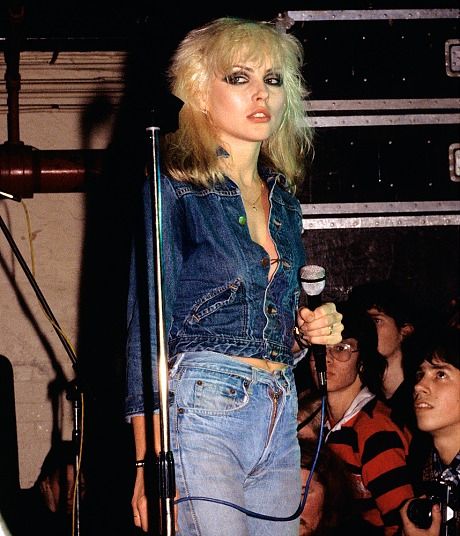 Blondie's Debbie Harry (source pinterest)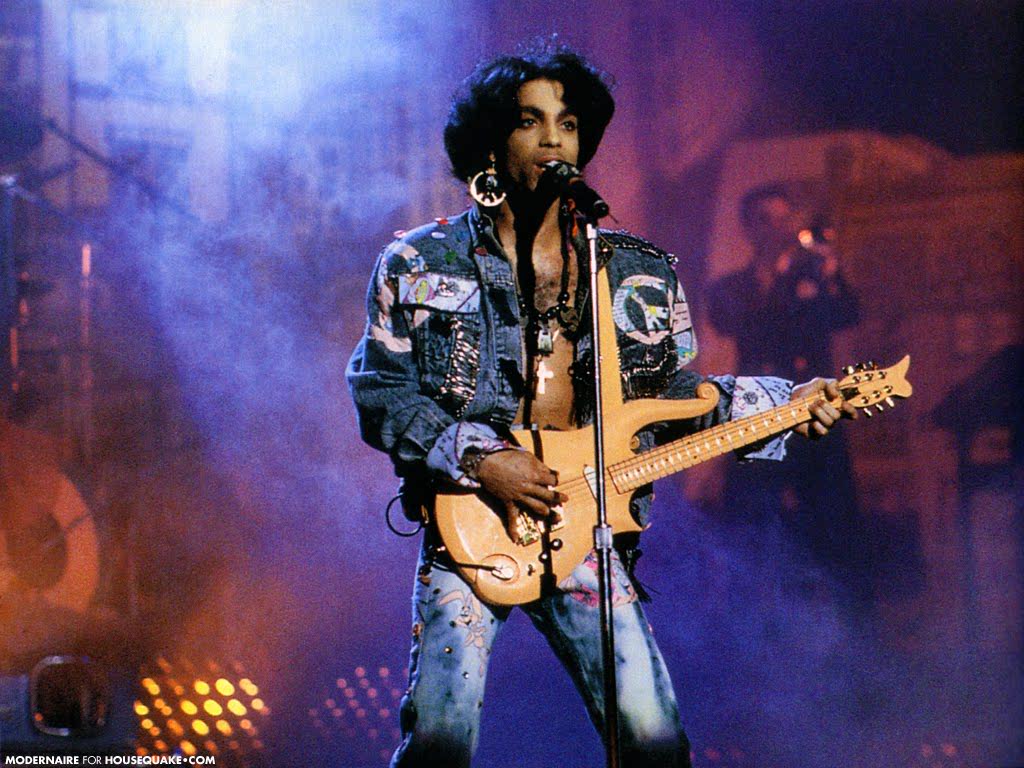 Prince (source pinterest)
However, if the jean and jacket isn't your go-to denim look, check out these other amazing vintage pieces! From Jumpsuits to Dresses there's a style to suit you.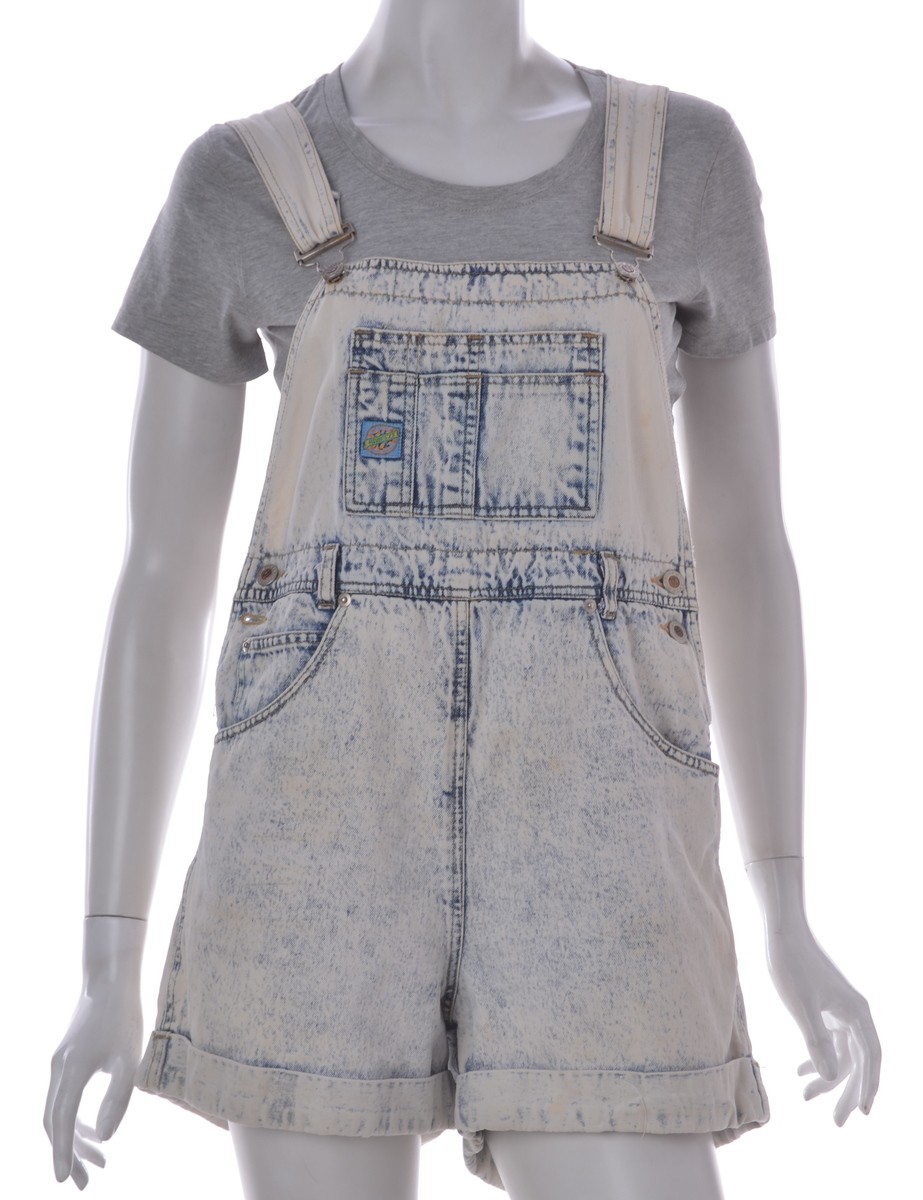 Acid Wash Dungarees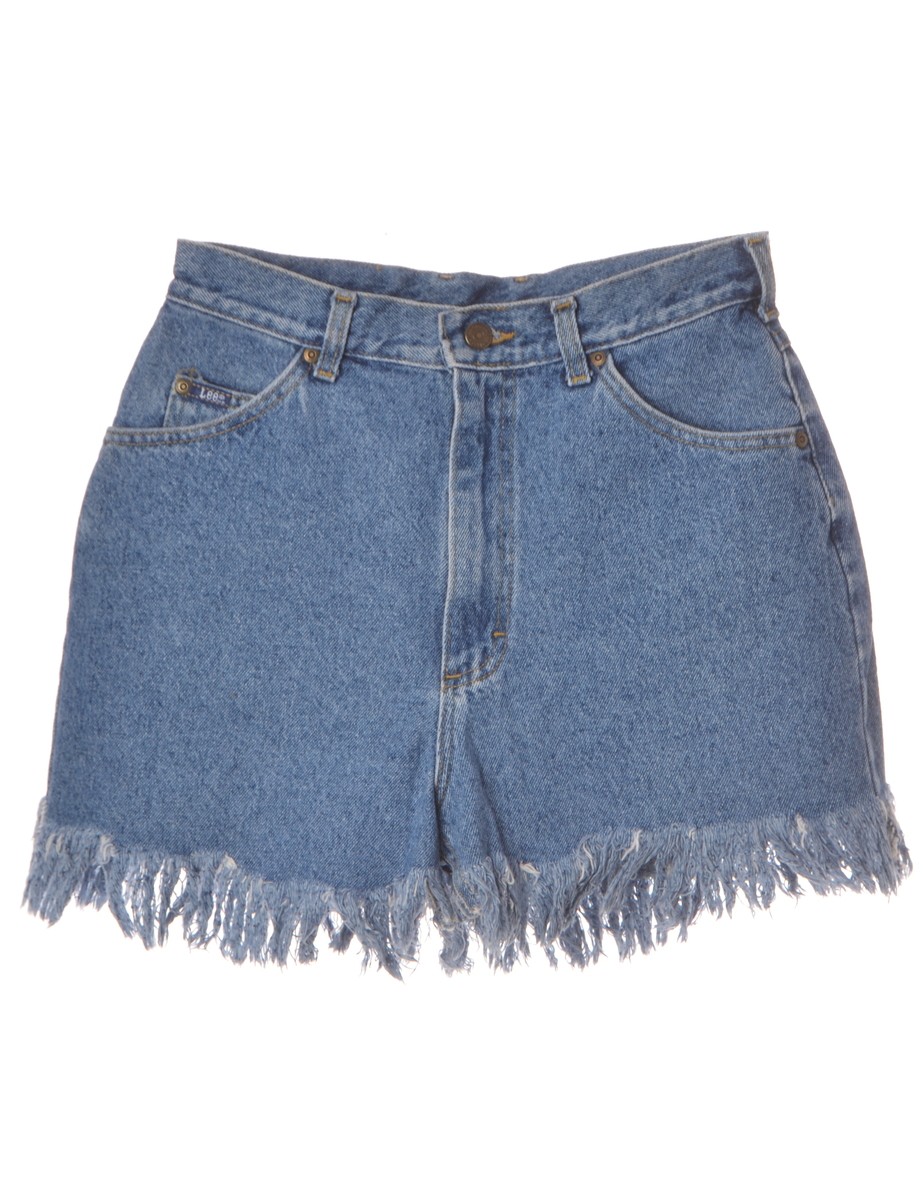 Lee Denim Cut Offs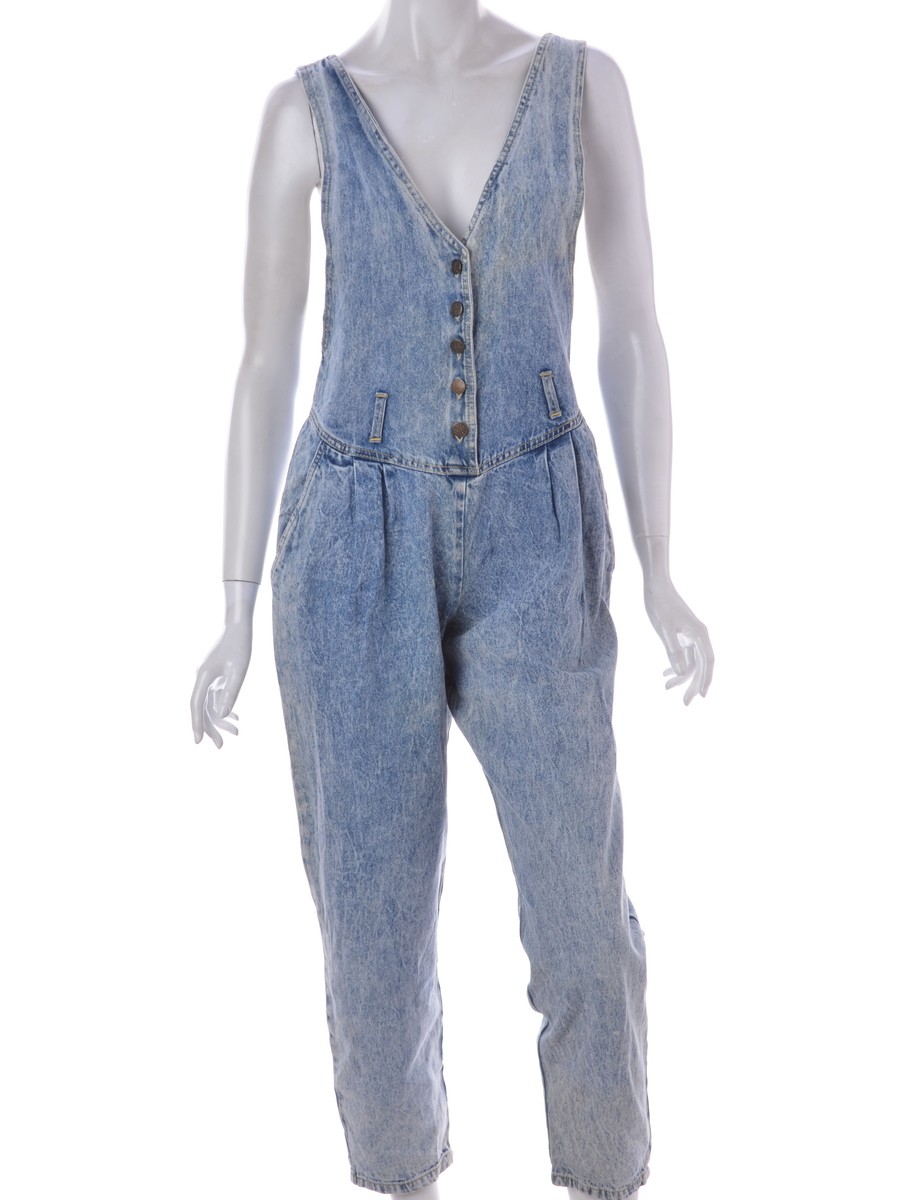 Denim Jumpsuit
Search more
jumpsuits
,
dungarees
and
shorts
here
If the 80s taught us anything, it's that the best thing you can do with denim is
OWN IT
. Tomboyish cuts, acid wash, rips and high-as-the-sky waistlines all created a timeless look which is still so well loved.
Keep the throwback alive and find your denim destiny today!
Words:Bethany Powers