Happy Friday's fellow retro loving folk!

It's no secret that the fashion industry is led by the nature of seasons, yet in some way it often ignores the weather outside. Whaaat? Well not us! While we may detect a brief wiff of spring in the air and, of course, we're holding tight for another warm weekend, mother nature isn't looking to be so kind. So here's a little indulgence mixed with reality. Spring clobber for the Brits, fur shawls 'n' all. After all, that's the beauty of vintage. A touch of every decade, every season and every style. All under one roof.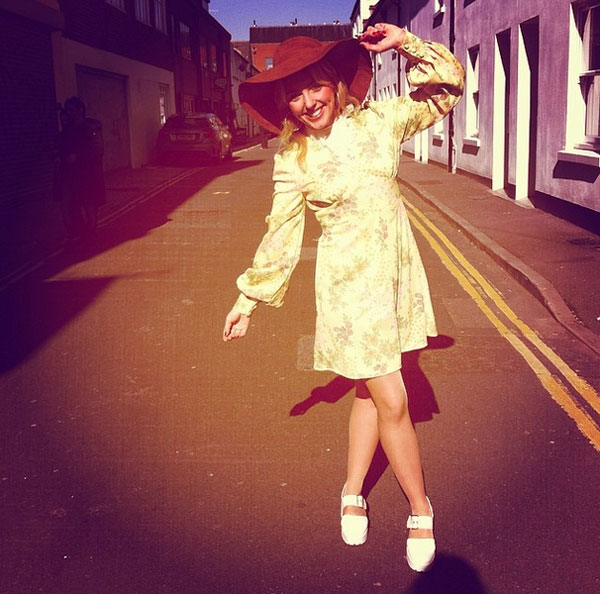 A flash back to last weekend by the sea makes for the ultimate weekend indulgence! 70's dresses and floppy hats galore!
Indulgence vs. Reality 
Get ahead and put a spring in your step by getting a load of this sweet and summery retro clobber!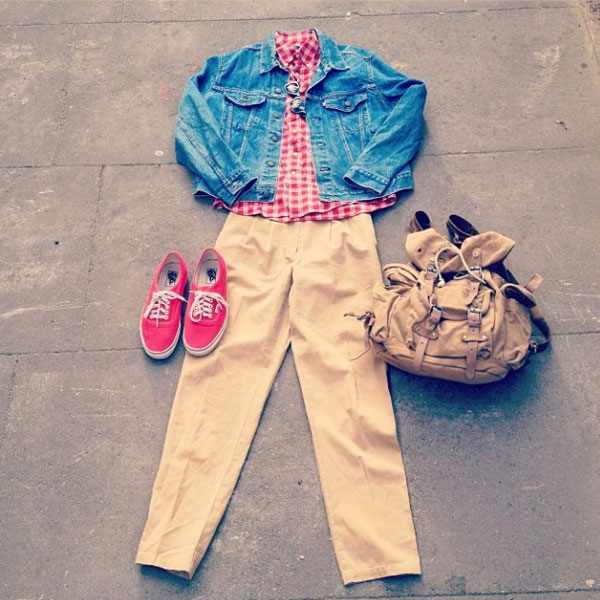 HOLD UP! Before you get swept away on a magic carpet of summery nostalgia let us gently remind you that it's only March! Add a light fur shawl, layer a denim jacket and pop one of these bad boys over your Richard Cranium!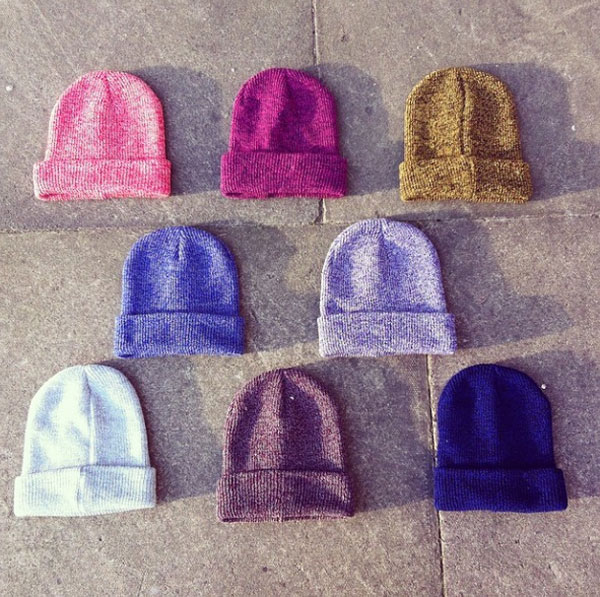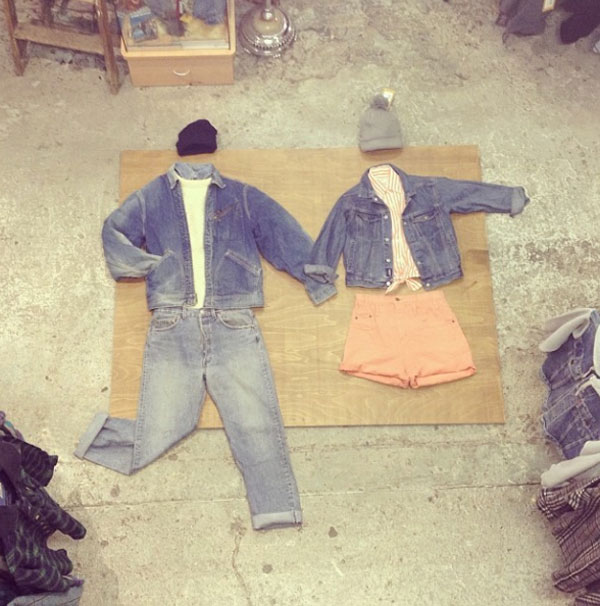 The Go Guide: 
First things first. Another give away! From us to you. You're welcome!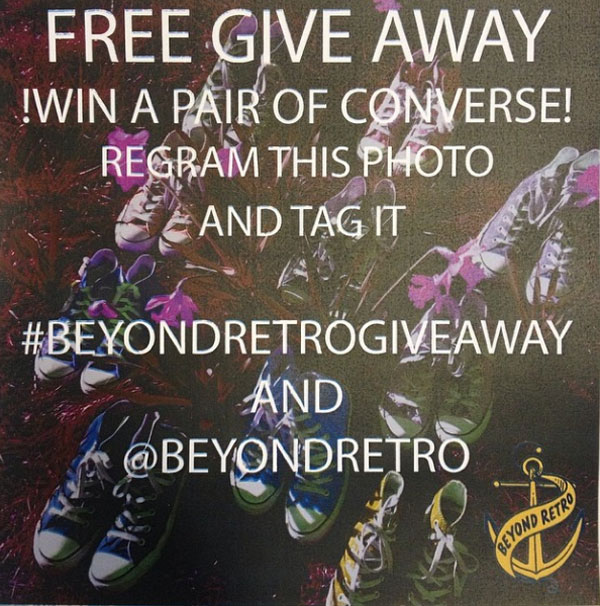 Enter, Blonde Ambition for her hot haunts and top tunes. 
Columbia Road Market: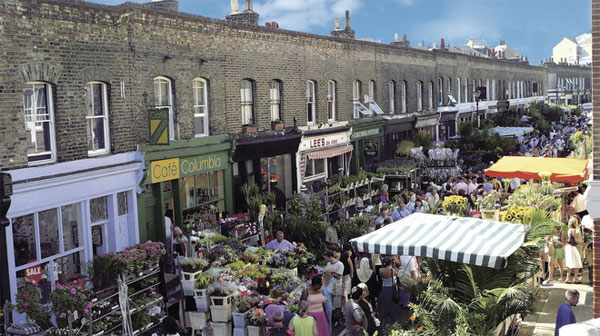 Violet Cakes, Wilton Way : American style baked goods and home-made flower cordials, enough to make you drool!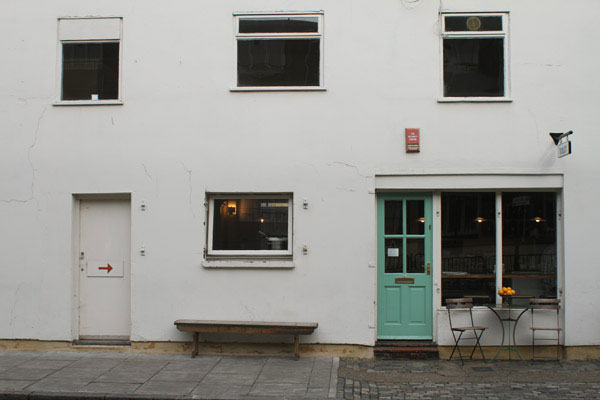 Ivy's Mess Hall, Dalston: Ultra-casual and ultra-yummy. A BYO all-day-cafe/restaurant.
Top tunes for your weekend, courtesy of our Disco Queen, Blonde Ambition! 
1- I Want Your Love, Chic
2- Baby I Can't Stop, Lindstrom (Idjut Boys)
3- The Hit, Crazy P
4- Earth Wind & Fire, September
5- What's Going On, Marvin Gaye
Read our interview with the Disco Queen herself- HERE!
Happy Vintage Friday's!
With Love,
Beyond Retro x