G
L
A
S
TO

N
B
U
R
Y!
The gates to Worthy Farm open in just 5 days, and the UK's biggest festival doesn't look set to dissapoint this year. Kasabian, Arcade Fire, and Metallica may be controversial headliners for some, but, with Glastonbury being Glastonbury, we know it will be five days of fun and frolics, come rain or shine!
As well as incredible music from the likes of Kelis, Robert Plant, Dolly Parton, Blondie, MIA, Bryan Ferry, James Blake, and The Selecter (just to name a few!), Worthy Farm will be the backdrop to dance, comedy, theatre, circus performances, and cabaret. Whether you're a metalhead, hippie at heart, looking to discover the newest bands, or just want to get down and dirty with mud, facepaints, and everything in Shangri La, you're in for a treat!
As the weather isn't looking too bad for the festival (fingers crossed...), we've put together sunshine-appropriate outfits for all you lucky people who got tickets this year: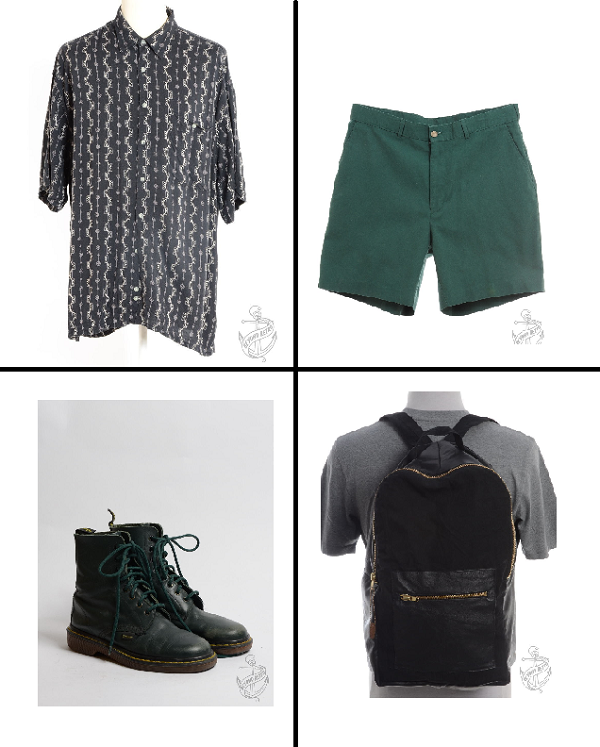 Shirt - £22
Shorts - £22
Label rucksack - £35
Dr Martens - £35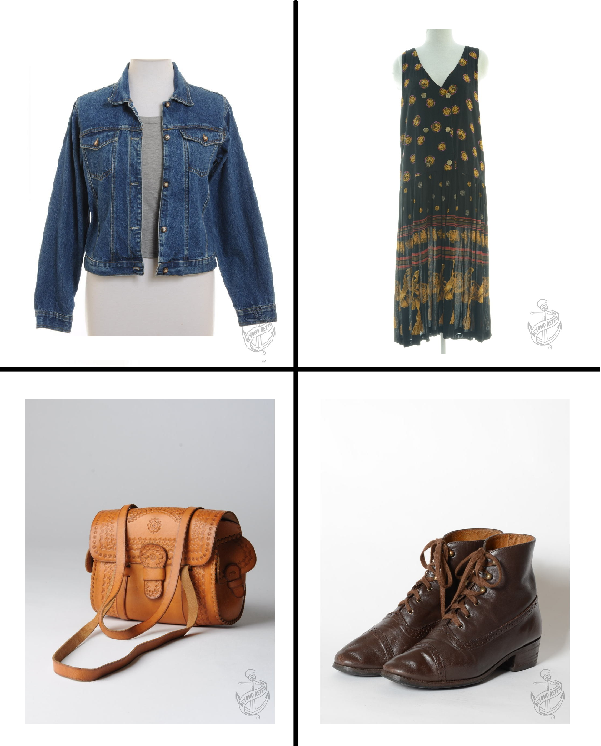 Denim jacket - £29
Printed dress - £29
Boots - £48
Bag - £28
L
O
N
D
O
N!
And for all you culture-vultures staying in London next week, here are our top recommendations for you!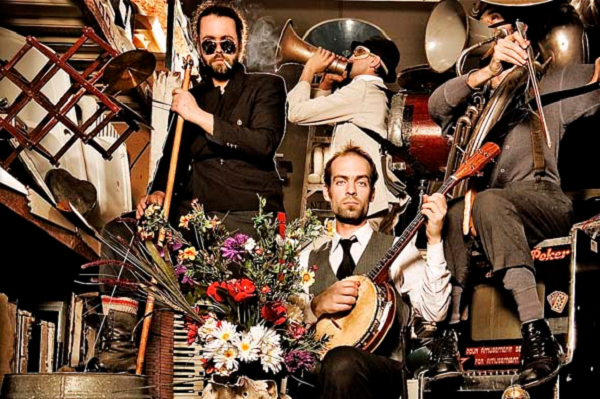 Quebec City's 8-person L'Orchestre d'Hommes-Orchestres are back at Southbank Centre to present a wild, cabaret-style evening; a unique tribute to the classic songs of German composer Kurt Weill. A stylishly cluttered stage full of contraptions comes alive as musical instruments are literally plucked from the set while fanciful and surrealist images are superimposed over the music. Running until August 3rd, get your tickets HERE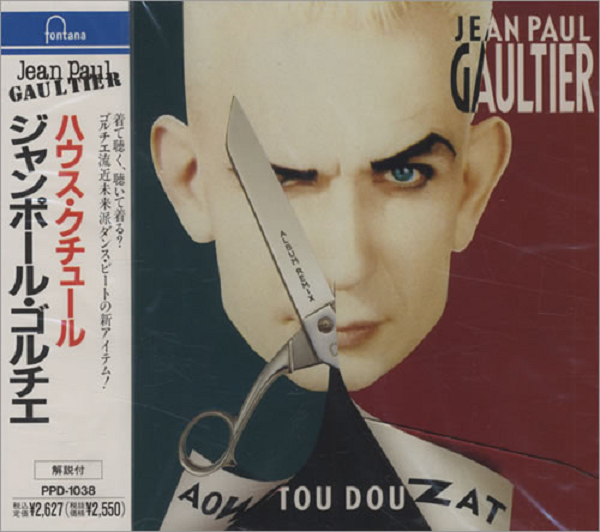 The Jean Paul Gaultier exhibition currently on at the Barbican sees over 165 of the designer's cutting-edge couture - including iconic pieces such as Madonna's cone bra! Also, The Gaultier Bar (the Barbican's Martini Bar, refurbished with furniture designer by Jean Paul!) will offer tasty coctails served by tasty waiters - what's not to love? It's the first major exhibition dedicated to the designer, and runs until 25th August - grab your tickets HERE!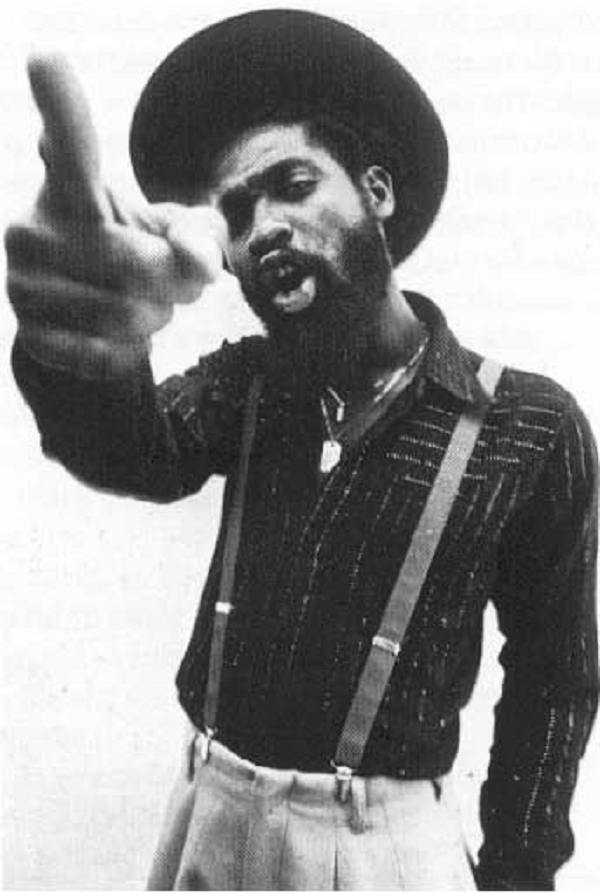 Somerset House is hosting an exhibition dedicated to the style of the 21st Century Rudeboy (or Rudie). Rather than simply showing street-style photography, the exhibition features soundtracks chosen by the subjects of the multimedia installations, and really delves in to the spirit of the movement. Return of the Rudeboy runs until 25th August, and you can find out more HERE - even better, the exhibition is free to get into!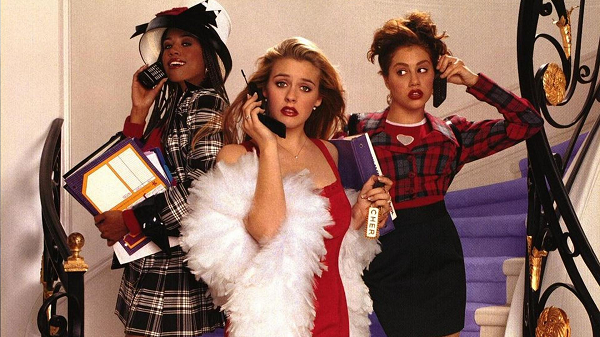 The Queen of Hoxton will host the Rooftop Film Club, and will be showing two of our fave classics this weekend - Labyrinth and Clueless - and with the weather set to be glorious over the next few days, what better excuse to sit outside and enjoy gorgeous views of London than this?! Comfy deckchairs, wireless headphones, and cosy blankets, it's the perfect way to spend an evening this summer. Check out the schedule, and get your tickets HERE!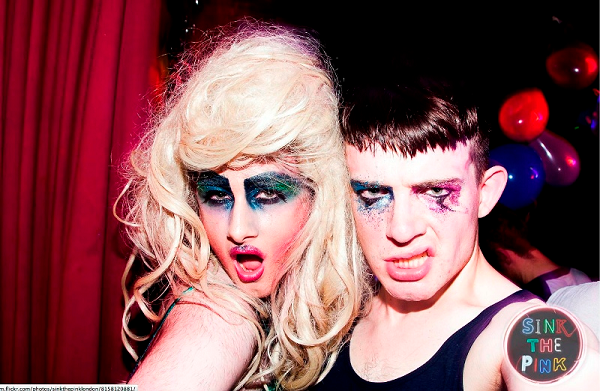 Paying homage to the drag balls of the past, Sink The Pink are hosting a Summer Ball with a twist - think glitter, glamour, art, music, and fashion, and one huge party! They have a reputation for throwing the best nights around, so be sure to get tickets HERE. The Venga Boys, and Keisza will be performing, and you can expect to see aspiring queens work their best look on the catwalk in the hopes of being crowned Queen of the ball. Honestly, this isn't one to miss!
 Enjoy!