Winter is finally around the corner and its time for the national migration to the back of the wardrobe to pull out the pullovers. But before you moan and groan about the chunky knit, these sweaters have more meaning than you'd have first thought. Originating from the Aran Islands off the west coast of Ireland, the Irish Sweater was created for the folk of the outdoors to protect themselves from the harsh Atlantic weather. As our own English weather can be unpredictable at the best of times, forgetting an umbrella is easily, and repeatedly, done. In an Irish Sweater, however, you need not worry: these babies are water resistant. Made from 100% sheep wool, the knit allows for air to get in, for water to stay out (within reason, of course) and to keep you warm and cozy. Like their (highly) distant counterparts, the Scots, each Irish Sweater will have a specific pattern and stitch to identify which clan and job the wearer belonged to. The Cable Stitch: the most popular of the stitches, represents a fisherman's rope. See this and you will be looking at a keen sailor of the seven seas.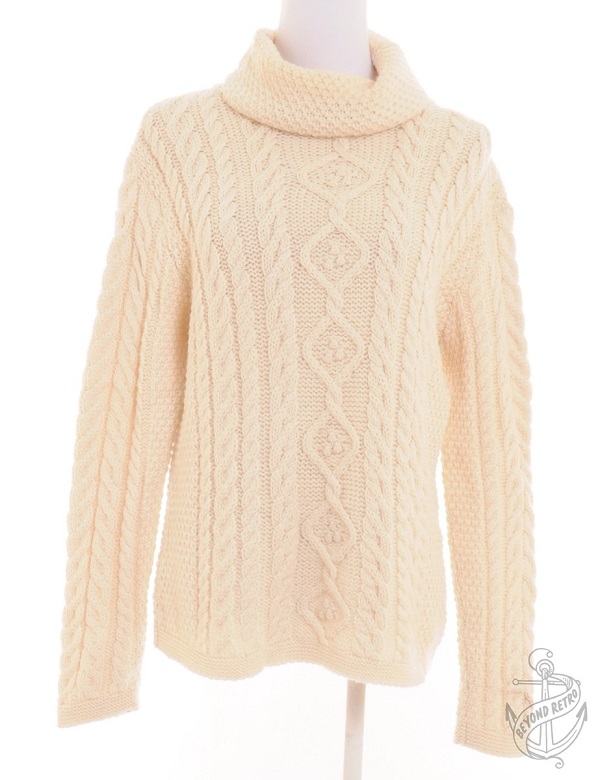 Cable Knit: £29.00
The Diamond Stitch: representing the small fields of the Islands, wear this pattern if you are feeling particularly low as this stitch was used to bring luck, success and wealth to the Irish fields (perhaps it could do the same to your day!).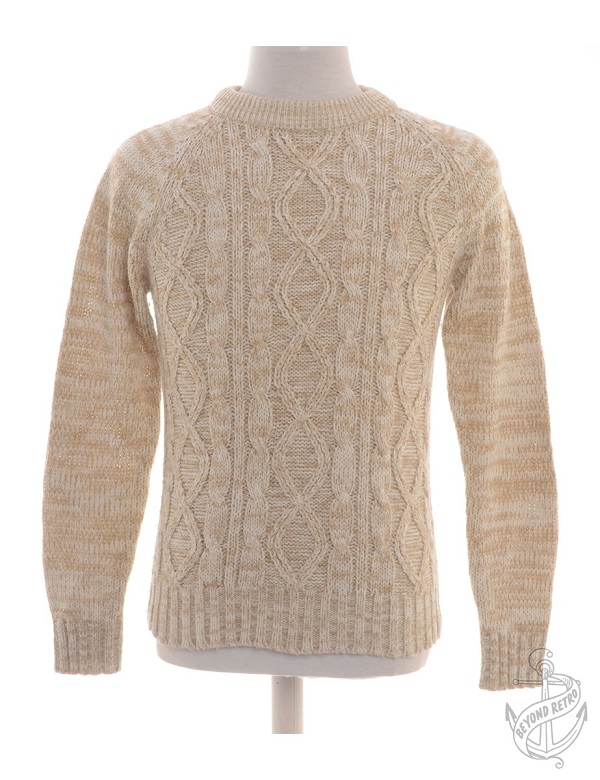 Diamond Stitch: £26.00 The Zig-Zag Stitch: symbolizing the winding paths of the high cliffs, this pattern is the must have for any hiking enthusiast. So here's to you chunky knit, the only essential you need this winter (and ever other from here on after) to protect you from what ever the elements throws at us.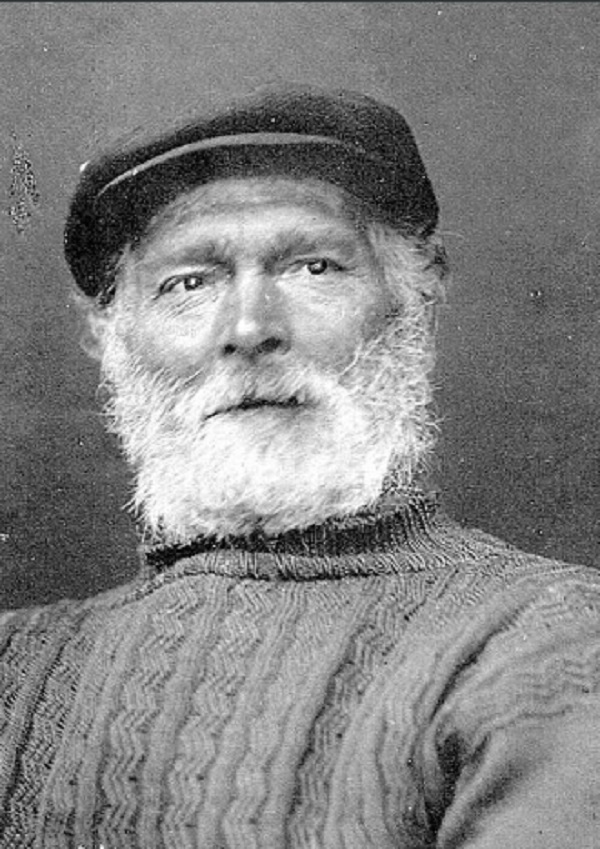 An original cliff walker. Beards are an optional accessory