The night of All Hallows' Eve is fast approaching like a headless horse drawn carriage. Don't get left behind. Alone. Luckily, for all you lost souls out there, we have the Beyond Retro  'Book of Ideas' taking pride of place in every one of our stores this Halloween.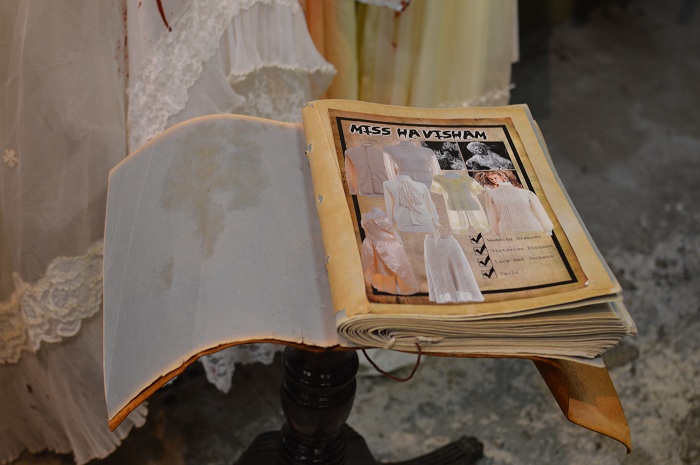 What is this mysterious 'Book of Ideas' we hear you scream?
Are you sitting uncomfortably? Then we shall begin. This week we count down to the deadliest night of the year, so bring your corpse in store and gorge on a platter of horrific serving suggestions, all inside the pages of this book. Herein lie the gruesome secrets on how to put together outfits- like Frankenstein's monster, piece by piece - so you can scare the hardiest of horror fans. From Teen Wolf to Dracula, Dead Cheerleader to zombie Marilyn, turn each page at your peril.
Call out into the night for help from one of our spooky sales assistants to give you a helping (severed) hand in finding a Halloween outfit to die for this year. We have the knowledge to knock everyone dead, bring your nightmares to life and ensure you see the night out in the wickedest way possible *cue evil laugh*