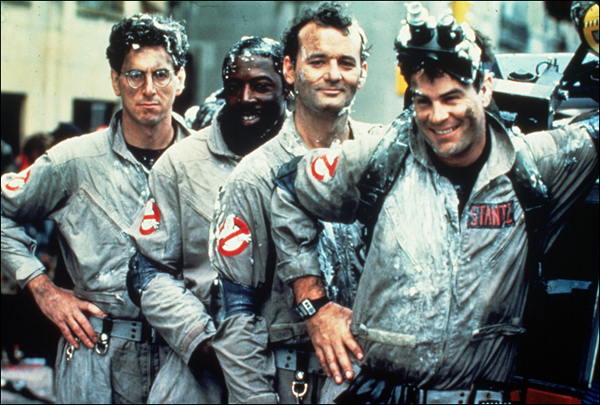 They ain't afraid of no bold fashion choices.   Throw away your onesie, there's a new all-in-one in town, and it's called the boiler suit. Ever since Bill Murray and co. donned those famous overalls back in the 80s, boiler suits have been quietly acquiring a fashion following, and are set to make a comeback this year. Designers from Balmain to Lanvin have had models suited up and gracing the catwalks, whilst celebrities from Sienna Miller to Charlize Theron have been quick to snap up the trend. But before you take the plunge and try out this bold sartorial choice, let's take a look at the life of the boiler suit.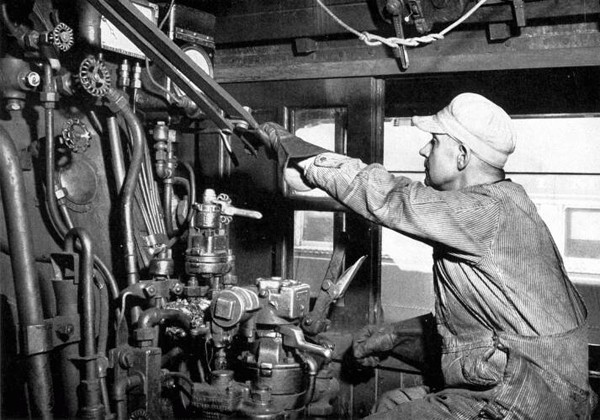 The original use of the boiler suit   The boiler suit is a loose fitting garment which covers the whole body, except for the hands, feet and head. Typically looser fitting than its stylish sister the jumpsuit, the boiler suit is so called because they were first worn by men who maintained coal-fired boilers. Makes sense. These hands-on fellas preferred the all-in-one style of the boiler suit because it meant reduced chance of getting soot inside their clothes when they had the dirty task of climbing inside fireholes and the fireboxes of steam locomotives. Today the boiler suit has remained the faithful ally of those who don't want to get grubby at work, but at the same time, the fashion world has cottoned on to the practicalities of the garment and is slowly working the suit into our wardrobes.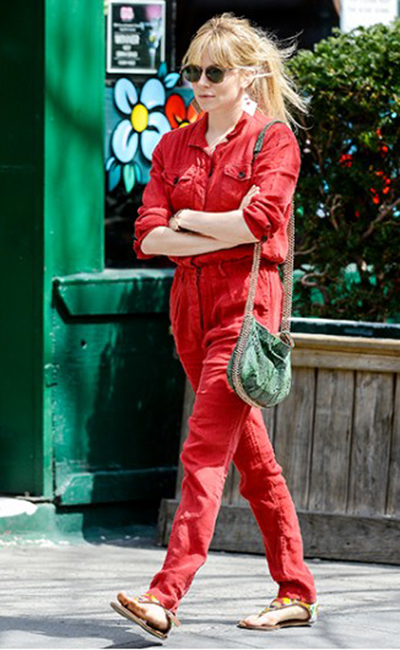 Sienna Miller works the boiler suit daytime look with sandals.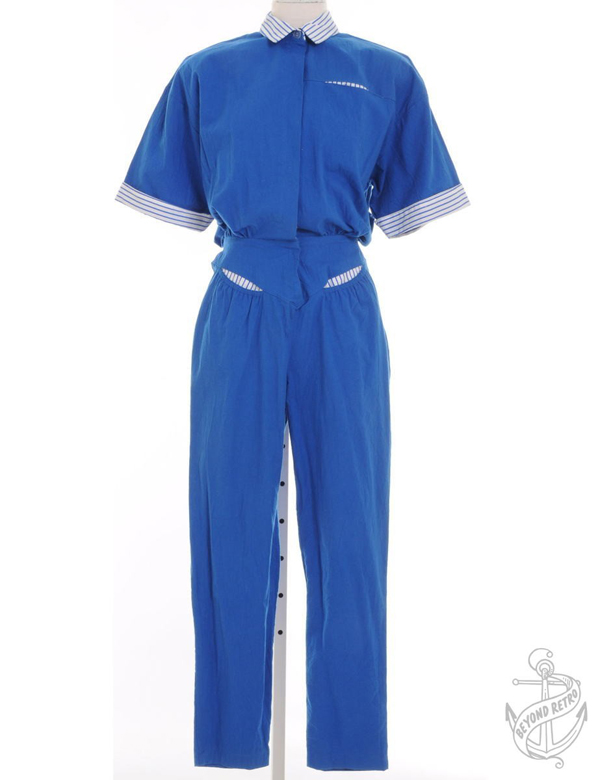 Beyond Retro boiler suit   In 1919, Italian designer 
Thayaht
 started designing the TuTa, which he called 
"the most innovative, futuristic garment ever produced in the history of Italian fashion"
. It was an early example of what we now know as coveralls, intended to be a modern and particularly Italian style Thayaht designed the TuTa to be a practical everyday item, but it was so damn stylish that high Florentine society adopted it as a fad.Today boiler suits have emerged from the engine room, and are being turned into day and night statement outfits by many celebrities. The beauty of this garment is its versatility: worn casually with trainers or boots in the day, or dressed up for the evening with a pair of platform heels and a waist-cinching belt, the boiler suit is a definite 
do
if you're looking for style and comfort.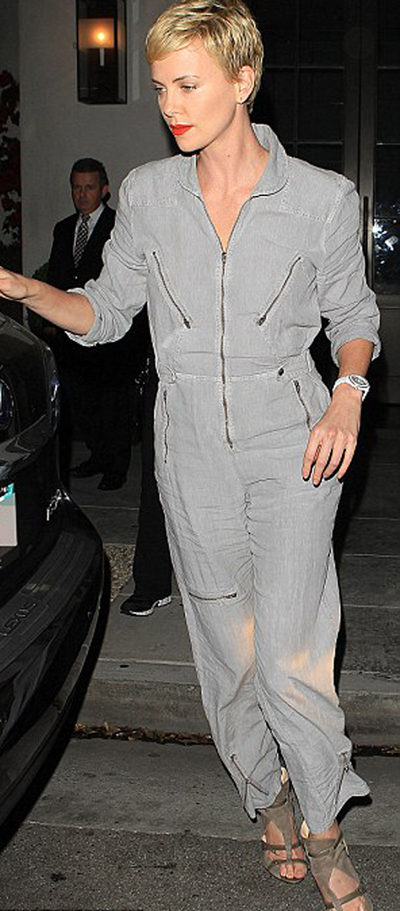 Charlize Theron accessorizes her boiler suit with heels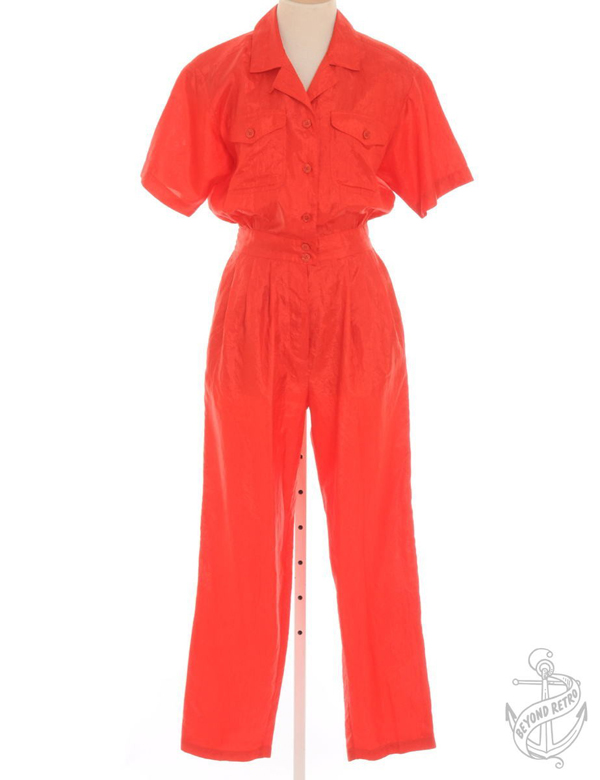 Beyond Retro boiler suit   One unlikely style icon that we discovered when looking at the boiler suit's humble beginnings was Winston Churchill. We think he pulls off this striped number rather well.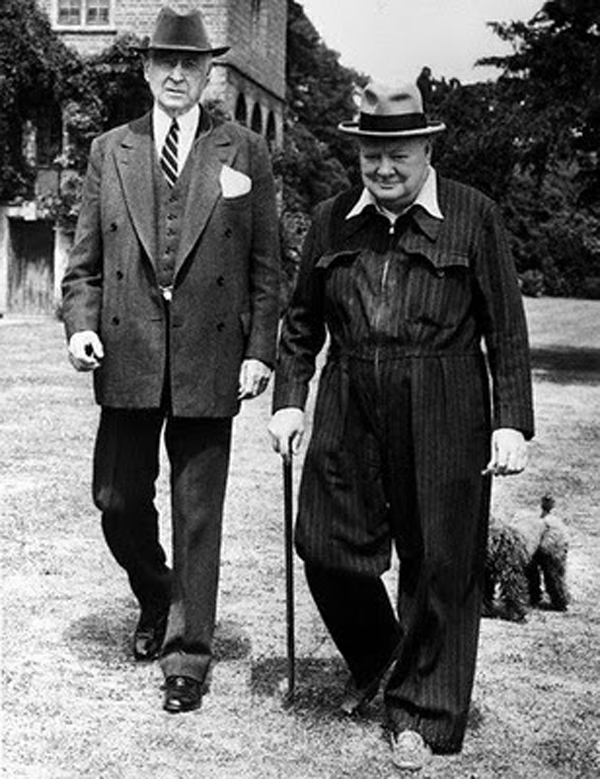 There are plenty more boiler suits over on our
Pinterest.