(See what we did there?)
For those of you lucky enough to be taking a weekend off from reality and heading to the mystical isle, we've compiled a list of our top five things to check out while you're there. As always, there's a sheer myriad of the eclectic and the exciting to be experienced, so here's what made the Beyond Retro shortlist – enjoy you jammy gits!
1. The Commune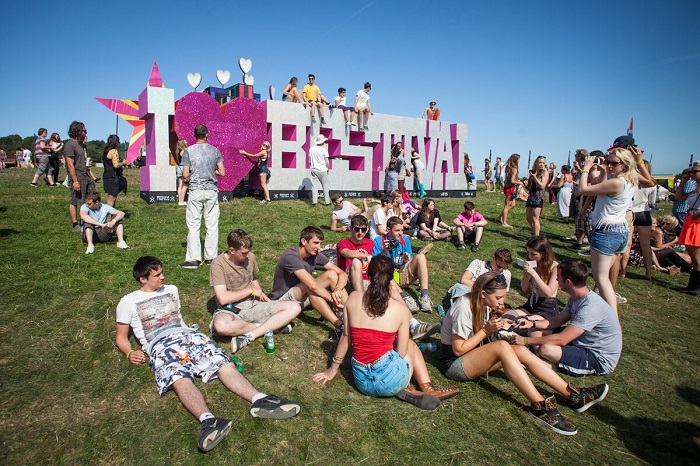 Get yourself down to the Magic Meadow where the Commune, a 2015 exclusive, will provide a true taste of 'The Summer of Love' – this year's Bestival theme. Capturing the 60s spirit with a modern twist, expect sober morning raves, late night UV underwear parties and talks from revolutionaries. The spectacular Flower of Fire, a spectacular pyro-installation visible across the festival, will also be at the Commune radiating peace and love all weekend!
2. The Amphitheatre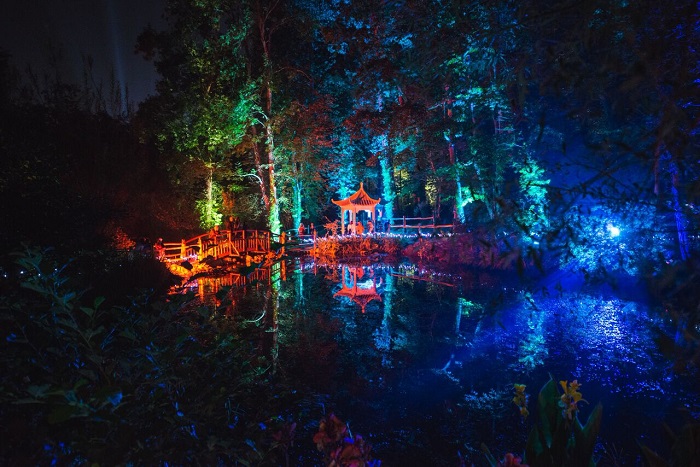 This stage went down an absolute storm last year – nestled under a picturesque canopy of trees in the Ambient Forest and offering a host of tantalising treats, we can see why! The Amphitheatre will be offering up more seriously funny comedy theatre, short plays, musings and sketches, and is the set of Films in the Forest (Bestival's very own cinema). With a theme for each night, grab a blanket and a cider for a curated selection of cult classics and documentaries under the stars!
3. Slow Motion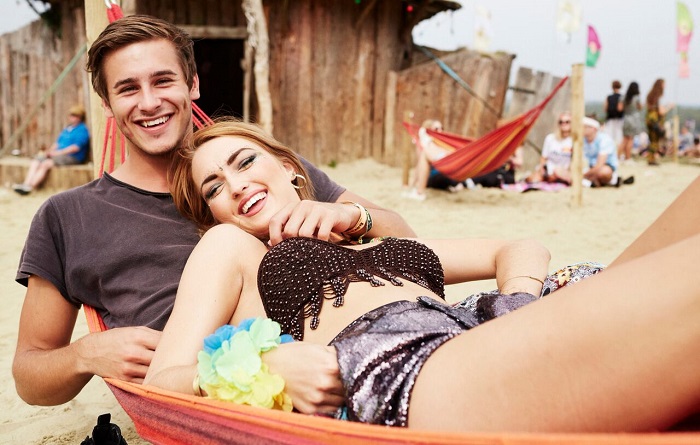 If you're in need of a mid-weekend detox get your disco-bruised butt down to Slow Motion. Bestival moves at a different pace here and there's something for mind, body and soul – be it yoga, meditation, delicious whole foods or a dip in a hot tub overlooking the festival. New for 2015 the Kaleidoscope Stage brings a soundtrack of soul, space age electronica and beat poetry to reawaken your reenergised festival spirit.
4. Carnivale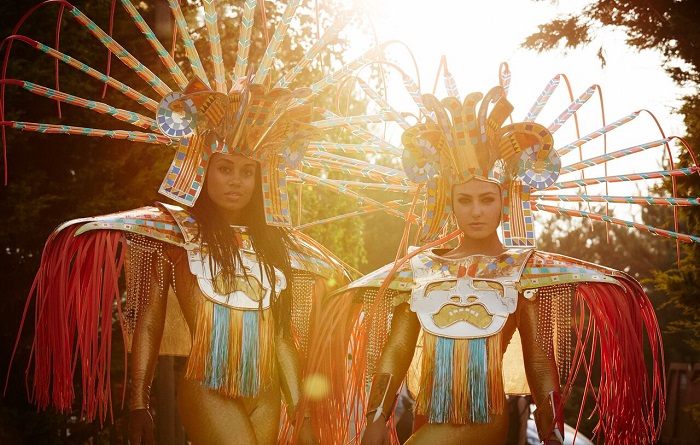 Run aground in Wishing Tree Fields for 2015 is Bestival's very own pirate-ship – the stage for Carnivale and its cast of oddball performers and dancers. The only booty this motley crew are after is your attention (and to maybe get yours shaking!) By day parades will enchant you with colourful performances and by night the Carnivale crew emerge in nocturnal disguise to radiate joy into the Bestival twilight. It's a sight not to be missed!
5. The Dressing Up Box and Catwalk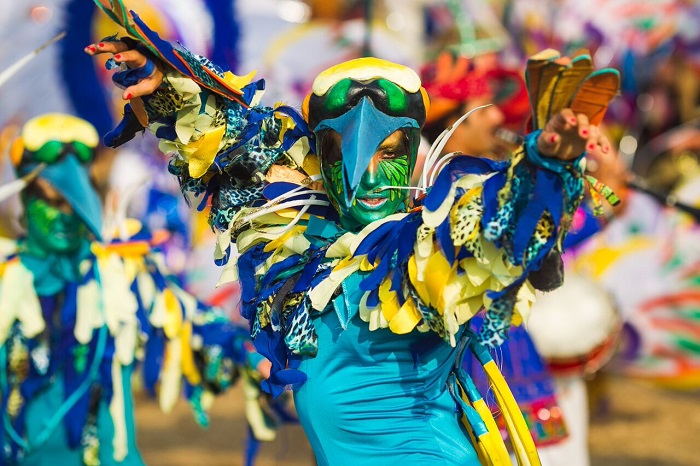 Now it simply wouldn't be Bestival – and it certainly wouldn't be a Beyond Retro post! – If there wasn't the opportunity to dress up. Embrace festival fever with full force and head to the Dressing Up Box in Bollywood Field to discover your Summer of Love outfit, and rock it on the catwalk for your fellow festivallers to admire (the latter might be best accompanied by a couple of Jars from the Jam Jar Bar!)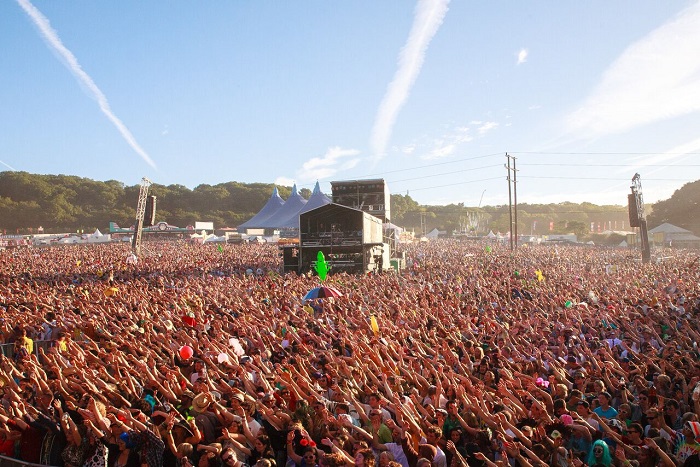 Phew! There's sure a lot of festival to be had at Bestival. There's truly something for everyone – oh, and there's also the main stage, if you get the chance…
Words by: Cat Uren