What up kids! Since the dawn of the 20th century and the emergence of mass communication, the notion of teen icons has come to dominate pop culture. Even in the wake of a digital revolution, you still can't get much better than festooning your bedroom wall into a poster haven and shrine to your favourite icon. So we took a trip back in time, picking out a few of our favourite teen idols past and present. 
From flapper favourite Rudy Vallée, the first singer to be adored and idealised by thousands of teenagers, to the original idol Sinatra... many paved the way before the likes of Bieber and 1D came to town. Then came the 1950s and 1960s. The success of young rock stars such as Elvis and Pat Boone coupled with the emergence of youth subcultures, post-war prosperity, portable phonographs and a rising youth market meant that the unwavering power of the teen icon had officially came to town!
Who's your teen idol?
Andrew Reynolds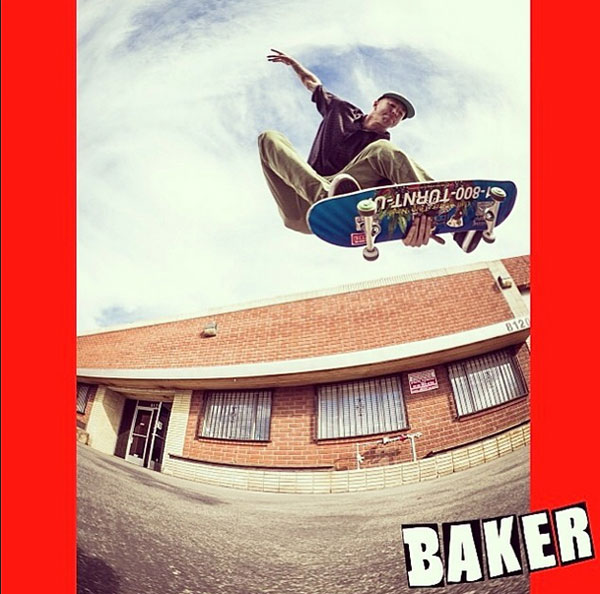 The Spice Girls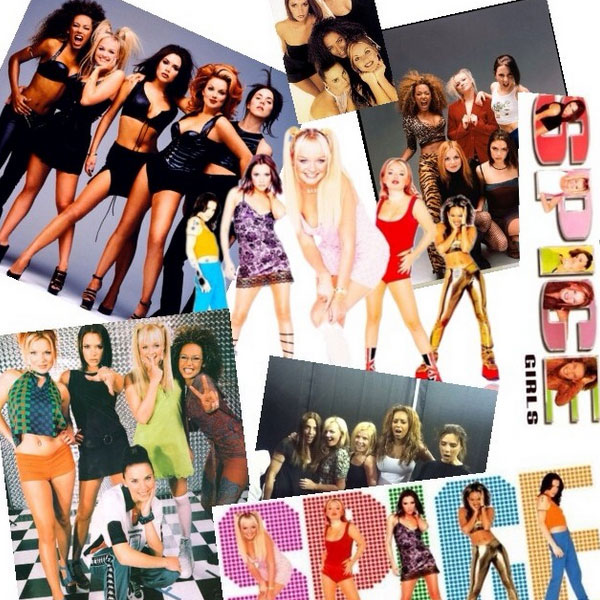 Blink 182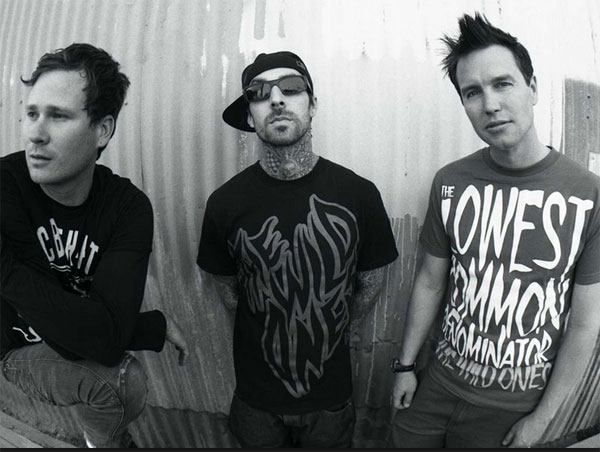 Morrissey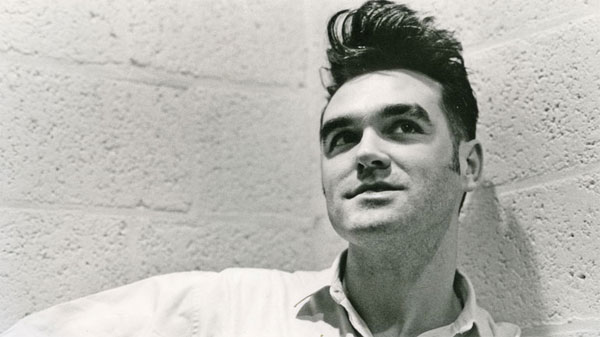 The Rolling Stones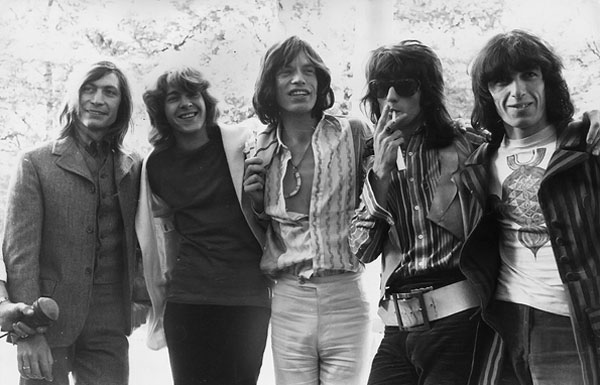 Beatlemania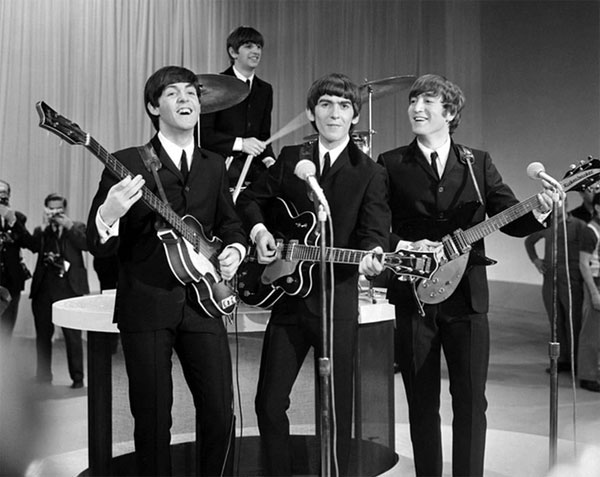 James Dean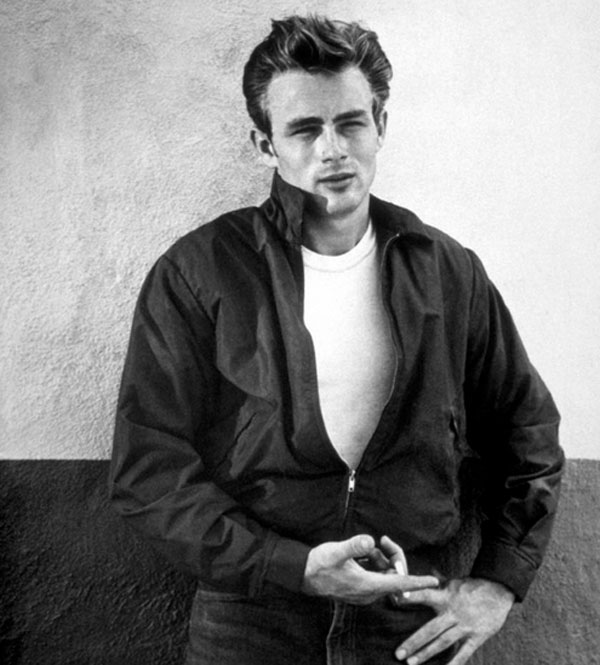 The King of teen idols, Elvis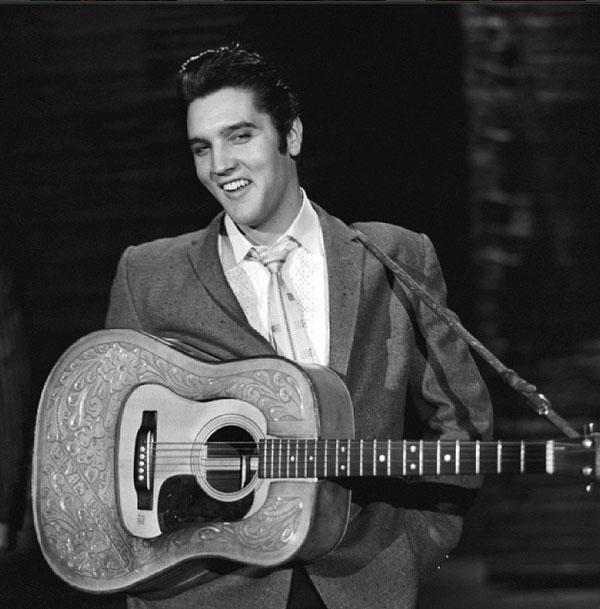 Stay tuned for a 'Get the Look' post!