Glastonbury is a festival soaked in history ... and plenty of mud and rain too! In the spirit of #throwbackthursday and with only six sleeps until we depart for a field in Somerset we take a look back at the festival that started in 1970 and was called the Pilton Pop, Blues & Folk Festival.
Did you know that the first ever Glastonbury was attended by only a handful of people and that entry was only £1 with a free drink of milk chucked in too? What a bargain! Back then Glastonbury completely embraced hippy culture and was similar to The Isle Of Wight Festival in its free love ethic. This year marks 46 years since the festival began - which equates to 33 festivals since 1970, that's a helluva lot of wellies and lost brain cells! With The Chemical Brothers, Kanye West, Florence & The Machine and The Who headlining along with over 2000 other acts as diverse as Burt Bacharach, Raghu Dixit and K.O.G & The Zongo Brigade (nope us neither!) Glastonbury truly is a festival catering to every possible musical predilection. These images that we discovered on the Glastonbury website are a snippet of the festival through the ages, take a look!
Are you heading to Glastonbury? Tweet us with your festival tips hashtagging #BeyondRetro and if you need to get your garb sorted then we also stock a pretty bodacious range of vintage perfect for frolicking in the fields .... or diving face-first into muddy puddles. Shop Festival for Men and Women.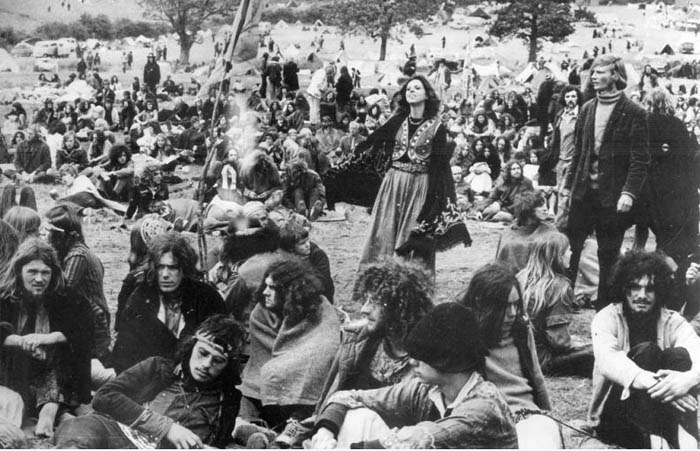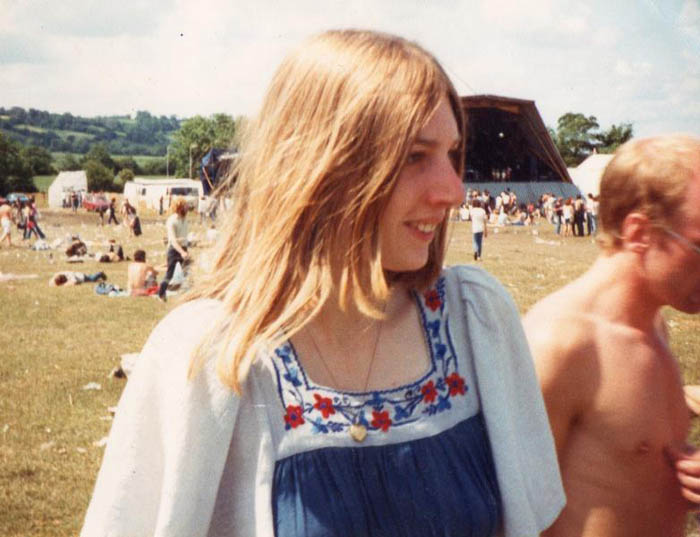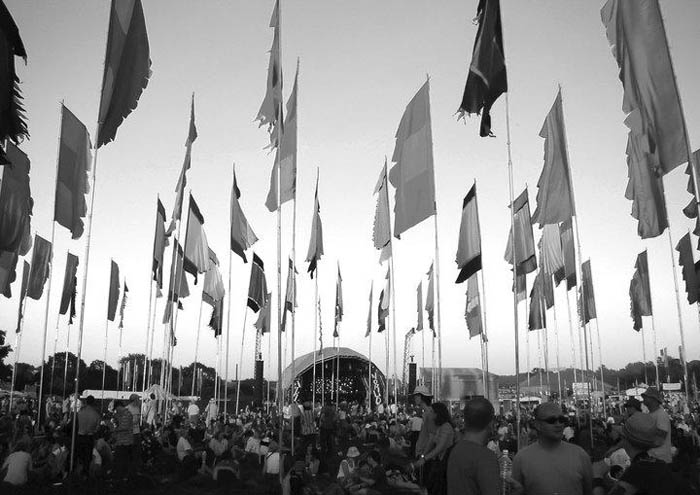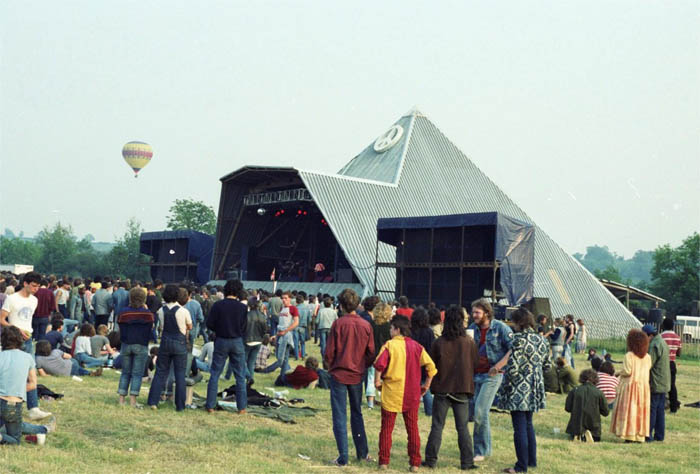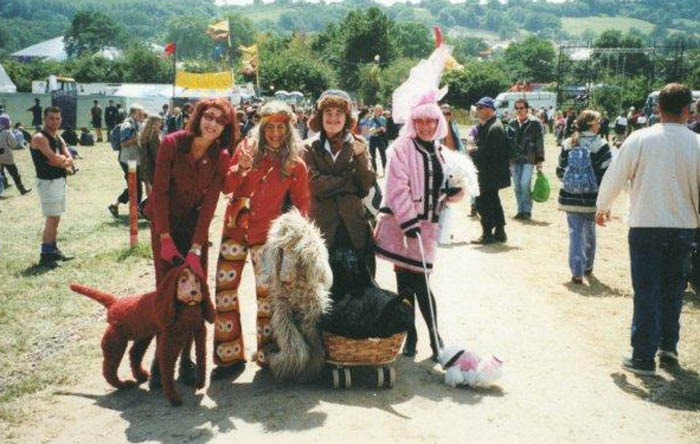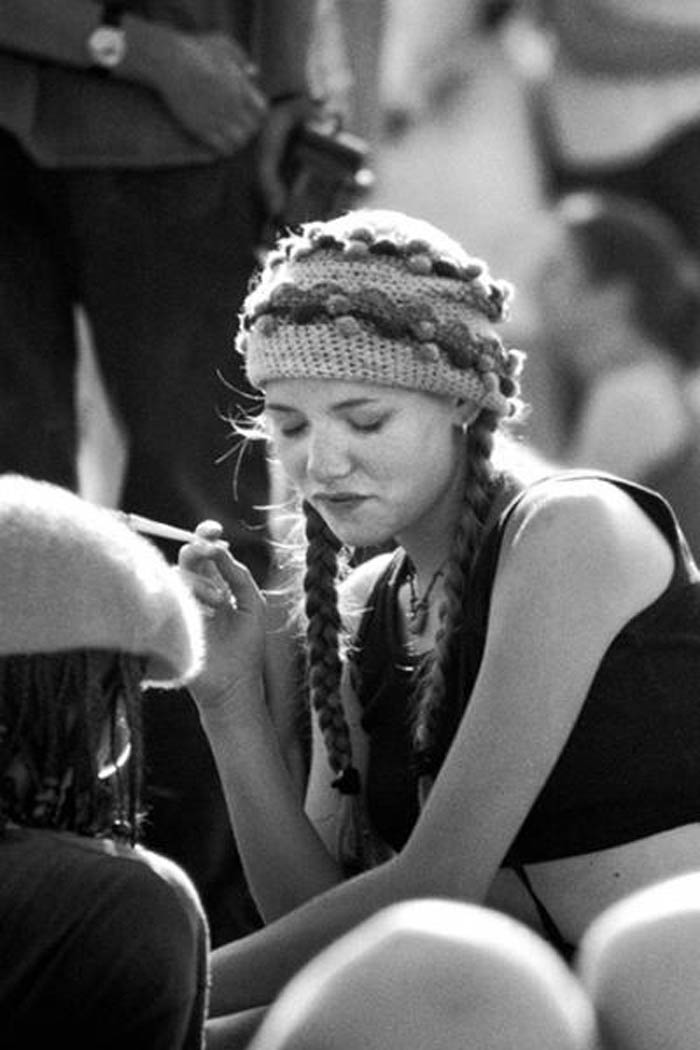 Image Sources:
Glastonburyfestivals.co.uk