2006, what the hell happened ?
It's 2016 and as many of us deny, we're getting old! If little Hannah Montana twerking in hot pants doesn't make you feel old, maybe remembering of some of the UK chart toppers of 2006 will.
Beyond Retro love nostalgia, no matter how tacky or cringe worthy! Check out our favourite pop culture moments from a decade ago below...
Our top 5 songs of 2006 :
1.
Amy Winehouse - Rehab
2.
Rihanna - SOS
3.
Justin Timberlake - Sexy back
4.
Arctic Monkeys - When The Sun Goes Down
5.
Infernal - From Paris To Berlin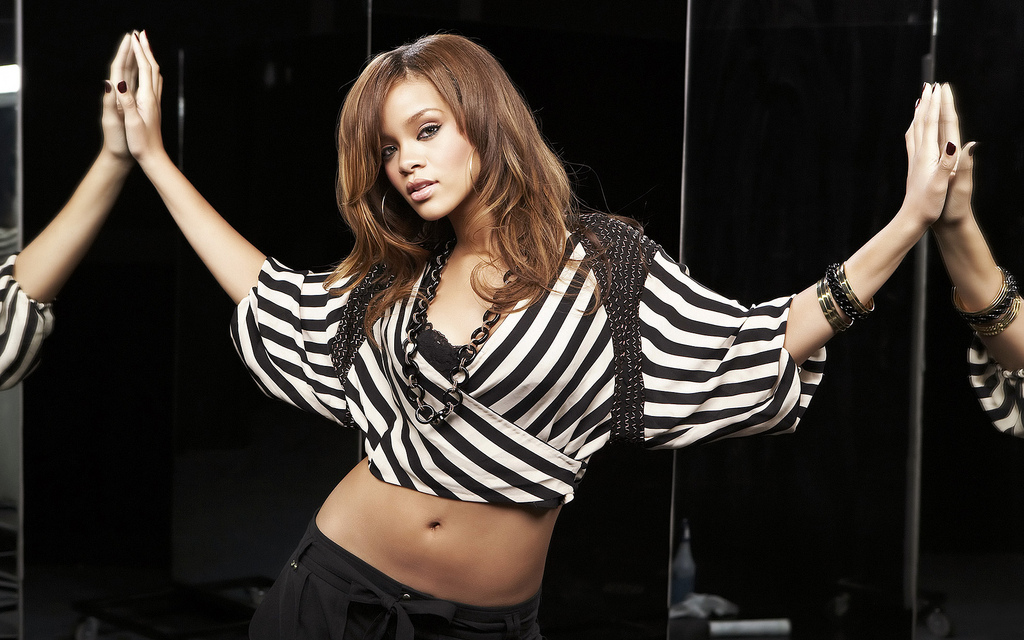 Picture: Vistalux for AOL Music
And if that doesn't jog your memory the maybe these classic 2006 films will.
1.
She's The Man
Because how can you not LOVE Amanda Bynes!!!
2.
The Devil Wears Prada
Floral for spring? Groundbreaking....
3.
Snakes on a Plane
Sadly not Samuel L Jackson's greatest film, but you could watch the famous scene over and over!
4.
Final Destination 3
Sunbeds, roller coasters and nail guns... the best of all Final Destination films
5.
High School Musical
Ultimate cheese, and that's why we all love it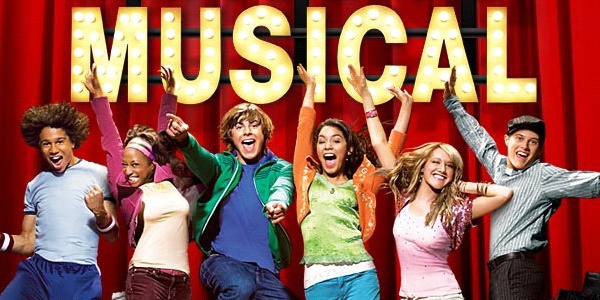 Picture: Disney
2006 was a 10 / 10 for fashion, although maybe not all for good reasons.
We saw a rise in pointless accessories, from belts to scarves, and lots and lots of hair accessories for every outfit!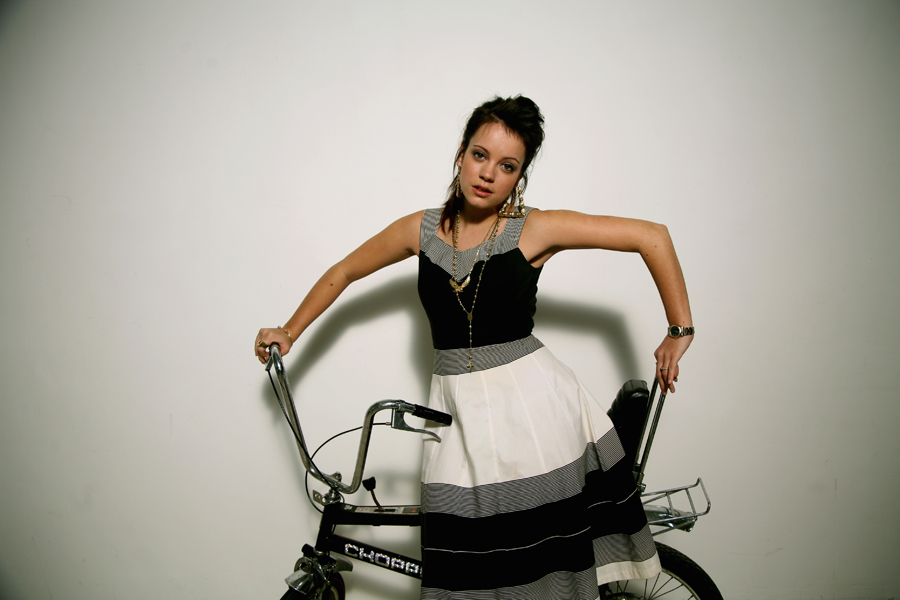 Picture: NME
Not only that, we also welcomed Lily Allen, who showcased her trademark prom dress and trainer combo, somehow the odd combination became popular with young girls across the country. She even had her own clothing range, who remembers that?!
So, 2016 was a year of teen stars, boy bands and dodgy fashion.
What better year for the beginning of Beyond Retro Soho?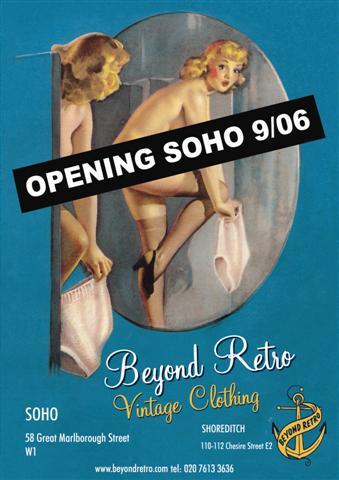 Since 2006 Beyond Retro Soho has seen some amazing staff in and out of its doors, however one man has always been there, running the shop for almost 10 years. That man is the wonderful Mark Carey- the man behind Beyond Retro Soho. So during our festivities we're not just celebrating Soho, we're toasting this guy!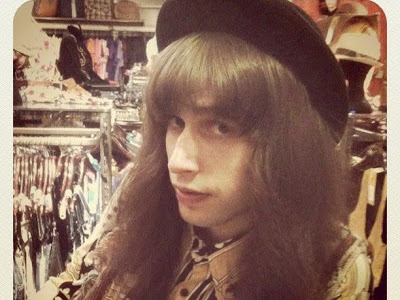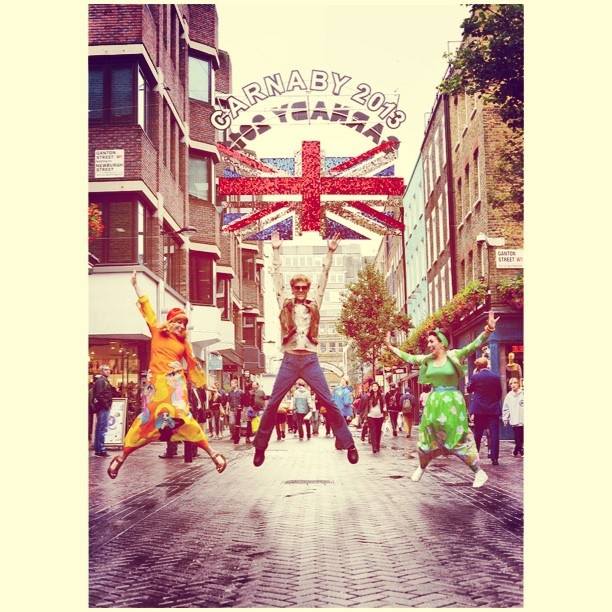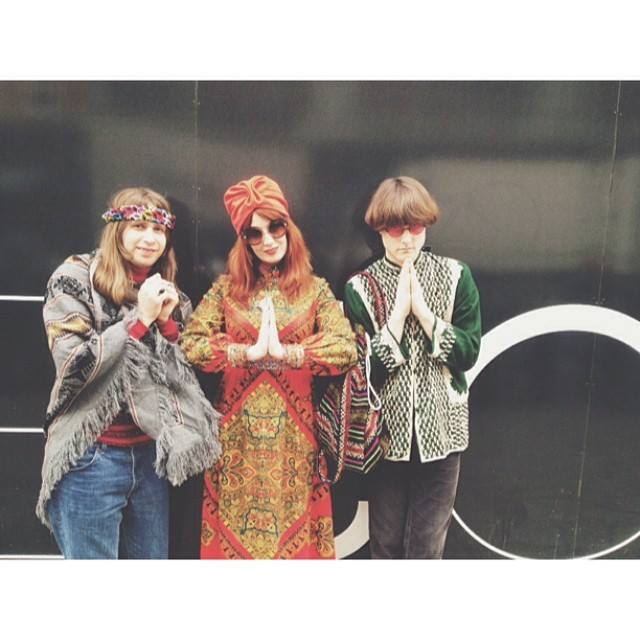 Fact?
Well in March 2006 the first ever message was sent out on a new social media platform called Twitter. By June is was open to everybody, and now it is used by over 317 million monthly users, 10 years is enough to change more than just your interests!
Words Mary Costello