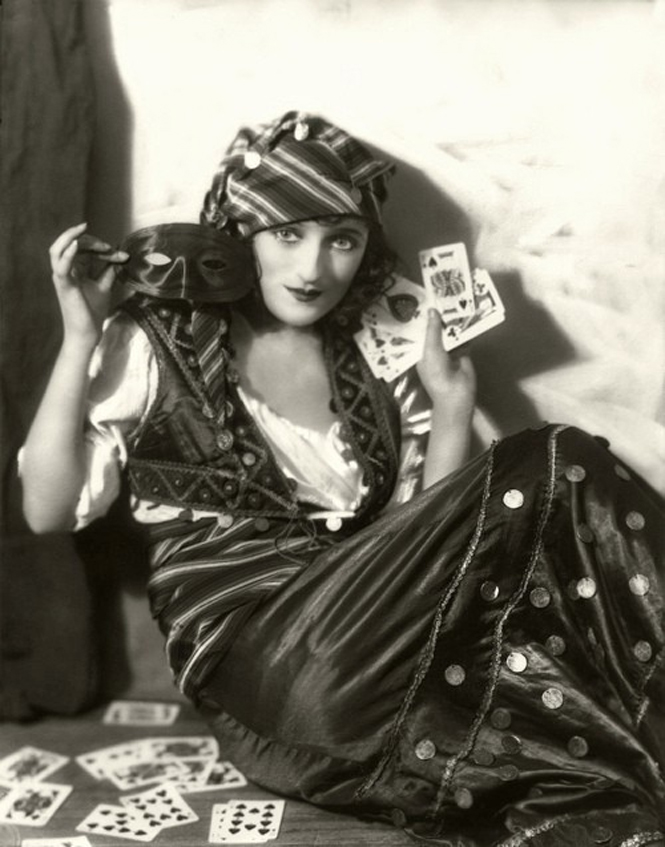 We sense great things are coming our way on
Thursday at Beyond Retro Soho
. Come down to our l
ate-night shopping event on October 25th
and have your future told by tarot reader and artist, Mia Eley. Talking about this unique art, Mia says: "Tarot reading has become important to me after a long spiritual quest and attempt to understand my unique experiences of life. As a child I studied card and coin magic and my unique connection to the spirit world is a deeply personal experience. Sometimes pictures like those of the tarot can jump to life or look almost as if they posses an extra dimension. Sometimes cards are so eager to be part of a spread they attempt to jump right out of my hands while shuffling!"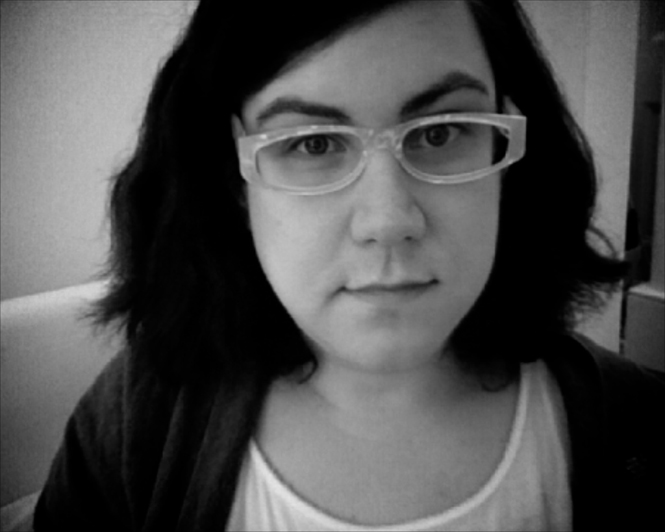 Have a look through Mia's blog for more about this fascinating art... 
http://www.coffeeandsnow.com/
Enjoy this extraordinary talent for free whilst bravely sipping our poison apple potion and perusing the rails for your perfect Halloween costume. Our senses tell us you'll be there from
6pm till 9pm
. And we sense this is an opportunity you won't want to miss...