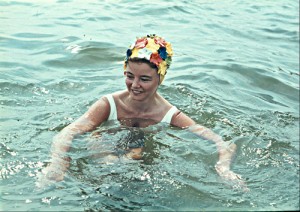 Swimming is a great summer past time, but no one wants a soggy do! Why not save your coif and look stylish while you get some sun and surf?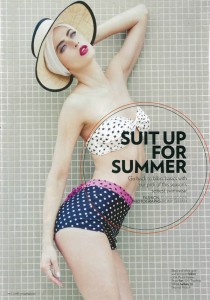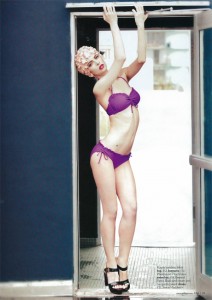 Beyond Retro Swim Caps as seen in the June issue of Company!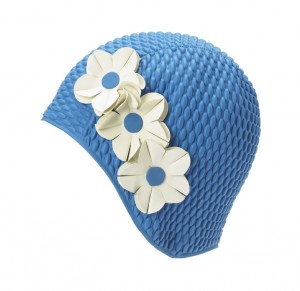 <!--[if gte mso 9]> Normal 0 false false false EN-US X-NONE X-NONE MicrosoftInternetExplorer4 <![endif]-->
Beyond Retro Swimcaps £10 to £18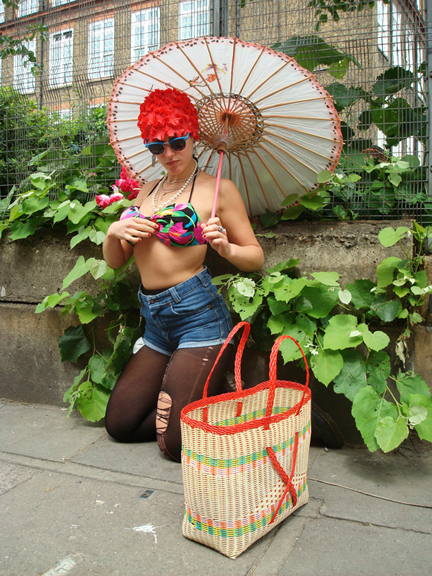 Hand made Summer Beach Bags £15 - (2 sizes!) Even for the concrete beach!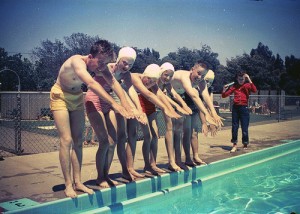 See you at the Lido!