New year, new summer, new sunglasses!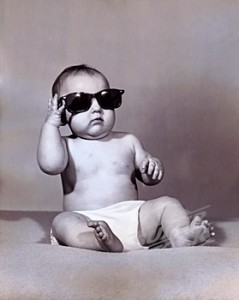 In the early 1900s, the use of sunglasses started to become more widespread, especially among the pioneering stars of silent movies. It is commonly believed that this was to avoid recognition by fans, but the real reason was that they often had perennially red eyes from the powerful lights that were needed due to the extremely slow-speed film stocks used at the time.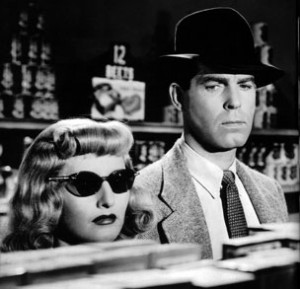 The stereotype persisted long after improvements in film quality and the introduction of ultraviolet filters had eliminated this problem. Still, one can always hide away from one's adoring fans in a pair of great sunglasses: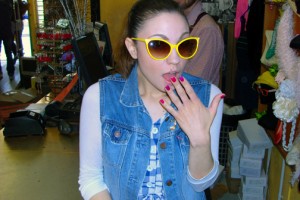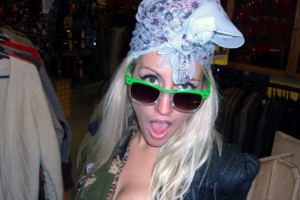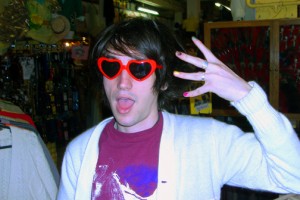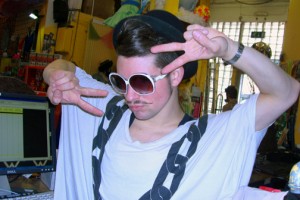 All these great new styles (plus loads more!) are only £8 each!