It's sharp, it's well-defined and it's well and truly back. The humble waistcoat was first the garment of Kings dating back to 1966 and contrastingly went from an emblem of institutional power to a symbol of the French Revolution. In the 21st century it's became a case of gentry vs. disco and today the look is popular among street style snappers. The waistcoat is one of few articles of clothing whose origin historians can date back precisely. King Charles II of England, Scotland and Ireland introduced the waistcoat as a part of correct dress during the Restoration or the British Monarchy. It derived from the Persian vests seen by English visitors to the court of Shah Abbas, with the most famous being that worn by Persia's ambassador to the court of St.James, Sir Robert Shirley.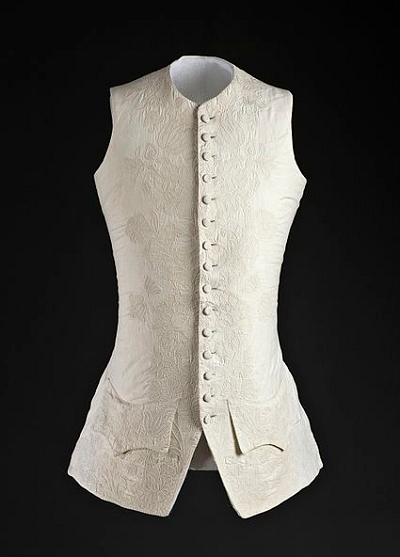 After the French Revolution of 1789, anti-aristocratic sentiment was rife in France and was spreading throughout the continent like wild fire. Cries of 'Vive la Résistance!' captured the hearts and minds of 18th century European's and influenced the wardrobes of everyday men and women, each donning their much less elaborate waistcoat. While rationing set the waistcoat on a decline of popularity, disco fever hit the screens in the 1970's and the garment returned, though this time strutting down the expanding high-street. The three-piece-suit quickly became associated with disco culture and businessmen and youngsters donned this attire seeking to covet the likes of John Travolta.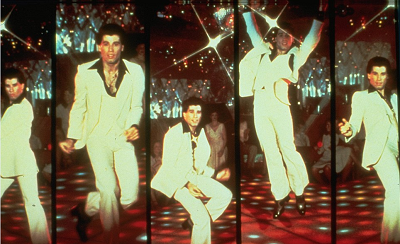 Now fast-forward to today and once again the art of tailoring and smart dress has returned to our wardrobes, resulting in many of us scrambling amongst our old man's wardrobe for a slice of sophistication. Perhaps credit is owed to popular T.V show, '
Suits
' for their hand in popularising this attire. After all, who doesn't secretly long to embody the sharp wit and suave nature of Harvey Specter? Or maybe this rise in the fashion stakes is owed to a resurgence of interest in Bond films? Whatever the cause, nowadays everyone from your king or queen, average guy or average girl (this ain't just for guys) can be seen donning this gentlemanly look.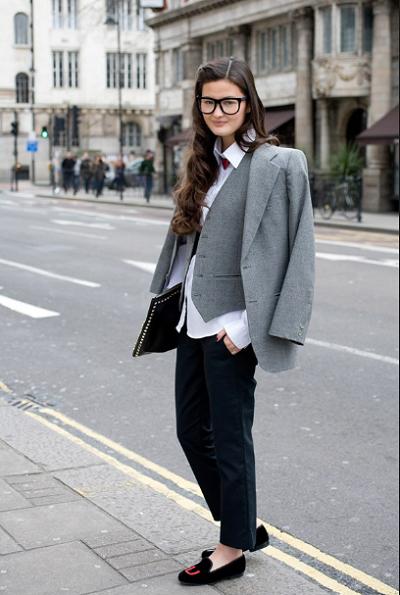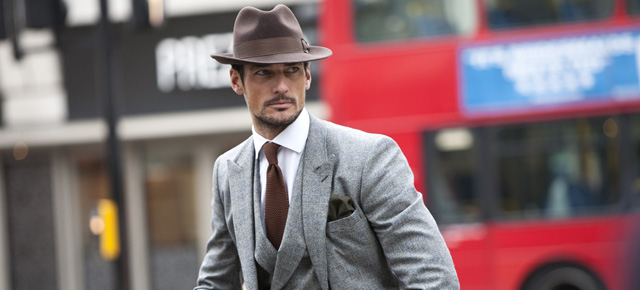 So, SUIT UP
guys
and
gals,
and get yourselves online for a true vintage treat! Pssst...  they come in the novelty Christmas variety too!