With London Fashion Week just around the corner and Stockholm Fashion Week drawing to a close, we thought we'd share some outfit vin-spiration (vintage inspiration of course!) from our favourite Scandi fashionistas.
When we think Sweden we think minimalist fashion to a T (no we weren't going to say Ikea, how dare you!) Known for their simplistic and effortless style, the Swedes give the Parisians a run for their money in the 'I-woke-up-like-this' department. Something us Brits long to master – well, some of us have. Damn you Kate Moss.
Out in full force and stepping away from Swedish minimalist tradition (albeit slightly - I mean if it ain't broke, don't fix it), Stockholm Fashion Week was a smörgåsbord of style. And oh my have Stockholm's most stylish upped their game! The catwalk was a flurry of cord and crochet, sleek monochrome and one shoulder wonders. Modern, innovative yet wearable – now that's Swedish sensibility for you.
Here are our favourite street style snaps from Stockholm SS16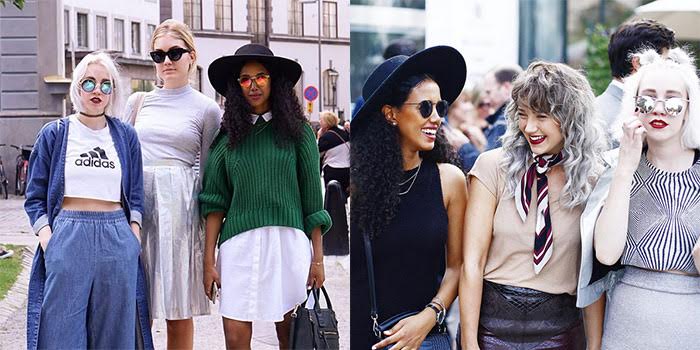 Leading the Swedish sports luxe style scene are
@mikaelahook
and
@salemindrias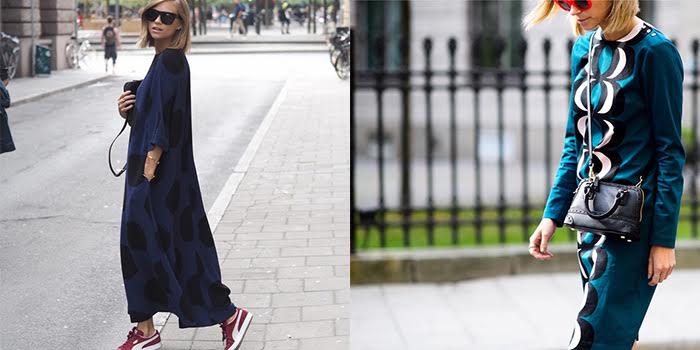 We love
@tineandreaa
's laid back look.
Just like us Søren Jepsen
@thelocals
and
@fetishforfinefabrics
have been hunting for the crème de la crème of Stockholm street style. Clearly a lot a denim never hurt nobody.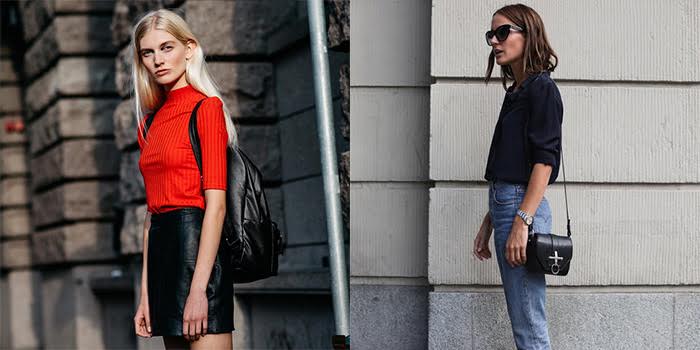 Check out
@wemakeitlast
editor, Emma Elwin, in our vintage 501s (right). To shop vintage denim click
here
.
If you're lusting after leather as inspired by
@signelundj
check out out our Beyond Retro Label
backpacks
and
minis
.
We expected nothing else from a city crowned the Alternative Fashion Capital of the World, it's no wonder we decided to claim a piece for Beyond Retro (no false modesty here guys!) Find us in the Sofo and Zinken districts to channel Swedish sophistication.
'Till next time Stockholm.
P.s. If you can't quite make the trip just nip into one of our UK stores – London or Brighton, take your pick!
Words by: Annie Chawla