Our head price by day slash in-house features writer by night, Kevin Soar, has been getting pretty excited about our Japanese themed event on
Thursday for Fashion Night Out
. A big contributor to our
Top 10 Japanese films
count down (despite our democratic one-vote-each policy), Kevin is a huge fan of Anime, in particular the works from
Studio Ghibli
. Have a read of his interesting article and see if you fall in love with the magic of Ghibli too...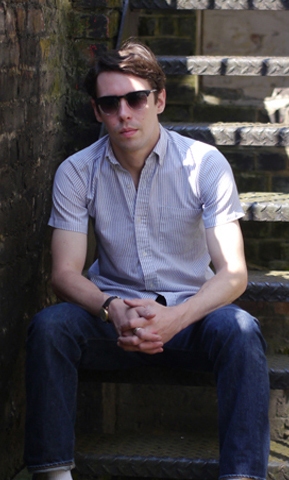 As a youngster in suburb of Essex, Anime wasn't something I would commonly stumble upon. The four TV channels stuck to the western output of animation, it wasn't until I moved to London and met a girl from the continent that I was introduced to the mind-blowing art, magic, stories, moral messages and complexity that comes from within the Studio Ghibli house of animation.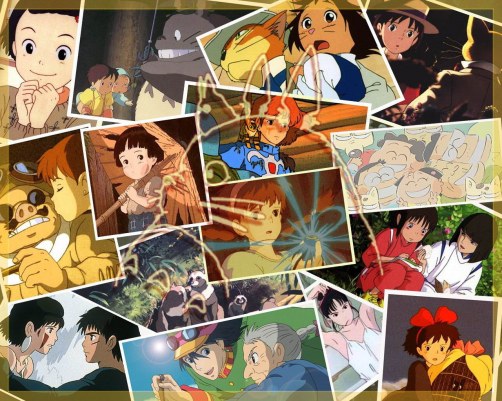 Those of you from Asia and any country in Europe outside of the UK were probably bred on Japanese animation but for many it wasn't until Spirited Away got international acclaim that we Brits delved in to the country's rich animated history.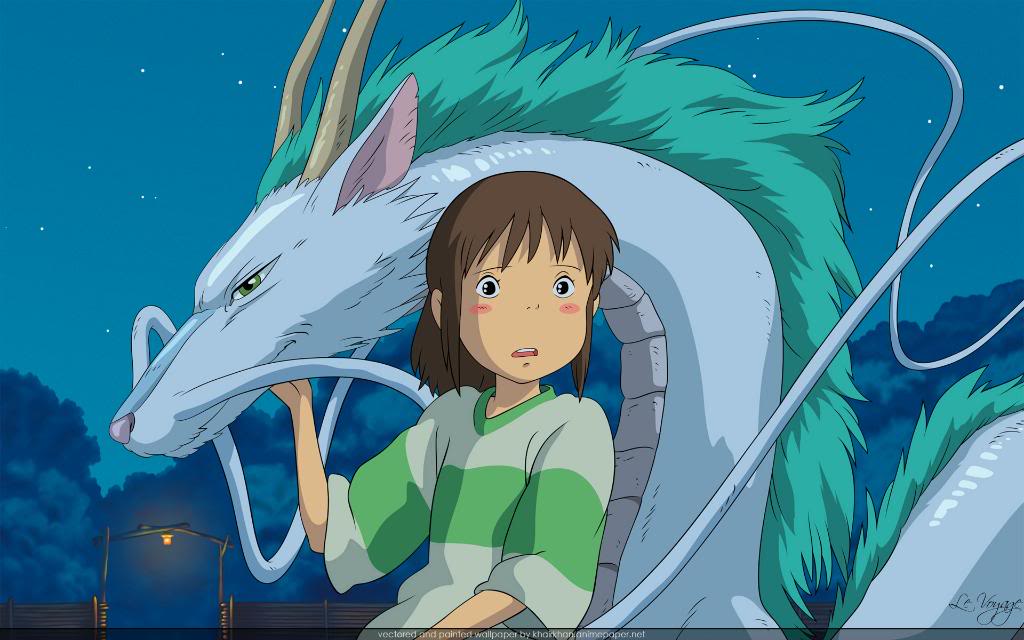 Spirited Away (2001)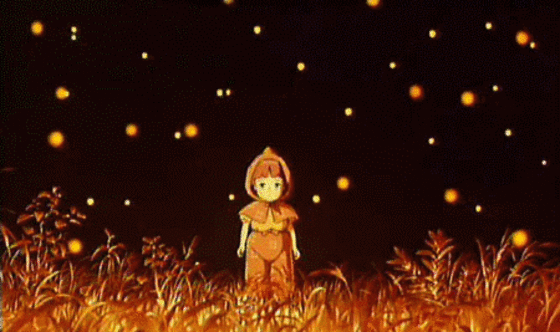 Grave Of The Fireflies (1988)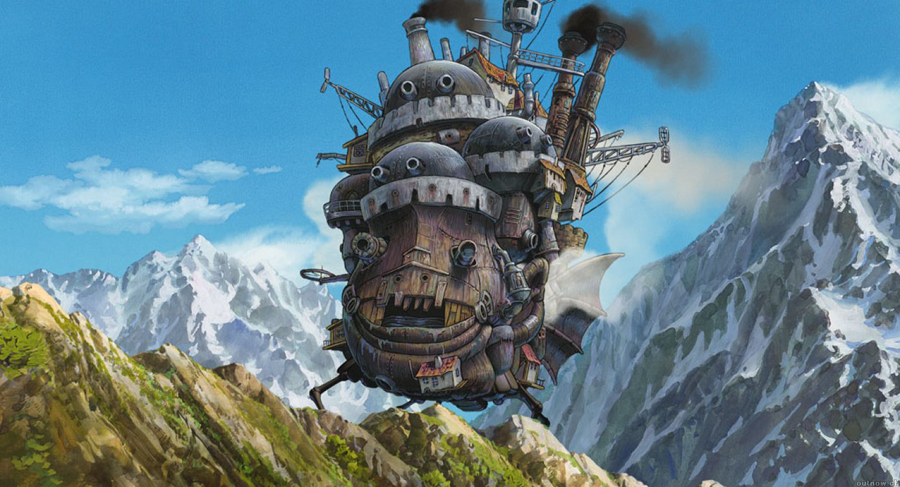 Howl's Moving Castle (2004)
Despite the common assumption that Studio Ghibli's films are for children, they are infact full of social, global, historical and environmental questions and debates. Two my favourite films from Studio Ghibli are 
Porco Rosso
 and Grave Of The Fireflies. They are both known for their hard-hitting nature and bringing adults to their knees in tears circling around themes regarding the destruction of the rain forests and America's catastrophic bombing of Japan during WW2. When I am feeling a bit more happy go lucky, I opt for My Neighbour Totoro or 
Pom Poko
. These films both show the lighter side to the studio and highlight the notion that Studio Ghibli's creations and characters are on a par with Disney if not better.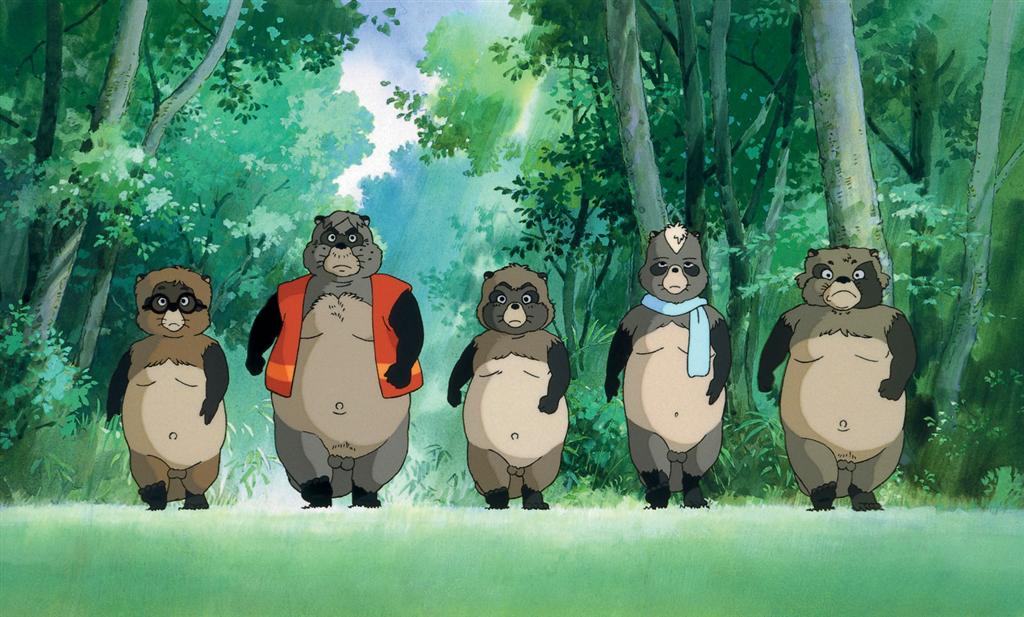 Pom Poko (1994)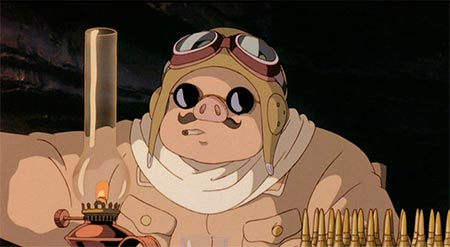 Porco Rosso (1992)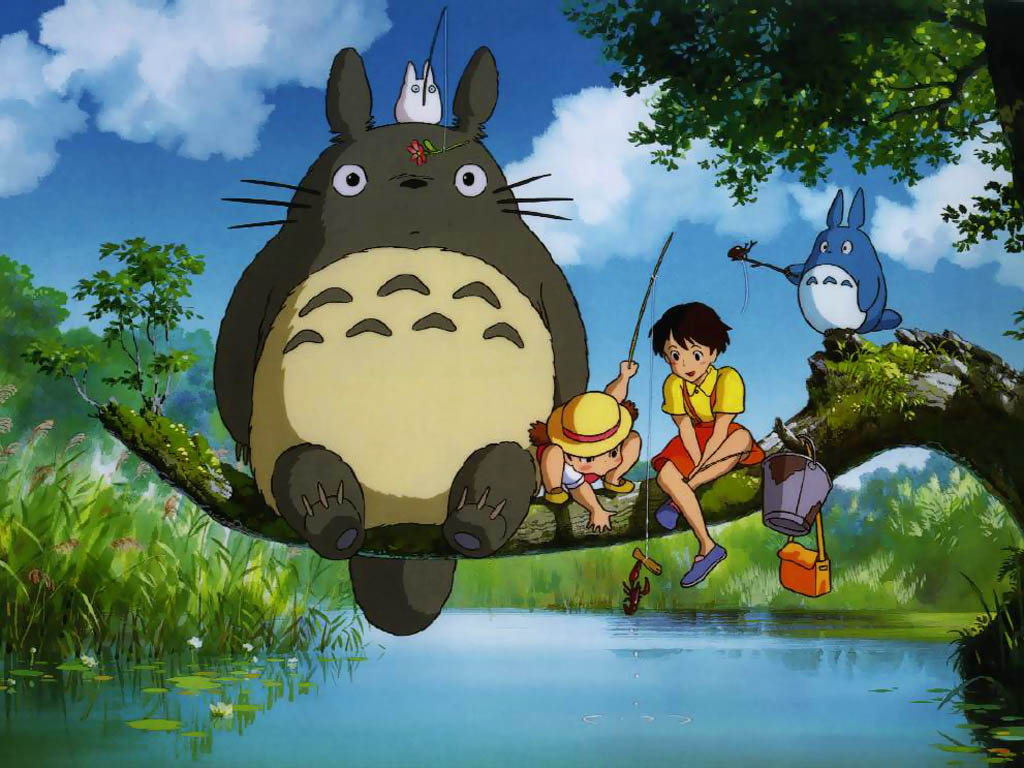 My Neighbour Totoro (1988)