Our Visual Merchandising team have been busy bees giving our stores a whole new look! It's time to welcome March and spring (at last) with open arms.
To run alongside our Vintage Wedding Fair, there is an explosion of light and girlish attire which screams flower girl! Maybe add a touch of faux fur for the colder months but keeping to a light colour pallet of white, grey and light brown.
Doilies at the ready and prepare to swoon...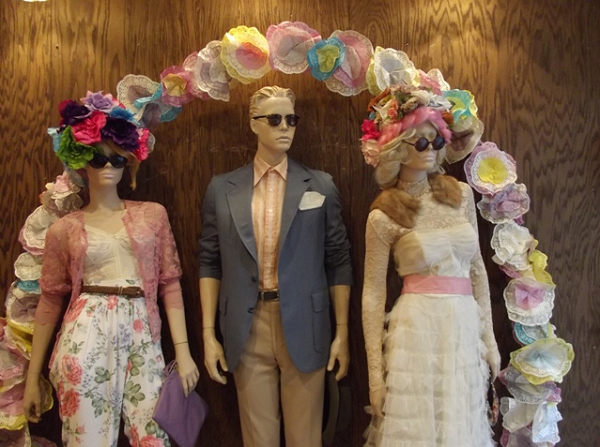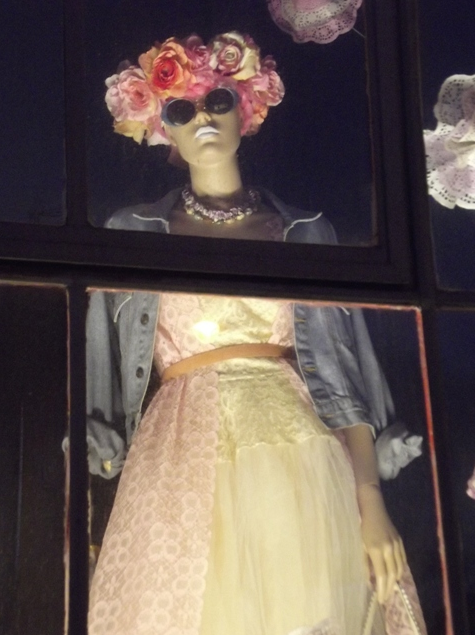 Headdress by Fumbalinas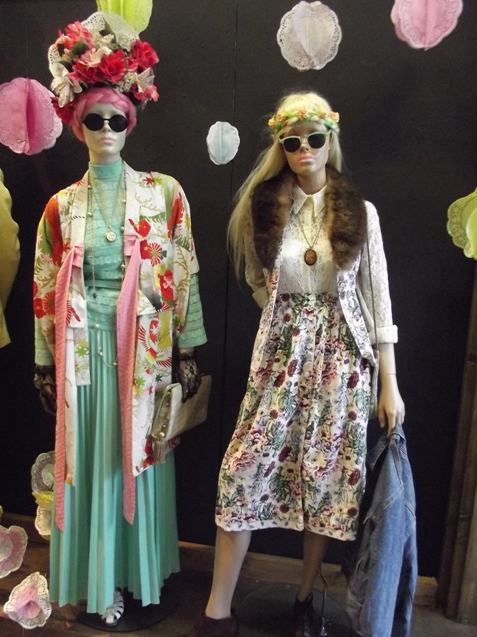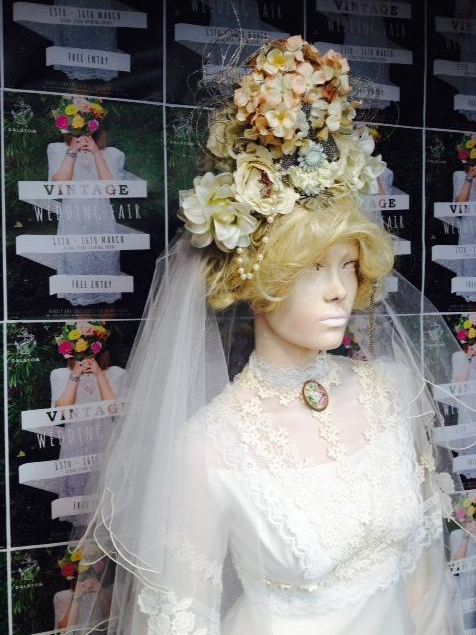 Headdress by Fumbalinas