The Generation Game typified 1970s T.V. A glitter-splashed splendor which became so popular that it started to replace expensive variety shows. 
First broadcast in 1971 under the helm of Bruce Forsyth, the show reemerged in the 1990s and is set to make a final comeback this year.
Ballad Of  are known for publishing brand new art, and this is one which sticks out a mile. Inspired by The Generation Game, stylist Ellis Wood took to our Brick Lane store and styled her models with 1970s Beyond Retro vintage. In the words of Brucey, 'didn't she do well?'
The scores on the doors...? It's a real bobby dazzler.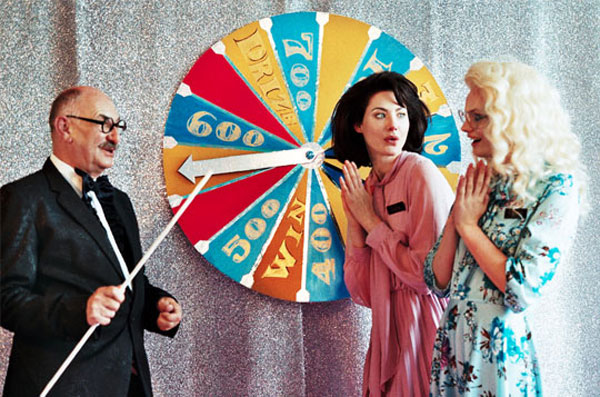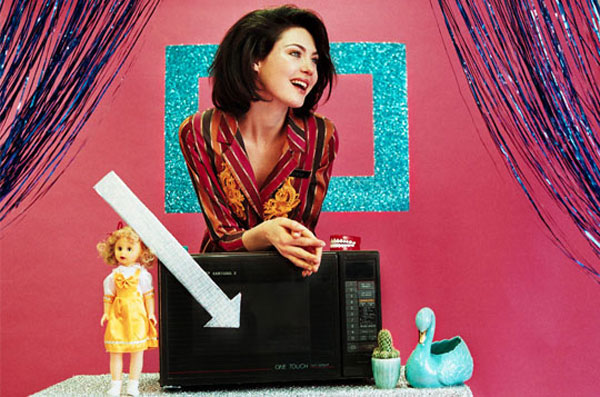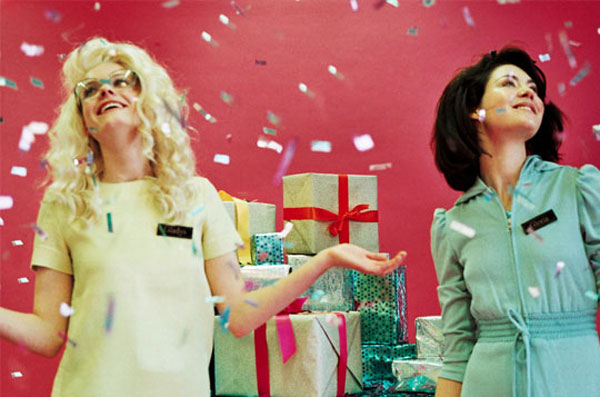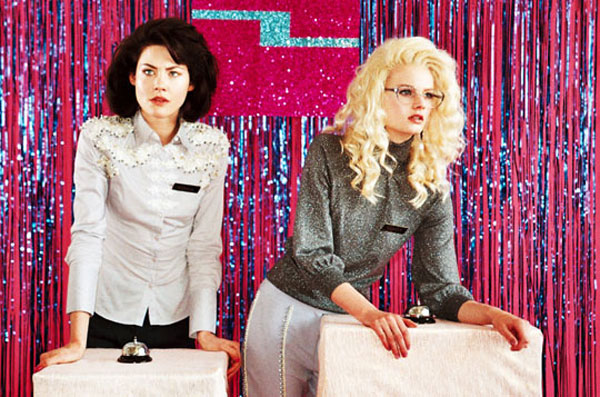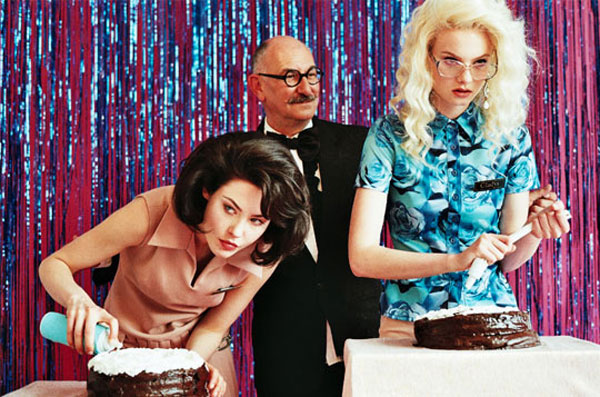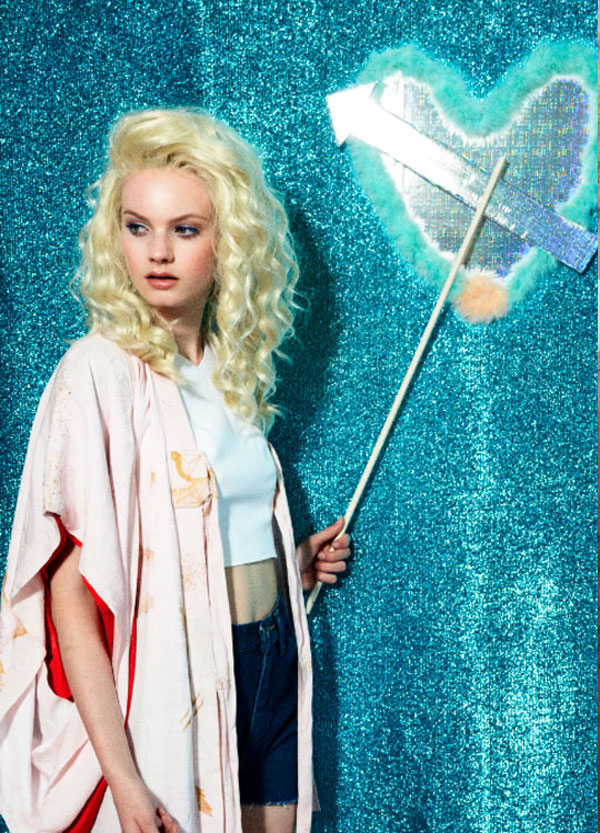 Stylist: Ellis Wood
Website: www.elliswood.co.uk