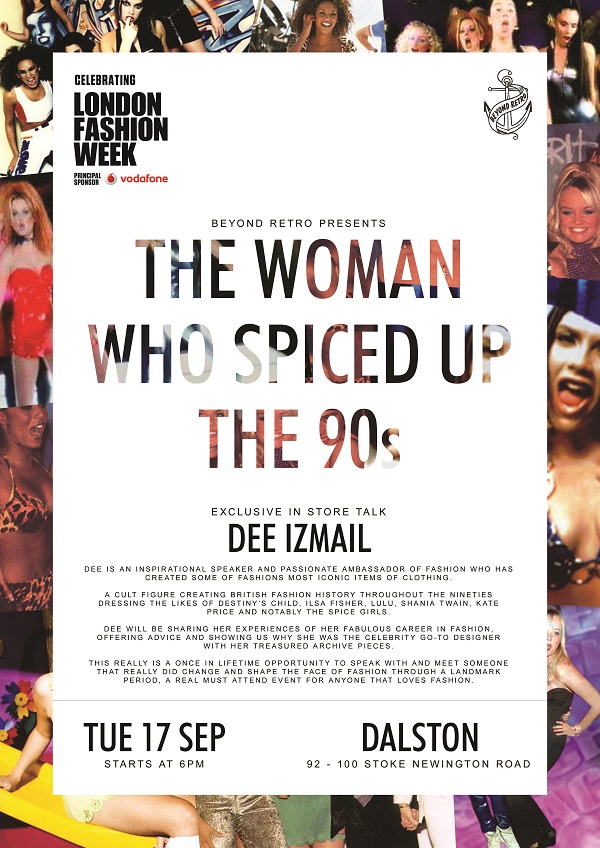 Remember the good old days when all you wanted was to look as cool as The Spice Girls? Well we are very excited to announce that this month in our Dalston store, the British Fashion designer behind some of the most iconic looks of the 'Viva Forever' stars, Dee Izmail, will be giving a one off seminar to celebrate London Fashion Week.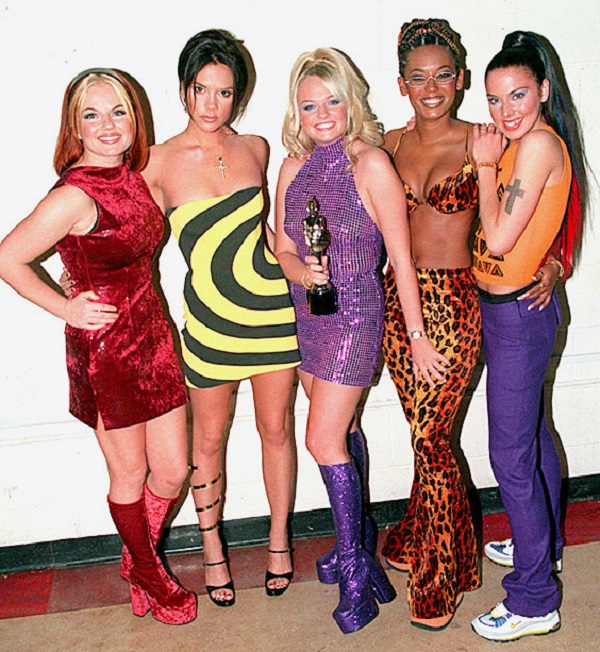 Hear from the woman behind some of the ultimate girl band's best looks.   No doubt influenced in her designs by her choreography and modelling background, Dee's lines for fashion, stage and club-wear were a hit in the 1990s, capturing the attention of the likes of Destiny's Child, Lulu and Shania Twain as well as our favourite British girl band of course. After expanding her retail outlet to Hyper Hyper in High Street Kensington, Dee's cult following continued to grow, and more recently she has dressed Isla Fisher and Katie Price.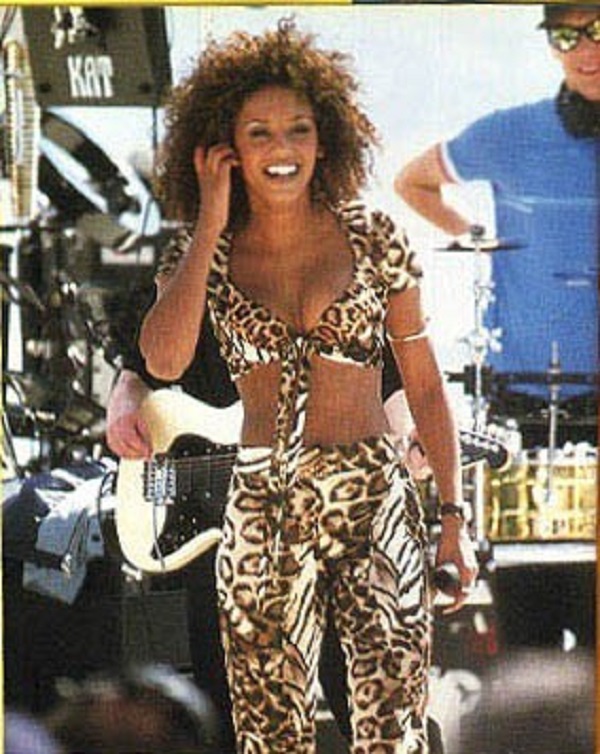 Learn from Dee Izmail how to put as much Zig-a-zig-ha into your wardrobe.   Alongside global exposure of her collections, Dee's dedication to her art has been recognised by the Royal Interview and British Trade Mission in Korea. Her passionate love of fashion and assistance in shaping the style of one of the most poptastic eras means she now ranks alongside institution Vivienne Westwood in carving a place for herself in British fashion.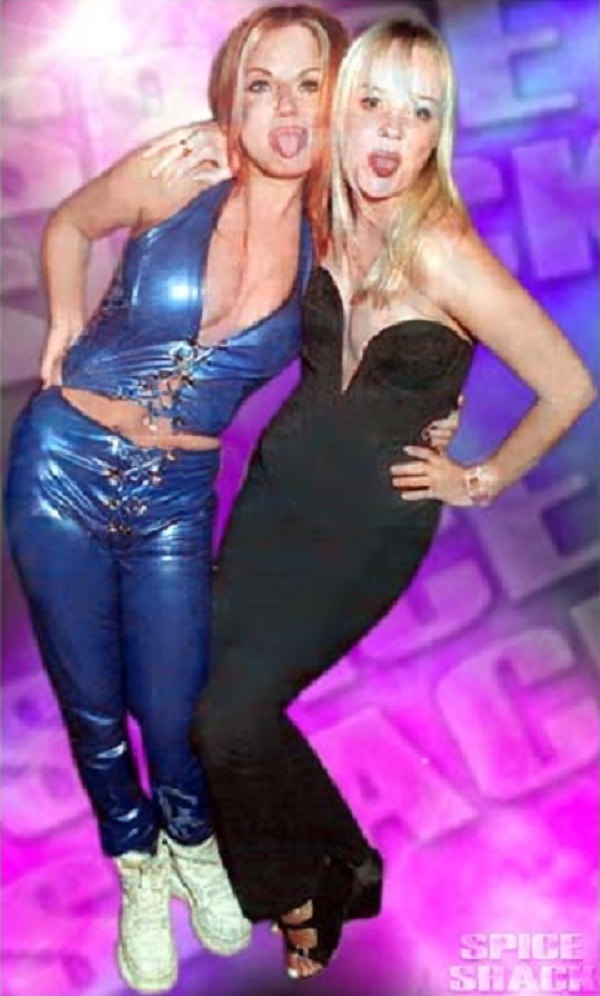 Ginger Spice and Baby Spice out on the town in some daring looks   Here to share her experiences of lining the wardrobes of the pop glitterati of the 90s, offering invaluable advice and revealing some of the treasured archive pieces that helped make her name, this seminar with Dee is something you'll definitely 'Wannabe' involved in. So just 'Say You'll Be There' and head to Beyond Retro Dalston for the free event on Tuesday September 17th at 6pm.