Our Frock Night extravaganza at Soho was electric and exciting, with loud music and free drinks. The customers had a wild time for the three hours it lasted.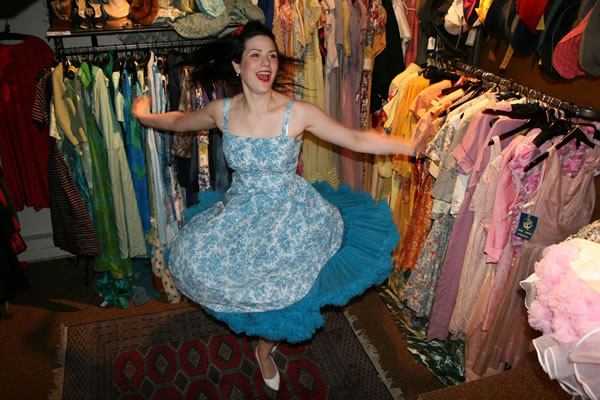 The staff were amazing and looking fab: dressed as everything from sailors to child catchers( Mark! ).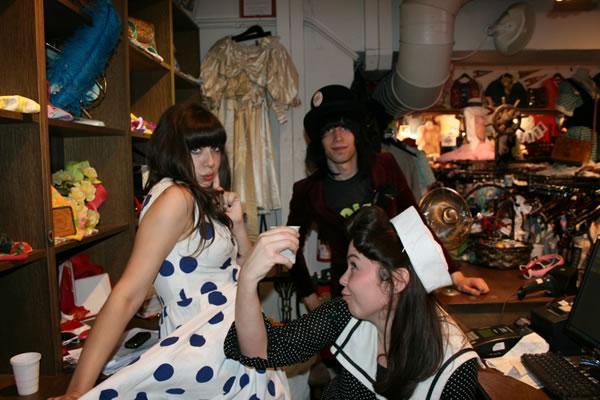 On the night, Amy and Mark were posted outside Top Shop creating a circus of interest from all the young shoppers. What a great night!