IT'S OUR 10TH BIRTHDAY IN SOHO!
So we're celebrating in store from the 3rd - 13th of November!

"Soho" by Ben Eine : loaned from
Lights of Soho
Our Soho store turns 10 this November, and we couldn't be more thrilled. We're so proud to have been part of this incredible area for a decade and we'd love for you to come celebrate with us! Over the course of the 10 days there will be parties, bands, free beers, 200 prizes and daily giveaways. Join us while we party like its 2006!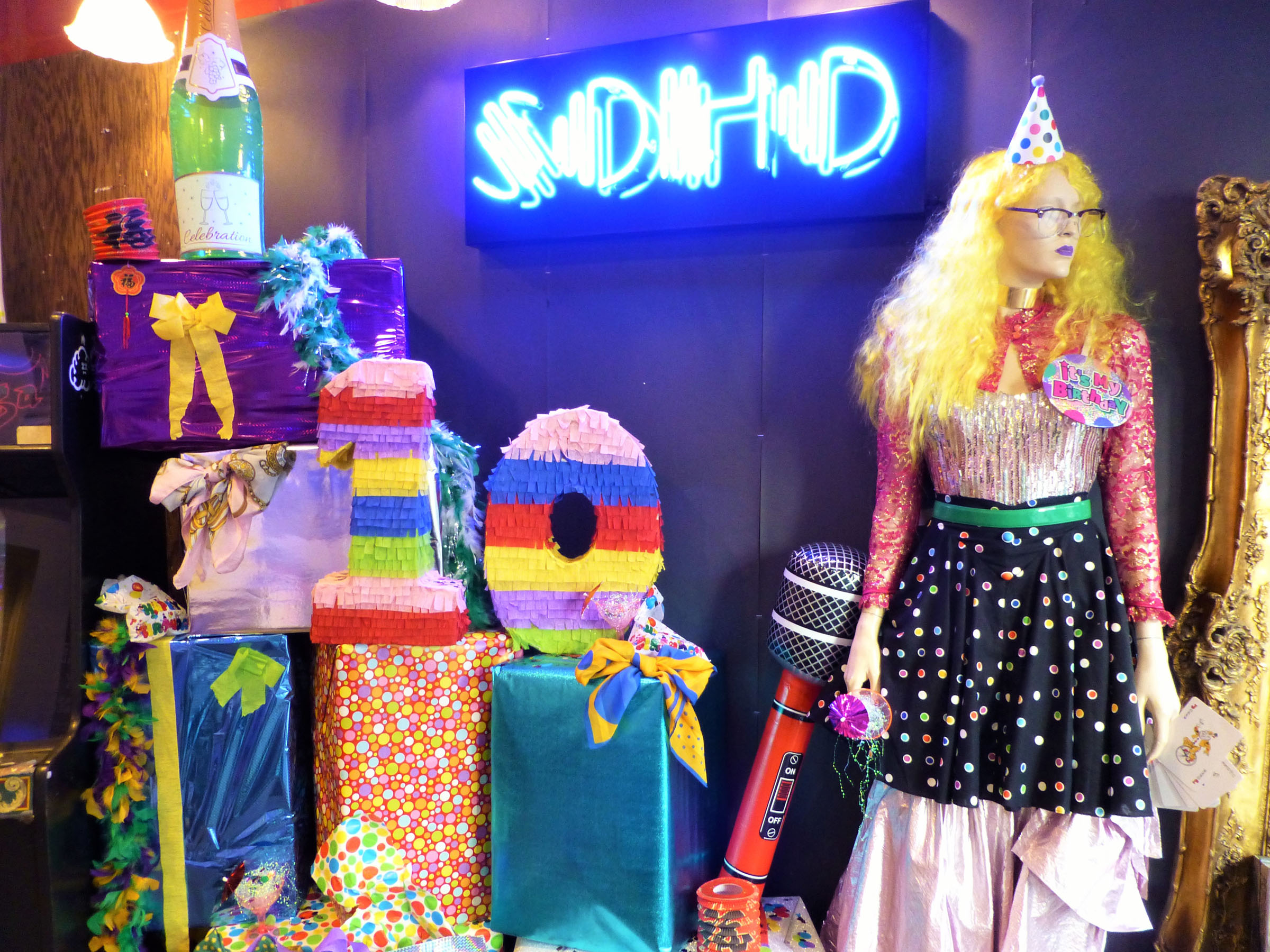 On the 10th November, we're throwing a party!! Because every birthday deserves a party! Join us for bands, beers and late night shopping from 6pm.
Where?
Beyond Retro Soho 58-59 Great Marlborough St W1F 7JY
When?
Thursday 10th November 18:00 – 20:30
Line up
Alec Gibson, The Amazing Tiger Band, Ana Arts, Kalo Wolf
With beers provided by
Brewdog
, let's have a party!
During the week we will be giving away free balloons with a prize inside for anyone who spends over £50. Prizes included discount vouchers, product and accessories, gift cards and much much more! "Surely you can't giveaway anymore?" I hear you say, think again! We are also hiding in our balloons a £500 personal shopping experience! Let us kit you out head to toe fabulous.
And the icing on the cake, if it's your birthday month too, you'll get 10% off your shop!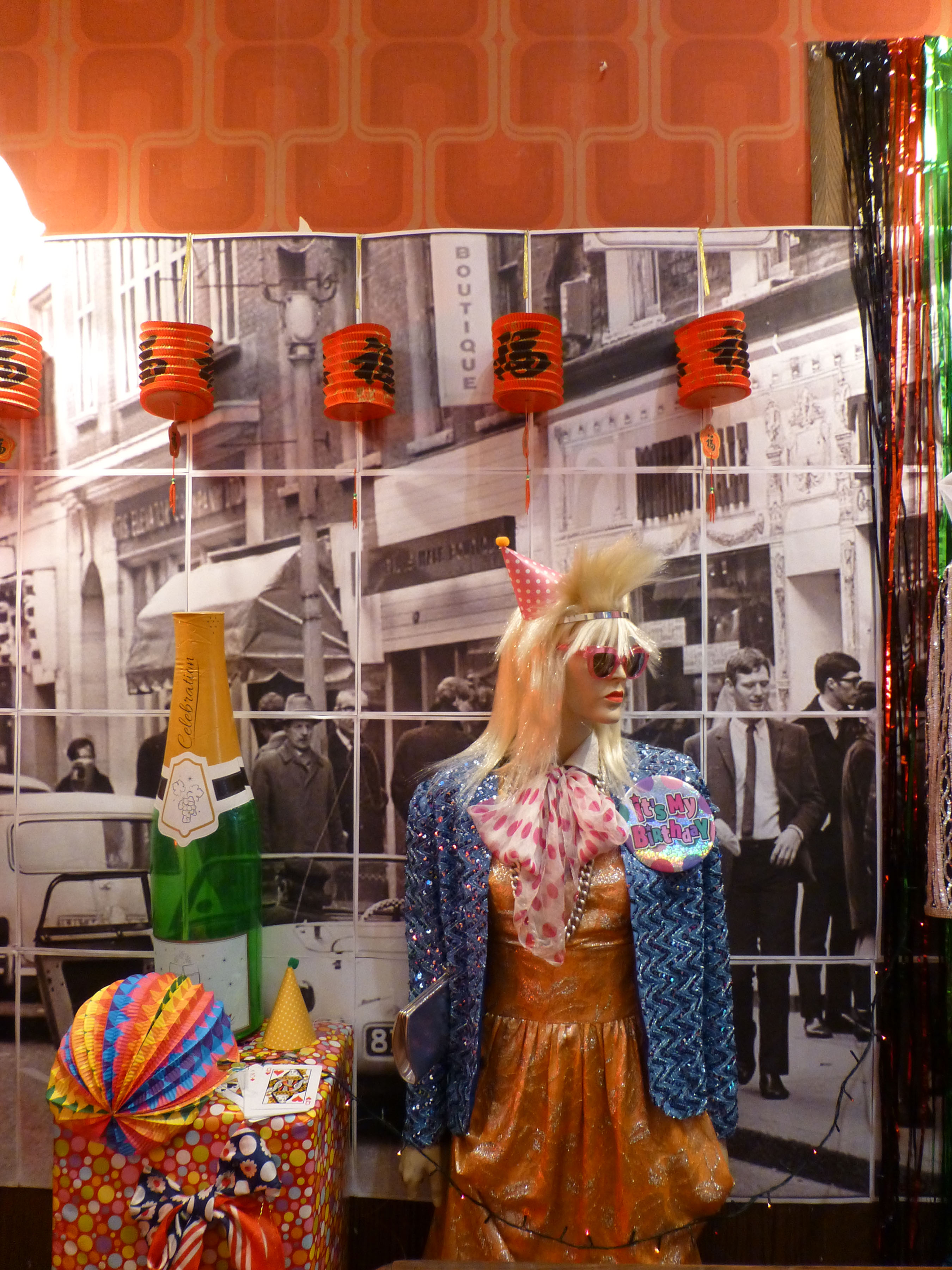 We're super excited to be celebrating our amazing neighborhood that we are proud to be a part of for the last 10 years. But a lot has changed in 10 years, not only were we all a little more fresh faced in 2006, but the Soho scene was thriving more than ever, with pubs bars and nightclubs creating a sea of neon lights.
This in mind, we will be holding a dress up booth at the
Museum of Last Parties
on Friday 4th November at the Museum of London, where you swap your dressing gown for a hot as hell party gown! This decedent party will be celebrating the beauty of the nightlife of London. We will also be giving out discount flyers during the event, drink, dress up and celebrate!
We're going to celebrate in style with bright lights, sparkle and partying. Like always at Beyond Retro we want it BIG BIG BIG! Keep your eyes on our blog for more, as we look back at 2006 and all those fashion disasters that are very close to home. Plus, follow our #BRSoho hashtag to see all the fun things we're up to!
Words: Mary Costello