Skinted vs. Minted: A Velvet Renaissance
The baroque trend is no stranger to our winter wardrobes, but add a dash of embellishment to these rich jewel tones, or maybe even a pant-suit and luxe flats, and you've got yourself a velvet revival. This ain't your average eighties pouf sleeved dress or 90's flashback, this is a velvet renaissance of the most modern variety. There's no denying that this fabric has certain regal connotations, an innately opulent grandeur, but this makes it an ideal addition to our winter stash. Whether you are a die-hard 90's kid and lover of Suburban Goth-lite chic, or wish the era of bucket hats and Princess Leia buns to be buried as a mere hiccup in the history of fashion, this season brings luxurious velvet with a modern update. With slim fitting velvet suits, dramatic maxi skirts and crushed-velvet accessories, Beyond Retro brings elegance mixed with rock 'n' roll glamour... WITHOUT THE PRICE TAG! Suffice it to say, velvet is back. It's time to get tactile.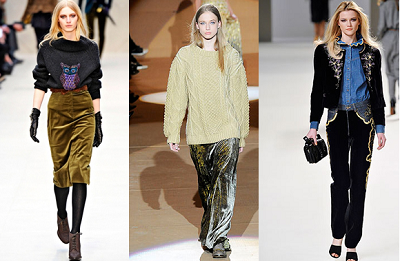 Burberry Prorsum, Marc Jacobs and Chloe.   Check out Beyond Retro's own label in-stores or go
online
for the more dash than cash option!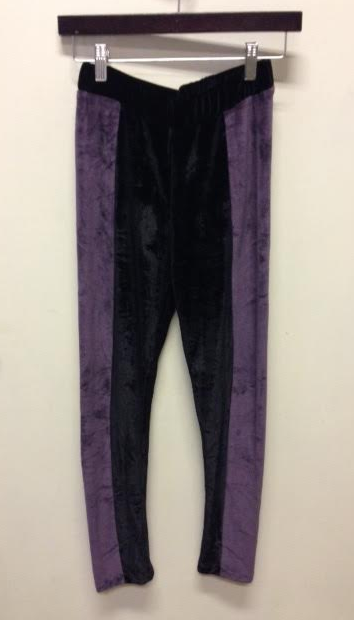 Beyond Retro Remake £22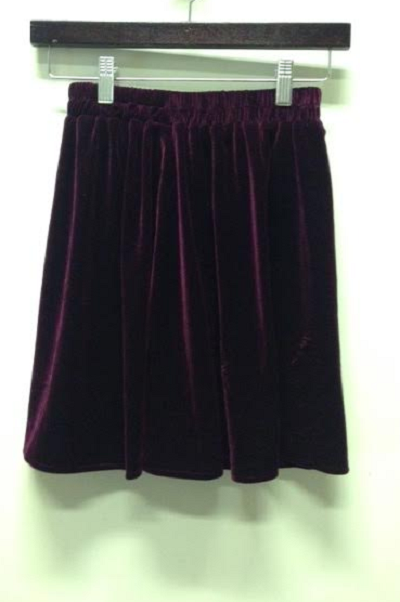 Beyond Retro Remake £22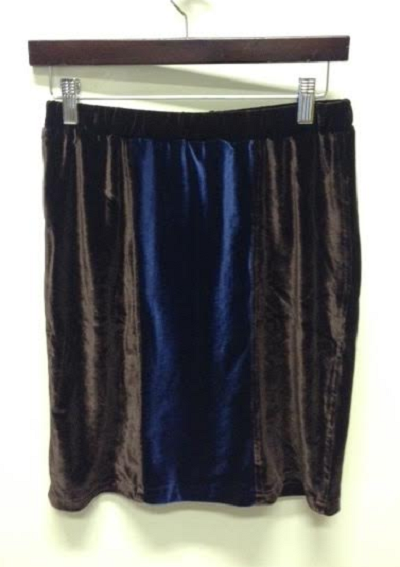 Beyond Retro Remake £22 Or go vintage and style it your way!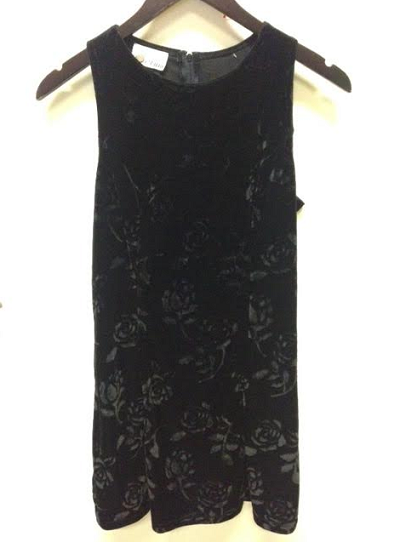 Floral Velvet Dress £24