Striking many parallels with the Hugh Hefner chic we adore, the BFI Southbank is giving cinema a sexpot hit this September. [caption id="attachment_1737" align="alignnone" width="470" caption="The BFI Southbank will be screening Sexploitation films in September"]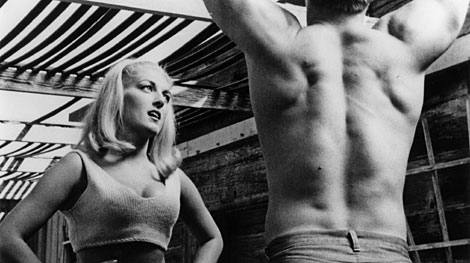 [/caption] The 'Sexploitation' season revisits retro classics, such as Russ Meyer's 'Beyond The Valley of the Dolls' and 'Faster, Pussycat! Kill! Kill!' giving cinema goers the chance to engage in an outrageous overview of our moral misgivings. You can also catch the work of arthouse auteur, Joseph Sarno, exploring themes of sleaze and teenage seduction in ground-breaking low budget effort 'The Bed and How to Make It'. The season starts on September 2nd and runs until the end of the month.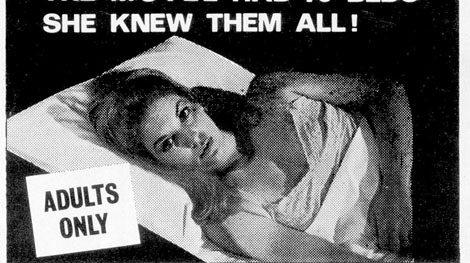 Such screenings are likely to appeal to our inner go-go girl, but their underground, cultish acclaim doesn't end there. In the '60s, the highly stylised, seductive look of a film set the scene for a new kind of power (un)dressing. Flashes of female flesh on mainstream cinema screens may have been trashed by '60s Amercian puritans, but madcap seduction routines act as a reminder of the influence of fashion on film. [caption id="attachment_1739" align="alignnone" width="450" caption="Beyond the Valley of the Dolls style can be found at Beyond Retro"]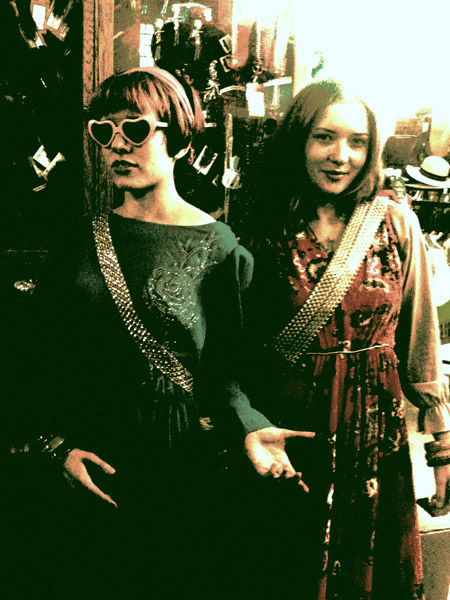 [/caption] It is this that makes Beyond Retro so excited about the upcoming season at BFI. Delicate nylons nestling beside bullet bras and powder blue peignoirs. Directors like Meyers, Sarno and even Metzger, whose legendary film 'Theresa and Isabelle' showcases in September, were all unlikely pioneers of hardcore feminism. However, their fascination with female flesh uncovered a daring subtext of female empowerment. Beyond Retro have raided our rails for the ultimate in striptease style. Take a look at what we've found! Kristofj, Alex and Georgie from our Cheshire Street store, take their lead from the golden age of seminal sleaze. Proving we'll always look good. Even when there is apparently nothing to wear! Check
here
for more information on the BFI's Sexploitation series.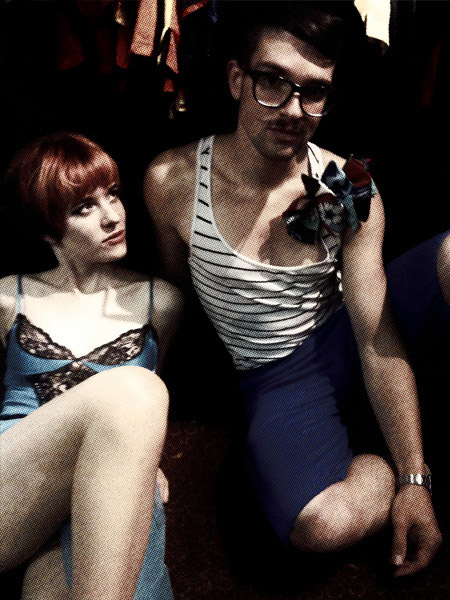 [caption id="attachment_1744" align="alignnone" width="450" caption="Beyond Retro Get into the B Movie Spirit with Some Seductive Dressing Up!"]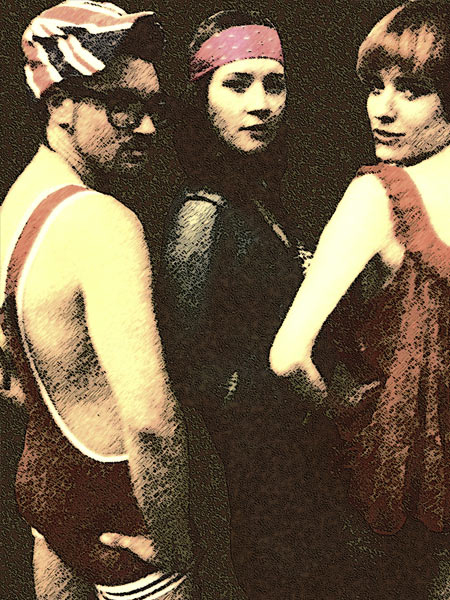 [/caption]