Calling all 90s kids to The Courtyard Theater, Tuesday 3rd June! 
Forget throw back Thursday, this week it's all about throw back TUESDAY!  A night of pop and 90s cheese awaits. Get your over-sized jumpers and pig-tails ready for what is to be a fun-filled night of reminiscing and guilty pleasures.
In prep for her performance at the event, Swedish singer LOUUD dropped by our Cheshire St store to fill her boots with 90s gear...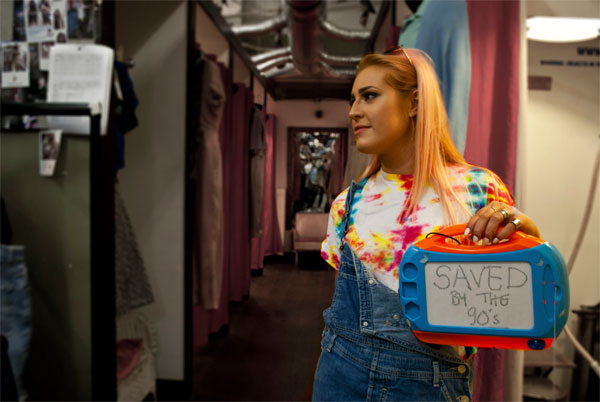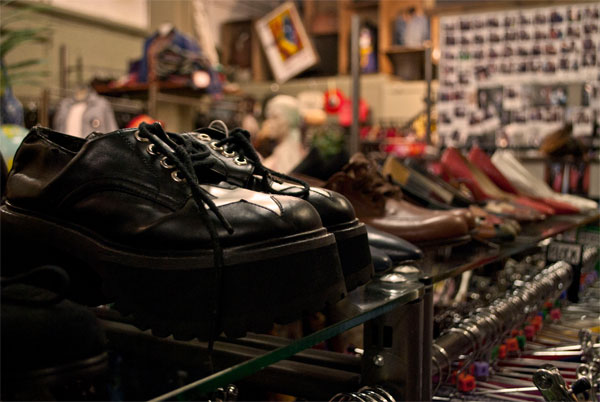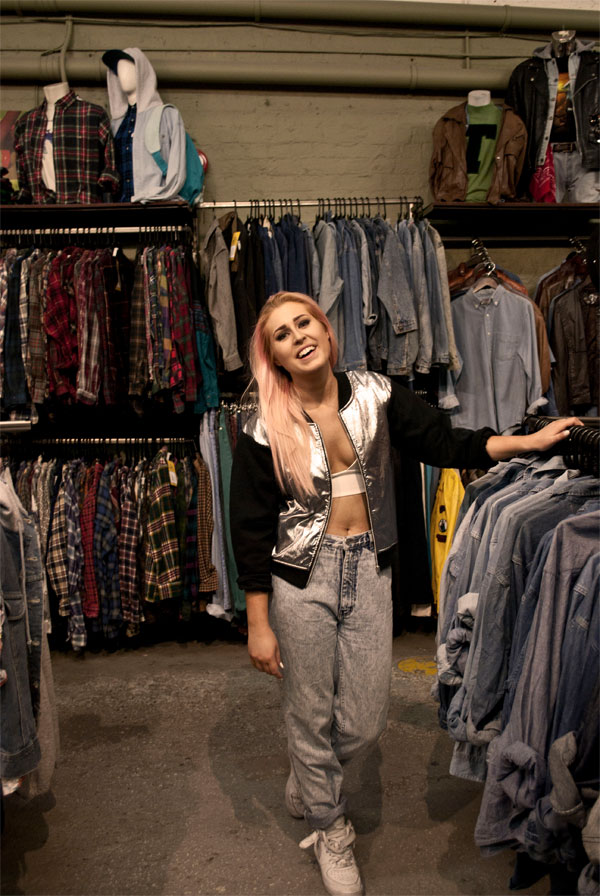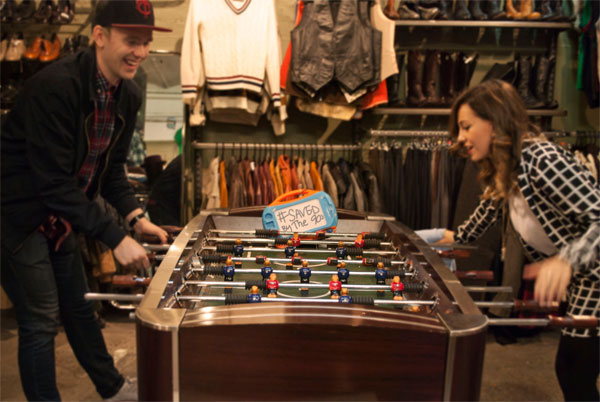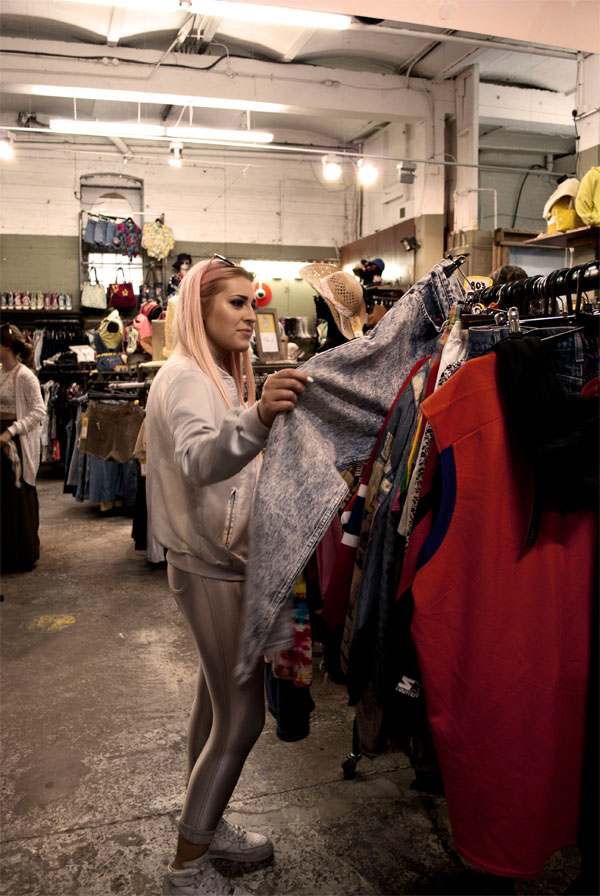 Want to snap up some last minute 90s beauties? Don't want to break the bank? Get more 90s vintage for your money at our Cheshire St Outlet! Our new shop-in-shop is a treasure trove of bargain gems!
Oi Oi.... The best dressed wins a voucher to spend in store with Beyond Retro!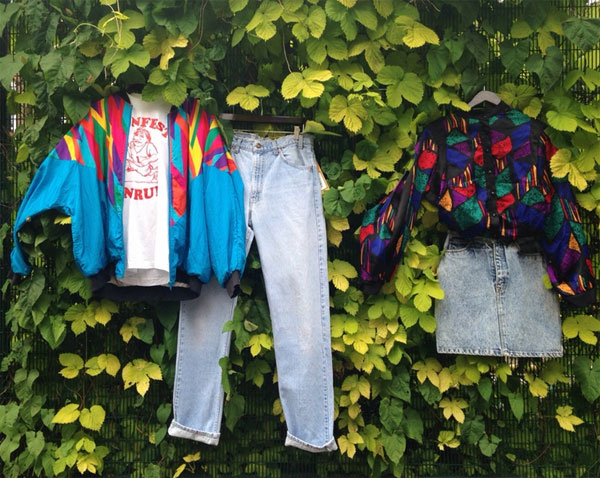 90s Bomber: £35!                                                                   90s Blouse: £14.40!
T-Shirt: £6!                                                                             Denim Skirt: £10!
Levis: £22!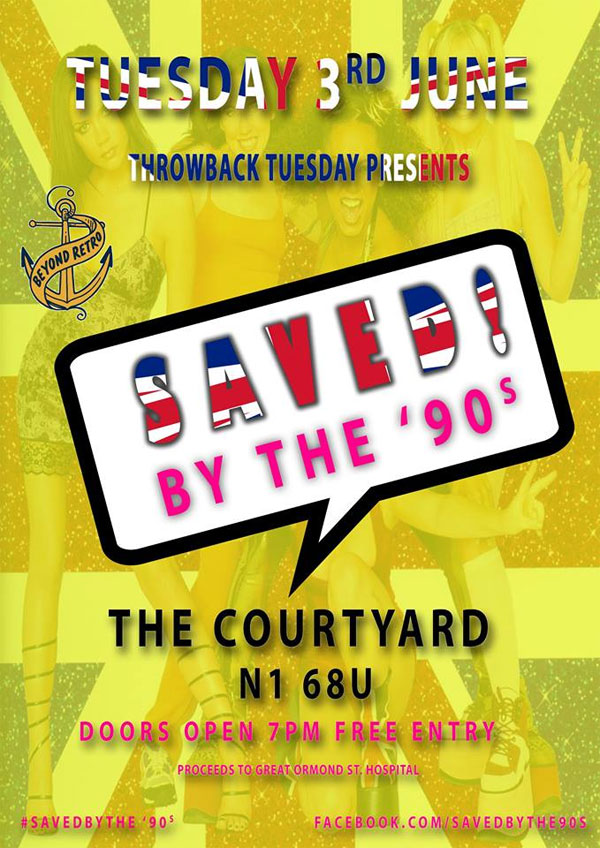 Facebook Event: https://www.facebook.com/events/257174727799700/?ref=ts&fref=ts
Twitter: @savedbythe90sldn