The day of love is almost upon us and the shops are teaming with inflatable hearts, 'I Love You' cards and images of a chubby baby holding a bow and arrow. We're all partial to a bit of romance here and there, but who is this mysterious saint we are celebrating and where did these traditions come from? It seems Valentines day is filled with legends but one thing is for sure, its present incarnation is somewhat different from its mystical past...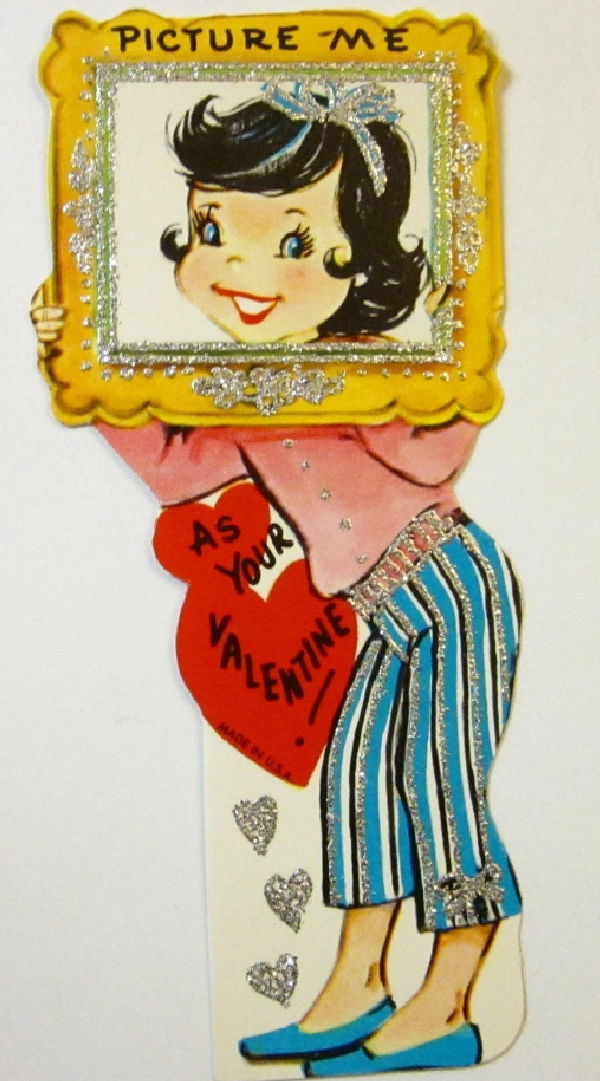 Valentine was a priest who served in third century Rome. Upon deciding that single men made better soldiers, Emperor Clausius II outlawed married men, and with it, Saint Valentine. Legend has it that this saint of Rome actually sent the first "Valentine" greeting himself. While in prison, it is believed that this original romantic fell in love with a young girl, who may have been his jailor's daughter, and who visited him during his confinement. Before his death, it is alleged that he wrote her a letter, which he signed "From your Valentine," and so popularised the greeting. The oldest known Valentine's poem in existence today was written by Charles, Duke of Orleans during his imprisonment in the Tower of London following the Battle of Agincourt, 1415. The poem was written to his wife.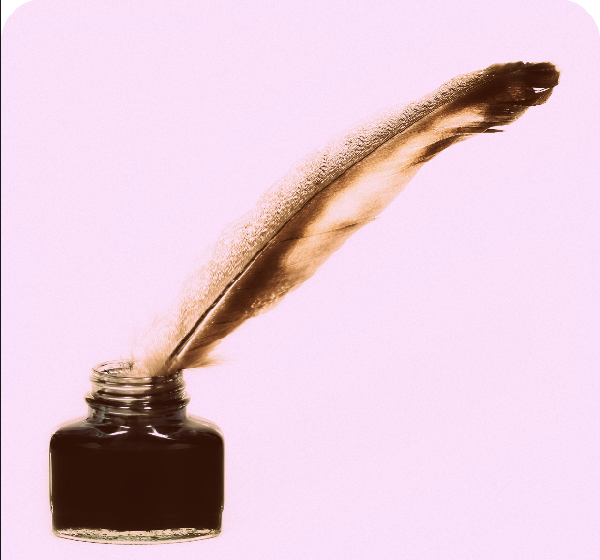 Shakespeare, Hamlet, 1601: "To-morrow is Saint Valentine's day,/All in the morning betime,/And I a maid at your window,/To be your Valentine." The holiday and passing of love-notes continued to gain tremendous popularity through the 17th and 18th centuries but for the cynics out there, let us take you back to 1929, when Hallmark Cards spread the love with their very first V'Day cards marking the event as an official 'holiday'.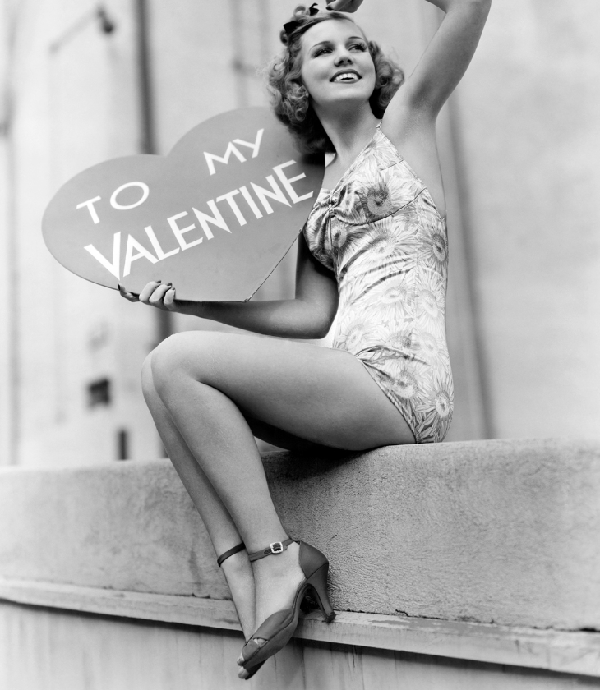 It wasn't always a bed of roses however, February 14th suffered a chink to it's previously full-proof armor with the bloody St. Valentines Day Massacre. But all was not lost, the mid-80's brought vast developments in communication and an abundance of treats to give to your loved ones which ensured that it shot a love shaped arrow back into our hearts. Inject a little love into your lives this year and embrace St. Valentines Day!