T'is the night before Christmas and social media is filled with an endless stream of festive pics, but the custom taking center stage is the icon of the yuletide season, the tree gleaming proudly in our homes. By this time, you've all probably succumbed to that lingering temptation and had a good ol' rummage beneath the tree when nobody's looking, prodding and poking the gifts with your name on. Well, on this very festive morning, a glance at Instagram shows that 3,013,681+ of you have tagged your tree in a post. This got us thinking, where has this tradition come from? Why do we drag a tree into our homes, adorning it with tinsel and multicoloured lights?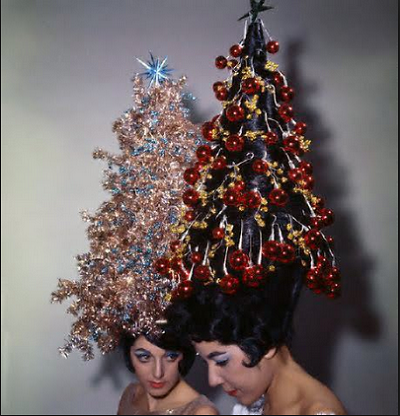 The custom of the Christmas tree can be traced back to Early Modern Germany, when devout Christians brought decorated trees into their homes. Though, whether or not this is a secular or religious custom is a point of contention today. Long before the advent of Christianity, plants and trees that remained all year round were often used during winter in order to keep away spirits, ghosts and illness. This tradition was initially rejected by American's as a symbol of paganism, though it soon caught on. Queen Victoria's reign spread many of the Christmas traditions we now uphold year-in-year-out. Alongside her German husband and 9 children, this widely popular Queen had a family portrait gathered around the festive fir and is credited with making the Xmas tree fashionable among her subjects. Not only this, but it spread to the fashion-conscious East Coast Americans. The Xmas tree had well and truly arrived.
For many, the tree decoration begins in early December or even earlier, for the Xmas fiends among us that is. However, traditionally this was a costume which was left until Christmas Eve and swiftly removed by the Twelfth Night, 5th January. Today it is an unspoken competition for who can have the most blindingly bright and beautiful tree but, traditionally, they were humbly decorated with edibles such as apples, nuts and other foods; not a candy cane or stream of tinsel in sight.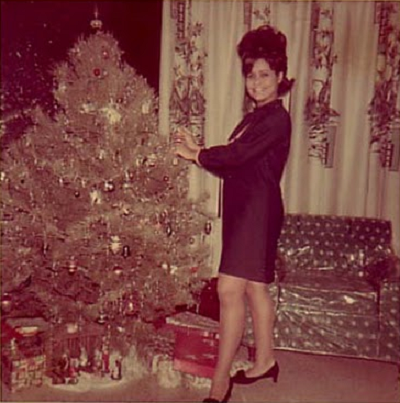 Whether you're a matching baubles and chic-minimalist type, or prefer the gaudiest looking tree in town (maybe even the fiber-optic variety)...we want to see your work of art! Tweet us a pic' of your tree!