Secret cinema makes its comeback this valentine's with a Moulin Rouge inspired evening of fun and frolics. The Baz Luhrmann classic is the enchanting on screen story of beauty, truth, freedom and of course love. This story isn't just told with it's fabulous music and cast but also its outstanding costume that transformed us back into the time of Paris's bohemian revolution. Secret cinema expects nothing less of it attendees and we at Beyond Retro have got everything you need to follow suit!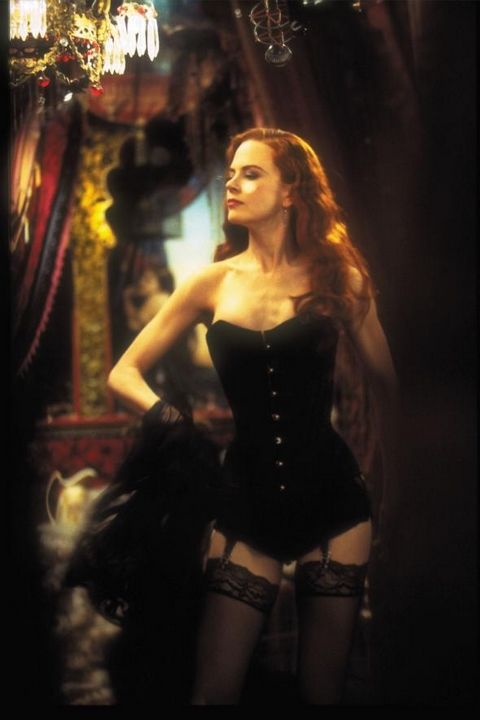 (source pinterest)
LINGERIE
Moulin Rouge oozed sex appeal and created so many sensual on screen moments of Satine draped in vintage lingerie. Corsets, sheer nightgowns, slips and hold ups stole the show when making these looks. At Beyond Retro we have so many special pieces that will help you unleash your inner Satine.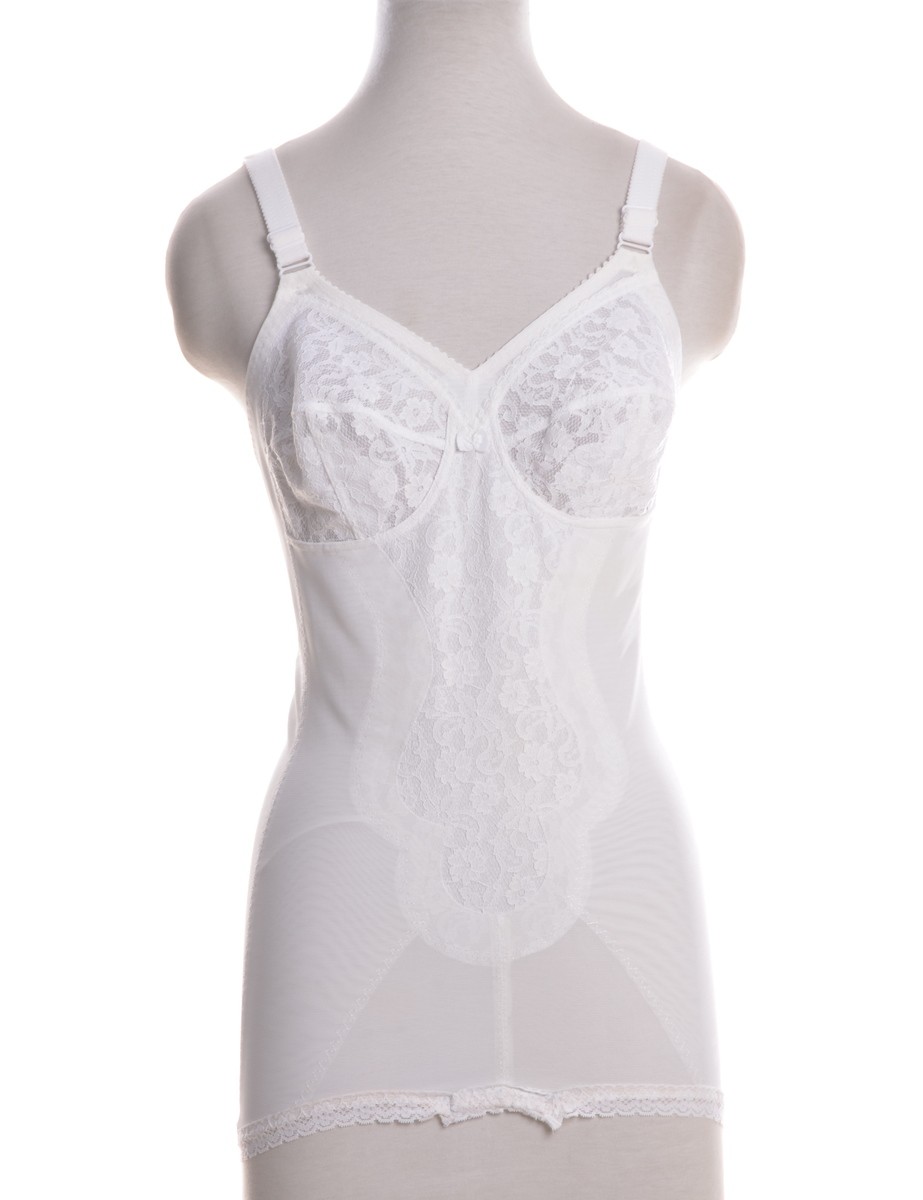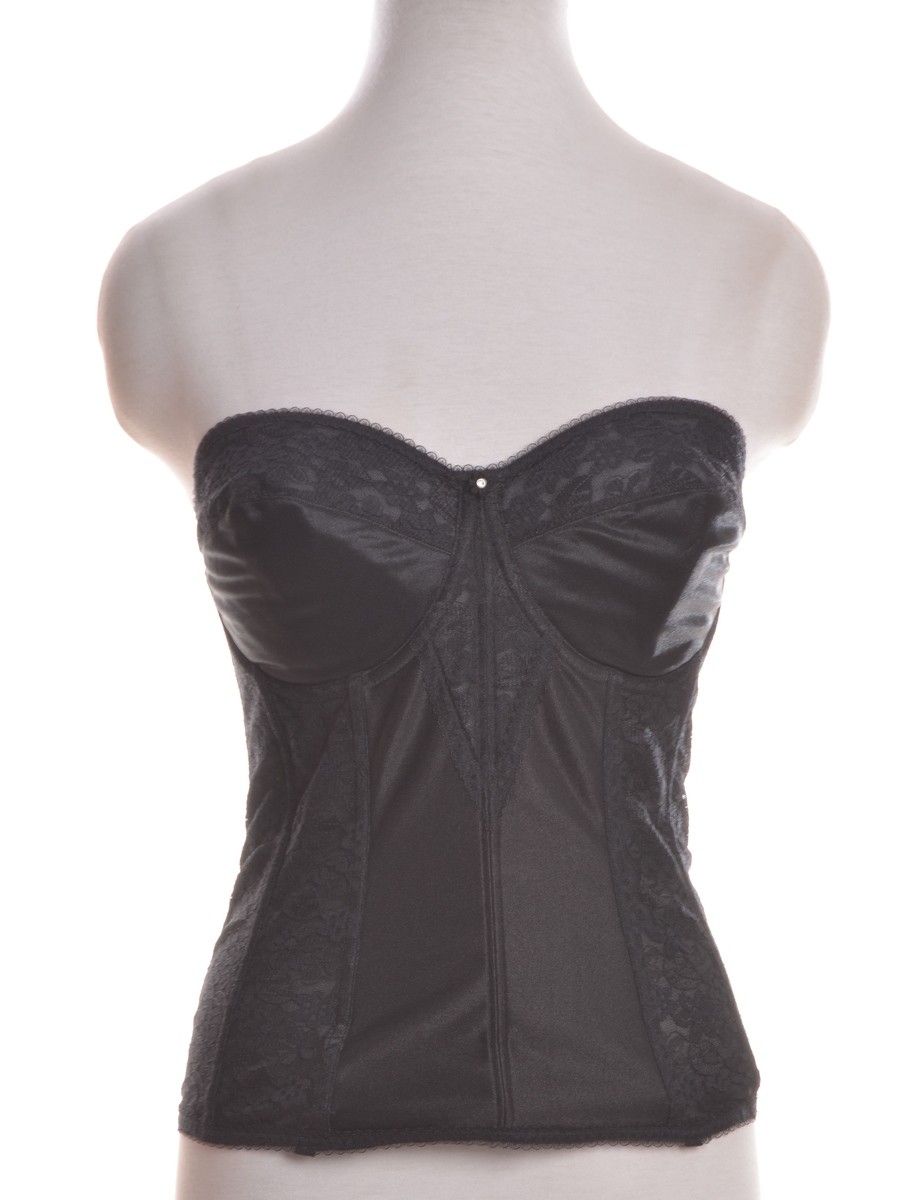 These are some of our favourites.
Find more here.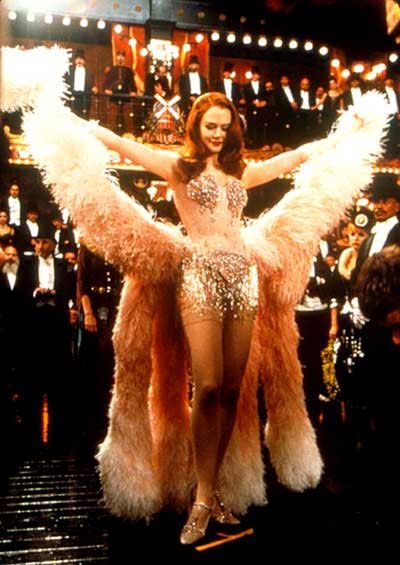 (source pinterest)
LACE
Moving slightly on from lingerie, a texture that encapsulates all of the glamour of the moulin rouge is lace. French and fabulous, adding a little bit of lace to your outfit gets us vintage lusting in all kinds of ways. Check out some of our favourite lace numbers and how they could help build your Moulin Rouge look.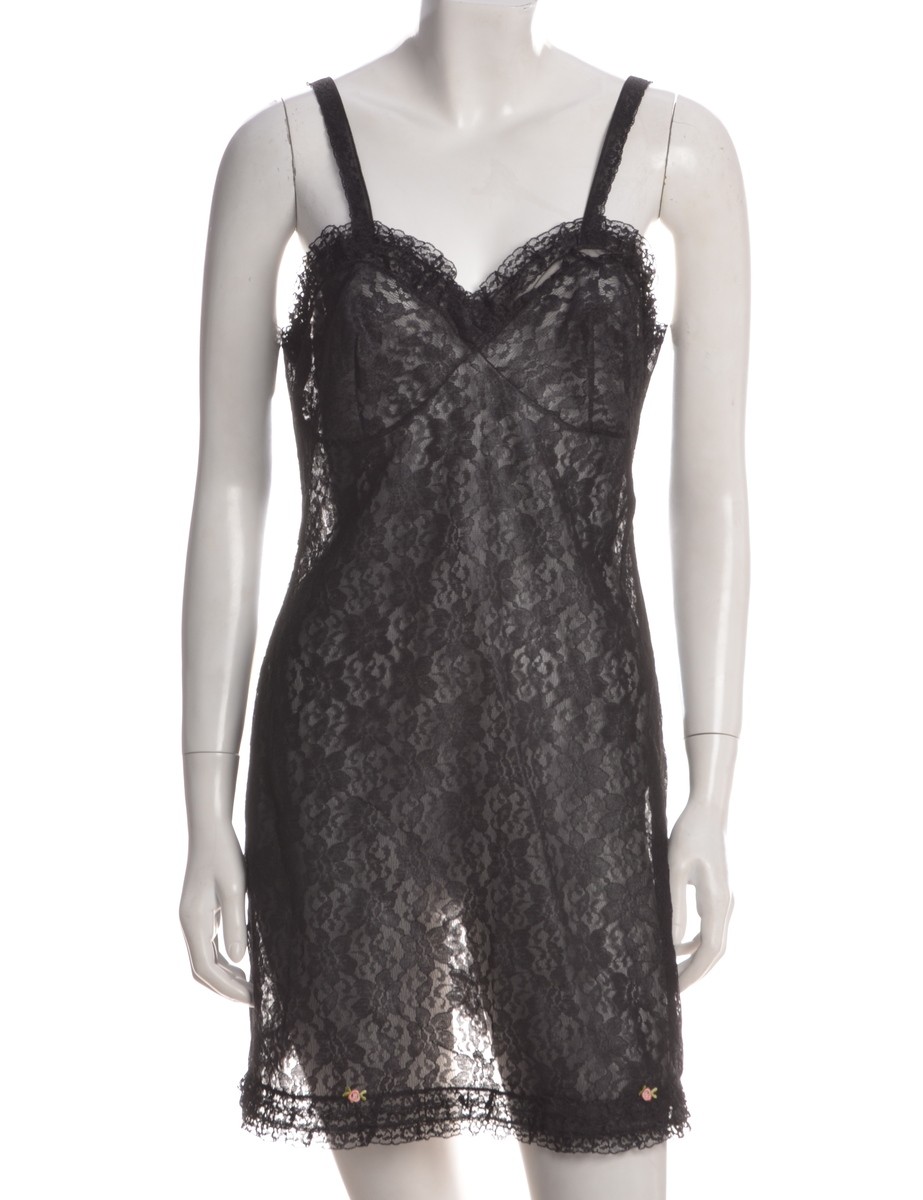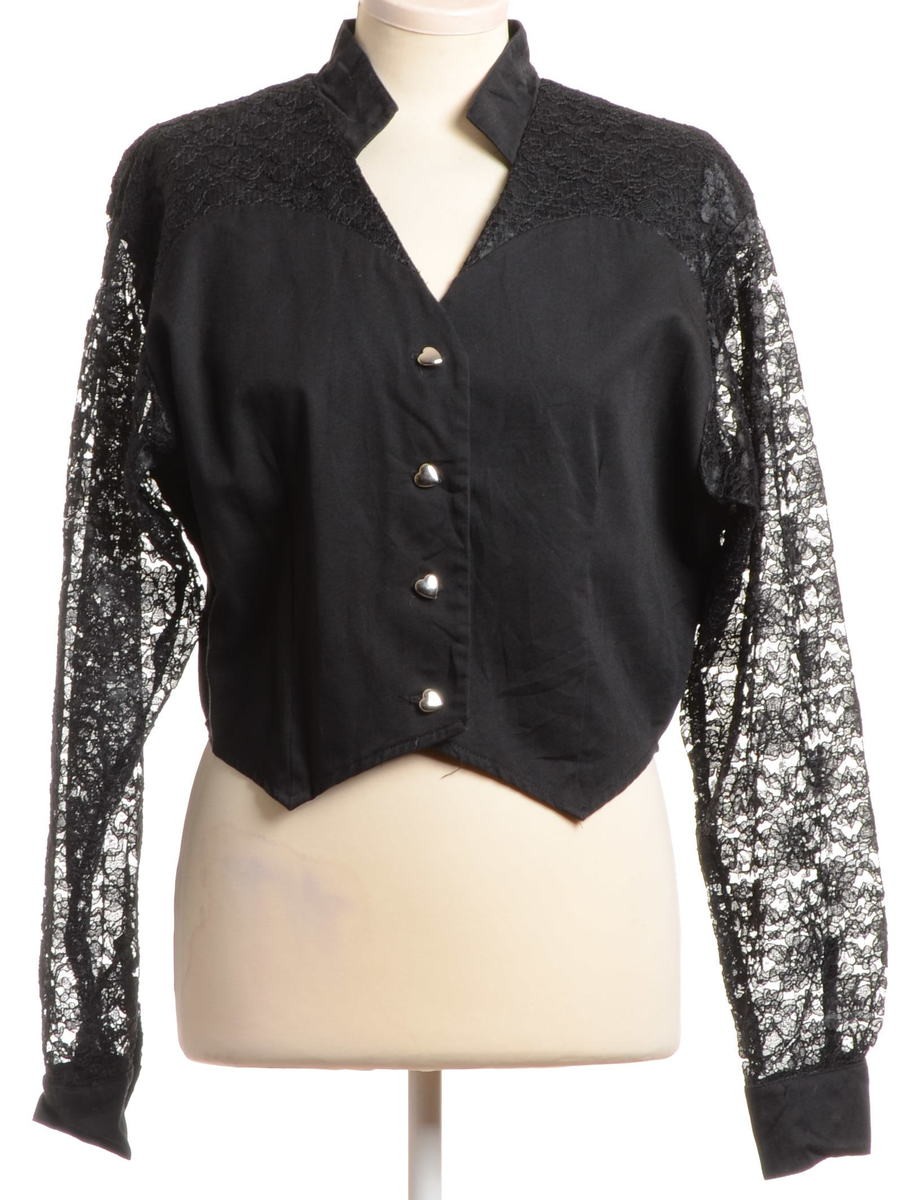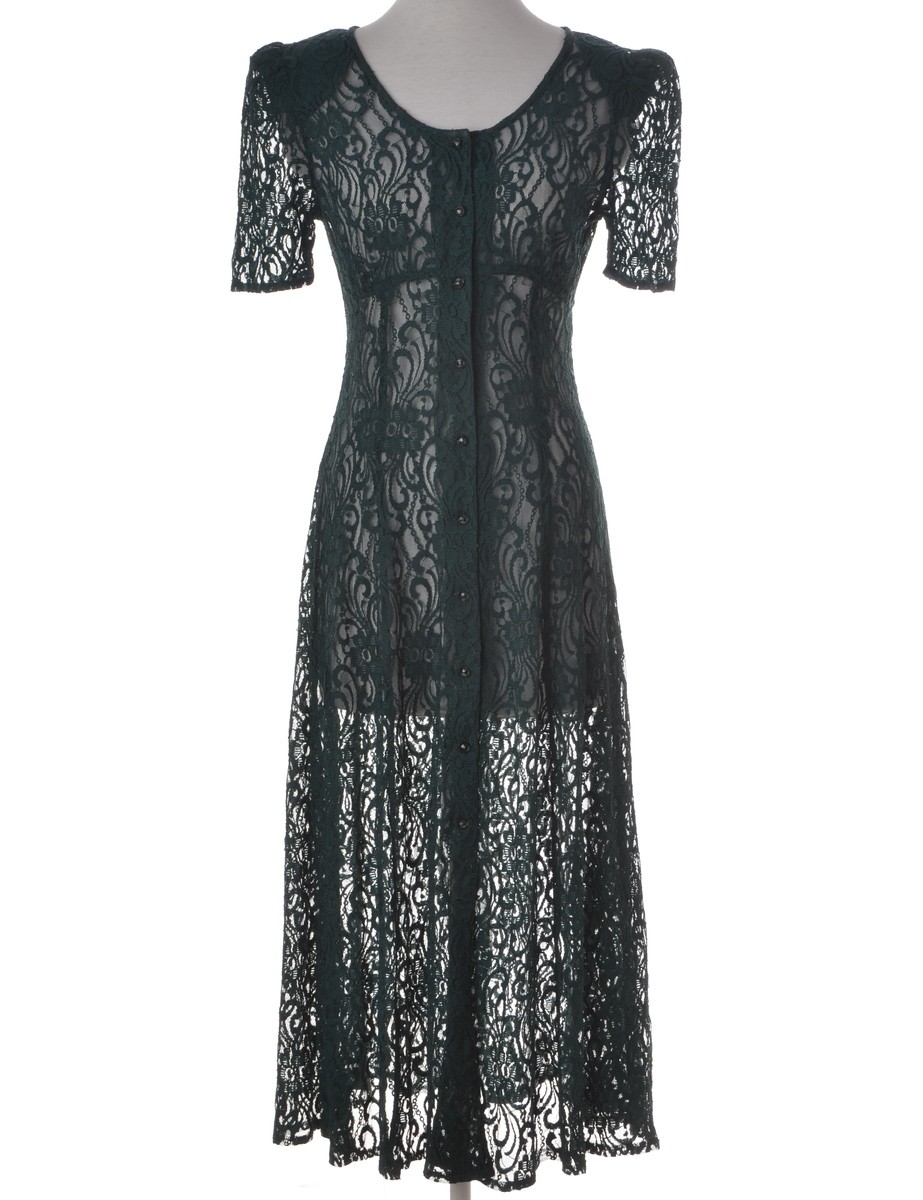 Lust over lace here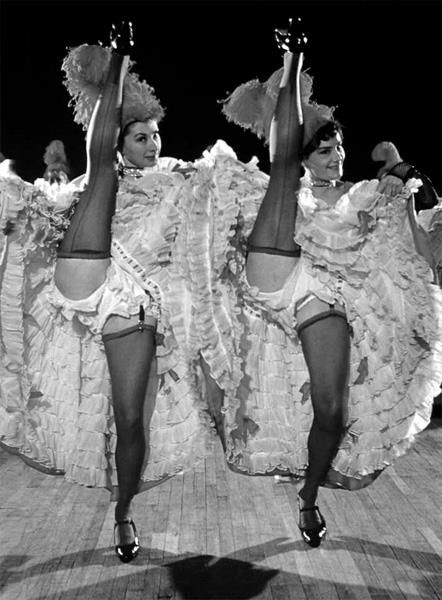 (source pinterest)
YES YOU CAN CAN CAN!
You might not be able to practice your high kicks in time for secret cinema but you can most certainly look the part.. Our tulle under skirts and ra ra dresses will get you looking Can Can worthy in no time at all!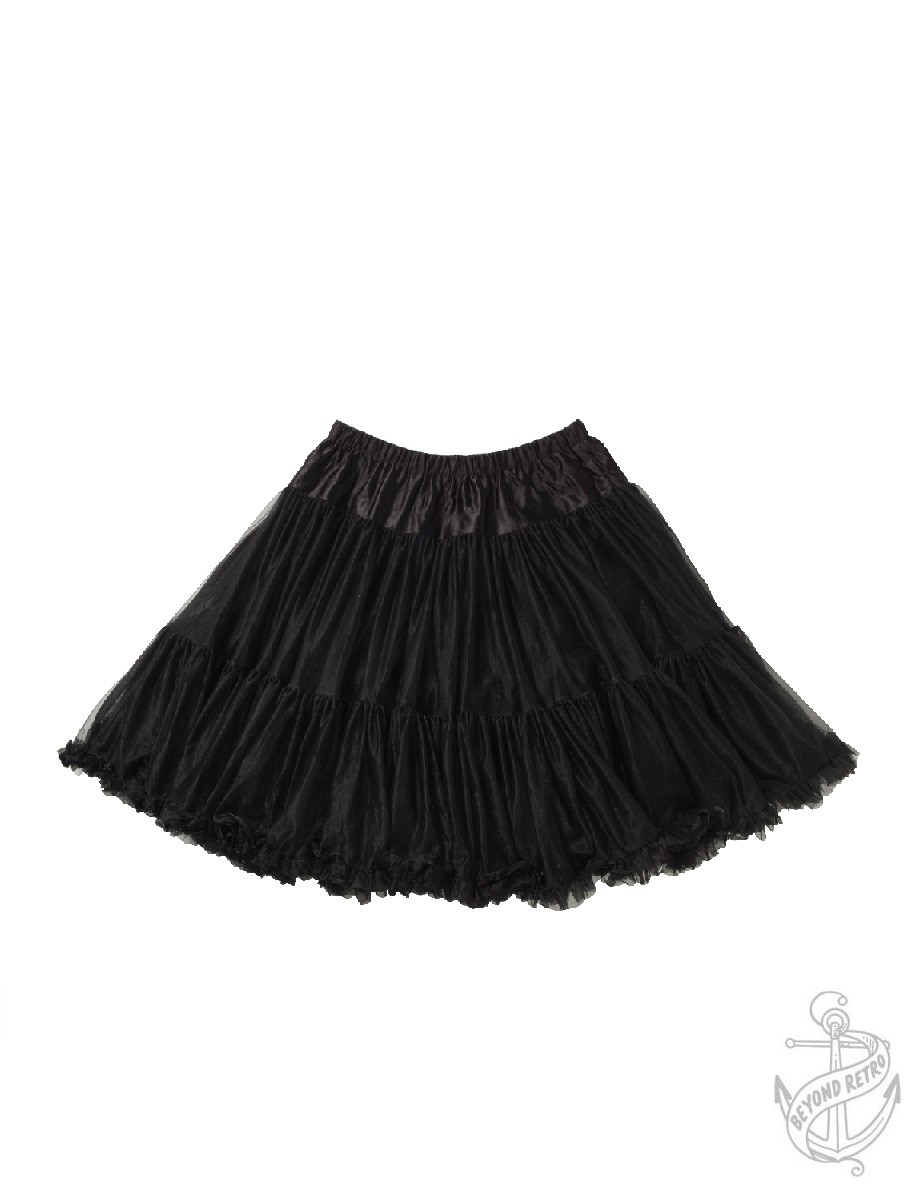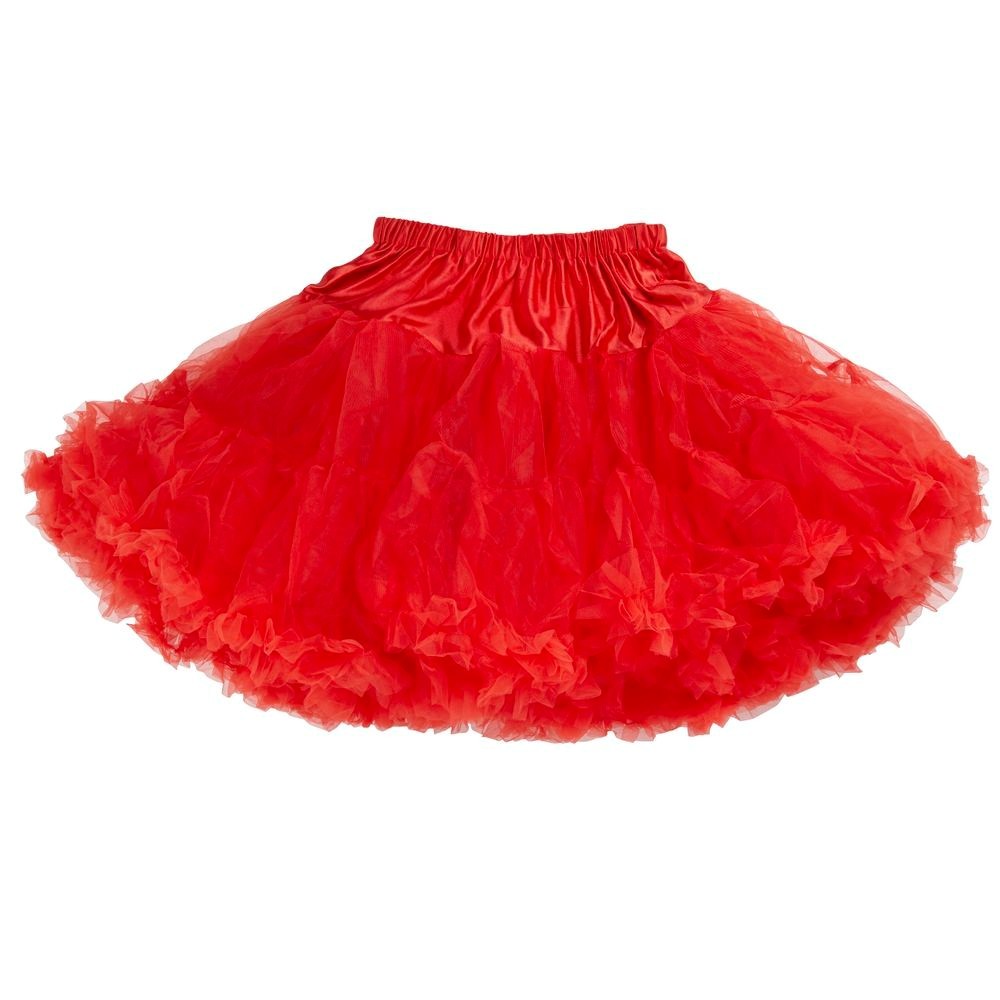 SHOP HERE!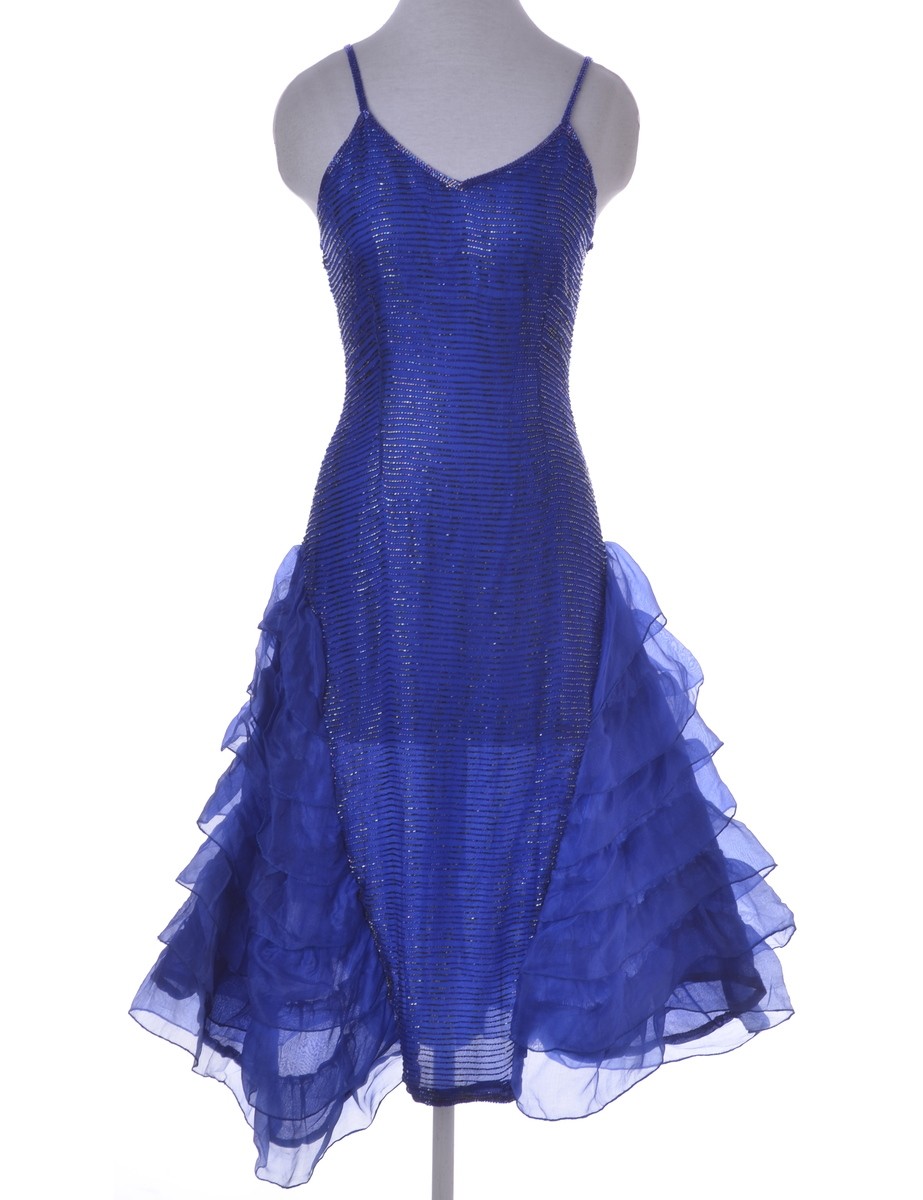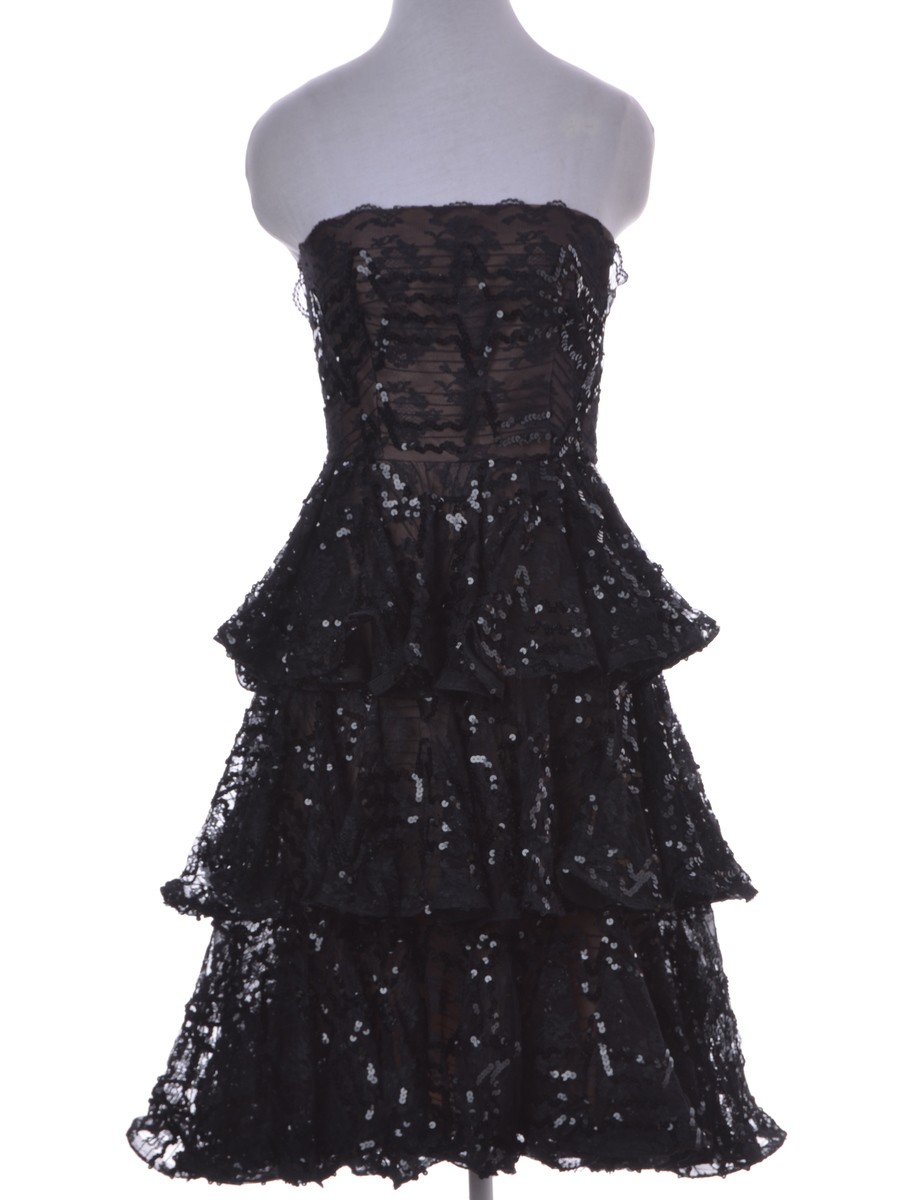 AND HERE!
ACCESSORIES
To complete the Parisian look, pair a top hat, gloves and fishnets..and if you fancy toning it down a little, just head to our website to check out our incredible array of new and vintage accessories to help you complete your look!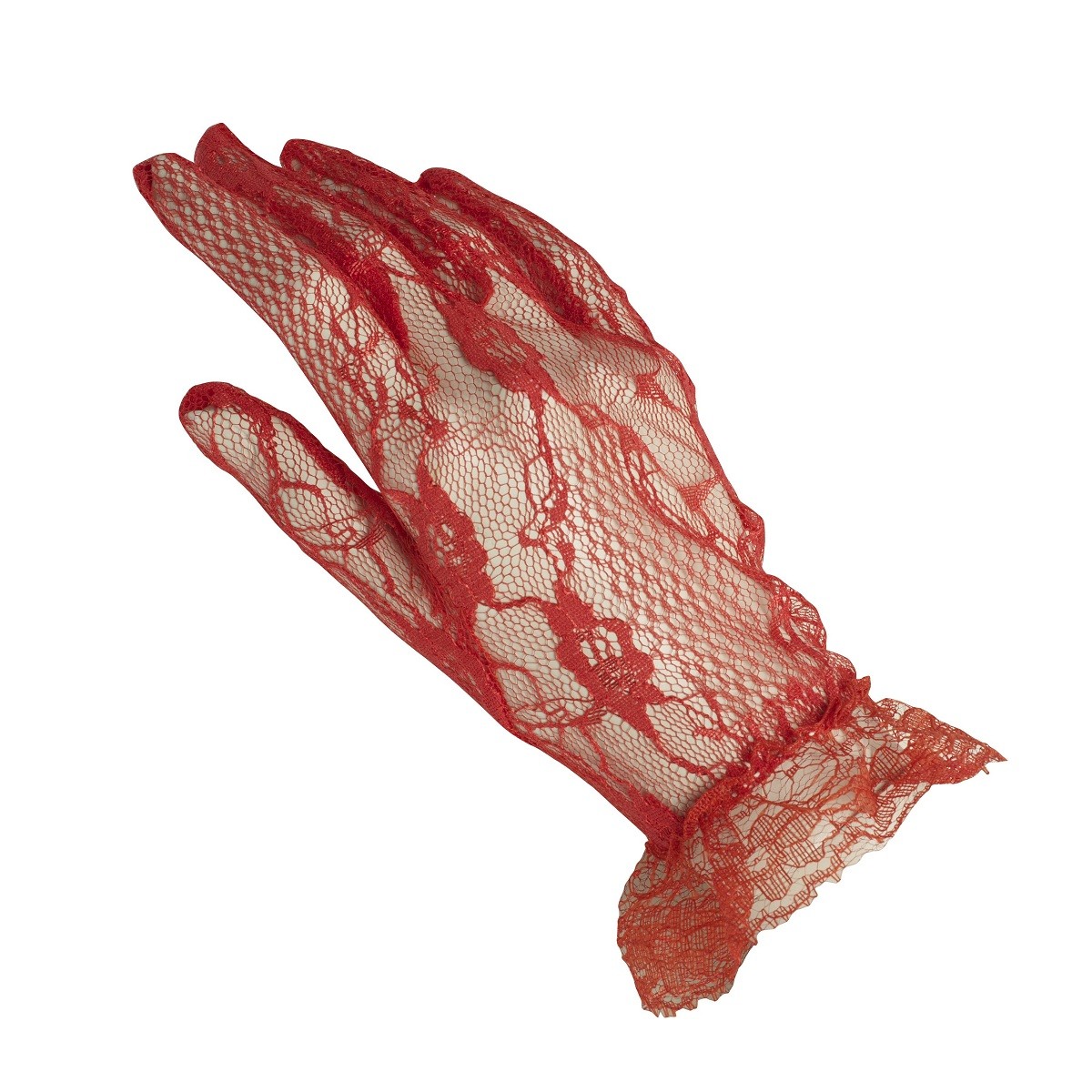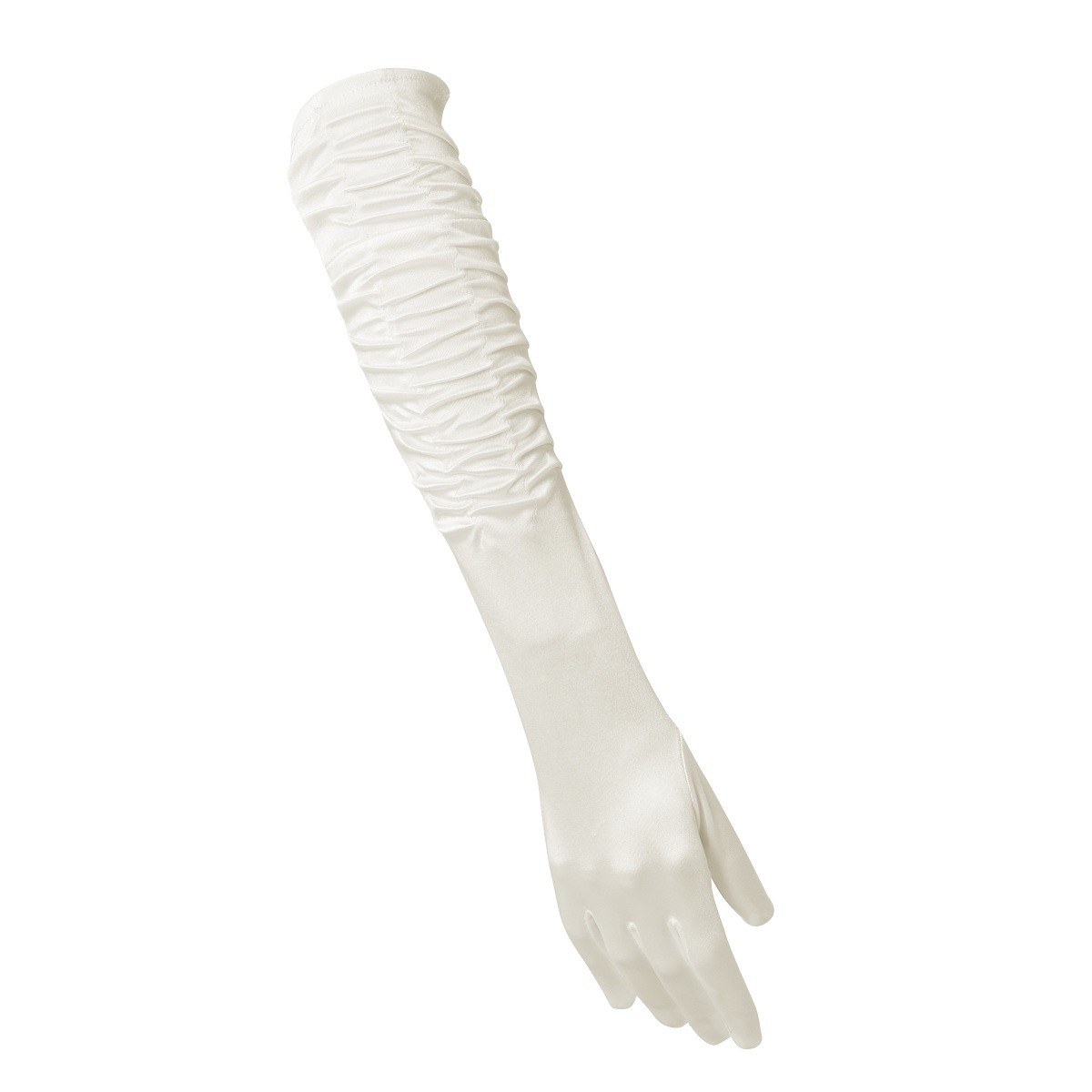 Check out our full glove selection here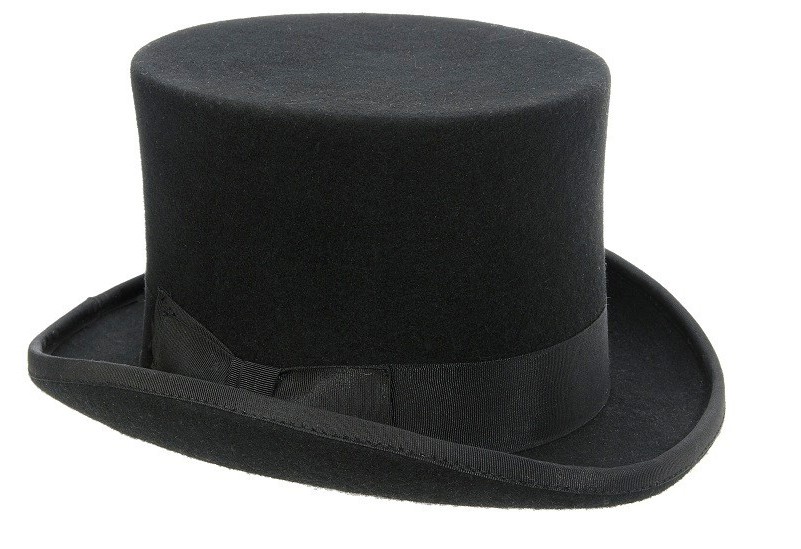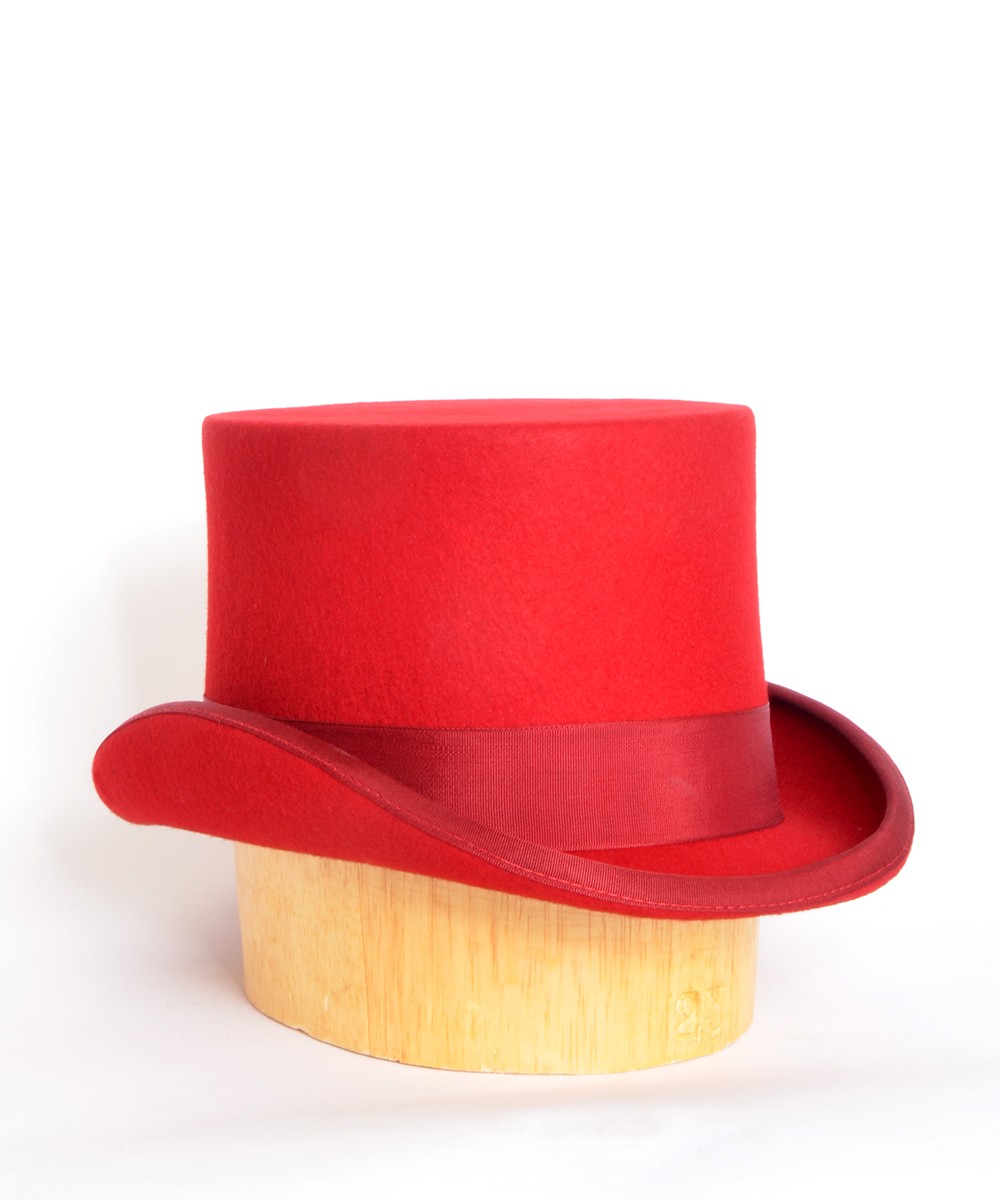 Find more hats here
SUITED AND BOOTED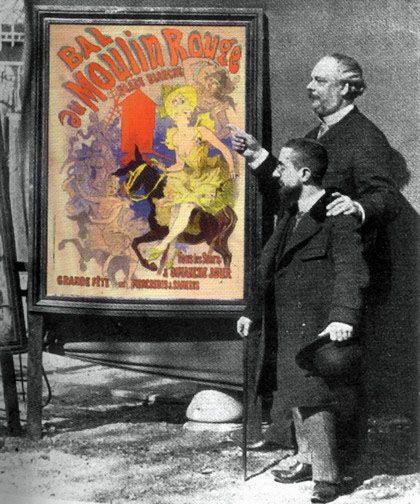 (source pinterest)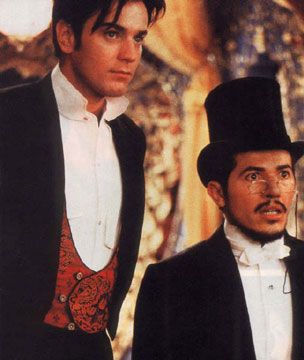 (source pinterest)
Even for the children of the revolution the allure of snazzy waistcoat, fitted jackets and cravats was irresistible. Start your outfit with a statement suit jacket or tail coat for a suave parisian feel then begin to add some colour and sparkle to your classic vintage pieces with waistcoats and all important accessories!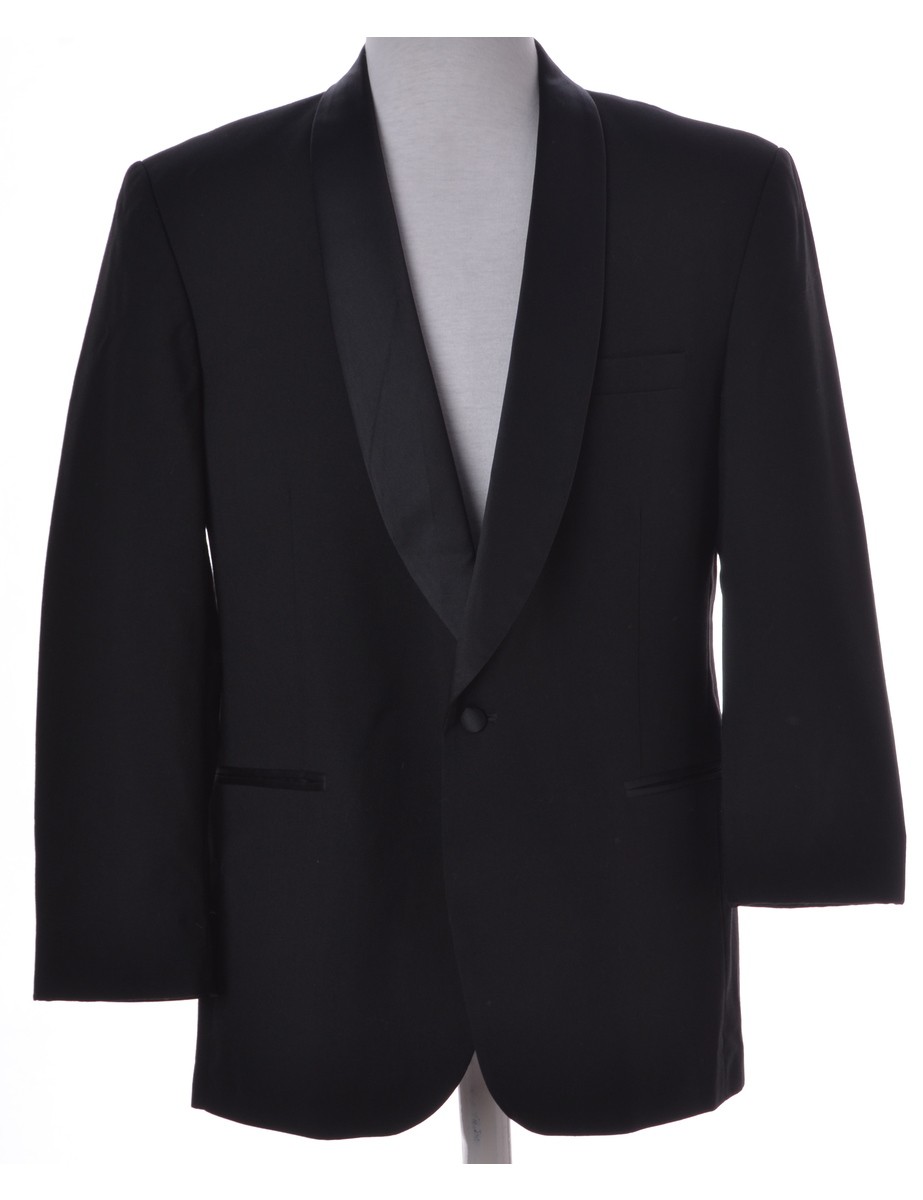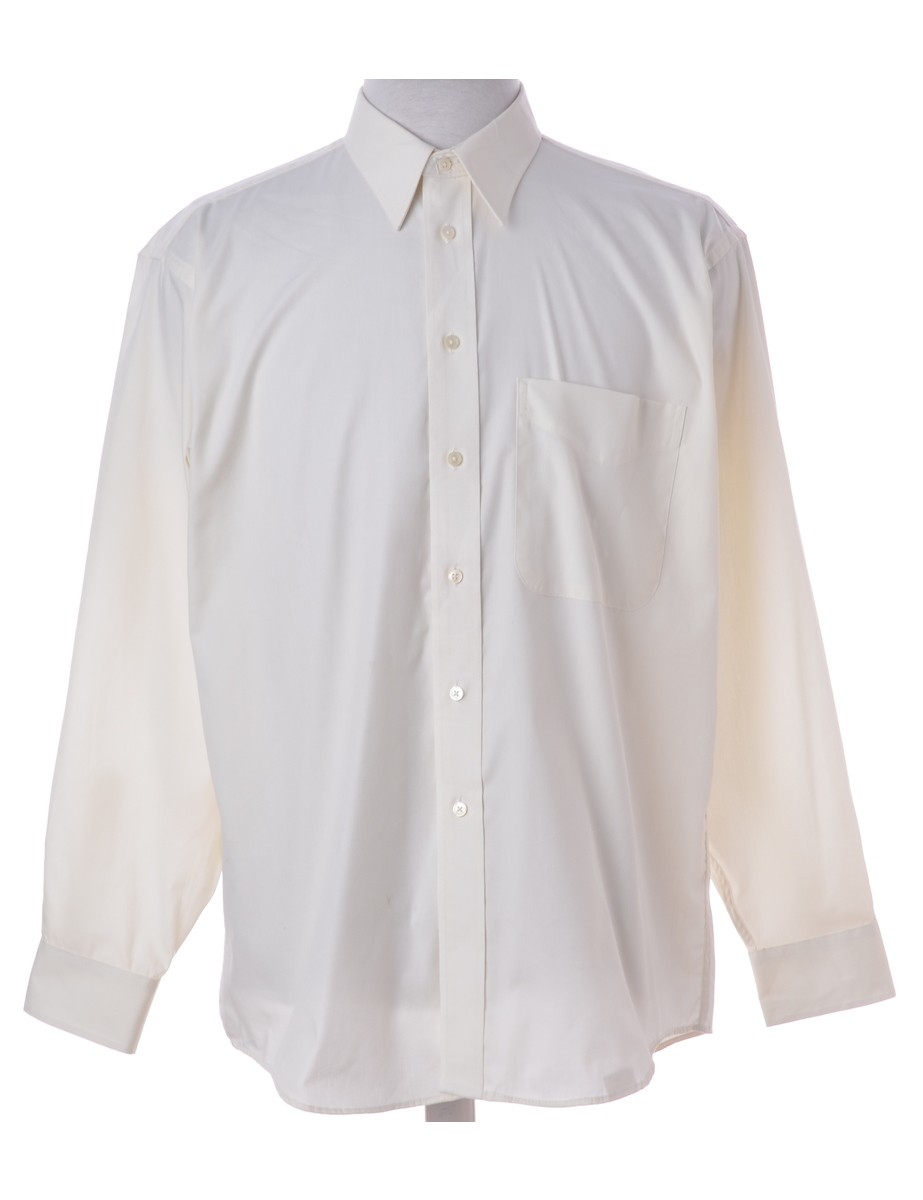 Shop Jackets here
and
more shirts here!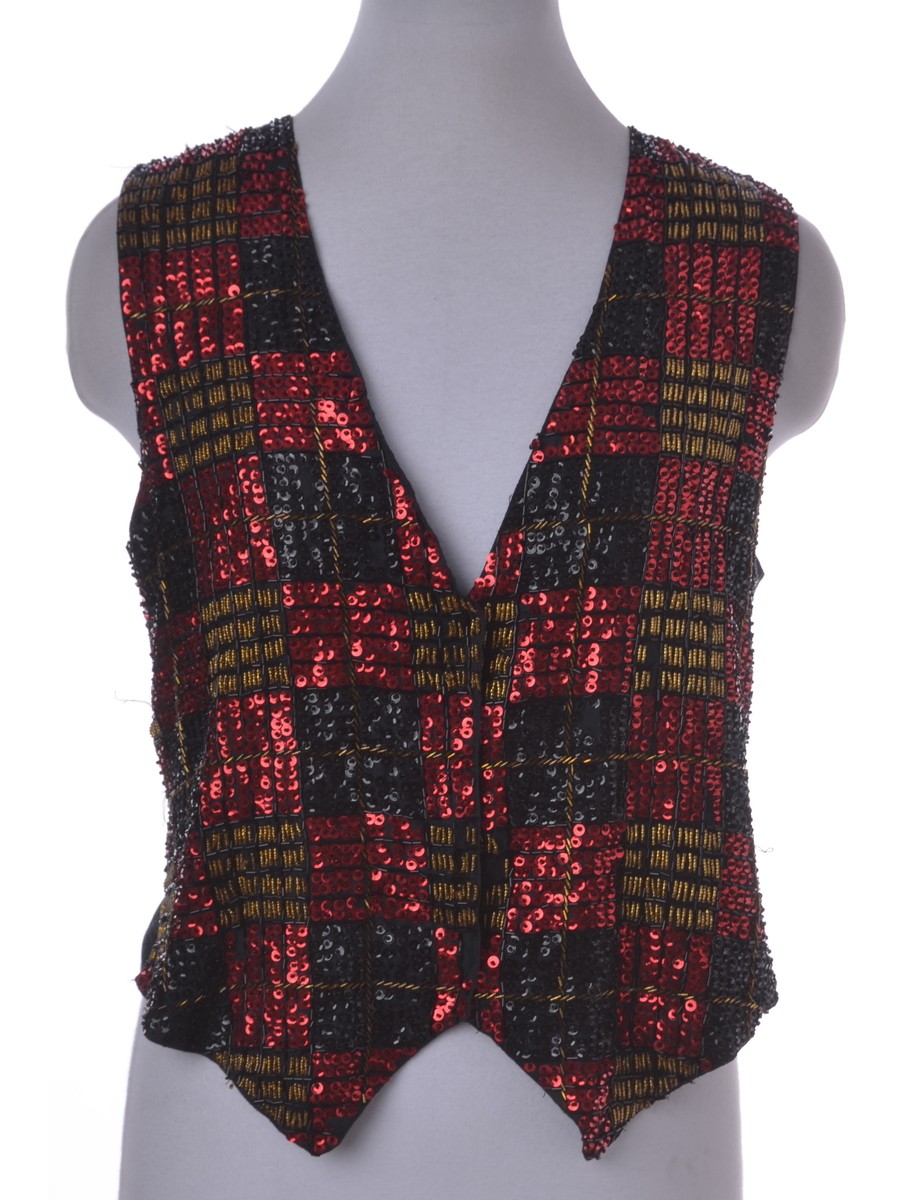 Up your waistcoat game with our huge online selection here!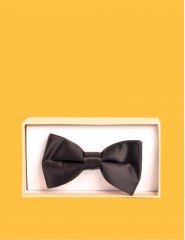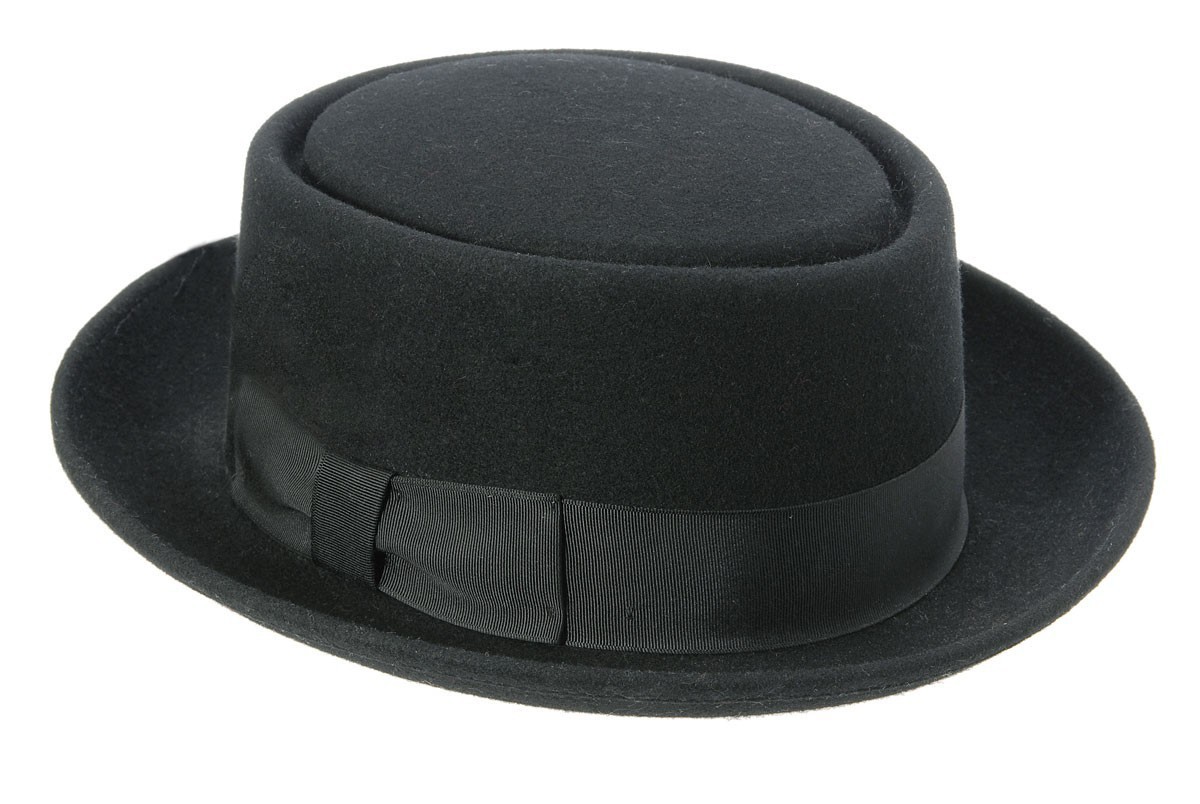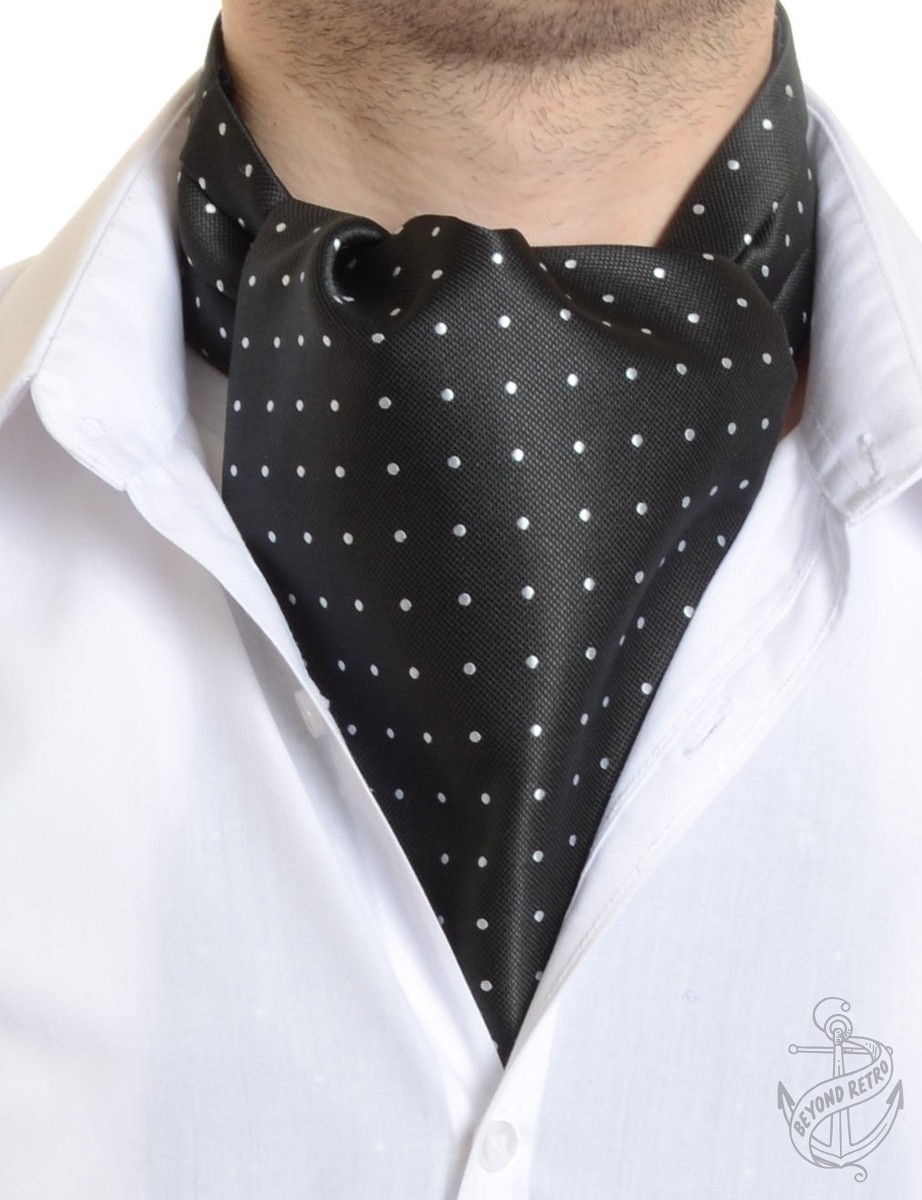 Finally finish off the look with the essential accessories!
Come what may, if you're lucky enough to be attending secret cinema's Moulin Rouge extravaganza or are just wanting to reminisce one of the most beautiful films of the last 20 years, our
vintage stores
have everything you need to become entwined in the film's glitz and glamour.
Words: Bethany Powers